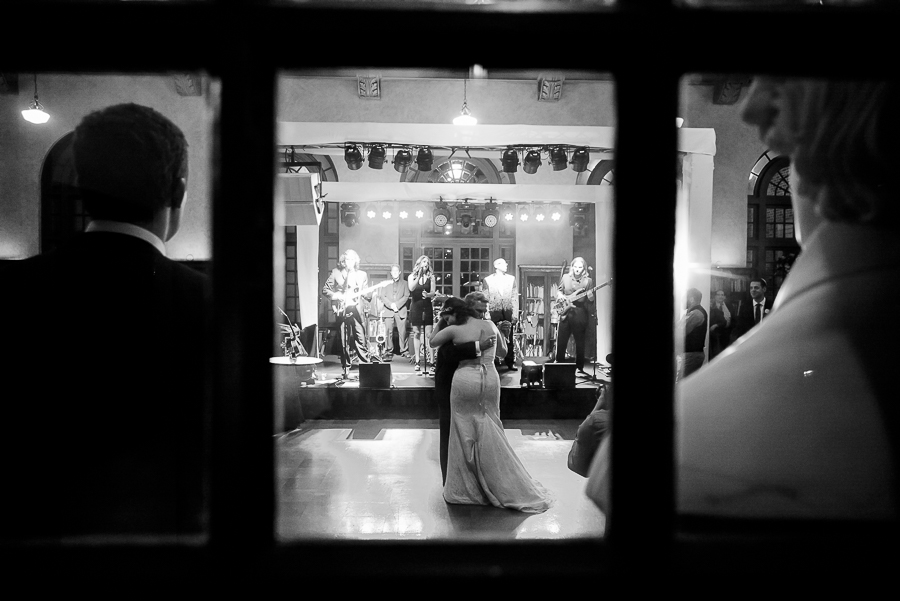 Julia Ideson Library wedding
Alex and Seth's wedding at the Julia Ideson Library on a chilly wet weekend a couple of weeks ago didn't dampen anyone's spirits at this Jewish celebration. I love to capture the life of a wedding with a couple of Leica M's working in an unobtrusive and quiet manner enabling me to photograph without drawing attention to myself. The little Leica's really help to achieve this goal.
Just a word of warning- this is a long post- so in love with the chemistry of these two.
We start a few frames from their rehearsal dinner at El Tiempo Cantina. The light roasting along with film trivia questions was hilarious and set the stage for a fantastic fun wedding at the Julia Ideson library.
As always lovely working with Alia Ridissi, Stacey, Emily, the ladies at Belle of the Ball. Thanks to amazing second shooter, Adam Swift, another Brit who flew in from his home in L.A.
Mazel tof!