THIS IS US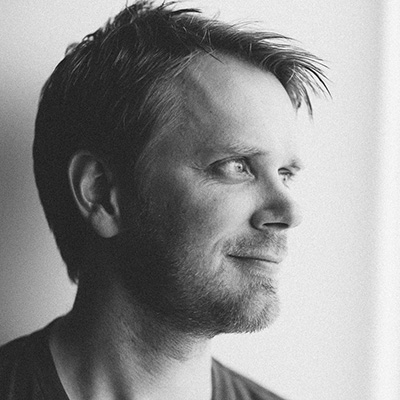 You might be wondering how a Brit is living here in San Antonio, Texas (if not, stop here:-)).
My wife and I met on a cruise ship while we were working in different departments. And so, we dated back and forth across the Atlantic Ocean and decided that I would immigrate to the Alamo City in 2006. Fast forward to today, we have two beautiful daughters, and two dogs.
In the U.K., I was a news photographer covering local stories and sports. I managed a studio and traveled the world extensively in my twenties.
When I arrived in the U.S.A., I continued my photographic career shooting model portfolios and headshots. Realizing this wasn't the perfect fit, I started shooting a few weddings, became hooked on the decisive moments and the emotional resonance. Storytelling from the heart was it.
Shooting around 20 weddings a year, I capture weddings in San Antonio, Houston, Austin, New York, L.A., and destination weddings.
Go ahead and click for my philosophy/style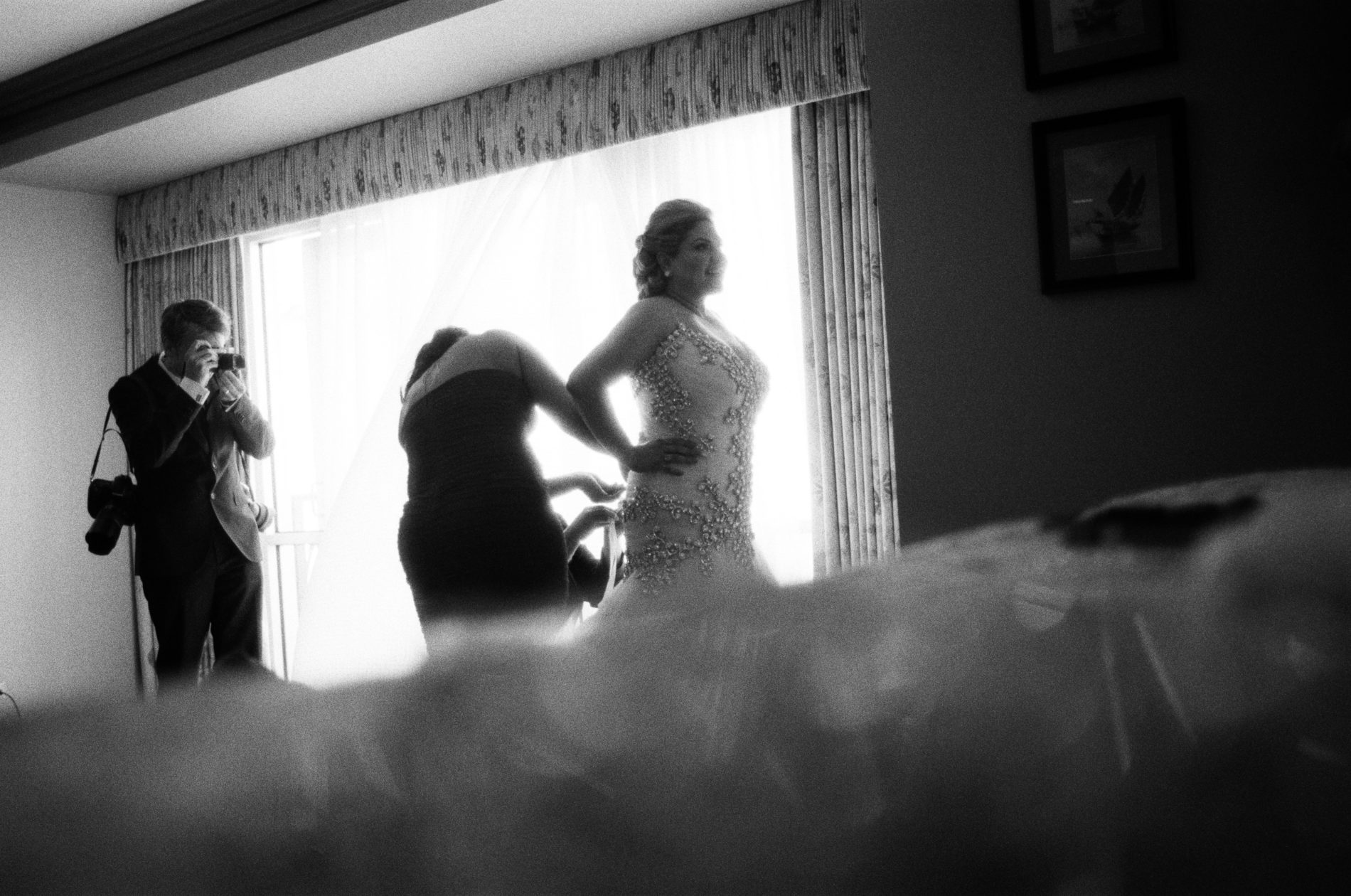 BEHIND THE SCENES
AS A FORMER NEWS PHOTOJOURNALIST, TRUST ME TO CAPTURE YOUR WEDDING DAY. UNOBTRUSIVELY.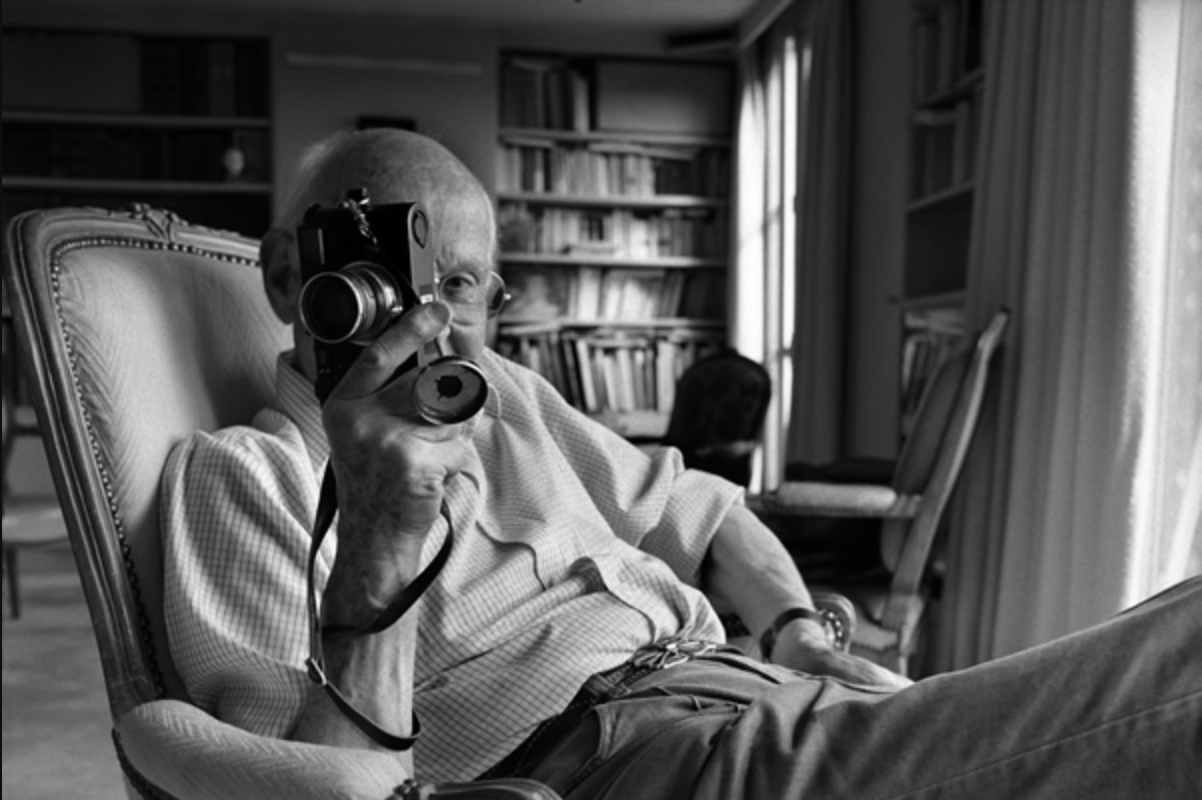 "To me, photography is the simultaneous recognition, in a fraction of a second, of the significance of an event." – Henri Cartier-Bresson