San Antonio wedding photographers
~ by Philip Thomas
My passion for photography runs deep — that and coffee 24/7 with my fast-paced family life.
Originally from England, I made San Antonio my home in 2006, but am clinging on to my accent for dear life! All jokes aside, I'm a former press photographer using my photojournalism skills to capture the story of your wedding day. I'm thrilled to be voted one of the best San Antonio wedding photographers.
My style? I'm a documentary wedding photographer in San Antonio, telling real stories with heart and soul, unobtrusively. Most of what I capture is with available light rather than flash, so it's not interrupting your day. Not only is this my style, but it's my shooting philosophy.
I avoid wedding photo clichés and capture a wedding candidly as a wedding photojournalist (PJ). What is PJ? Wedding photojournalism is the recording of moments without deliberate interference by the photographer.
Also available for documentary weddings in Houston, Austin, and nationwide.
Hi! I'm Philip, a documentary wedding photographer in San Antonio.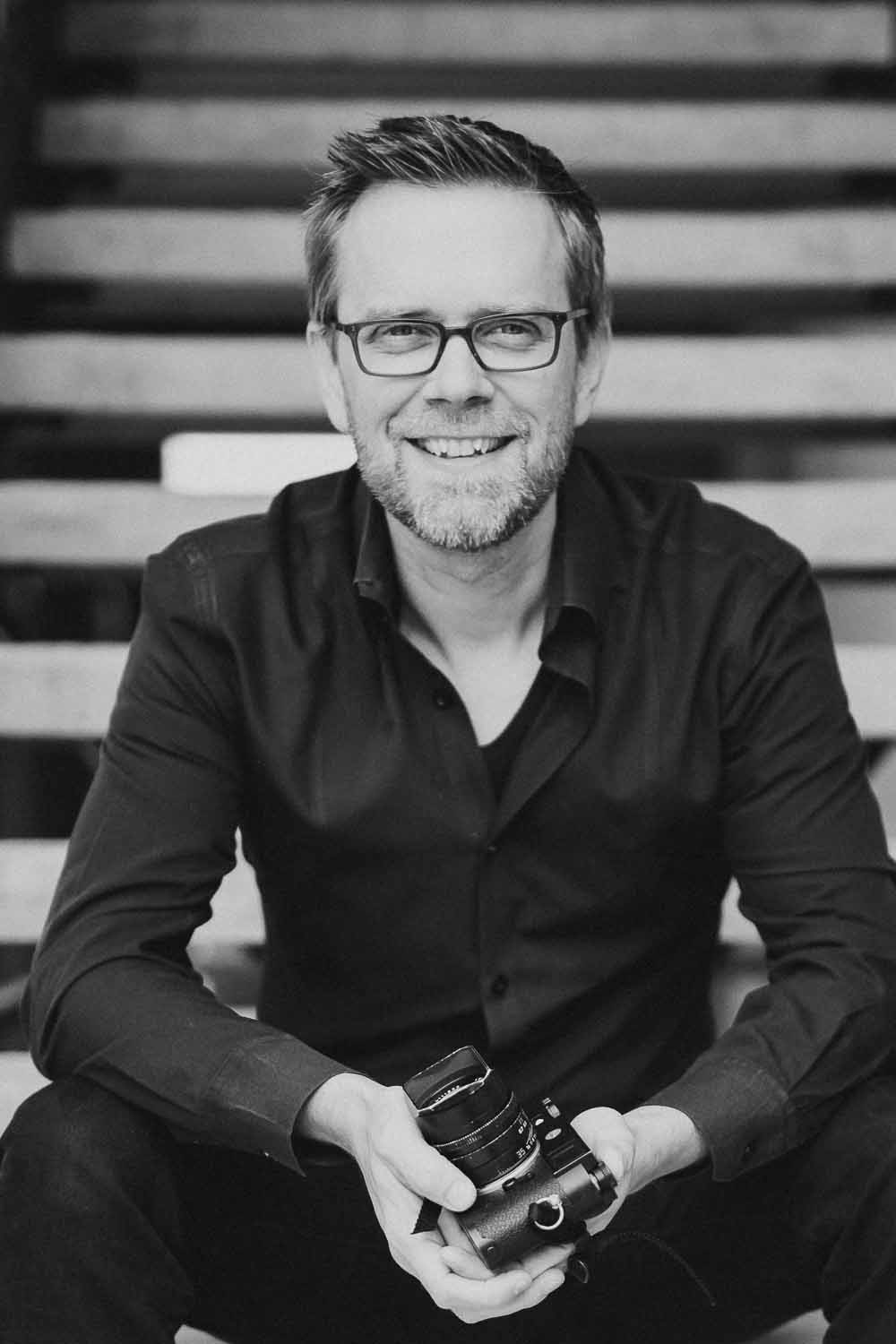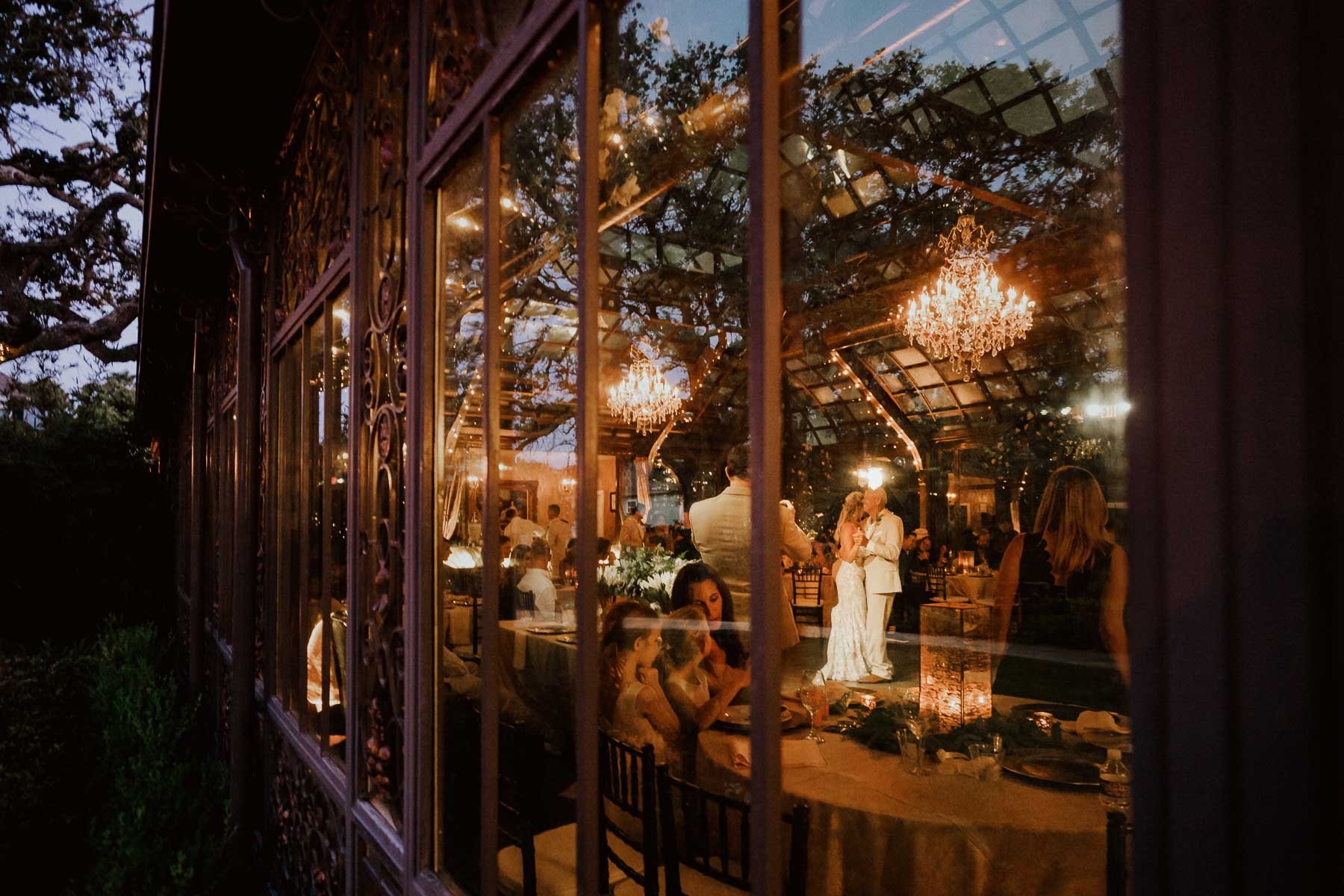 Emotive, Modern, Documentary Weddings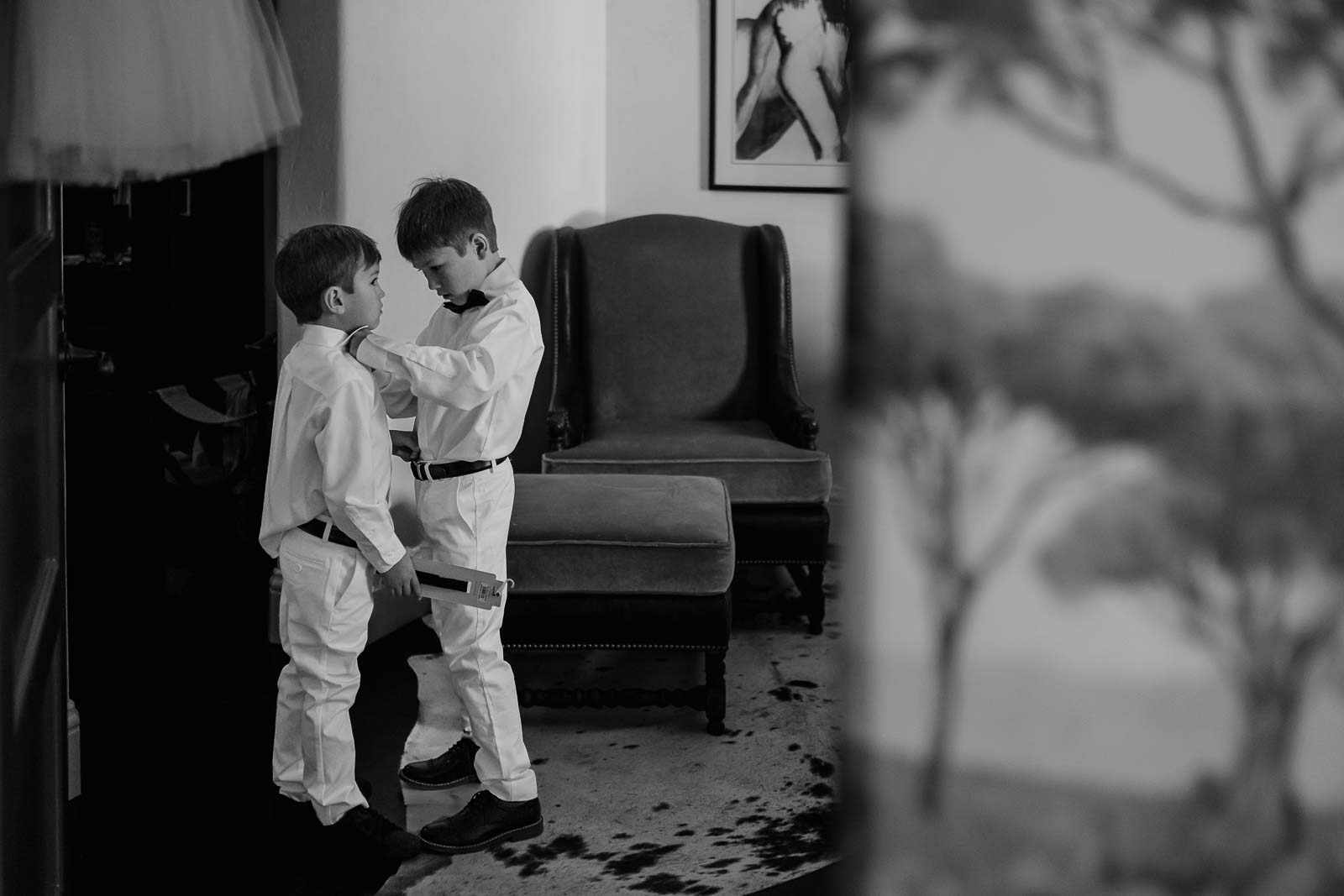 Forget Wedding
Photo Clichés.
Storytelling From The Heart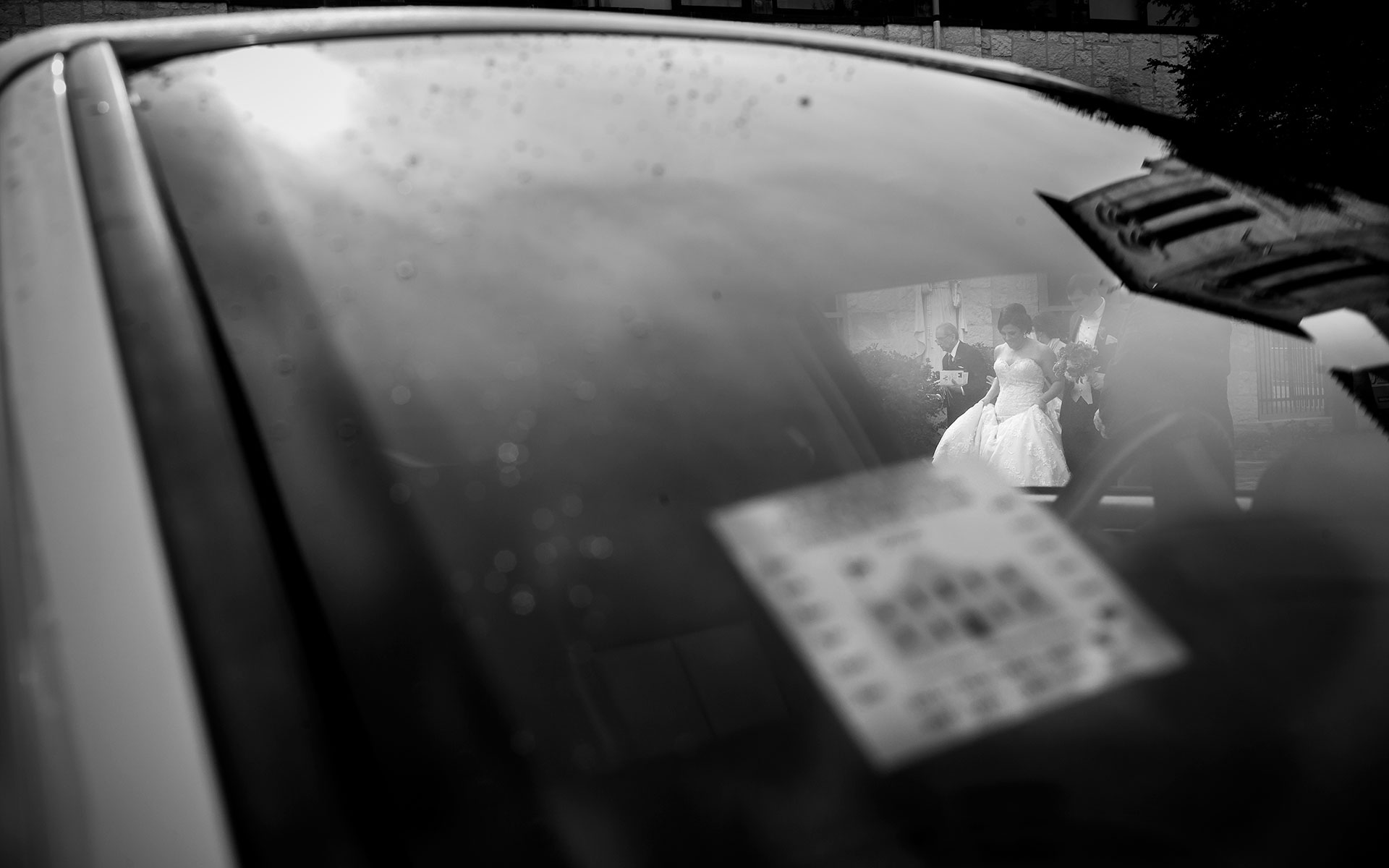 San Antonio Wedding Photographer
I'm a San Antonio wedding photographer originally from the UK. My wife and I met in 2002 and made Texas my home in 2006. Today, we have two amazing kids, two dogs, and a cat. Half of my weddings are in the Alamo city, and the others are spread around Houston and Austin.

I document weddings quietly in a documentary style known as wedding photojournalism. I'm everywhere, yet nowhere to be seen.
I'm a natural light film and digital shooter photographing on Leica M6s and M10 Rangefinder cameras. Images are film-like or shot on film, producing natural-looking images that can also be in moody black and white. The Leicas are quiet, small, and perfect for the way I see the world. I draw inspiration and knowledge by studying masters of art, painters, photojournalists, street photographer like Henri Catier-Bresson, and documentary photographers.
Almost everything I photograph on your wedding day is unscripted without the photographer's direction. I'm hooked on decisive moments and emotional resonance. Sure, I'm delighted to take group photos and pictures of the two of you. They're integral to your special day, but they're pretty quick.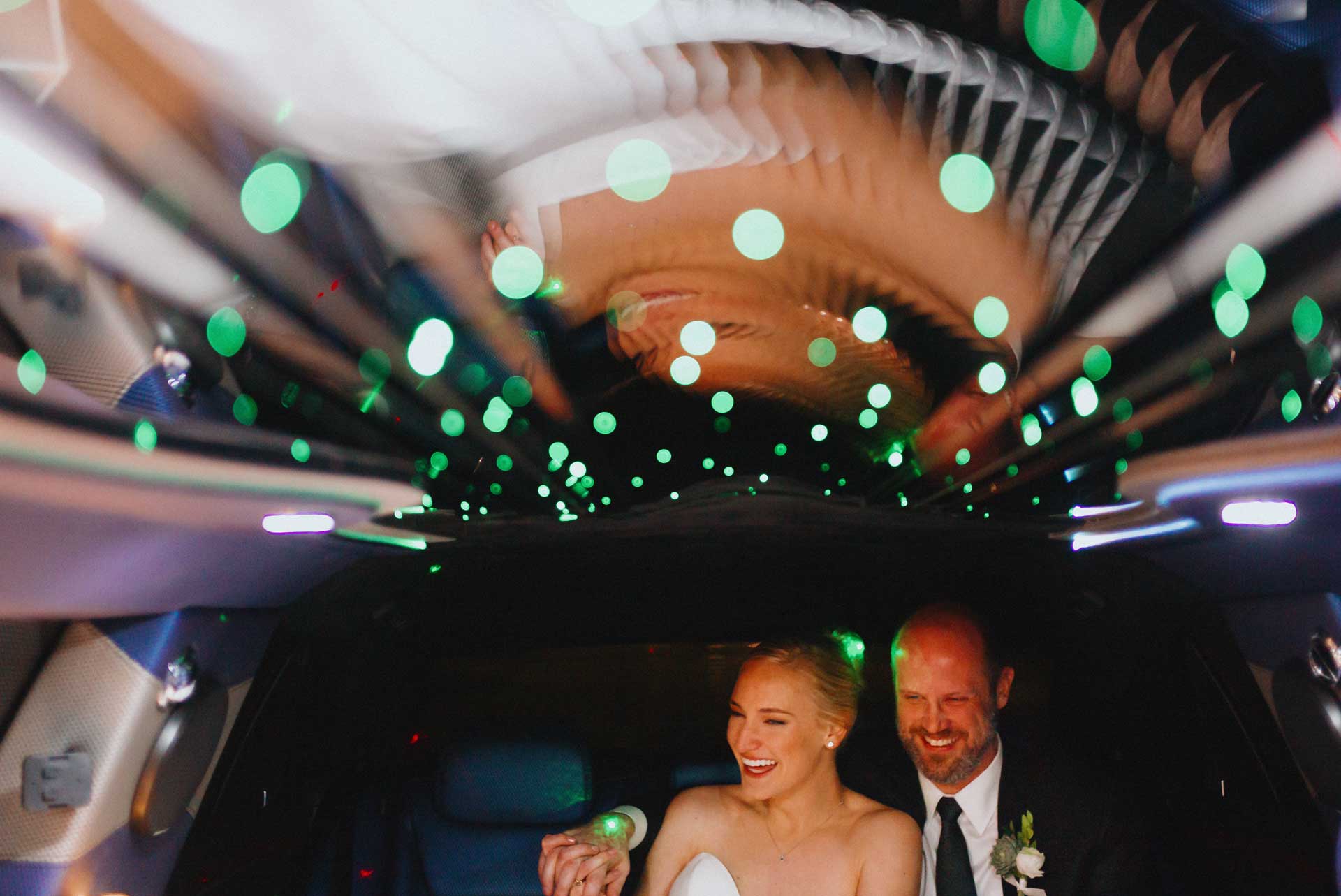 The cool thing is you can just be you, and I'll handle the rest. I believe in documenting your day as honestly as possible. In fact, please ignore me, as I prefer to observe and photograph your experience quietly. All I ask is for your trust. See my galleries here.
Philip is an award-winning destination wedding photographer specializing in documentary photography. He has won more than 70 international awards over the last 17 years and is regularly ranked in the top 20 (WPJA, ISPWP, Fearless).
Philip Thomas tells a story from the heart, photographing seemingly simple but complex images, all without prompting or directing you. For his personal projects like for his weddings, he tries to tell a story with a highly personal vision avoiding cliches and capturing heartwarming moments that are unique.