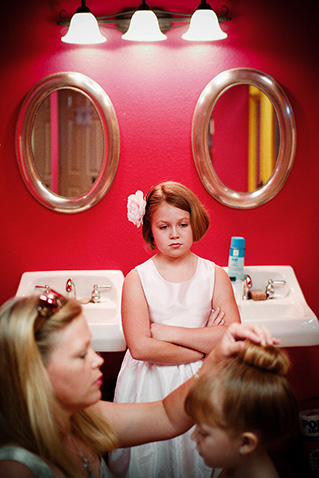 Modern documentary weddings
What if you could just be yourself on your wedding day and not worry about all the photography trends, cliches, and smiles for the camera.
Philip Thomas delivers just such an experience. He's a documentary wedding photographer serving Texas from his base in San Antonio, capturing the emotion of your day unobtrusively in gorgeous images that will stand the test of time.
Wedding photojournalism is the documentation of moments without deliberate interference by the photographer. A wedding photojournalist is an observer. You'll receive intimate, authentic images that tell the story of your day, treasured forever.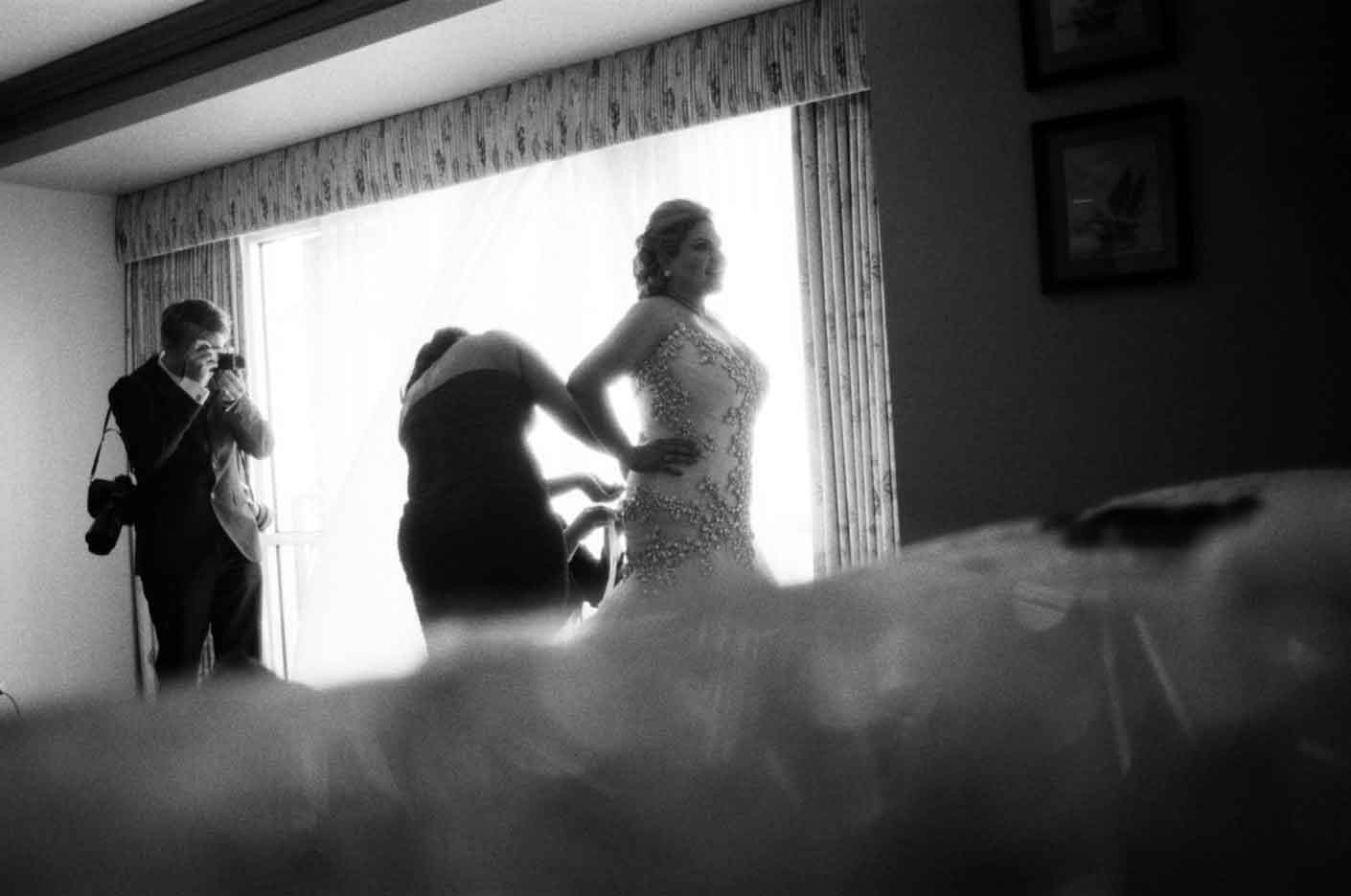 BEHIND THE SCENES
"...Frankly, he's probably among the best photojournalistic wedding photographers in the country" ~ Peerspace
VIEW ENTIRE PORTFOLIO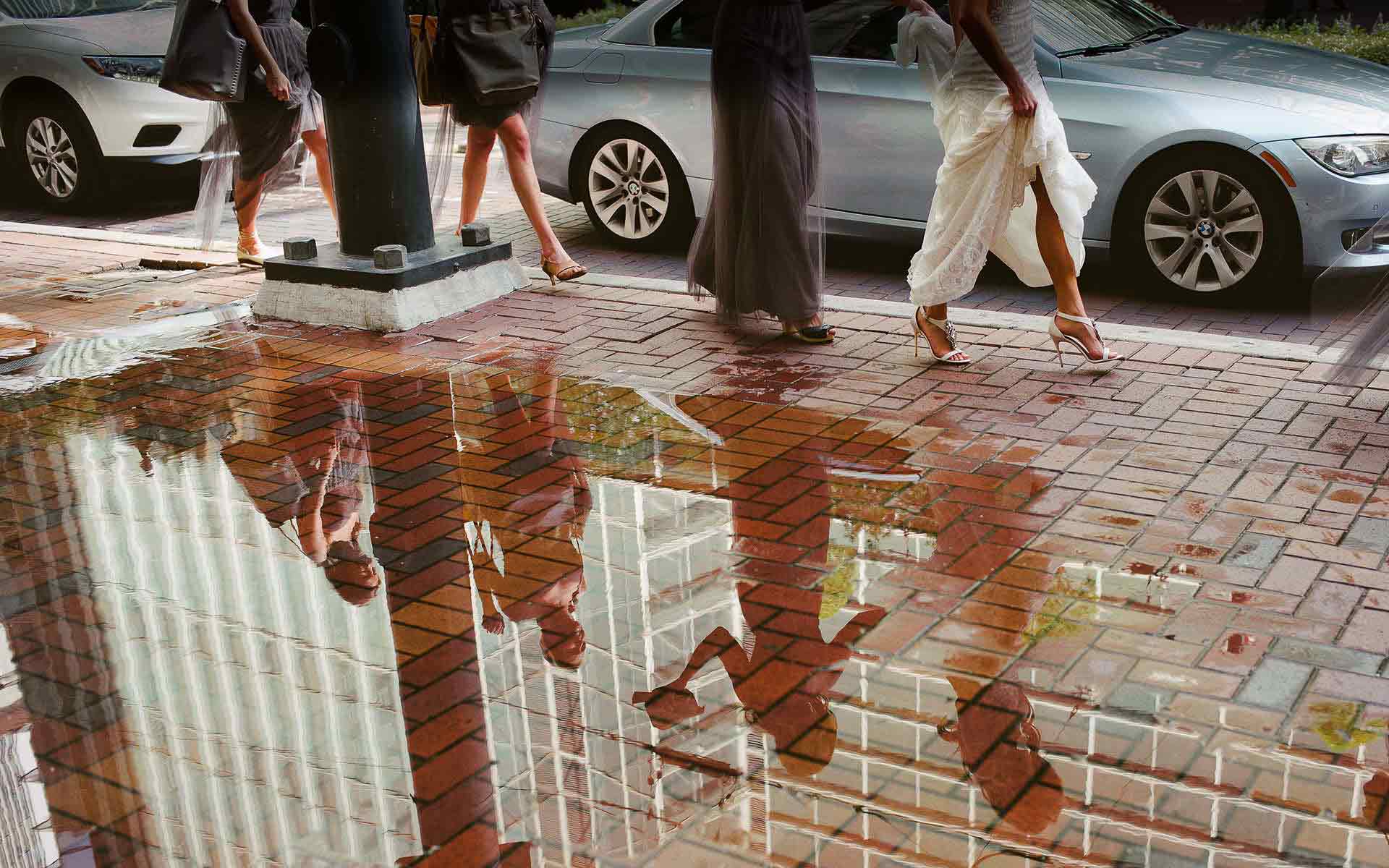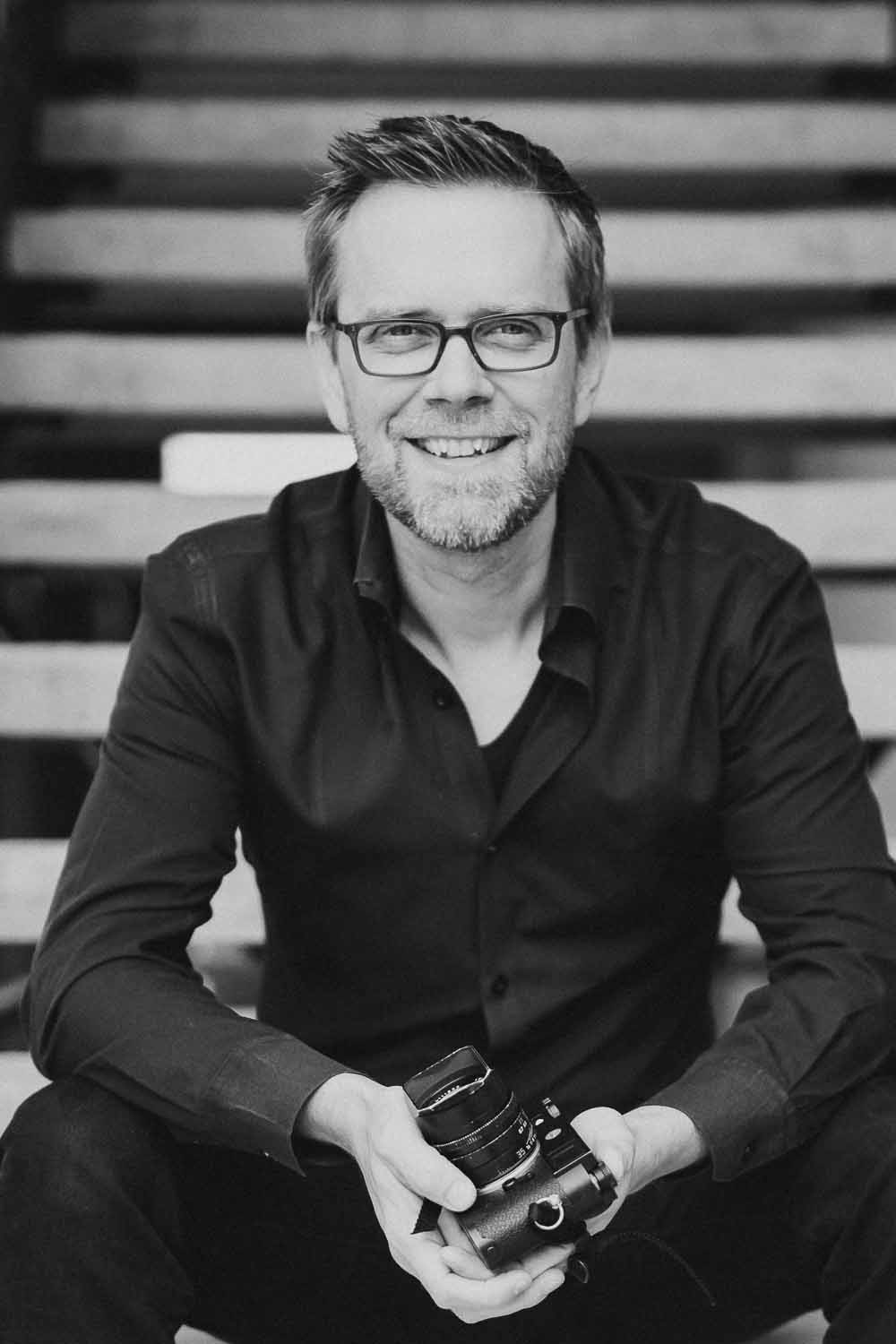 Hi! I'm Philip, an Englishman in San Antonio, Texas.
I love my job! If you like what you see, reach out! 
I have a cool English accent; I'm dashing and handsome – so my wife says. Seriously though, I love the craft of photography. I'm a former news photographer capturing weddings from a fly-on-the-wall perspective. You'll not notice me.  I avoid those wedding picture clichés.
I'm fortunate to have collected over 80 international wedding awards with Fearless, WPJA, Photographers Keeping It Real, ISPWP, and This is Reportage.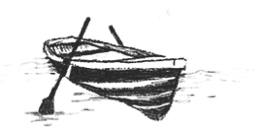 L
LATEST WORK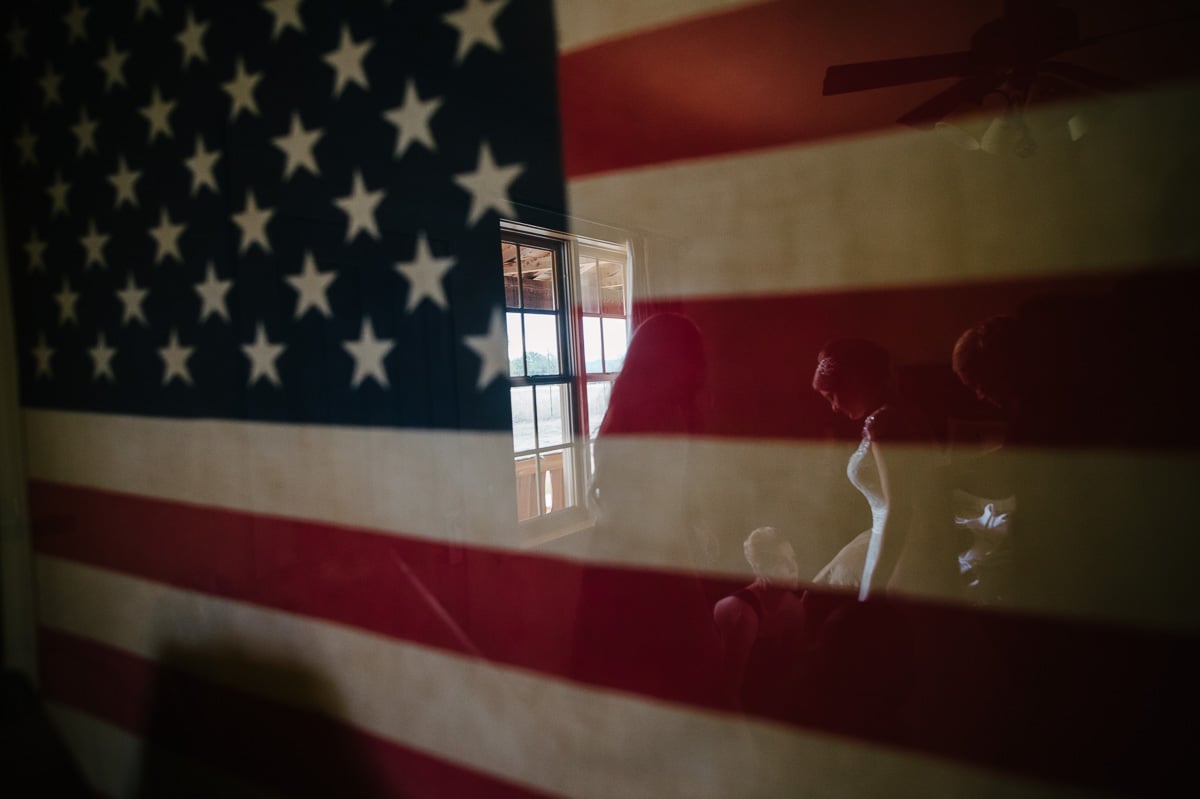 A
Are You Ready to Begin?
All-Inclusive Wedding Day Storytelling.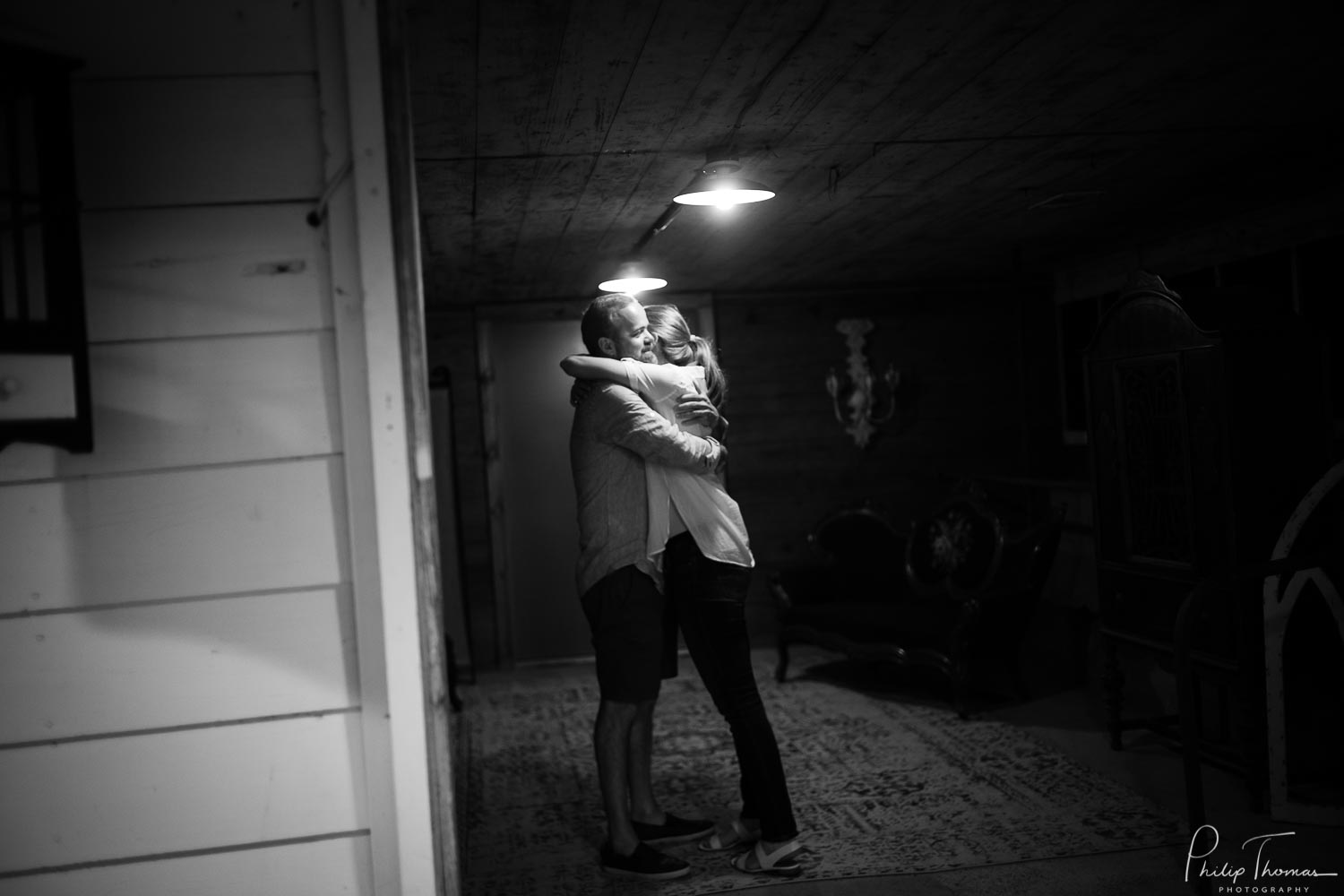 1
Philip was our ideal photographer - he was unobtrusive, but everywhere, and took the most gorgeous photographs and so many other moments we're so happy we're going to be able to look back on for the rest of our lives. We're so so so glad we picked Philip! - Minta + Philip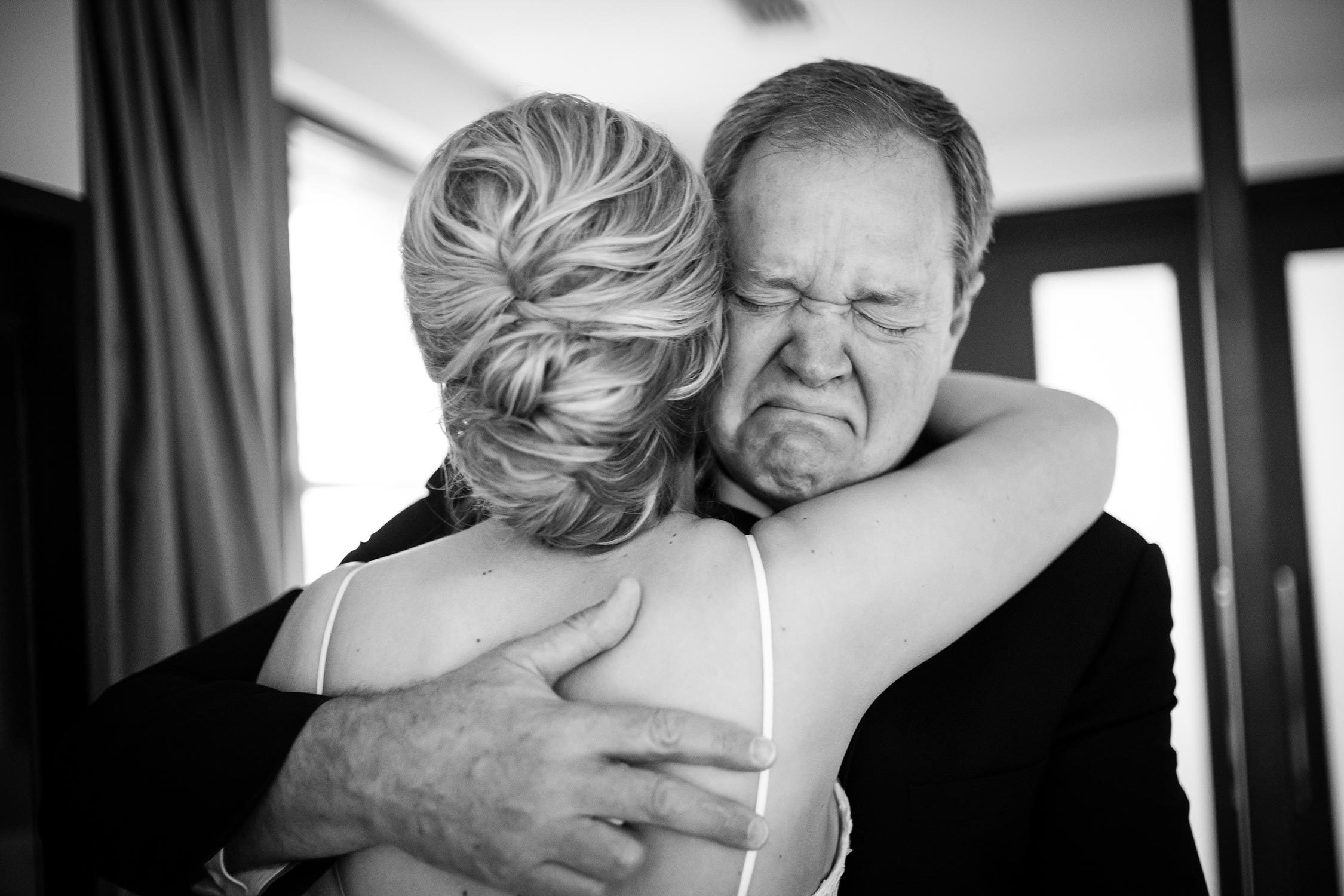 2
Philip is an amazing photographer! Not only did he deliver beautiful photos, he put myself and my husband at ease during our rehearsal and wedding. For my husband who doesn't like having his picture taken, Philip 'blended in' with the crowd which helped my husband be more relaxed and look great in photos. I would highly recommend Philip as your wedding photographer!!! - Megan
3
Wow!! Philip was amazing! I'm so happy we went with him to capture our special day. He was very professional and always got back to us quickly if we had a question. The photo albums turned out amazing. He might not be the cheapest, but he is worth every penny. - Stephanie + Justin