San Antonio Wedding Photographers
I'm a Brit in Texas and my passion for photography runs deep — that and coffee 24/7 with my fast-paced family life.
I'm a documentary-style wedding photographer for brides and grooms in San Antonio, Texas, telling real stories with heart and soul.
I pride myself on being discreet and authentic, never interfering with the natural flow of your special day. I avoid wedding photo clichés and capture a wedding candidly as a wedding photojournalist (PJ). Wedding photojournalism is the recording of moments without deliberate interference by the photographer. A wedding photojournalist is an observer.
Originally from England, I made San Antonio my home in 2006, but am clinging on to my accent for dear life! All jokes aside, I began my photography career as a press photographer, honing my skills in photojournalism, and now I'm thrilled to use those skills to capture the magic of weddings.
Consistently voted one of the best San Antonio wedding photographers, I'm available for documentary wedding photography in San Antonio, Houston, Austin, Los Angeles, and New York.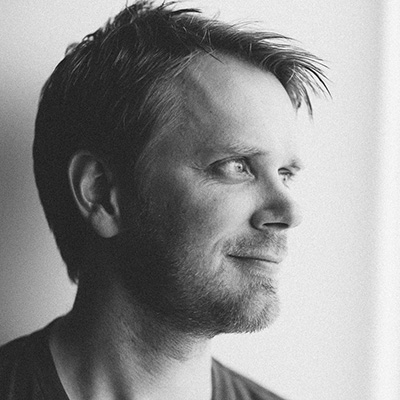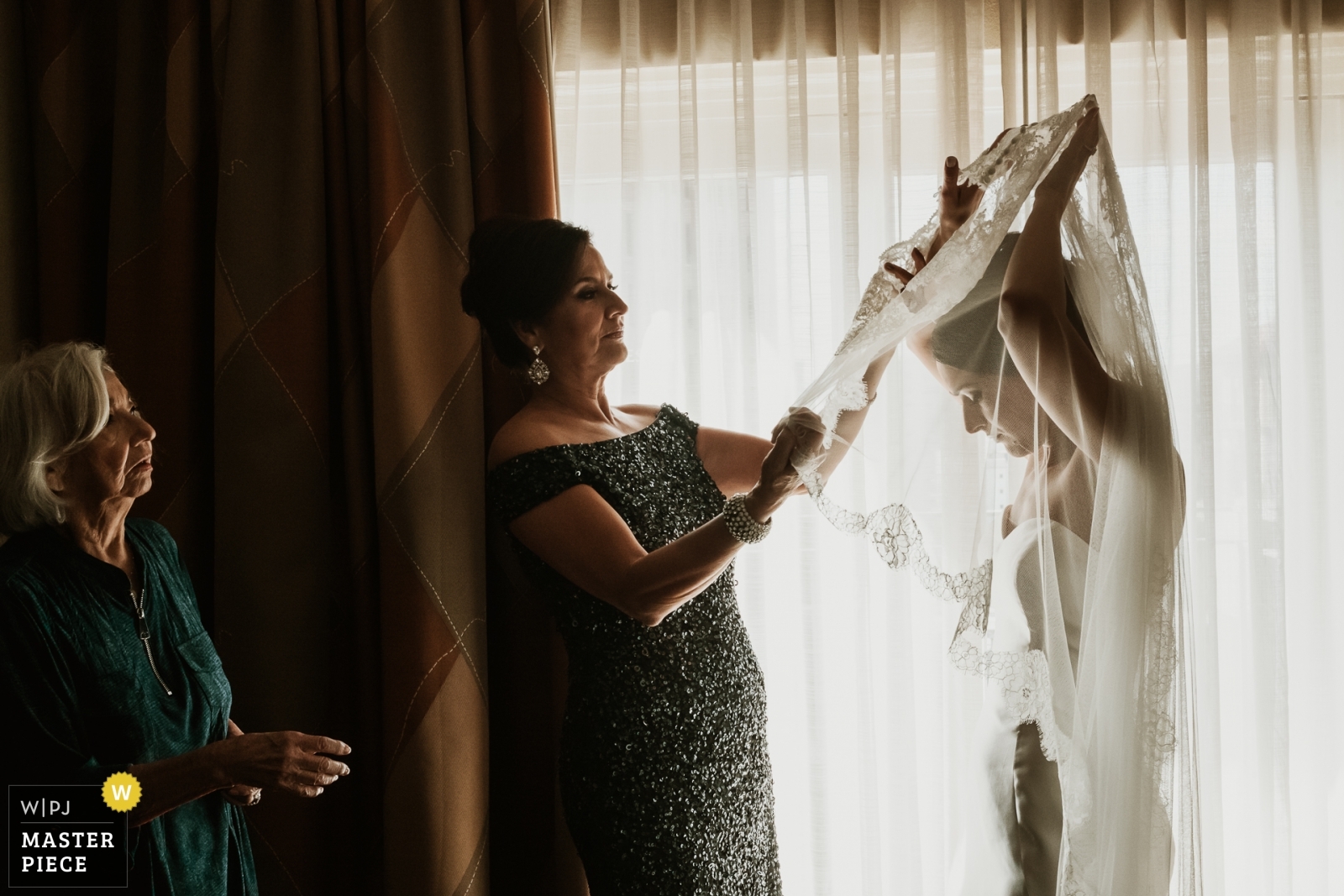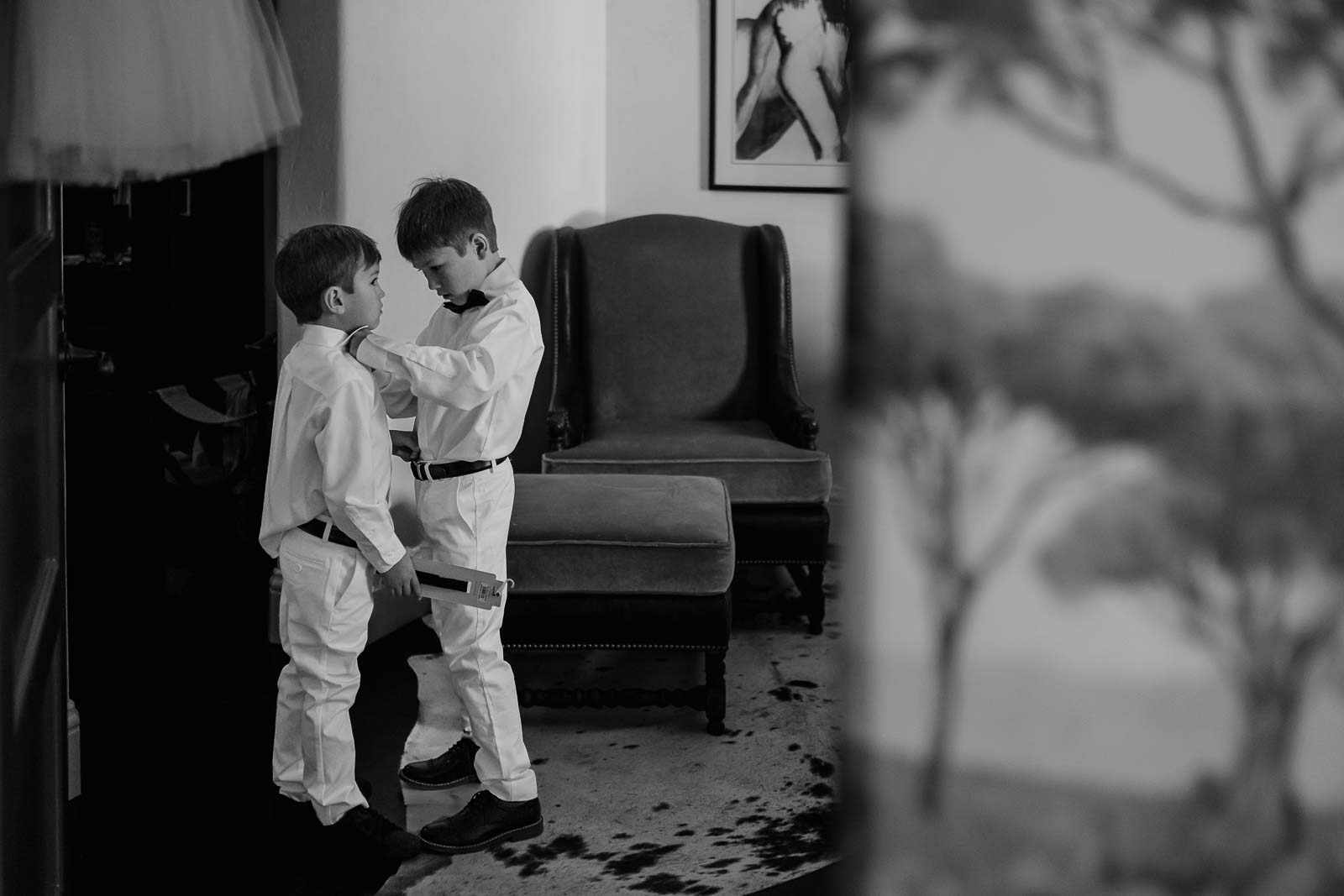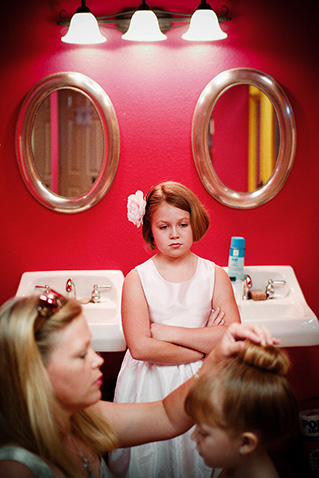 forget wedding
photo clichés.
I photograph
wedding 'life!'
authentic, documentary weddings
I love capturing moments with the diminutive Leica Rangefinder cameras. The natural-looking images I produce are film-like or shot on film, which gives them a unique and moody quality, especially in black and white. I find that the Leica are perfect for the way I see the world- quiet, small, and unobtrusive. I draw inspiration from many sources, including masters of art, painters, photojournalists, street photographers, and documentary photographers. Henri Cartier-Bresson is a particular favorite of mine. By studying their work, I learn more about my craft and how to tell stories with my photos.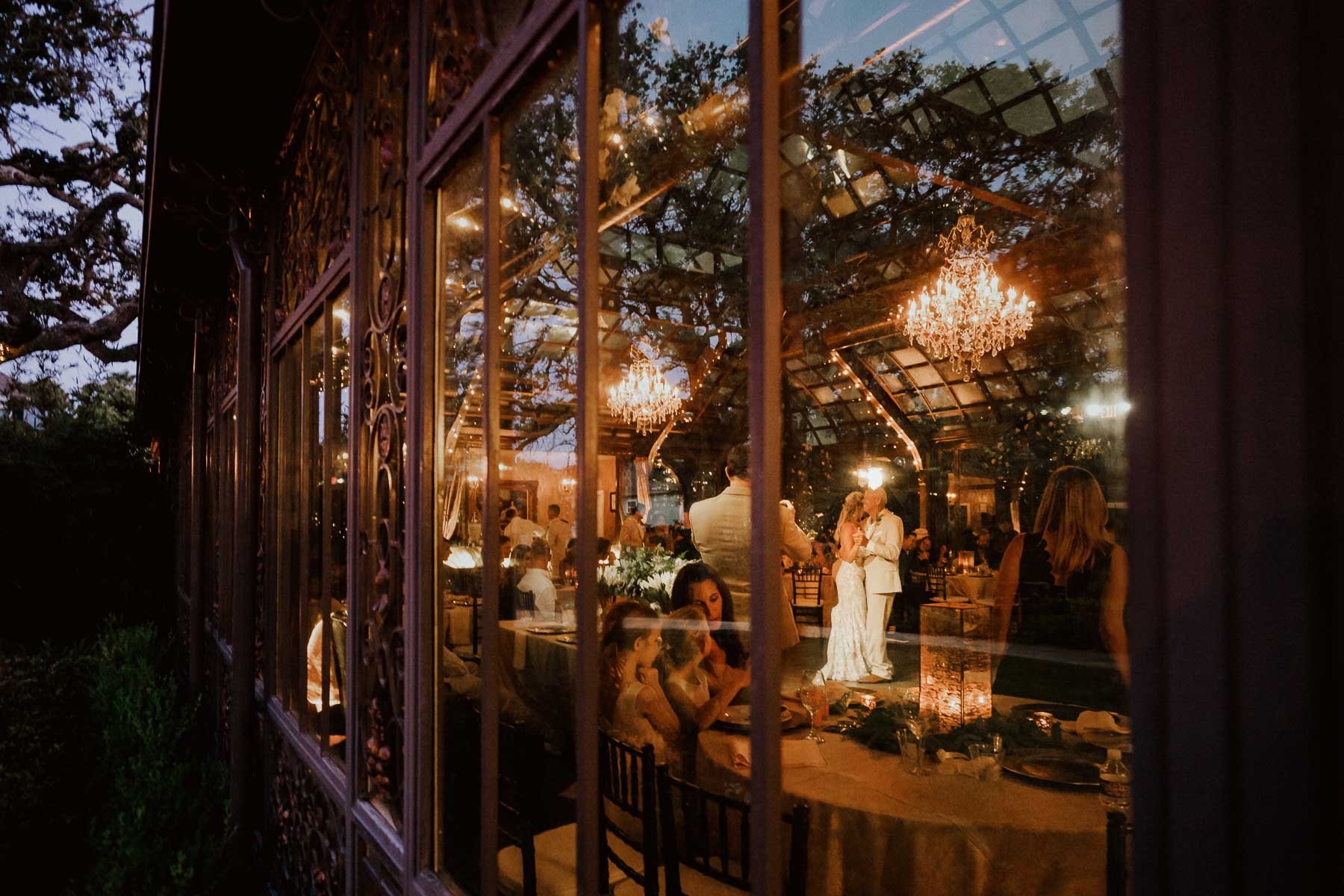 I'm a San Antonio wedding photographer, but also photograph in Texas and throughout the USA. What I enjoy is capturing the in-between moments, those raw and unscripted moments on your wedding day. On top of that, I love working with geometry in my images. It's those decisive moments and emotional resonance that truly make the photos come alive. Of course, I'm more than happy to take the traditional group photos and portraits of the newlyweds, but they're just a small part of the magic that happens on your special day. Trust me to capture all the beautiful moments that make your wedding day so unique and unforgettable.
unscripted in-between moments
The cool thing is you can just be you, and I'll handle the rest. I believe in documenting your day as honestly as possible. In fact, please ignore me, as I prefer to observe and photograph your experience quietly. All I ask is for your trust. See my galleries here.
Finally, yes, I really am an 'unobtrusive' photographer, capturing the real, the authentic, and I'm sometimes a surprise to those who have seen photographers at, you know, weddings.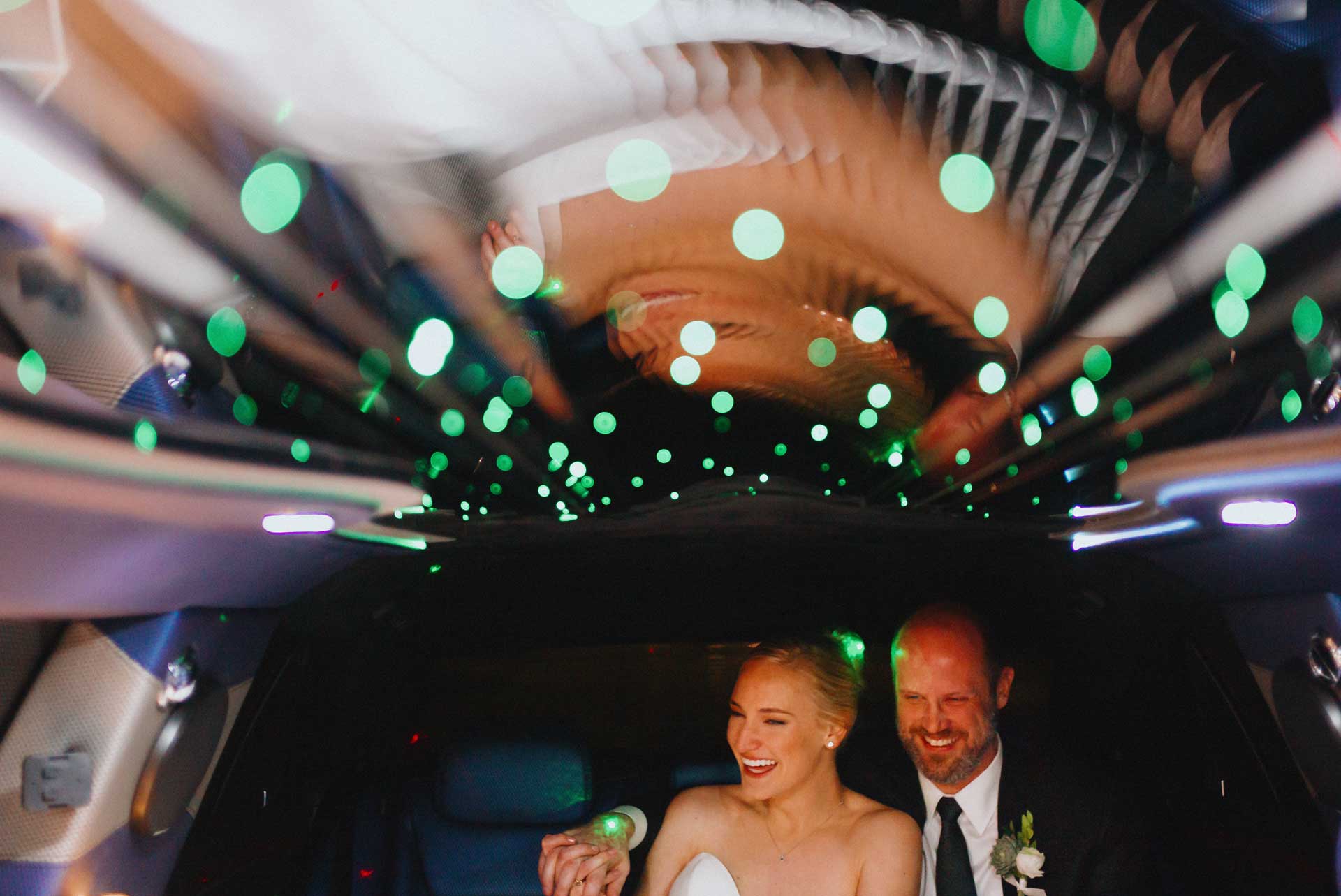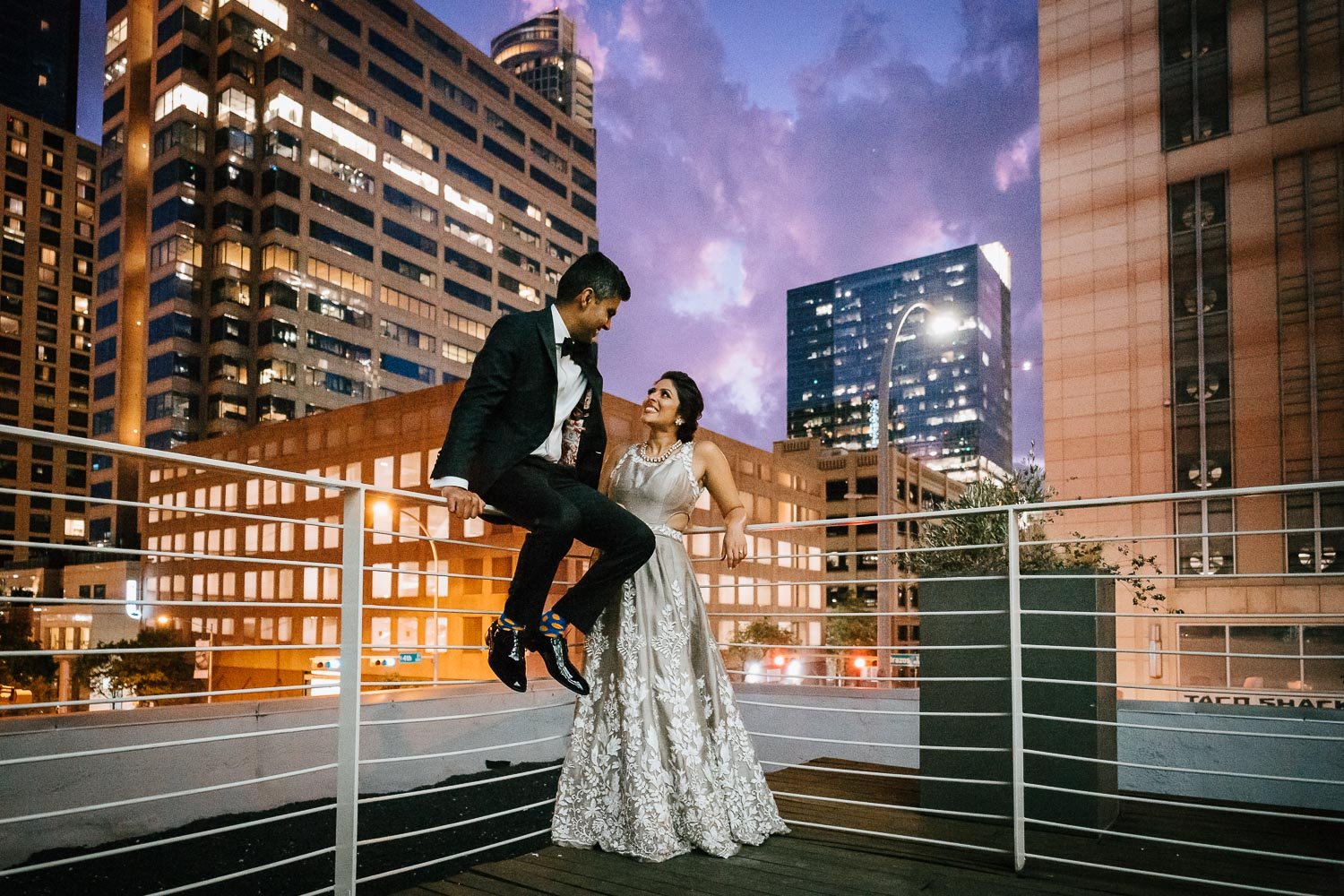 Neha and Mrugesh are Chicagoans who decided to have a destination South Asian Indian wedding in Austin, Texas.
Brazos Hall South Asian Indian wedding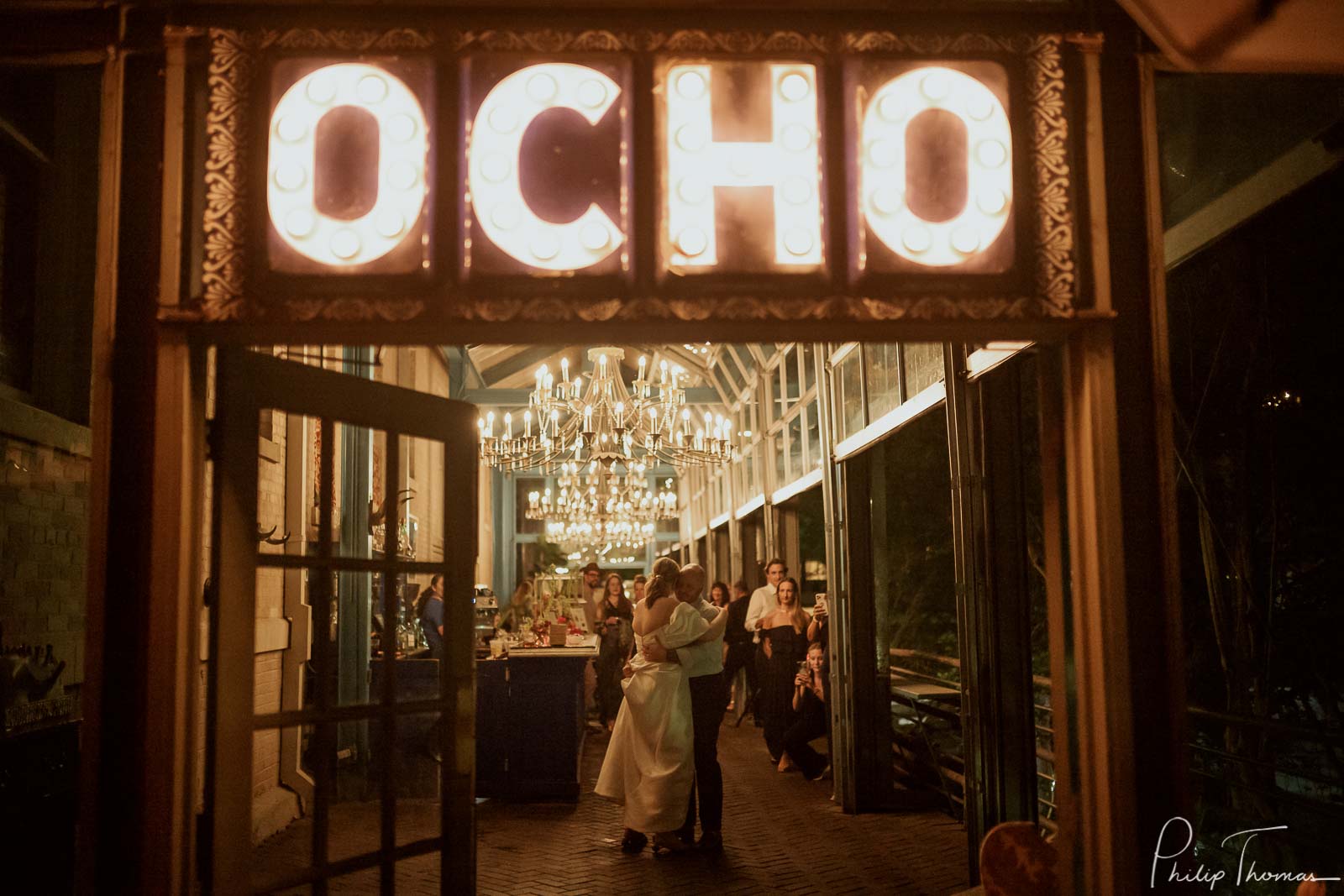 Hotel Havana has to be one of my San Antonio hotels to capture. The hotel is like stepping into the tropical allure of the hotel's Caribbean namesake.
Hotel Havana, San Antonio Wedding Ceremony + Reception
Christina and Justin's wedding was a gorgeous and relaxed wedding with a BBQ style buffet surrounded by family and friends.
Waterfront Wedding + Reception at Maritime Park Georgetown, South Carolina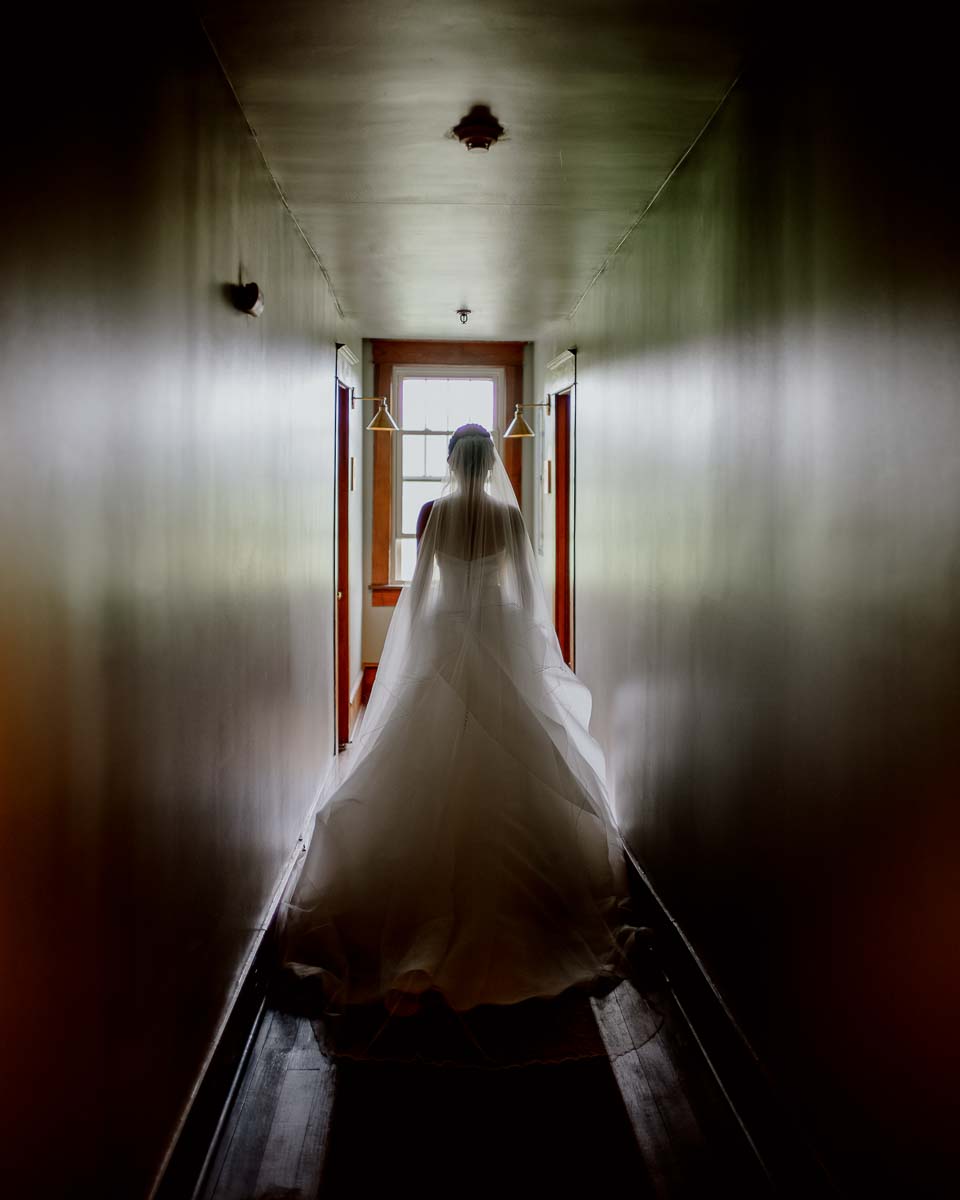 Here's a set of my favorite images from Judy and Alex's wedding at The DeBruce in New York. The DeBruce is nestled in 600 acres of grounds along Willowemoc Creek and features hiking trails, ponds, and views of the Catskills mountains. I hope the pictures I took show just how breathtaking it is.
A wedding and tango dancing in New York
Voted one of the best San Antonio wedding photographers,

Philip Thomas is passionate about capturing each special moment's essence. A former press photographer, he has earned over 80 international awards in the past 17 years, consistently ranking in the top 20 of prestigious organizations such as WPJA, ISPWP, and Fearless.
Philip is able to tell a story through his images without ever having to direct or prompt his subjects. He has a unique talent for capturing beauty in seemingly simple moments while avoiding wedding photography cliches. Whether capturing heartwarming moments at a wedding or pursuing his projects, Philip's photography is always authentic and deeply moving.