unobtrusive wedding
day STORYTELLing
You don't go with the trend. You are independent in spirit. With me as your photographer, you can relax and be you.

Your wedding day is a story to be told authentically and quietly, along with all the laughter and tears. A wedding day is full of timeless moments, memories created for a lifetime, passed from one generation to another. A wedding is not a staged photo shoot.
As a former newspaper photographer, I avoid those wedding photo cliches. I capture candidly. I'm a wedding photojournalist. Wedding photojournalism is the recording of moments without deliberate interference by the photographer.
I'm everywhere yet nowhere to be seen, capturing genuine moving images as no staged photograph can. I'm here to capture those moments forever throughout Texas from my base in San Antonio.
unique and candid style truly reflecting "the art of photography."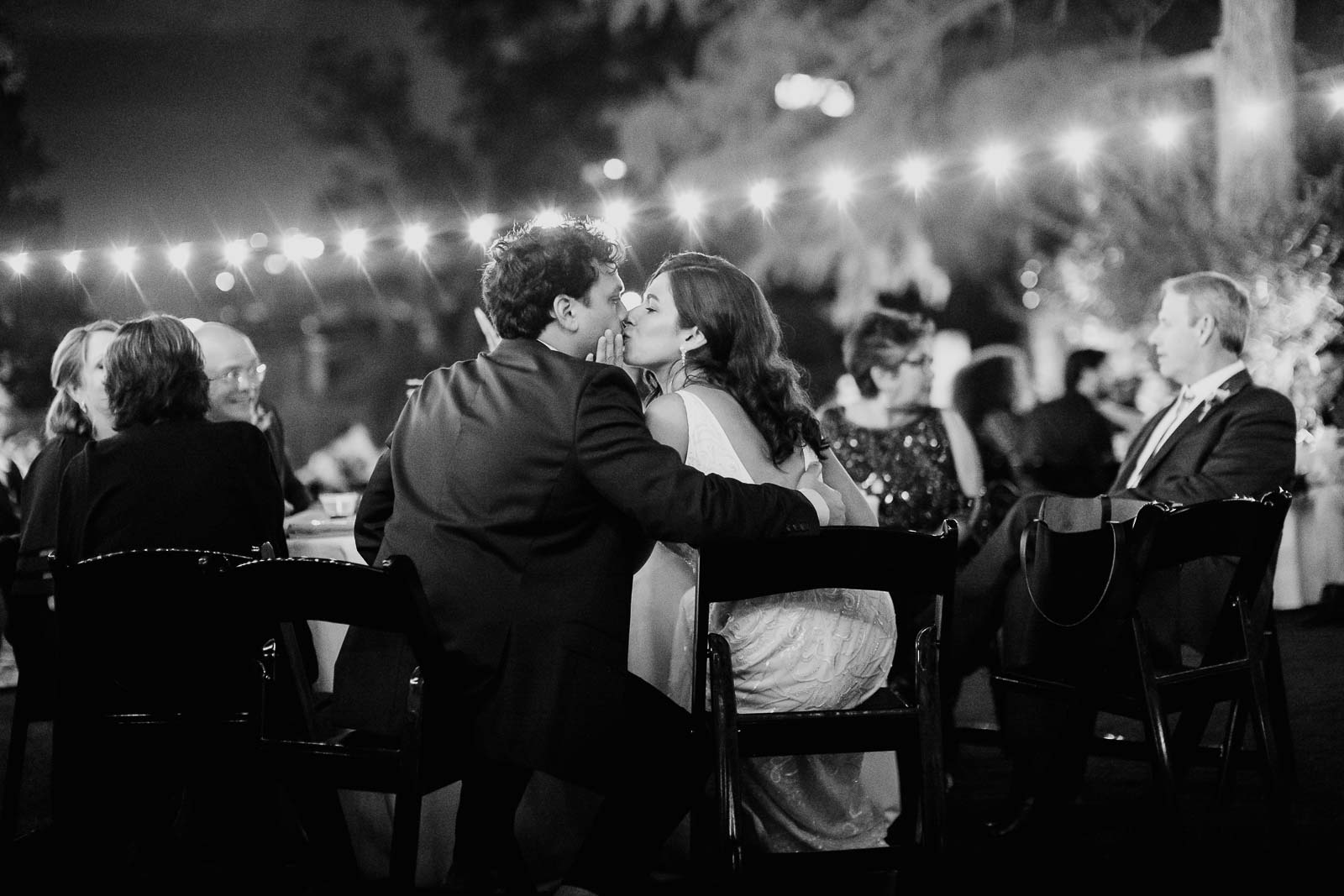 unscripted Film-like black and white and color images capturing your wedding day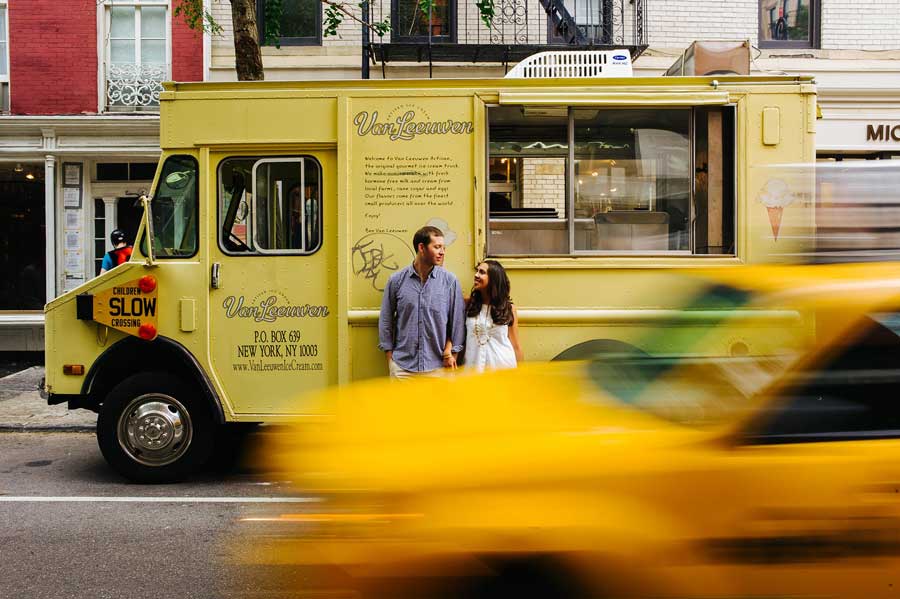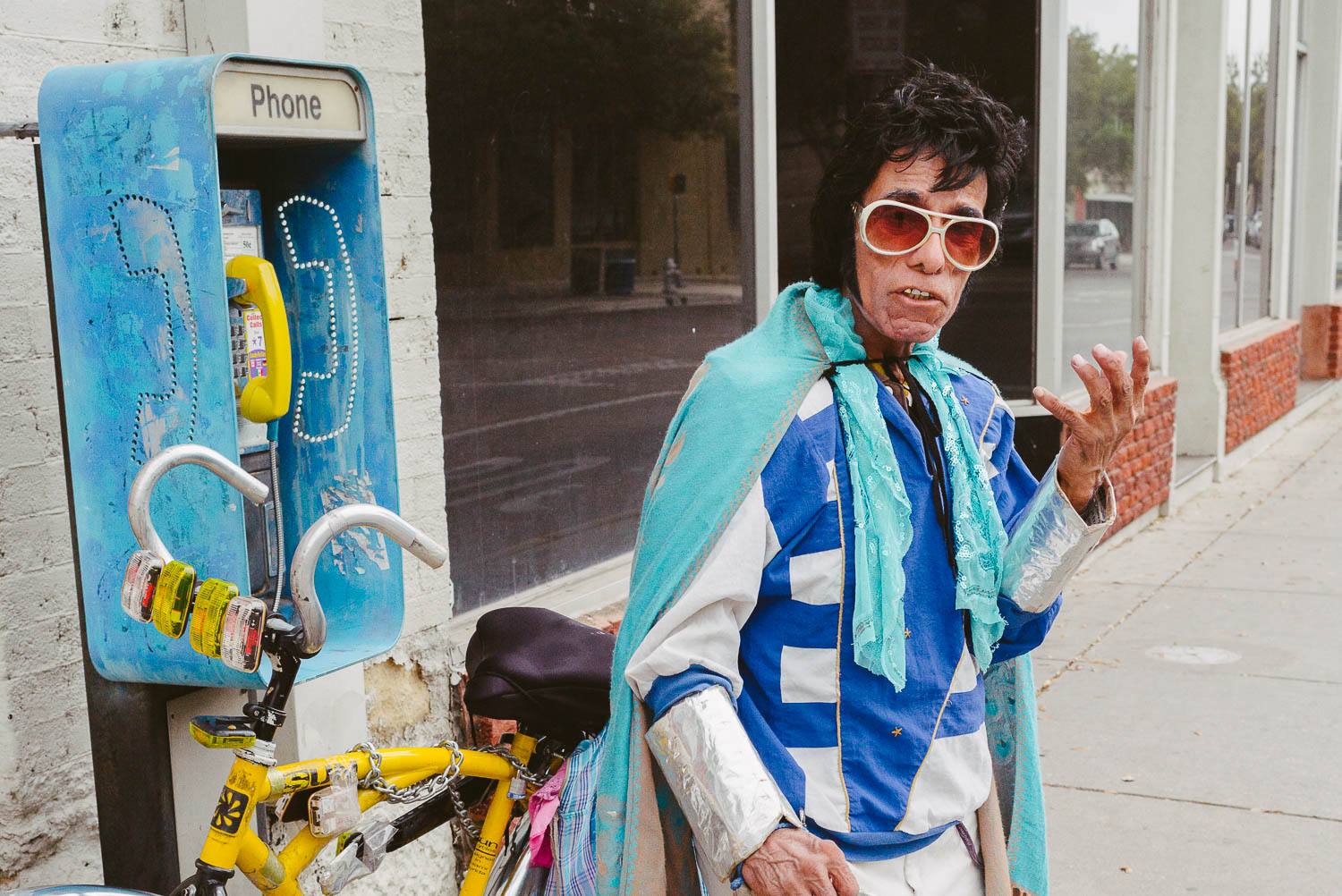 HI! I'M PHILIP, A BRITISH FELLA IN TEXAS
If you like what you see, reach out! I love the craft of photography. Working artfully and unobtrusively, I shoot from the heart to capture stand-alone photographs that are beautifully timeless and always at the height of style. You'll not notice me. My photos are candid and artistic, with a splash of color and monochrome, and I avoid those wedding picture clichés.
I'm fortunate to have collected over 80 international wedding awards with Fearless, WPJA, Photographers Keeping It Real, ISPWP, and This is Reportage. I shoot a blend of digital and film on Leica M Rangefinders and medium format Mamiya RZ67 film cameras. The Leica's are quiet, small, and unobtrusive cameras, perfect for my way of working.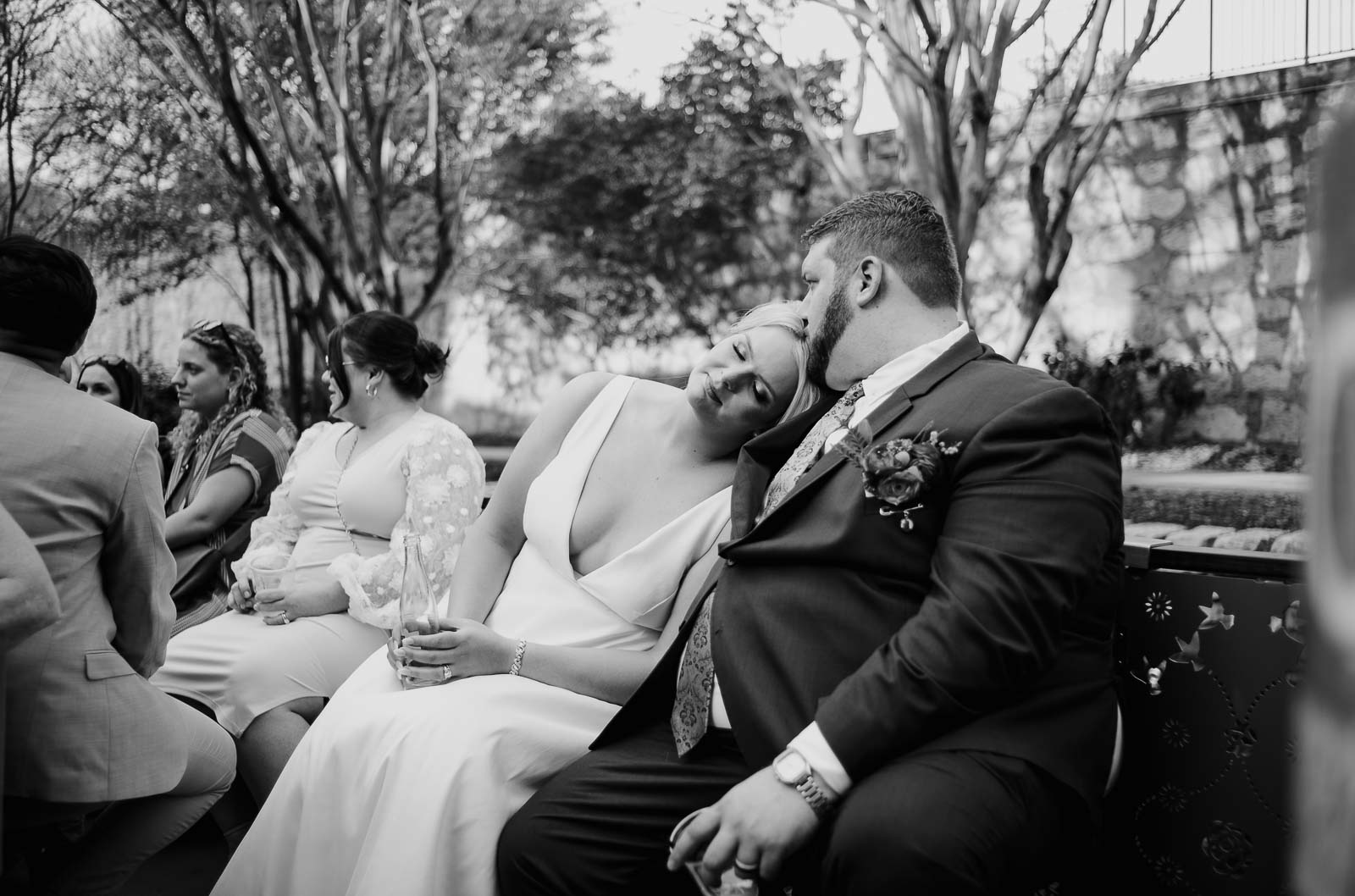 MY STYLE / PHILOSOPHY
I serve the Alamo city, Houston, Austin, the Gulf Coast, New Orleans, and destination weddings. Many of my couples feel awkward in front of the camera, so I put them at ease.
The cool thing is you can just be you, and I will handle the rest. I believe in documenting your day as honestly as possible.
I prefer to observe and photograph your experience quietly, so you happily ignore me!
Of course, I'm happy to help you direct some group photos and pics of the two of you.
All I ask is for your trust that we will capture all the moments organically. After all, it's not my day. It's yours—your story.
I have almost thirty years of professional photography experience and an interest in the arts since 13 years old. I drew and painted in an endless supply of joy and sketchbooks. I picked up my first serious camera when I was 15 and stayed hooked.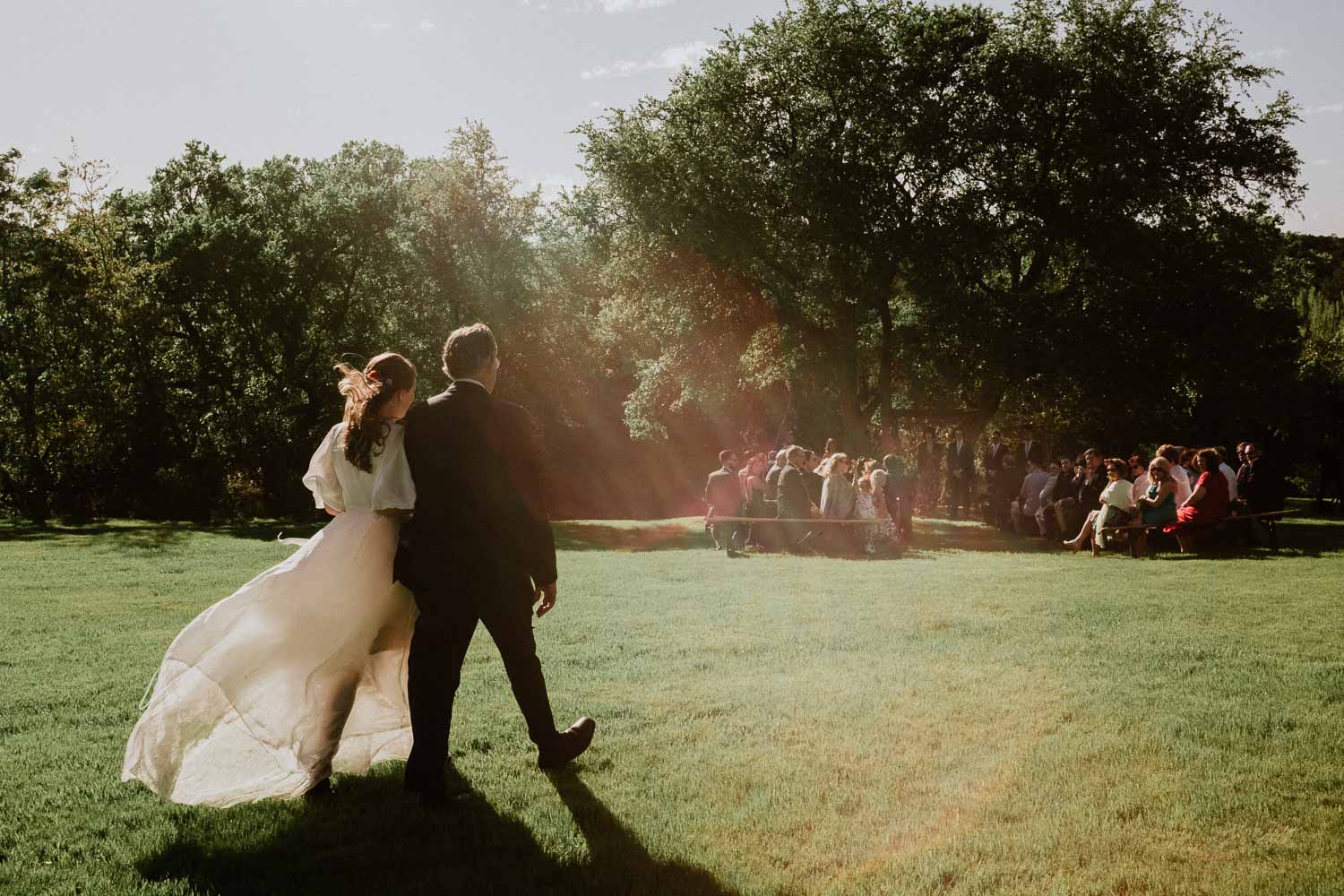 I've spent an unhealthy amount of time in darkrooms, developing rolls of film and printing lots of black and white prints. I learned from amazing mentors. Over time, I've refined my craft, heavily influenced by photojournalism.
Whether weddings or street photography, I love to work with available light, waiting for everything to come together in the frame. That is light, composition, and geometry form my image's structure. Much of what I see as anticipating the moment brings me much joy. Then it's a matter of squeezing the shutter to try and capture 'the decisive moment.'
I believe photography is a unique medium. Wedding photojournalism is also described as documentary wedding photography or reportage wedding photography.
I capture life's fleeting and instant moments using dynamic symmetry and diagonals within my frame. In essence, dynamic symmetry, or the Gestalt psychology principles, creates an atmosphere of balance, harmony, simplicity, and unity. When these all come together with a button click, I know I have captured exactly that 'fleeting moment' and geometric composition.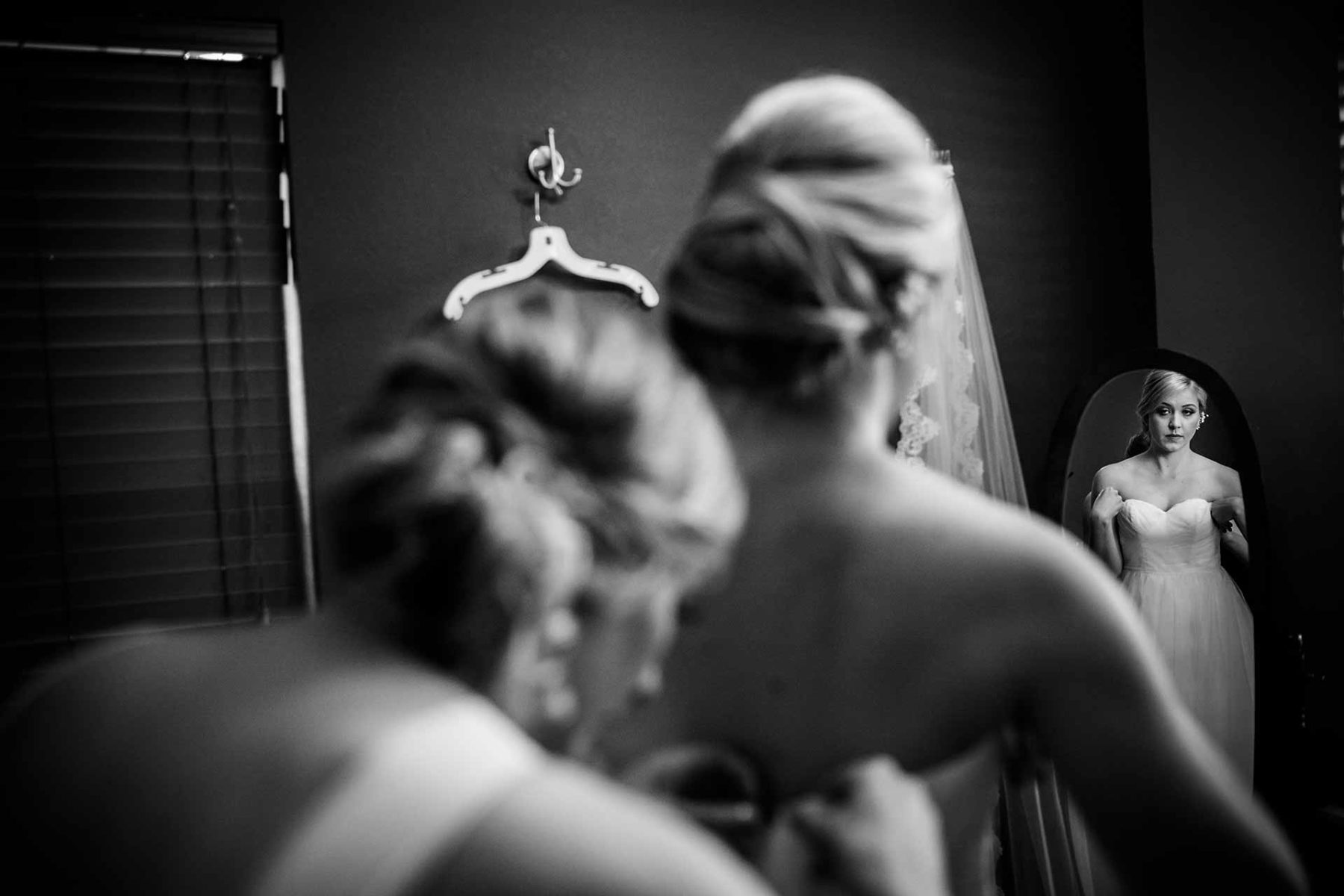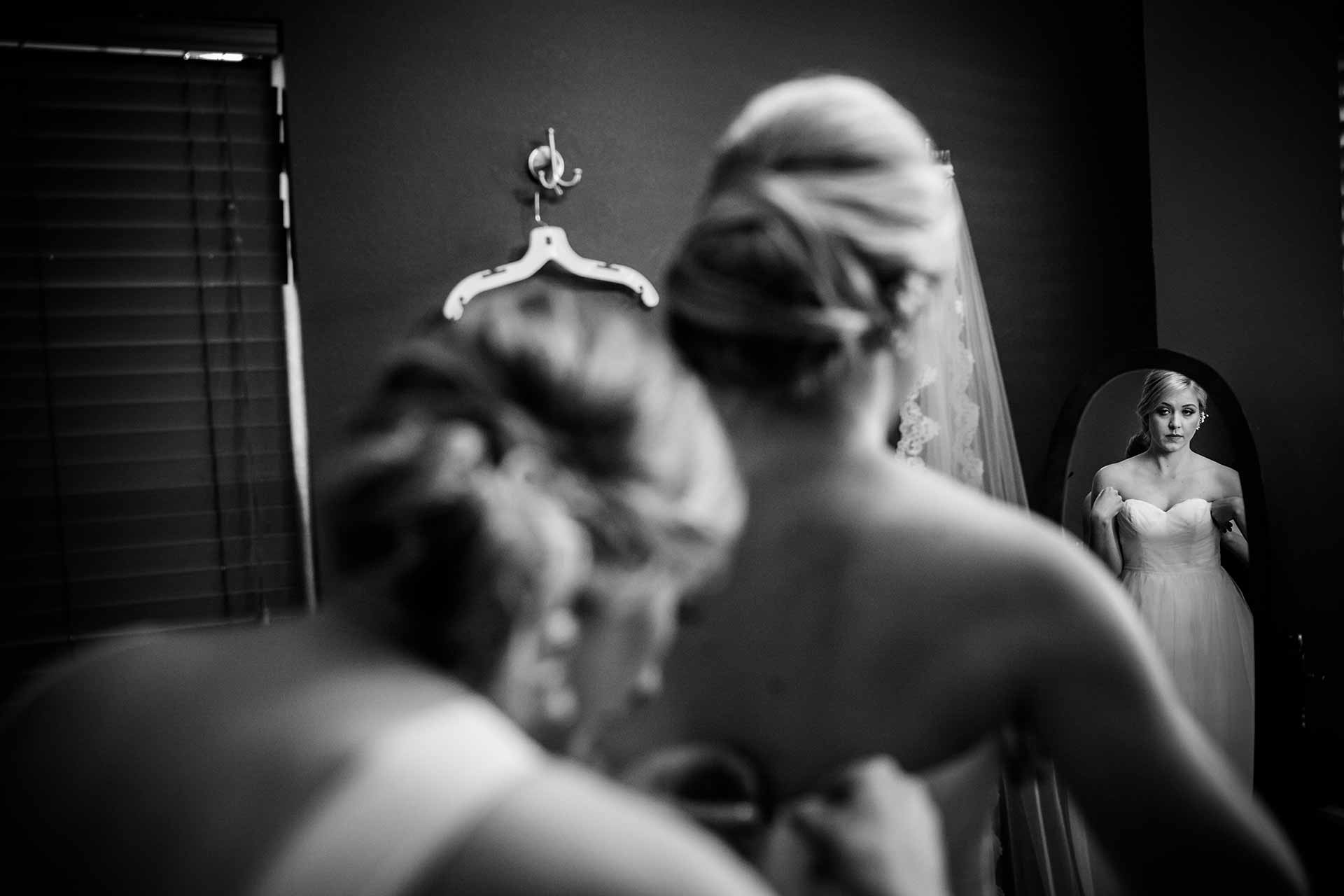 My inspiration comes from numerous photographers. But I suppose my heroes of sorts are Henri Cartier-Bresson, Robert Frank, Robert Doisneau, Don McCullin, Elliott Erwitt, Alex Webb, and the founders of Magnum.
My studio is stocked full of photographer books and is my grounding in my ongoing education and craft. To this day, I continue learning about art and design in this never-ending journey of discovery.
Shoot me an email if you like what you see in my galleries. You can also check my availability for your wedding date.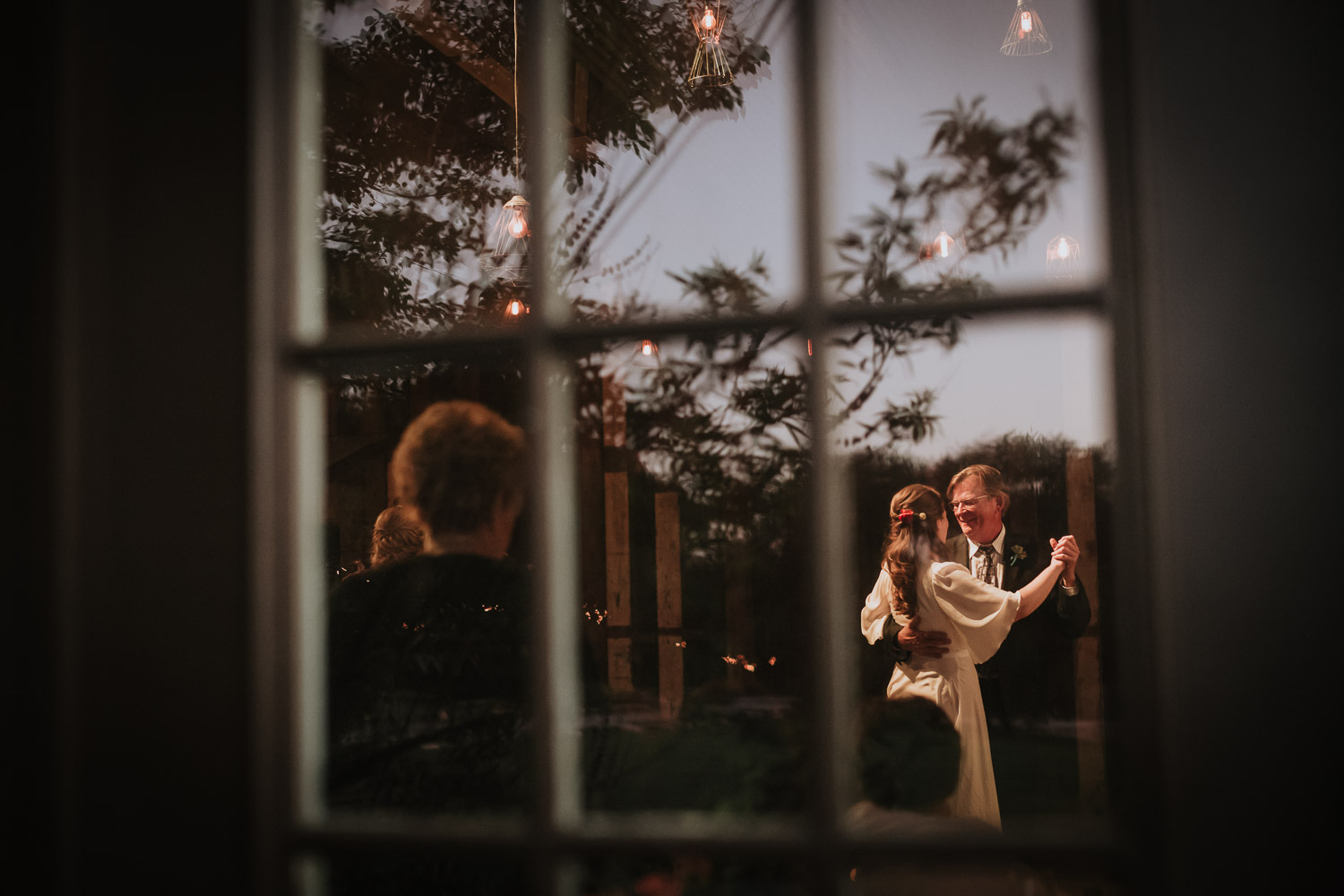 Capturing all the emotion, unobtrusively
"My wife & I couldn't have been more impressed with Philip as he photographed our wedding weekend. He has incredible talent and is a true professional in every sense of the term. He knows how to capture moments as they happen and he's so smooth you don't even realize he's there. Beyond that, he is outstanding with communication in the before and after phases, he is a true business partner in working with you as a customer to satisfy your needs and he brings a fun, relaxing sense of humor to his work that makes him incredibly pleasant to be around. We offer our highest recommendation of him. He's the best!"
"My then-fiancé and I were both overwhelmed browsing through 100's of photographers online to capture our special day, we almost gave up hope ...then we ran across the online site of Mr. Philip Thomas and boy did our jaws drop, it was like gazing at an art gallery. His photographs evoke powerful emotion and his candid approach to capturing that special moment was masterful and refreshing. I contacted Mr. Philip Thomas via email and scheduled a Zoom meeting. The process was so smooth! Philip was so professional and knowledgeable in his craft, an absolute delight to speak with and he answered all of my questions thoroughly with kindness."
"Philip will meet and exceed every expectation you could possibly have in communication, professionalism, quality of product, and being a genuinely caring wedding expert along for the ride on your day. The only question you have to ask yourself when considering hiring him, is if you enjoy his style and feel it fits your vision. I personally can't imagine someone not liking his photojournalistic approach, but I know there are a lot of different folks out there. He's unimposing. He's thoughtful and honest about what kind of coverage you will need. His work could very easily be featured in all of the biggest name wedding publications, and I say that with confidence."