P
Pricing & Availability
Let's get started - I can't wait to meet you!
Contact me for a complete pricing sheet and consultation.
Pricing starts at $4000.
If I'm not available on your wedding date, an Associate Photographer may be available, starting at $3200 includes a second shooter. I have known my associates for over ten years and they have many years experience capturing weddings.
I am blessed to be able to enjoy my passion and call it a job. I'm humbled that you are considering me to document your wedding celebration. I am committed to all couples, no matter their cultural backgrounds, skin color, or sexual orientation. I help preserve some of the most cherished memories you will ever make.
I book up to two years in advance, so don't delay. I am serving from my base in San Antonio, serving Austin, Dallas, Houston, the Texas Gulf, and destination weddings.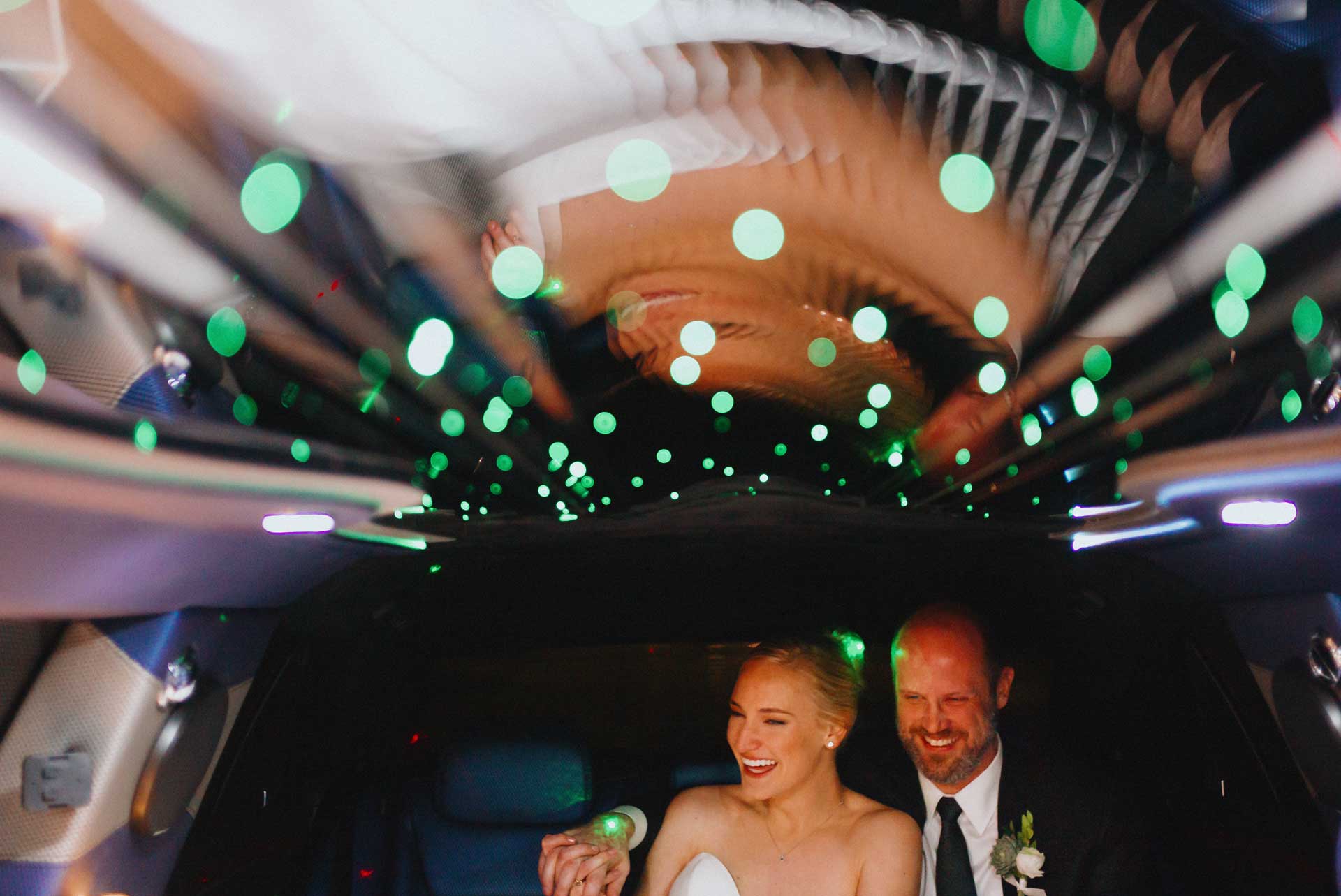 WEDDINGS
Weddings start at $4000. Please request full pricing and consultation.

$4000
CHECK YOUR WEDDING DATE
Request pricing & a consultation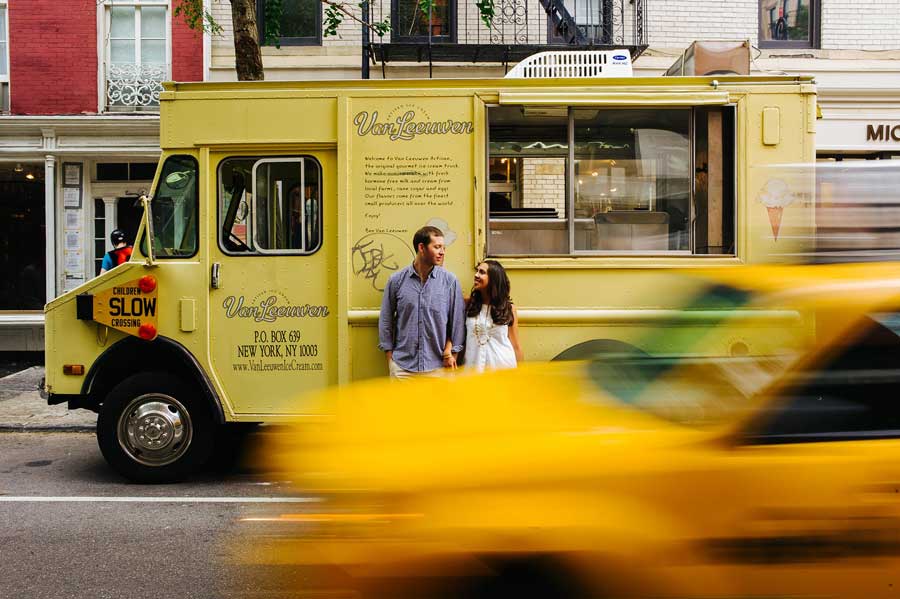 ENGAGEMENT SESSIONS
Engagement sessions include 1-2 hours coverage. If booked for your wedding, take $200 off.
$700
1
"My family has been going on and on about how impressed they were with Philip's work ethic and ability. They loved that he faded so seamlessly into the background, and in my brothers words, he was "not too demanding!" which he really appreciated as he liked just being able to have fun without thinking about posing for pictures the whole time. And my mom said that going through all pictures makes you feel like you're there, so it's easy to re-live the day. We love that you also got so many pictures of the house and the setup as well. It was a small event, but he did great capturing all of its unique details! We're so so happy and the pictures turned out amazing!"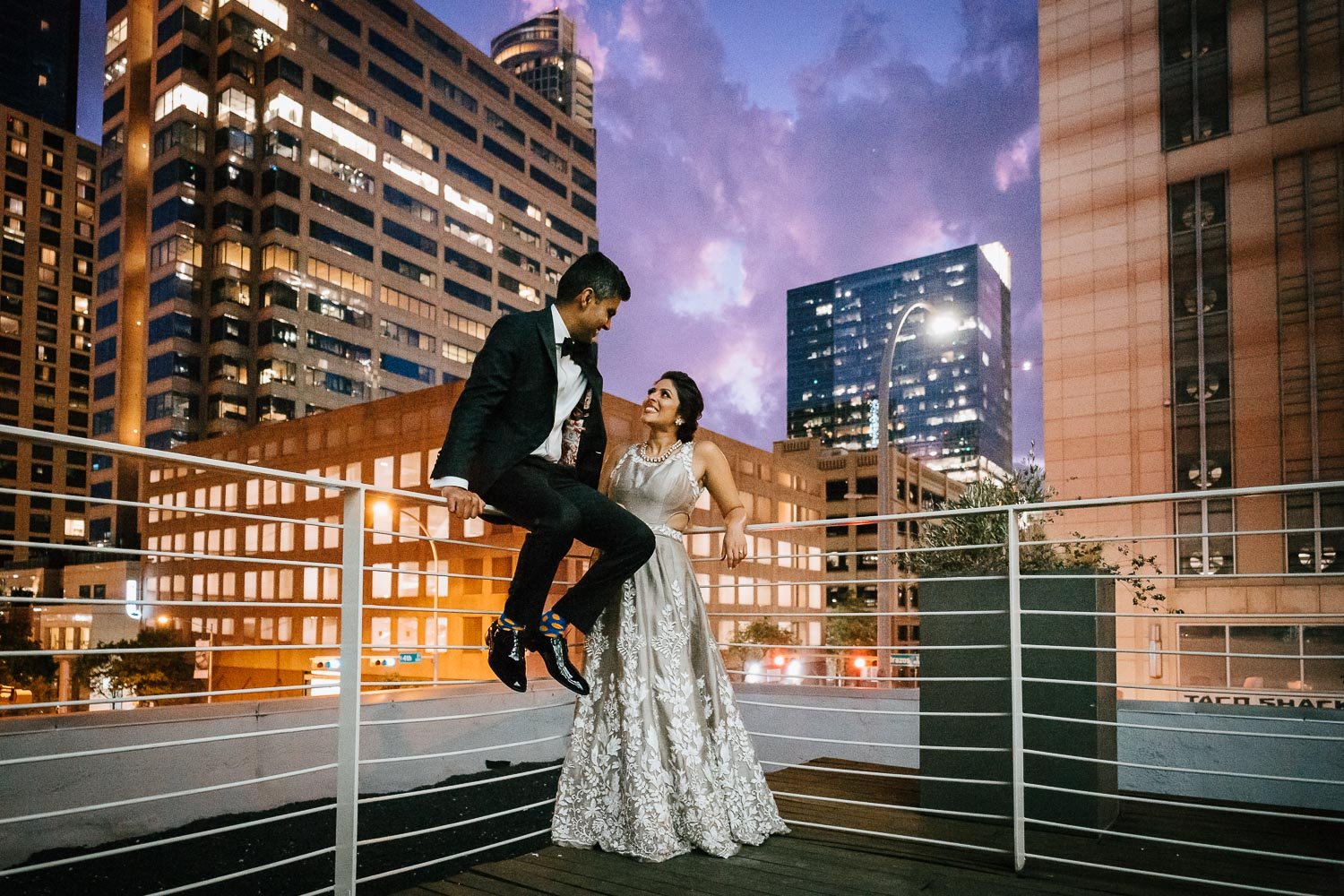 2
"We're so happy we were able to work with Philip. He's personable and fun, but can also melt into the background to do his thing – which is exactly what we wanted. We love his documentary / candid style – our wedding pictures came out wonderfully! We met him in person for the first time at our rehearsal dinner (we're from Chicago and planned a 'destination' wedding in Austin), but he made us feel comfortable almost instantly! We had an Indian wedding, which called for a long day… multiple events, outfit changes, etc – Philip definitely lived up to the challenge! All our photos, from the beginning of the day through the end were beautiful! Bonus points>> he saved the day at our rehearsal dinner with an extra HDMI converter for our laptop."
I shoot from the heart documenting the life and emotion of your wedding day. Many of my couples feel awkward in front of the camera, so I put them at ease. Or perhaps, you're looking for a stealth photographer capturing your day unobtrusively. If so, then I'm your guy.
My style, my philosophy, is a hands-off approach, capturing your day unobtrusively in a documentary style. Sure I take group photos and pictures of the two of you, an integral part of your special day, but they're pretty quick. I'm hooked for the decisive moments and the emotional resonance.
I've spent an unhealthy amount of time in darkrooms, developing rolls of film and printing lots of black and white prints. I learned from amazing mentors. Over time, I've refined my craft heavily influenced by photojournalism.
For me, be it weddings or street photography, I love to work with available light, waiting for everything to come together in the frame. That is, light, composition, geometry forming the structure to my image. Much of what I see is anticipating the moment, which brings me much intellectual joy. Then it's a matter of squeezing the shutter to try and capture 'the decisive moment.'
I'm also an occasional speaker, available for general photography and gearing up for wedding workshops in the summer and winter of 2020, street photography, and private mentoring sessions.
Inspiration comes from numerous photographers. But I suppose my heroes of sorts are Henri Cartier-Bresson, Robert Frank, Robert Doisneau, Don McCullin, Elliott Erwitt, Alex Webb and well, the founders of Magnum.
My studio is stocked full of photographer books and is my grounding in my ongoing education and craft. To this day, I continue my learning about art and design in this never-ending journey of discovery.