STYLE & PHILOSOPHY
What if you could be yourselves on your wedding day and not worry about all the photography trends, cliches, and smiles for the camera. Philip Thomas delivers just such an experience.
Philip Thomas is an internationally acclaimed wedding photographer, sought-after by discerning couples throughout Texas and the USA, stylishly documenting the emotion of your wedding day. He captures images unobtrusively in gorgeous photos that will stand the test of time. 
Wedding photojournalism is the recording of moments without deliberate interference by the photographer. A wedding photojournalist is an observer. You'll receive intimate, authentic images that tell the story of your day, treasured forever.
Philip shoots from the heart documenting the life and emotion of your wedding day. A former news photographer hailing from the UK, Philip serves Houston, Austin, the Gulf Coast, New Orleans, and destination weddings across the USA and internationally. 
Many of his couples feel awkward in front of the camera. Or, perhaps you're looking for a stealth photographer capturing your day unobtrusively. Either way, Philip has an uncanny way of getting couples to relax in front of the camera.
The cool thing is you can just be you, and Philip Thomas will handle the rest. Philip believes in documenting your day as honestly as possible. He hopes you ignore him as he prefers to observe and photograph your experience quietly. Of course, this British photographer is happy to help direct some group photos and pics of the two of you. All he asks is for your trust that we will capture all the moments organically. After all, it's not the photographer's day. It's yours—your story.
Be it weddings or street photography, Philip loves to work with available light, waiting for everything to come together in the frame. That is, light, composition, geometry forming the structure of an image. Much of what he sees is anticipating the moment. Then it's a matter of squeezing the shutter to try and capture 'the decisive moment.'
Philip strongly believes photography is a unique medium. Wedding photojournalism is comparable to how other forms of photography capture. 
He describes his way of working as documentary wedding photography or reportage wedding photography, capturing life's fleeting moments, using dynamic symmetry within the camera frame. In essence, dynamic symmetry, or the Gestalt psychology principles, creates an atmosphere of balance, harmony, simplicity, and unity. When these all come together in a click of a button, Philip knows he's captured exactly that 'fleeting moment' and geometric composition. These 'wedding life' captures are unobtrusive and candid moments without direction.
Philip's inspiration comes from the old black and white film noir movies and numerous photographers and film directors. His heroes of sorts feature Henri Cartier-Bresson, Robert Frank, Robert Doisneau, Don McCullin, Wes Anderson, Elliott Erwitt, Alex Webb, and the founders of Magnum.
Philip's studio is stocked full of photographer books and provides a grounding for ongoing education and craft. To this day, he continues learning about art and design in this never-ending journey of discovery.
Shoot an email if you like what you see in Philip's galleries. You can also check Philip's availability for your wedding date. Thanks for reading!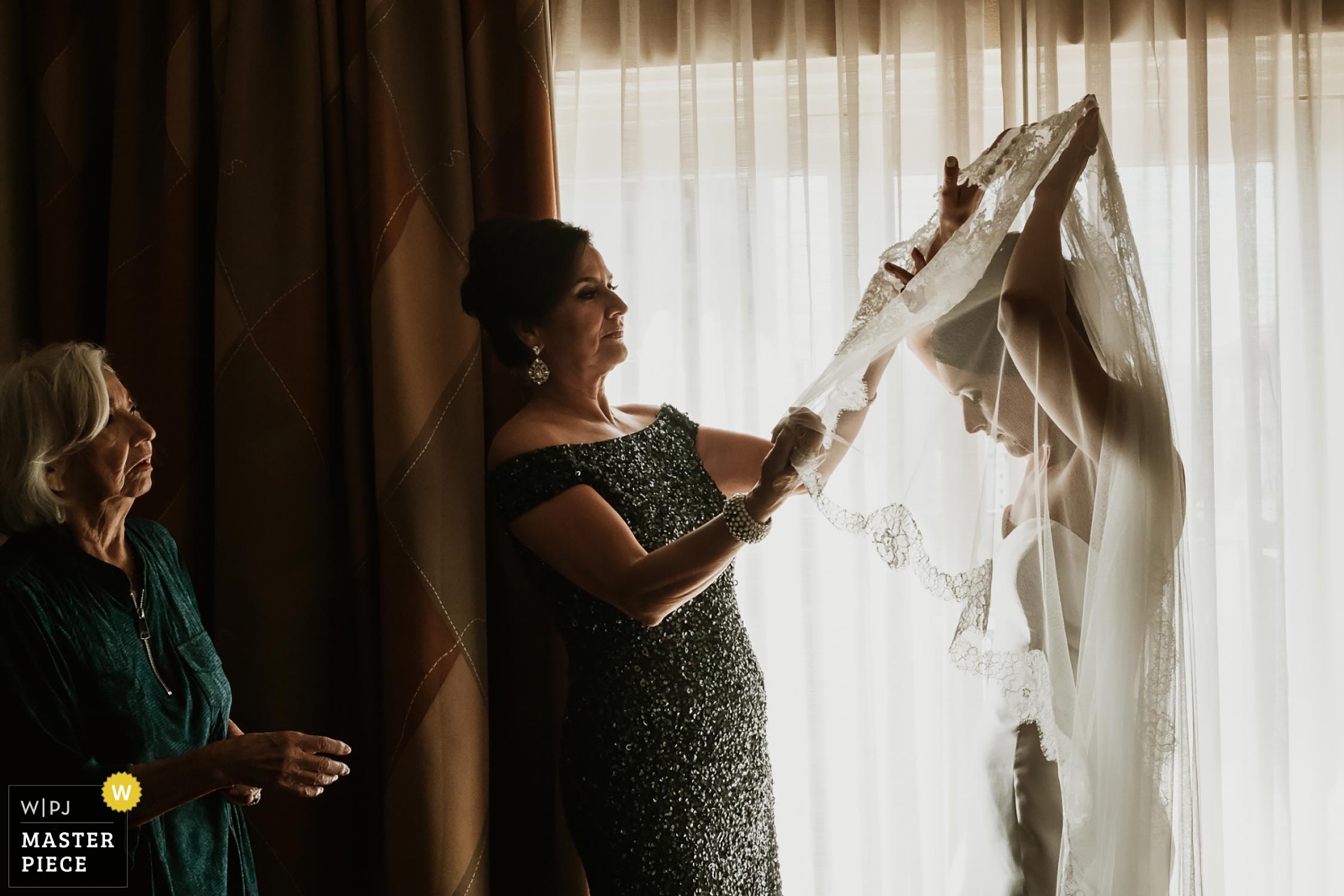 BEHIND THE SCENES