MY STYLE / PHILOSOPHY
I shoot from the heart documenting the life and emotion of your wedding day. I'm a former news photographer hailing from the UK, serving Houston, Austin, the Gulf Coast, New Orleans, and destination weddings. Many of my couples feel awkward in front of the camera. Or, perhaps you're looking for a stealth photographer capturing your day unobtrusively. Either way, I have an uncanny way of getting couples to relax in front of the camera.
So, wedding photojournalism is the documentation of moments without deliberate interference by the photographer. A wedding photojournalist is an observer. The cool thing is you can just be you, and we will handle the rest. I believe in documenting your day as honestly as possible. I hope you ignore us. I prefer to observe and photograph your experience quietly. Of course, I'm happy to help you direct some group photos and pics of the two of you. All I ask is for your trust that we will capture all the moments organically. After all, it's not my day. It's yours—your story.
I have almost thirty years of professional photography experience and an interest in the arts since I was 13. I drew and painted in an endless supply of joy and sketchbooks. I picked up my first serious camera when I was 15 and stayed hooked.
I've spent an unhealthy amount of time in darkrooms, developing rolls of film and printing lots of black and white prints. I learned from amazing mentors. Over time, I've refined my craft heavily influenced by photojournalism.
For me, be it weddings or street photography, I love to work with available light, waiting for everything to come together in the frame. That is, light, composition, geometry forming the structure of my image. Much of what I see is anticipating the moment, which brings me much joy. Then it's a matter of squeezing the shutter to try and capture 'the decisive moment.'
I believe photography is a unique medium. Wedding photojournalism is comparable to how other forms of photography capture. The following descriptions of my work also describe my particular way of thinking and are often described as documentary wedding photography or reportage wedding photography. I capture the fleeting and instant moments of life using dynamic symmetry, diagonals within my frame. In essence, dynamic symmetry, or more precisely, the Gestalt psychology principles, creating an atmosphere of balance, harmony, simplicity, and unity. When these all come together in a click of a button, I know I have captured exactly that 'fleeting moment' and geometric composition. 
Typically, a precisely timed, one-off shot, not a repeatable moment on a wedding day or any other day. These 'wedding life' captures are unobtrusive and candid moments without direction from me, your photographer.
Inspiration comes from the old black and white film noir movies and numerous photographers. But I suppose my heroes of sorts are Henri Cartier-Bresson, Robert Frank, Robert Doisneau, Don McCullin, Elliott Erwitt, Alex Webb, and, well, the founders of Magnum.
My studio is stocked full of photographer books and is my grounding in my ongoing education and craft. To this day, I continue my learning about art and design in this never-ending journey of discovery.
Shoot me up an email if you like what you see in my galleries. You can also check my availability for your wedding date. Thanks for reading!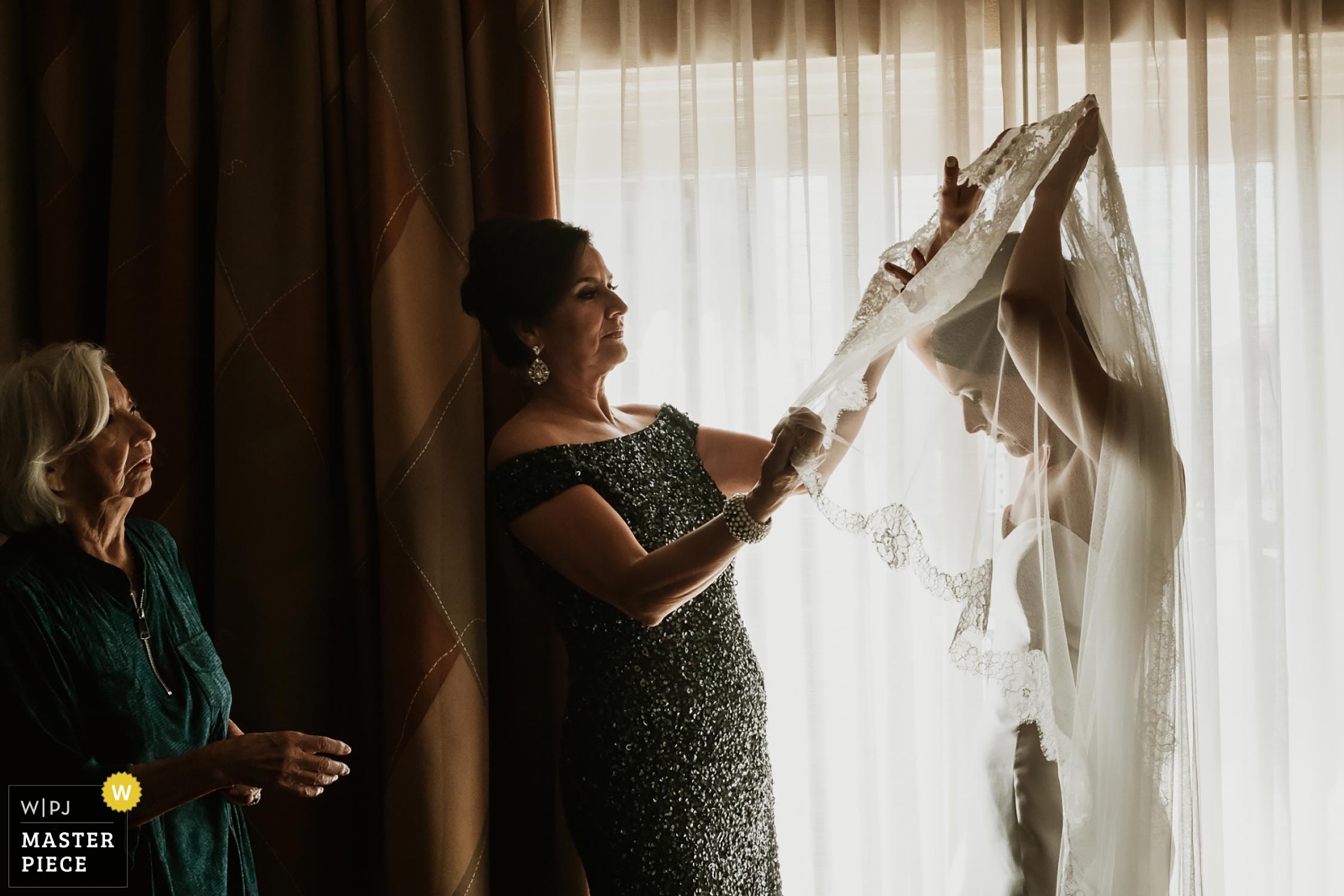 BEHIND THE SCENES