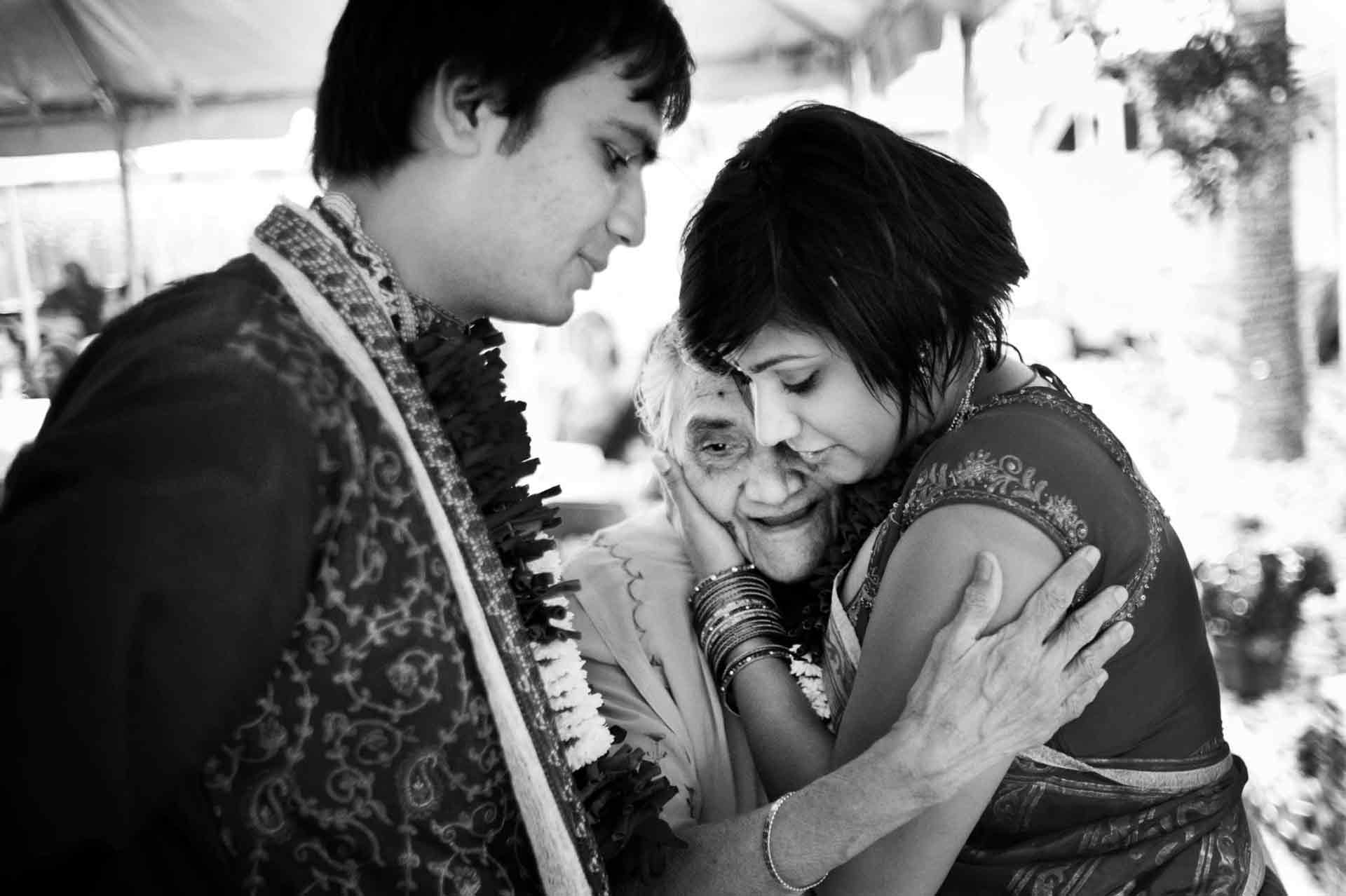 01.
What are associate photographers?
Associate Photographer starts at $2800
If I'm booked for your wedding day, fear not! My associate photographers may be available for your wedding day. Chris and Adam shoot under the umbrella of Philip Thomas Photography, capturing your day unobtrusively and artfully. With over a decade of experience, these wonderful photographers are the perfect fit. They both have their own photography businesses and are available a few times a year.
02.
What's next?
Select Adam or Chris by reviewing their images below. The next step is to email me with your date, and I will check availability. After sending pricing, we can arrange a Zoom call with your photographer and make sure they're a good fit for what you're looking for.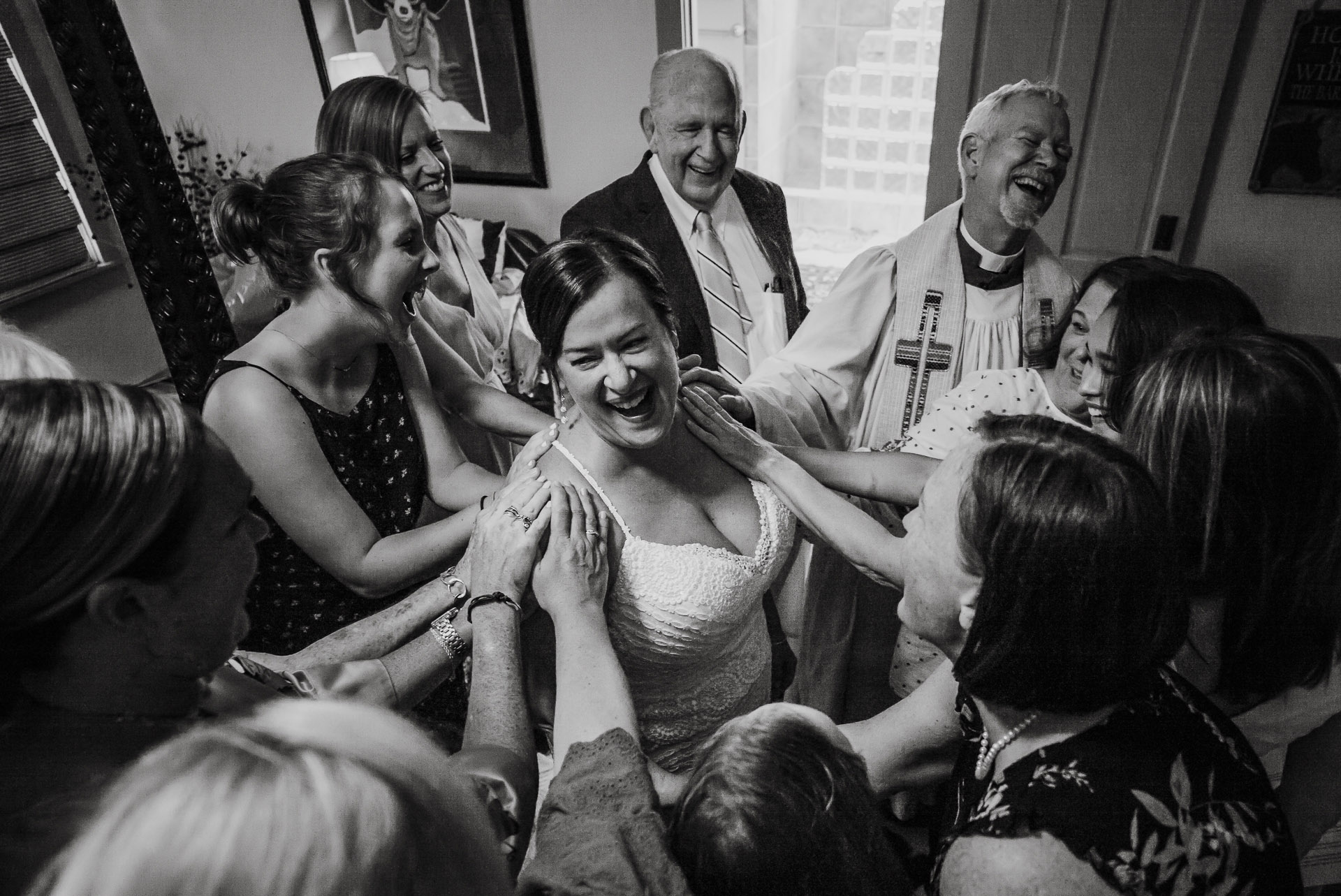 03.
Sign Contract
Lock in your date with the trust of Philip Thomas Photography. I will be your point of contact throughout the process before and after your wedding day. All that remains is delivering wonderful and timeless images of your special day.
Talk about any future dreams or plans. Thank your customers.