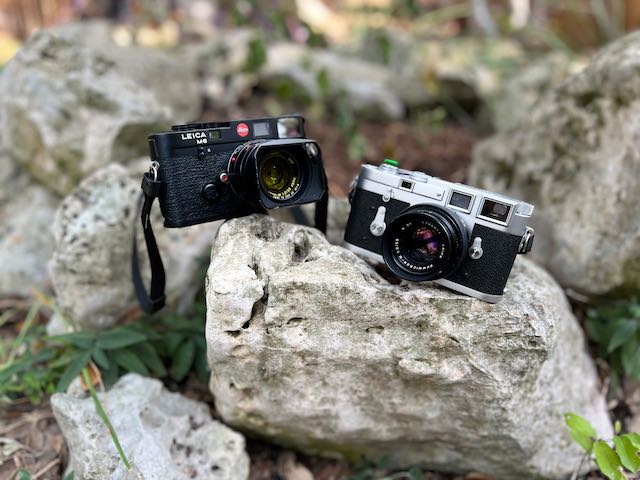 Why the leica m is so special in my heart
So much has been written about the Leica Rangefinder cameras. Here's my opinion without all the flowery language.
After I moved to the States in 2006, I started shooting more and more weddings, and it became a full-time business.
I attended many workshops to self-improve my skills as a wedding photojournalist and was inspired to meet many outstanding photographers. My favorite photographers who photographed weddings in a documentary style are Jeff Ascough and Australian photographer George Trifunovic. They, coincidentally, both shot on Leicas throughout their careers.
What the Leica M does so well
By 2009, Leica had finally come out with its first full-frame digital rangefinder, the M9, and I purchased a copy. Ready for a new challenge, I started integrating the camera with my Nikon gear. In time, the rangefinder won me over.
The Leica M is small, stealthy, and well-suited for wedding or street photography. Not only that, it was light, and my back and arms were no longer in pain after a long 10-hour wedding day. The large bright viewfinder, no blackout and mirror slap, and the viewfinder allow you to compose seeing beyond the framing lines, so you can assess the exact moment to release the shutter. Only the Leica M will let you know what is about to happen in your frame. The lenses are also compact and extremely sharp. I can carry two M's, an extra lens, or two in a small bag, compared to a significantly larger roll case for the same two SLRs. The camera has a shutter speed dial, lens aperture, ISO, and a simple light meter needed to take a picture. Simplicity.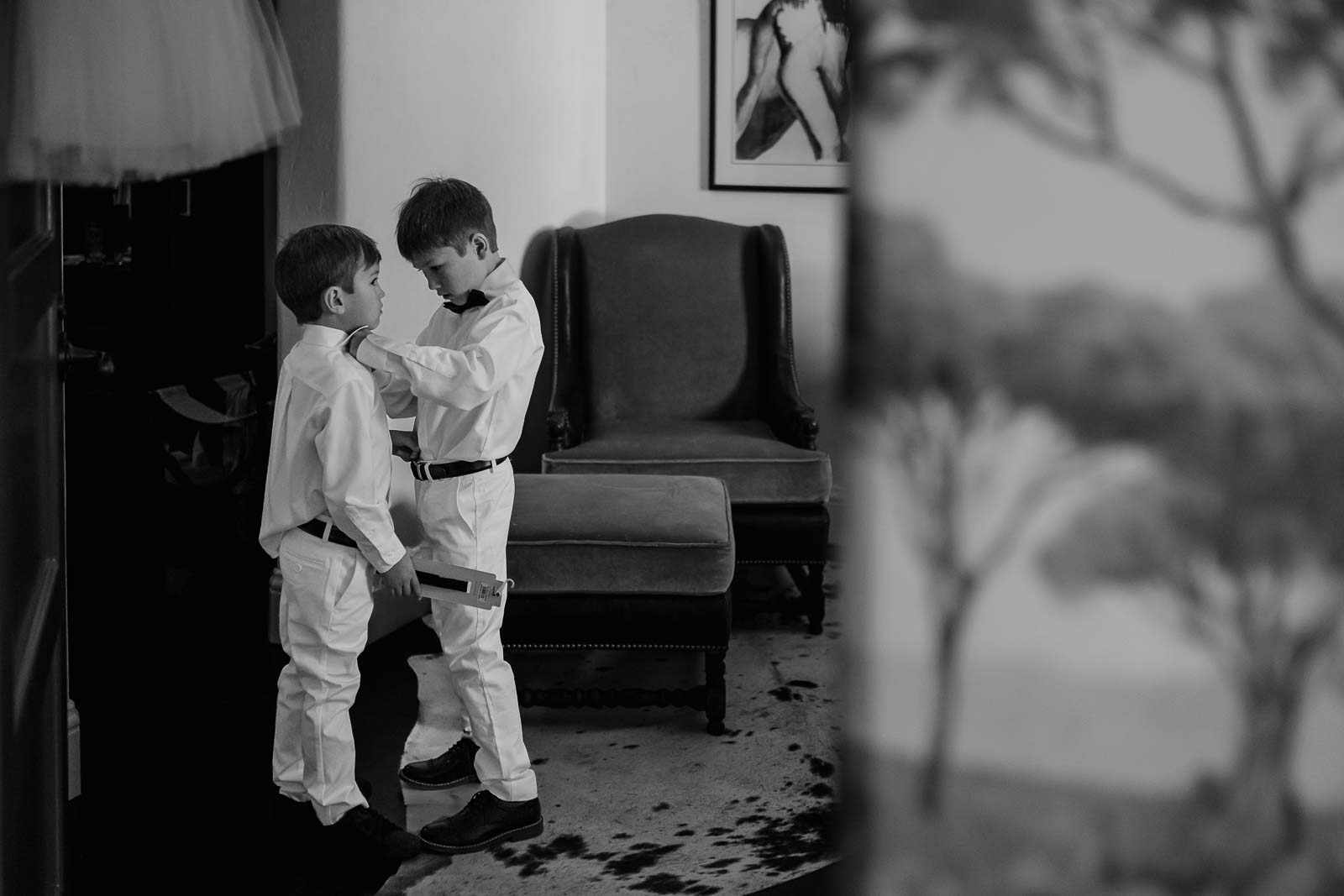 I think this way of seeing the subject unfold before clicking the shutter kickstarted my love of the rangefinder, particularly the philosophy of shooting, a slower, more deliberate way of seeing the world and all the storied history that comes with the Leica.
Today, I'm a hybrid film and digital shooter, using a couple of M10s and an M3 and M6. I can blend in, and guests do not take me seriously with my 'antique' looking cameras. A lot of how I shoot a wedding day is my body language and not drawing attention to myself. I'm there to photograph a couples day.
A camera is simply a tool. I'm not stating that Leica rangefinders will make you a better photographer. I'm also not a fanboy of Leica and have been very critical of Leica, especially how they market themselves to the wealthy elite or the use of famous figureheads. But I like how the rangefinder M's are straightforward to use, rugged, and really do feel like an extension of my eye.
As photographers know, education is the key, lots of practice, heart, and dedication to the craft. I would say that the camera shouldn't be an obstruction. It should be a part of you and not in the way of capturing the moment. That, for me, is any Leica M.
Table of contents
Home » Education for Photographers »