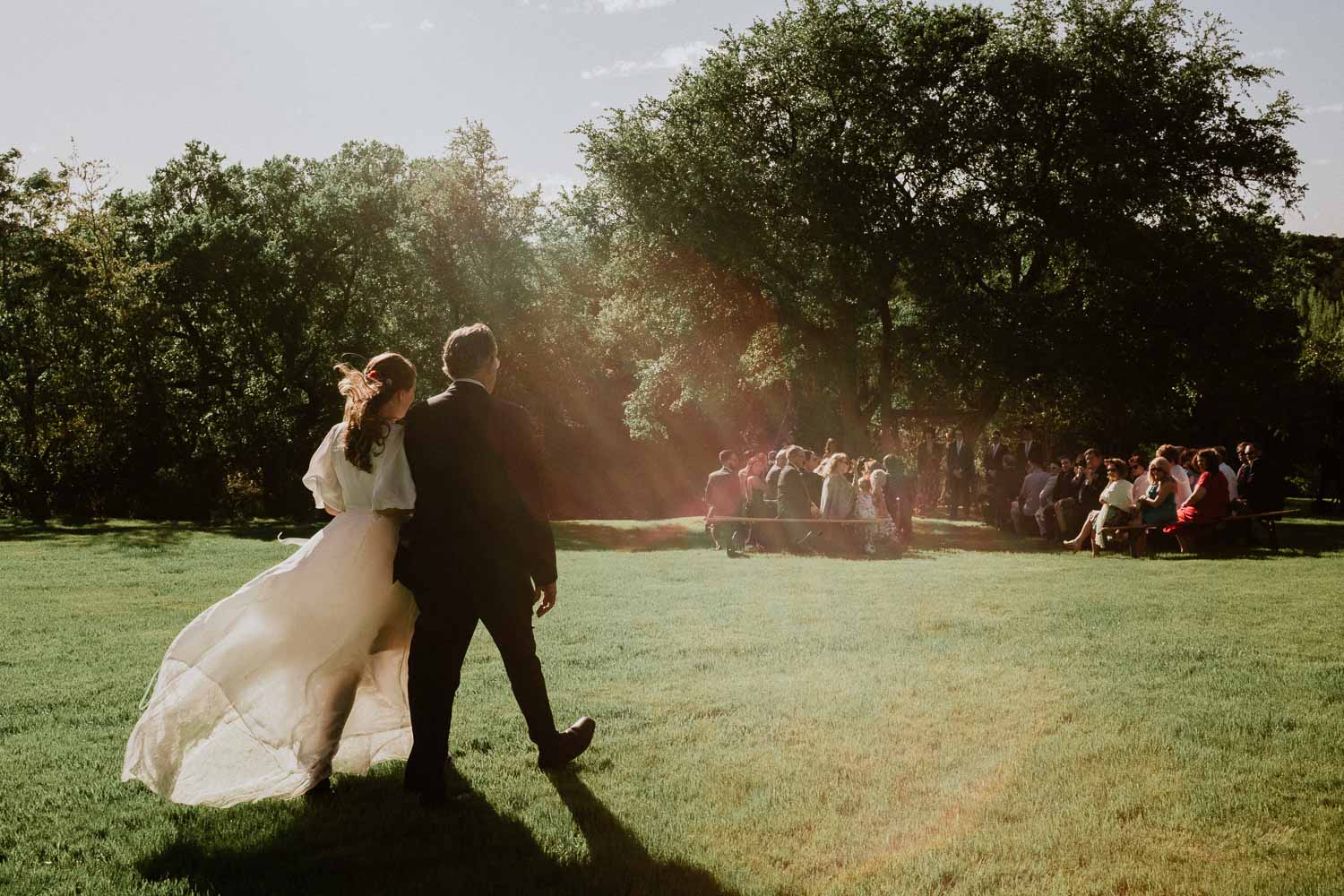 These award-winning images scored in contests via WPJA - Wedding Photojournalist Association, Fearless, and the WPPI. I specialize in documentary wedding photography.
For me, the WPJA has been the measuring stick for documentary wedding photographers, and I'm proud to be a member since 2007. No other organizations exist today catering to authentic documentary wedding photographers. Since 2002, the WPJA has been connecting brides and grooms with the best, most renowned wedding photographers worldwide.
I passionately tell a story from the heart, photographing seemingly simple but complex images, all without prompting or directing you. My grounding comes from my photojournalist background and inspiration through photojournalism today. I capture a highly personal vision avoiding cliches and capturing heartwarming moments that are unique.
Wedding photographers and photojournalists accepted for WPJA membership have a proven talent for candid creativity and a commitment to the documentary approach in wedding photography. To maintain their standing in the WPJA, member photographers must adhere to the highest professional and ethical standards.