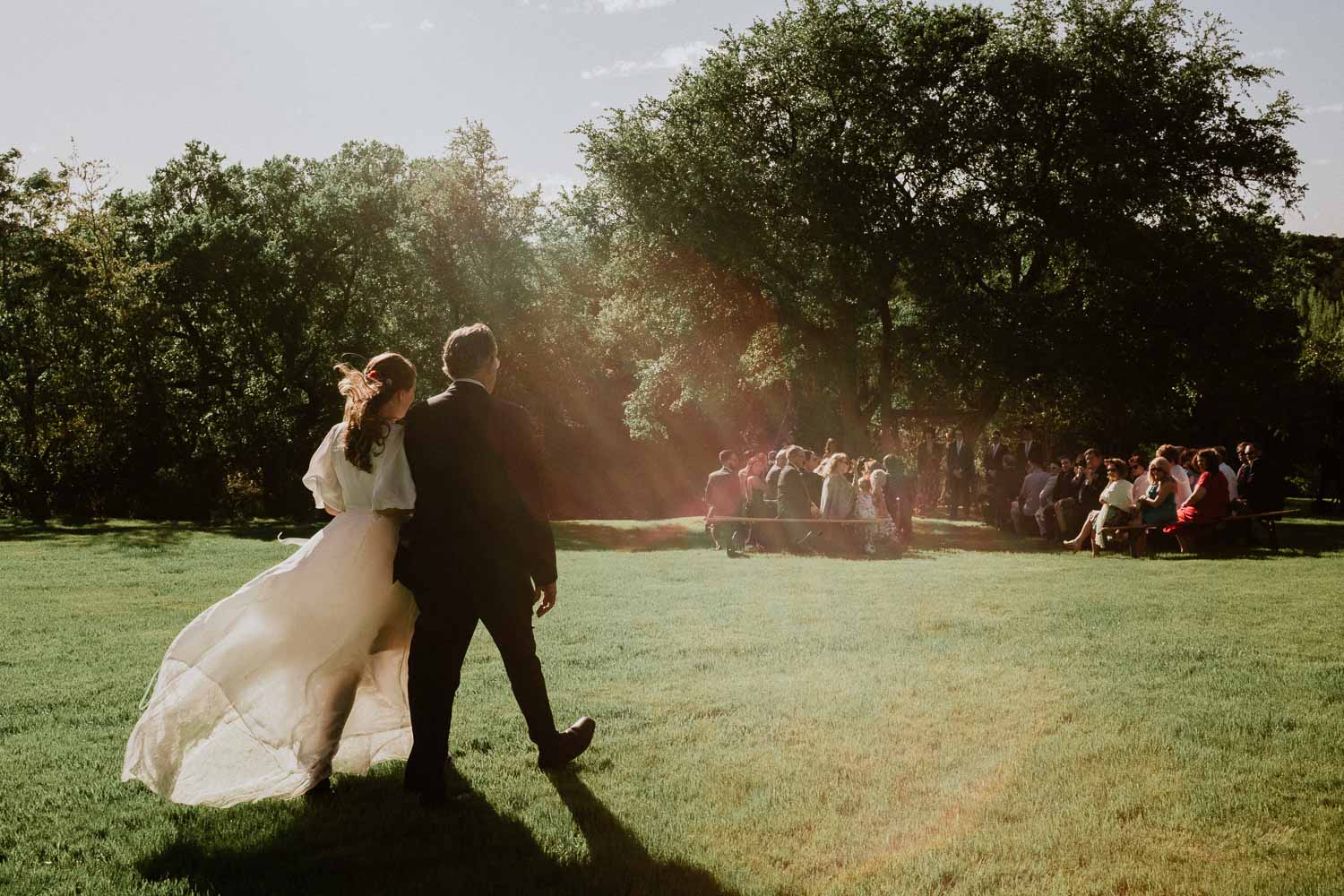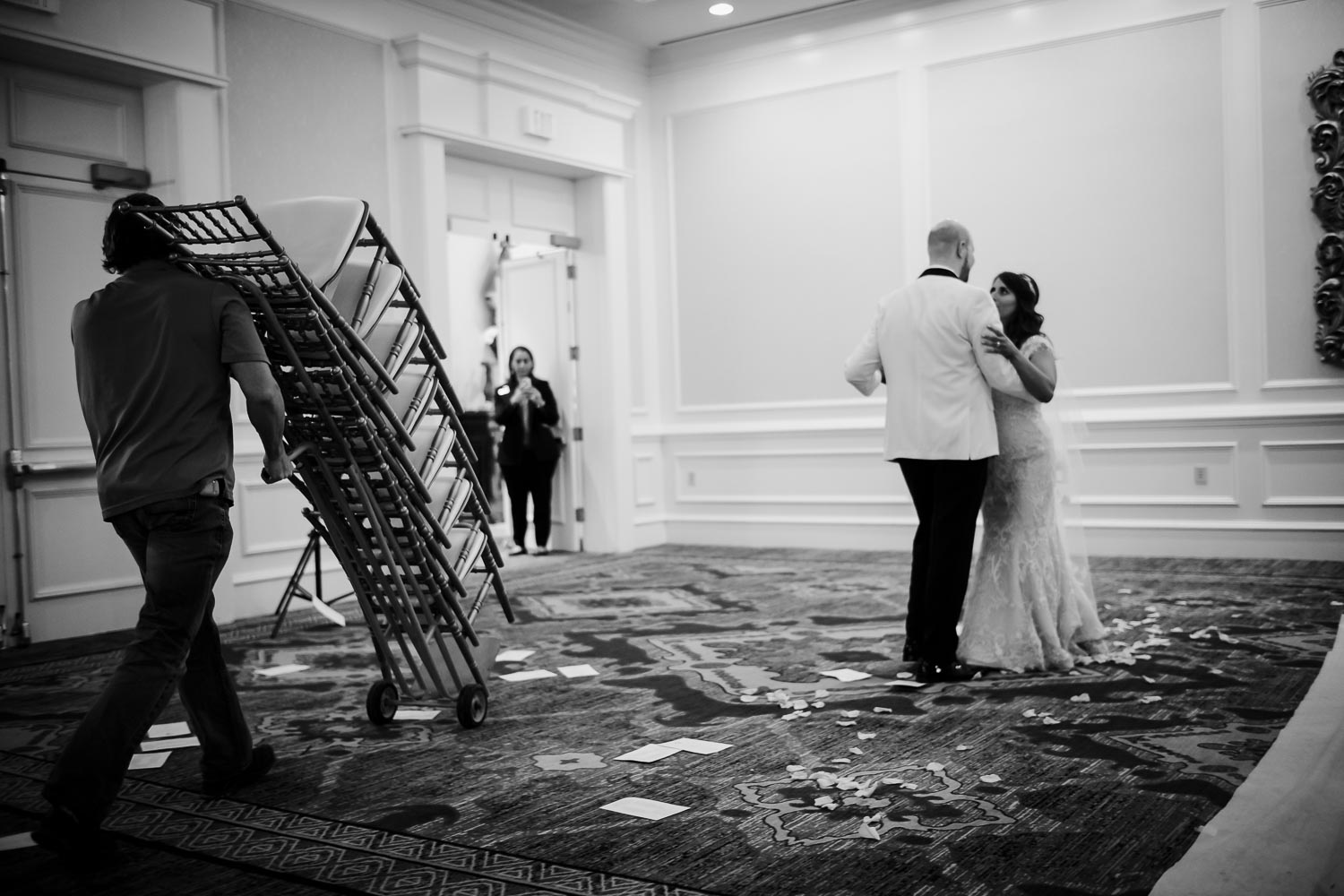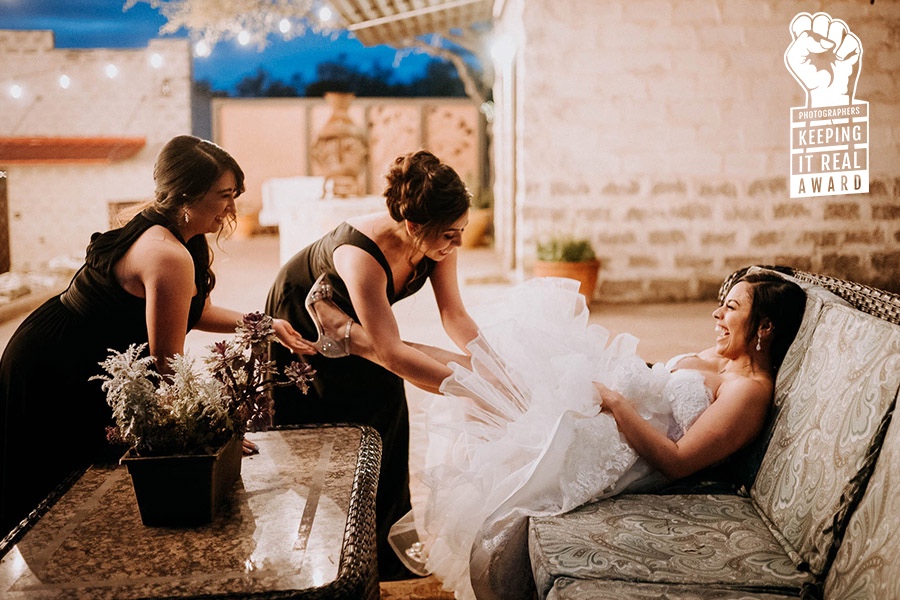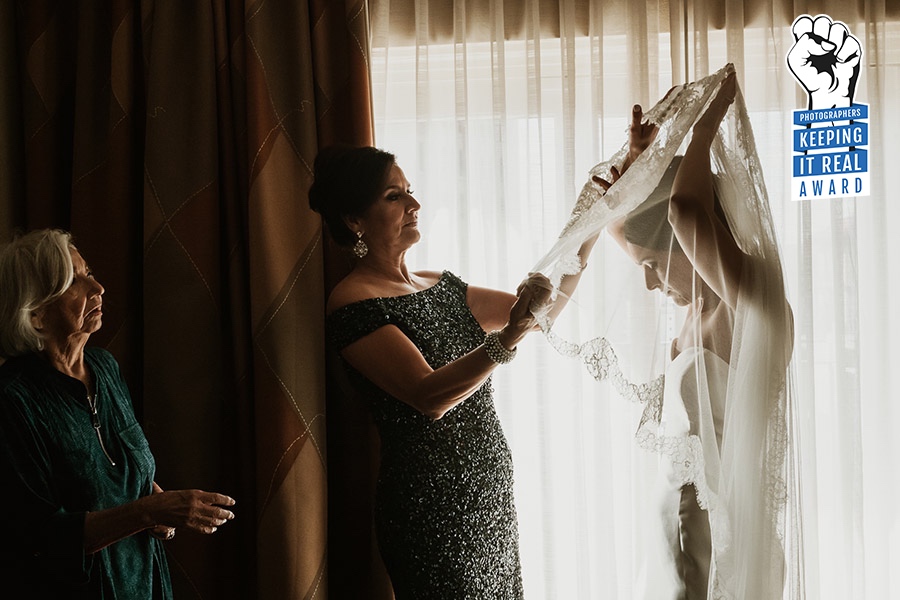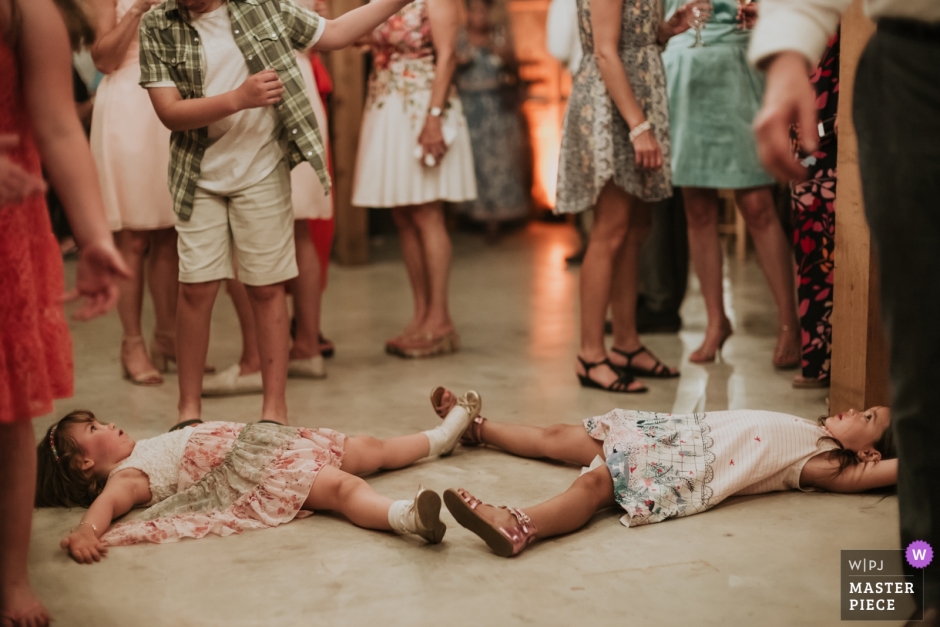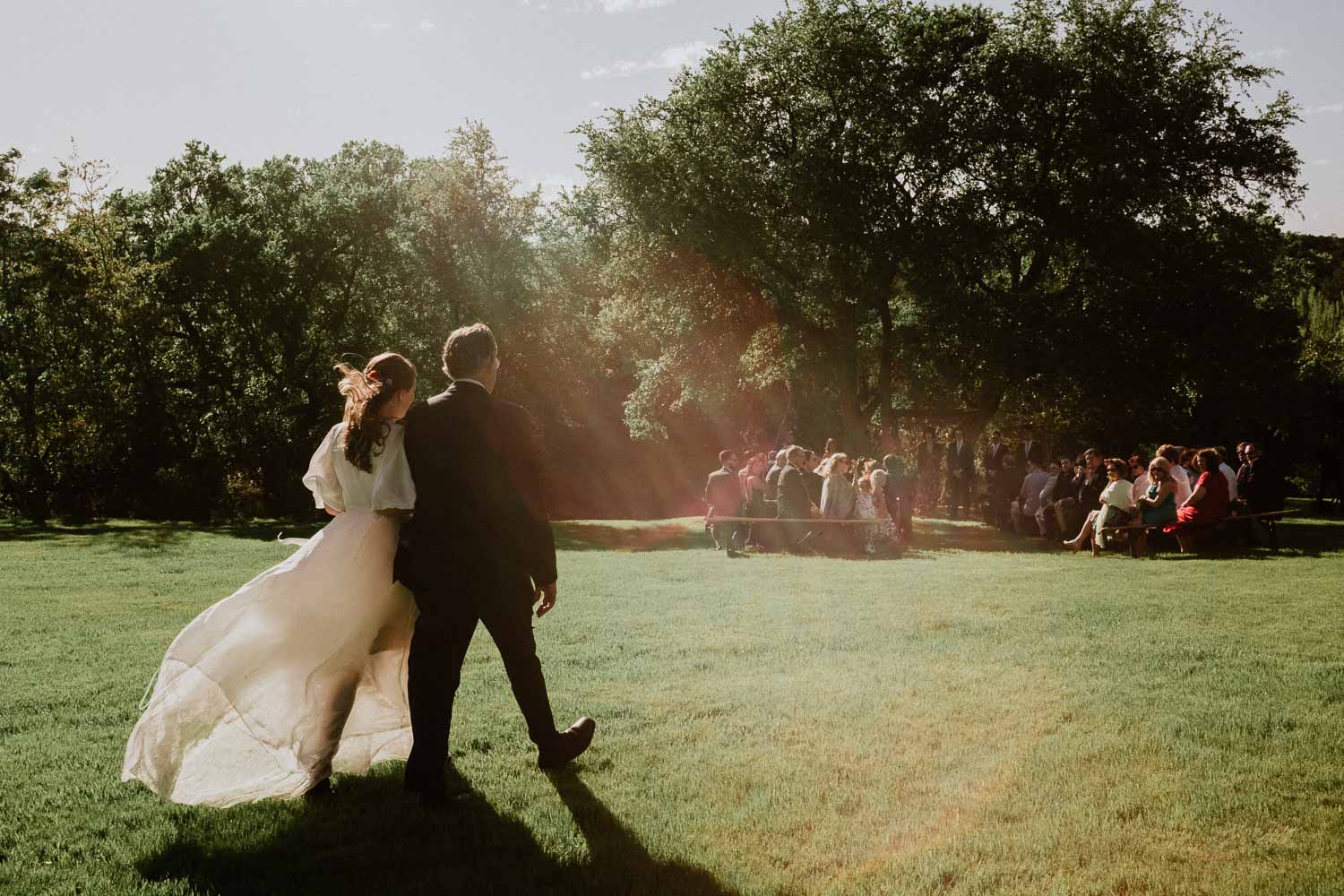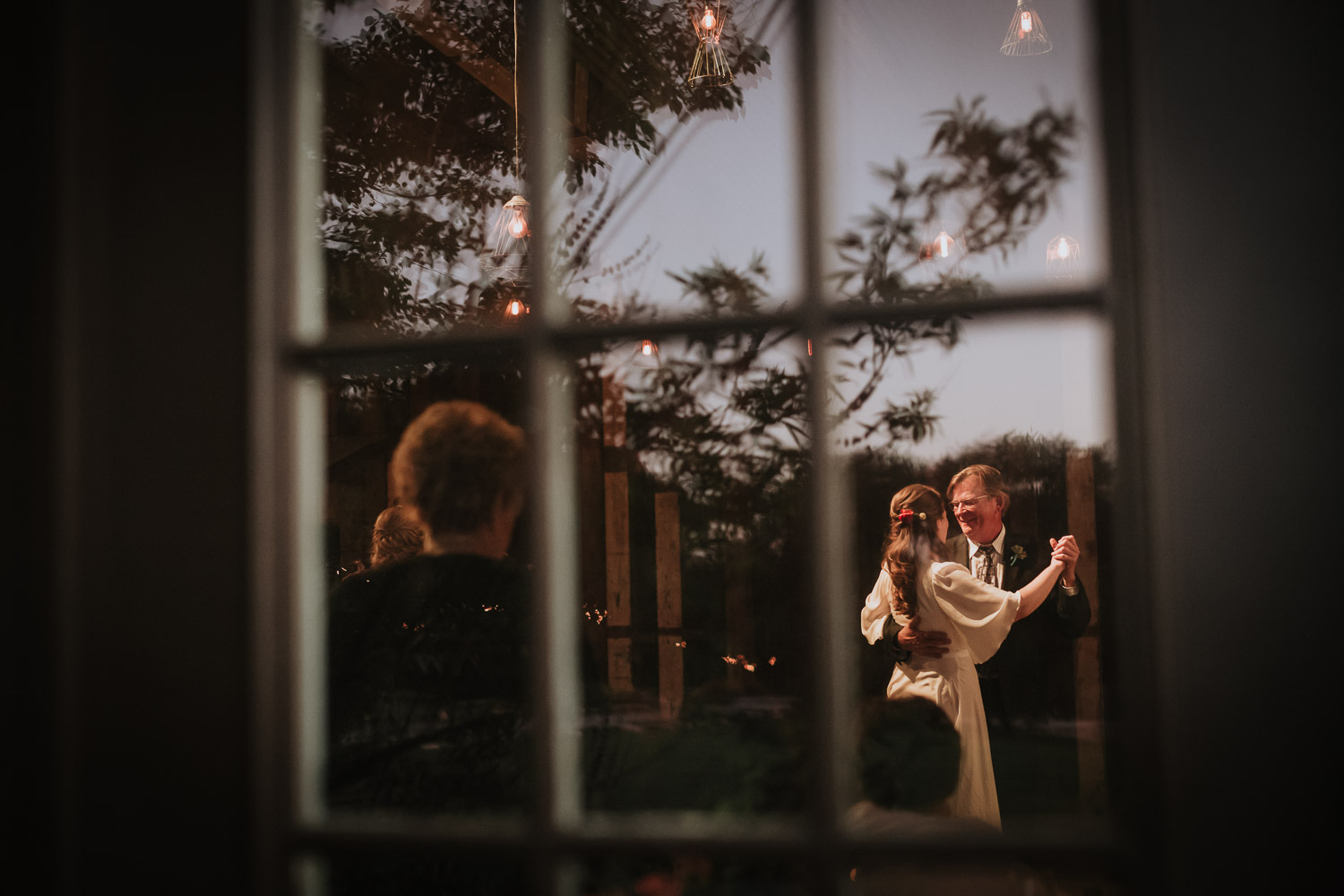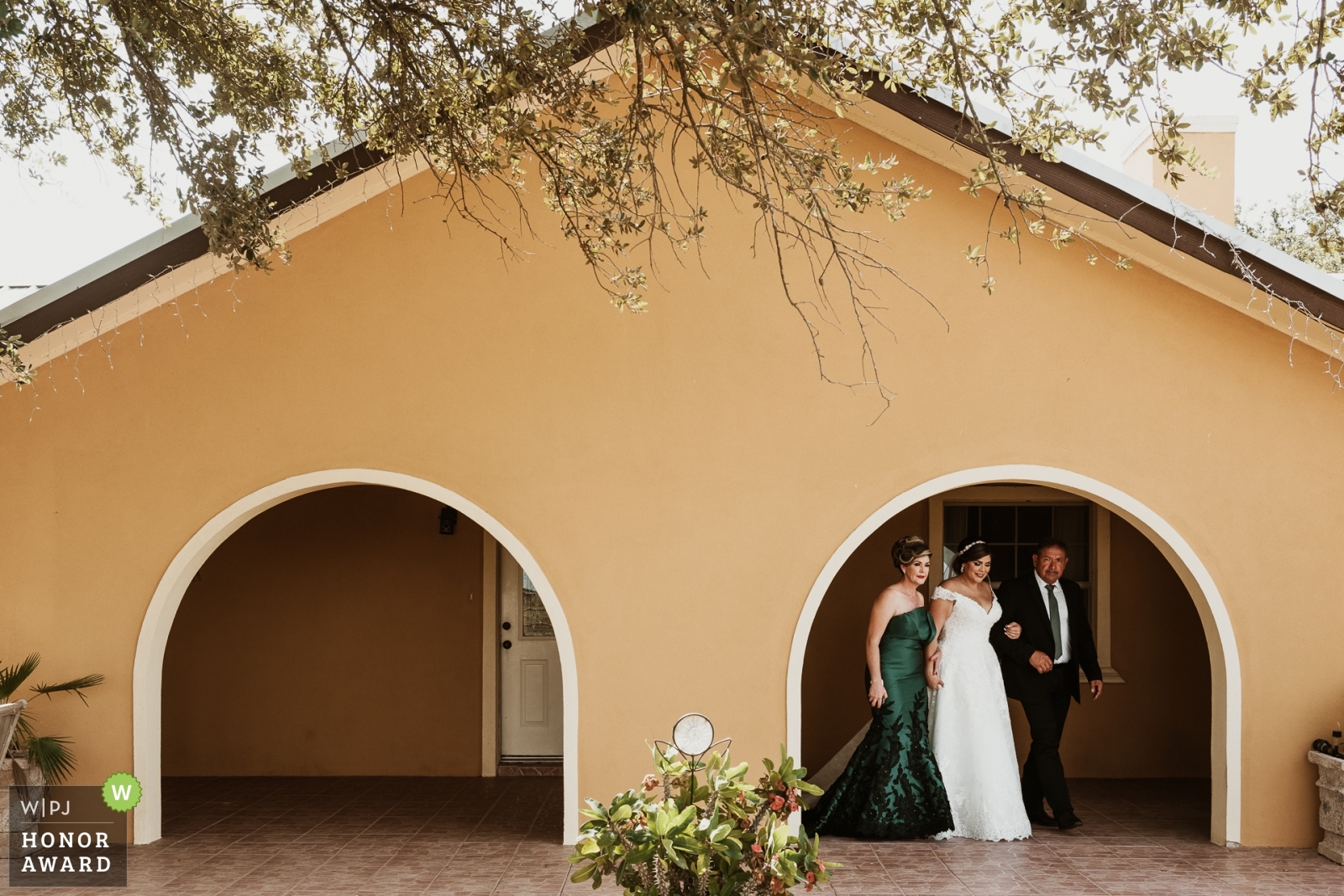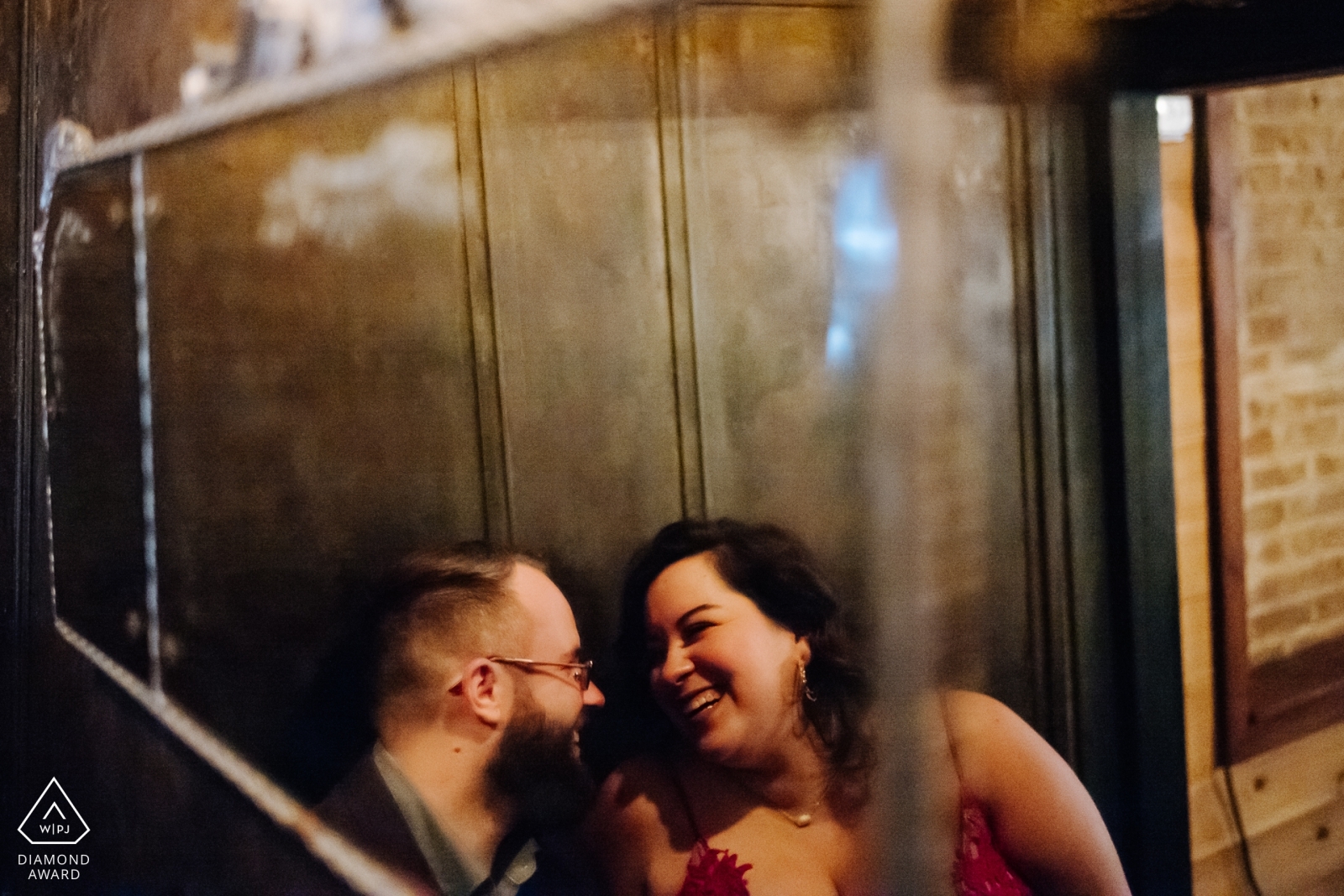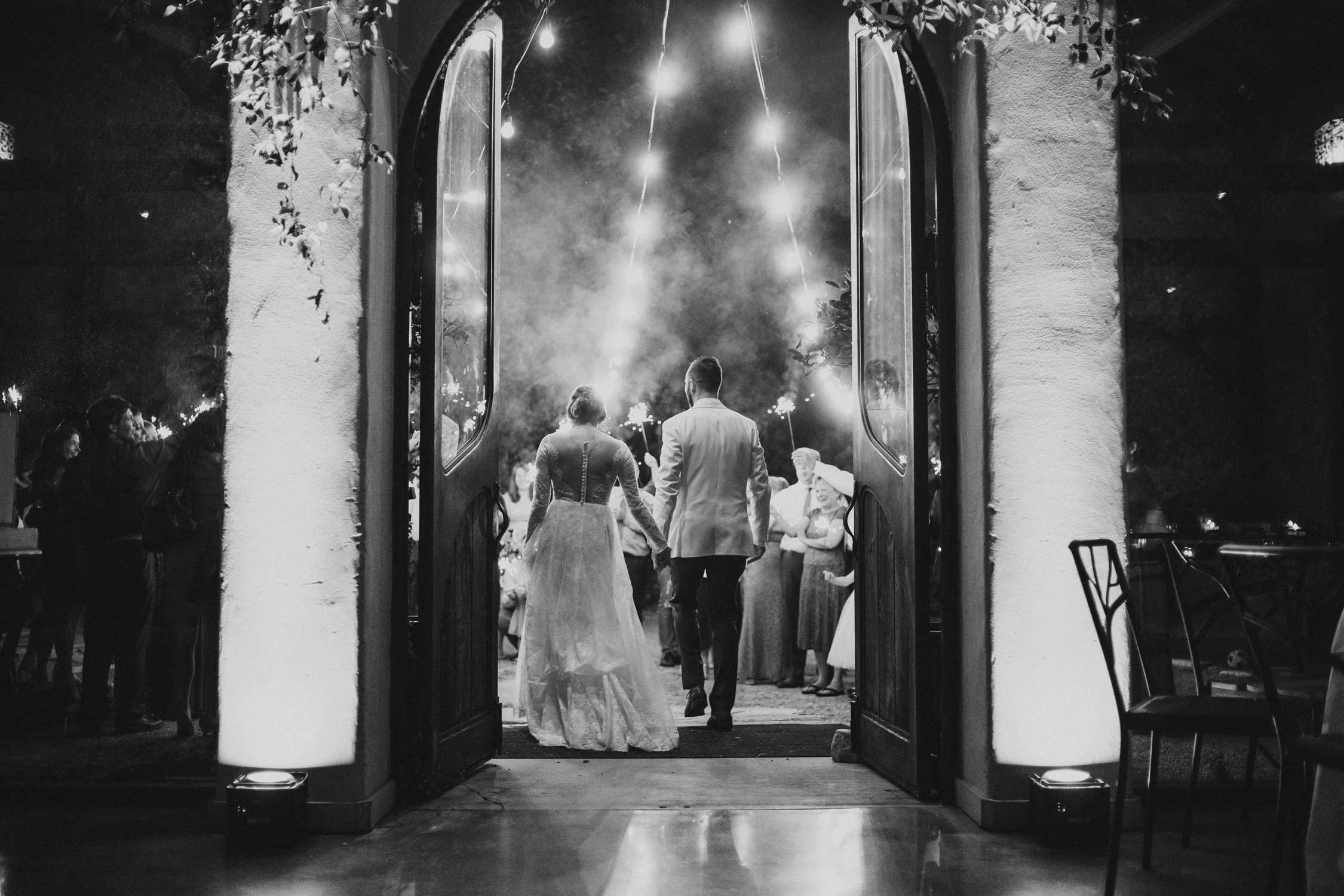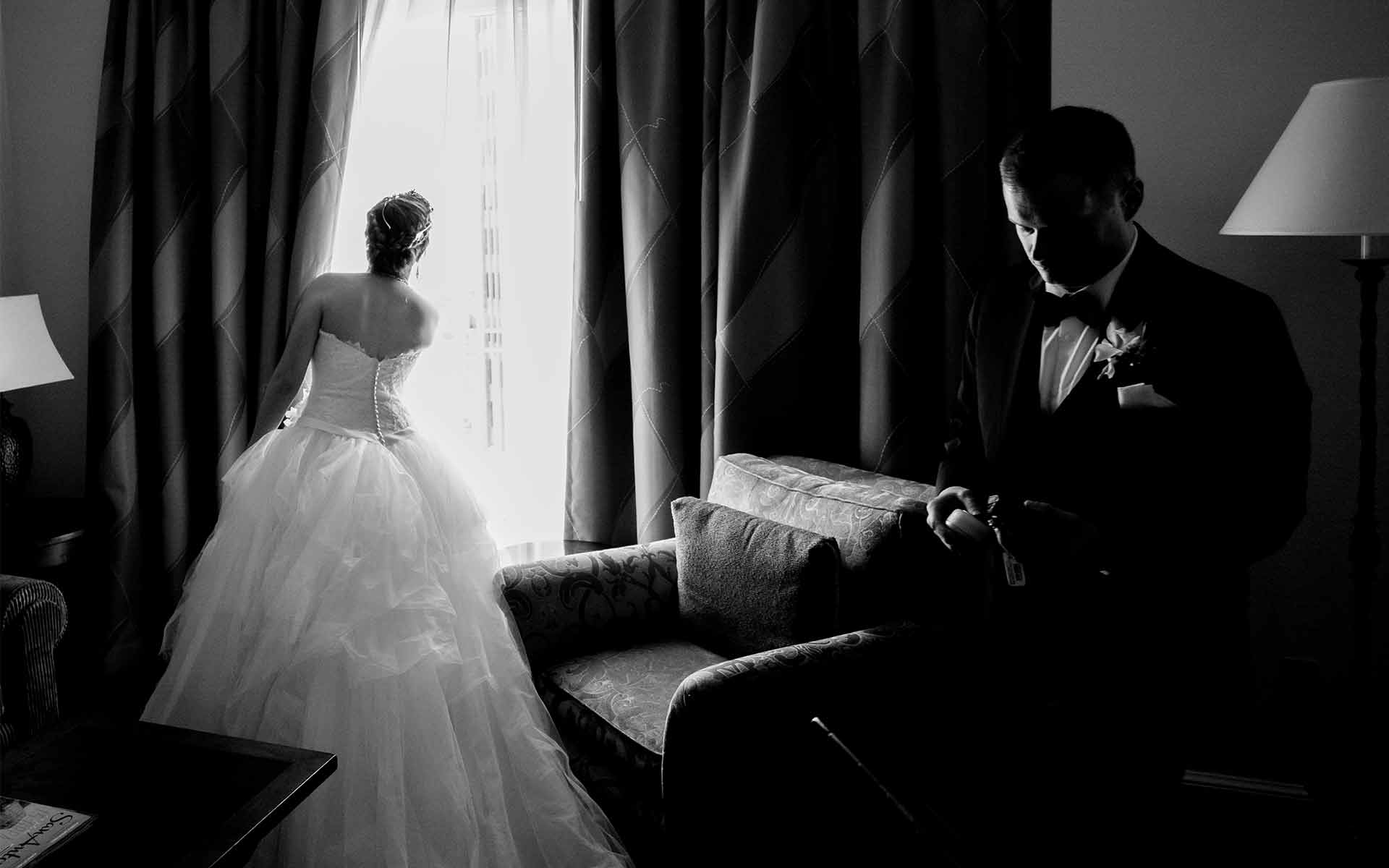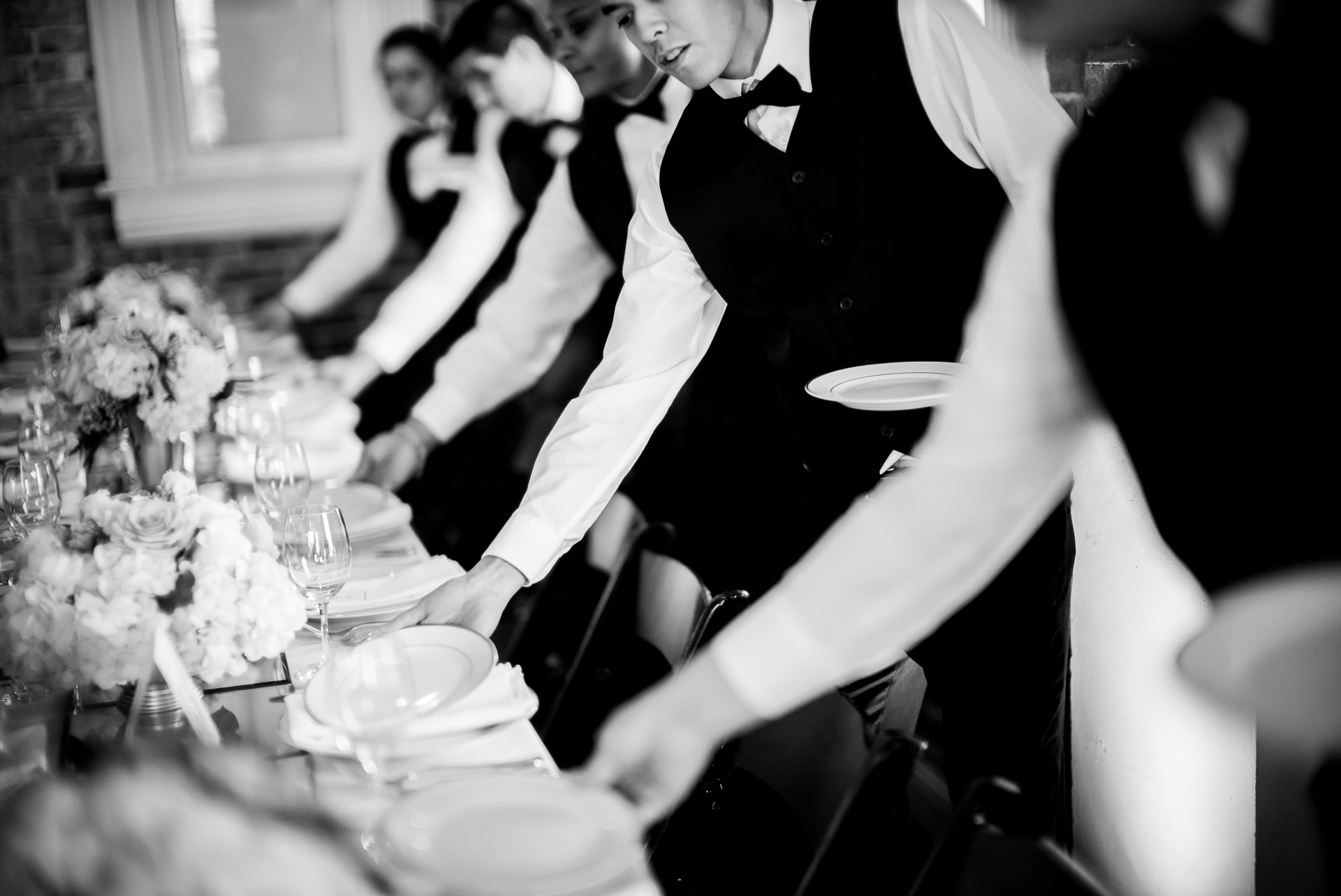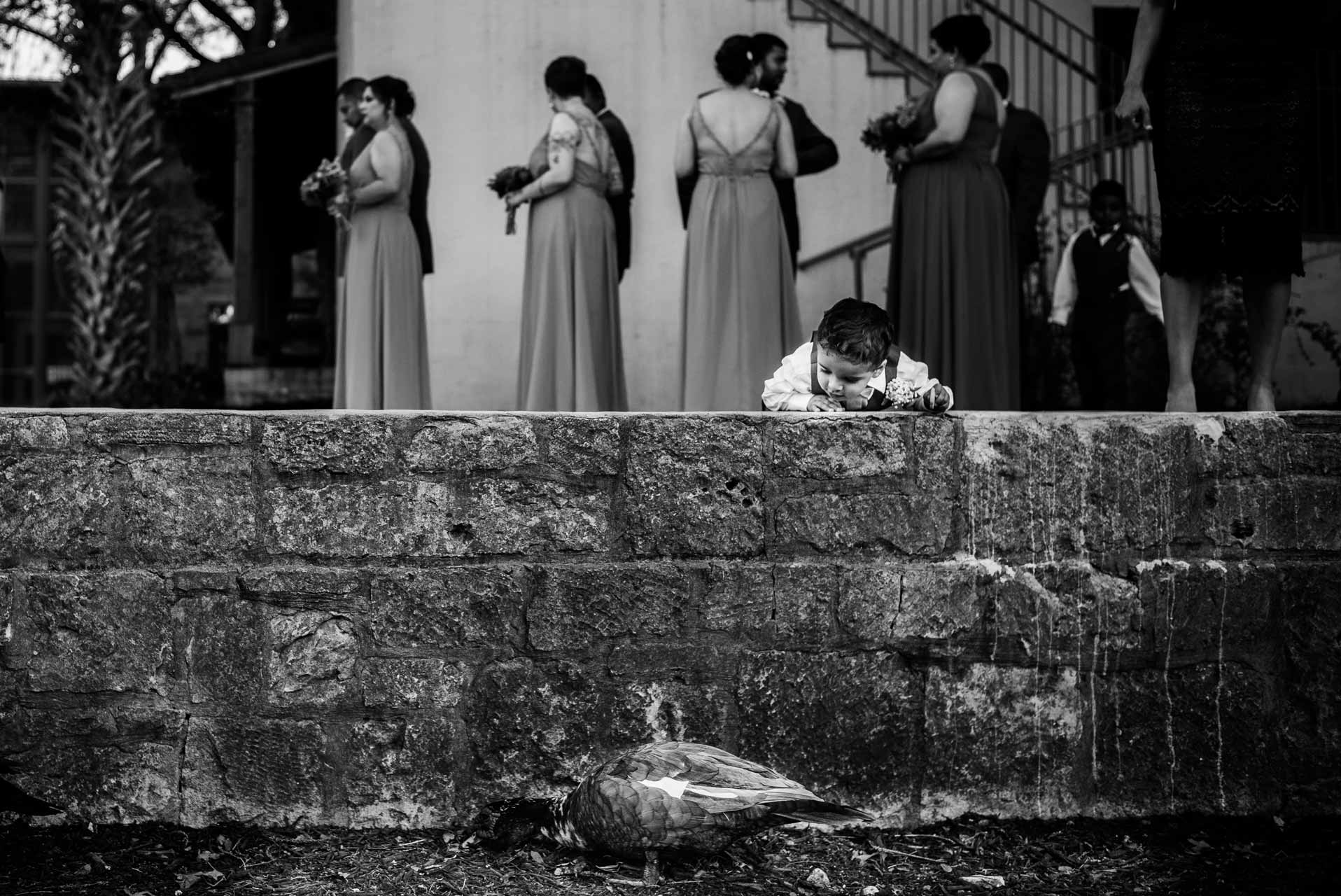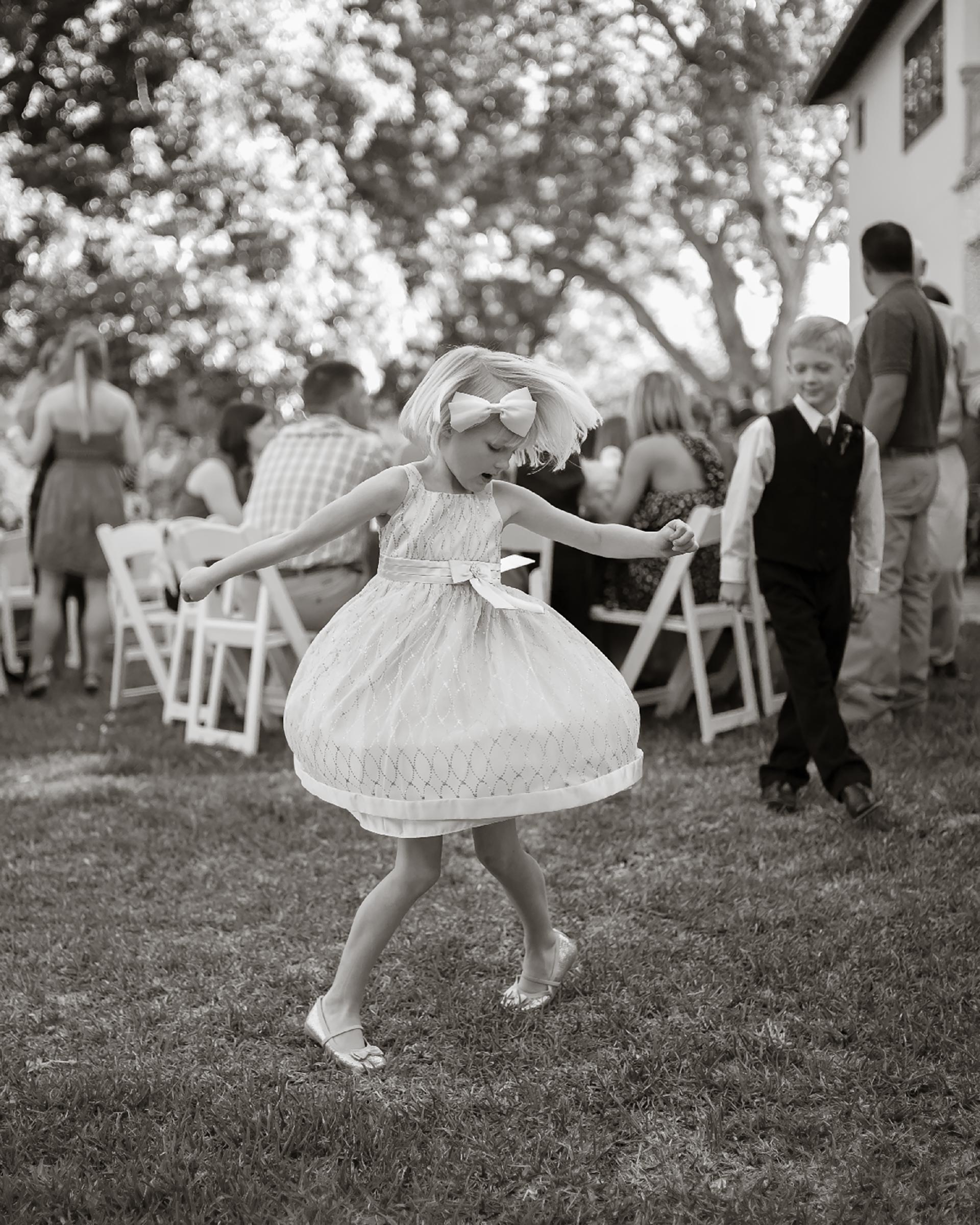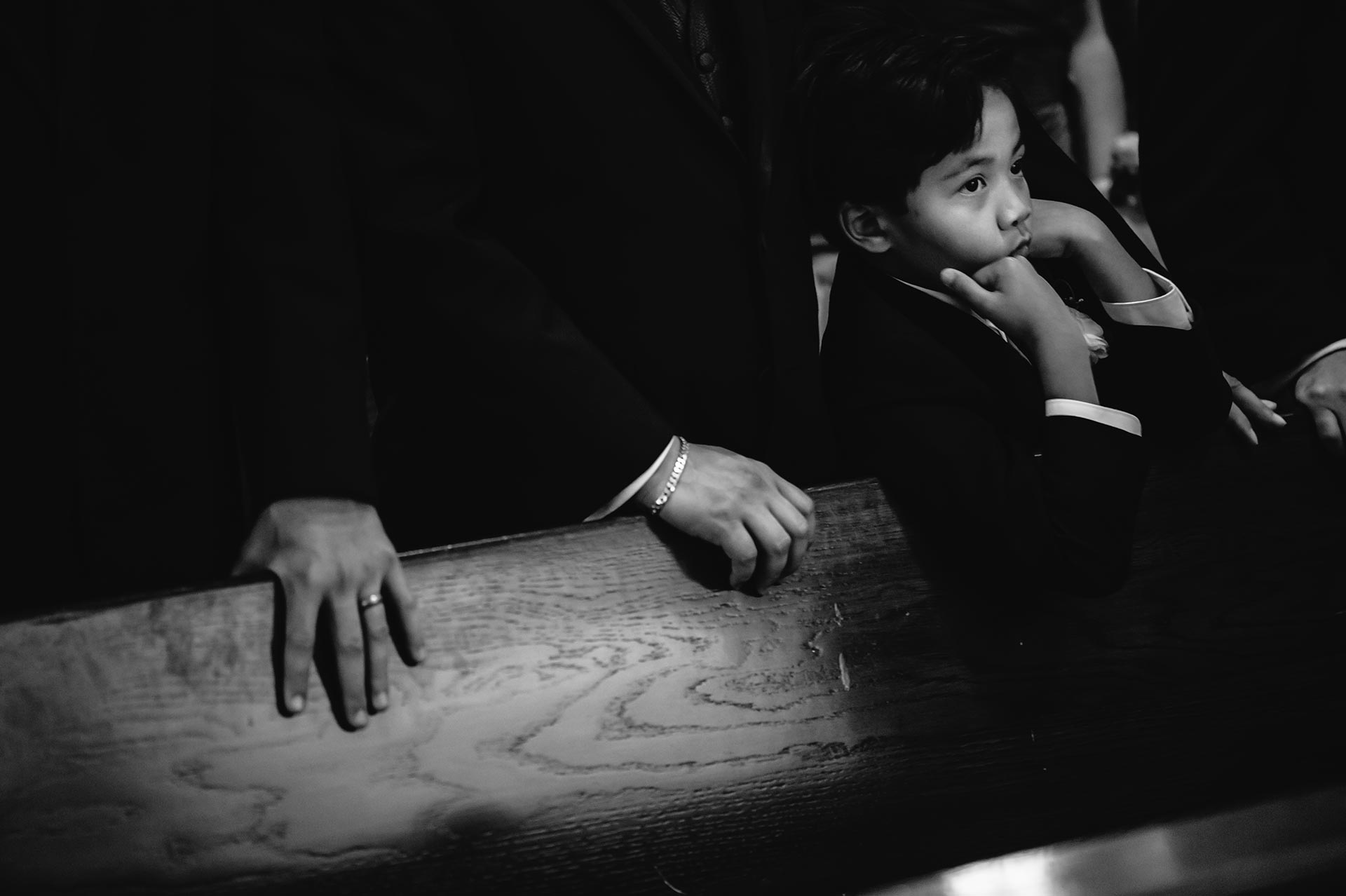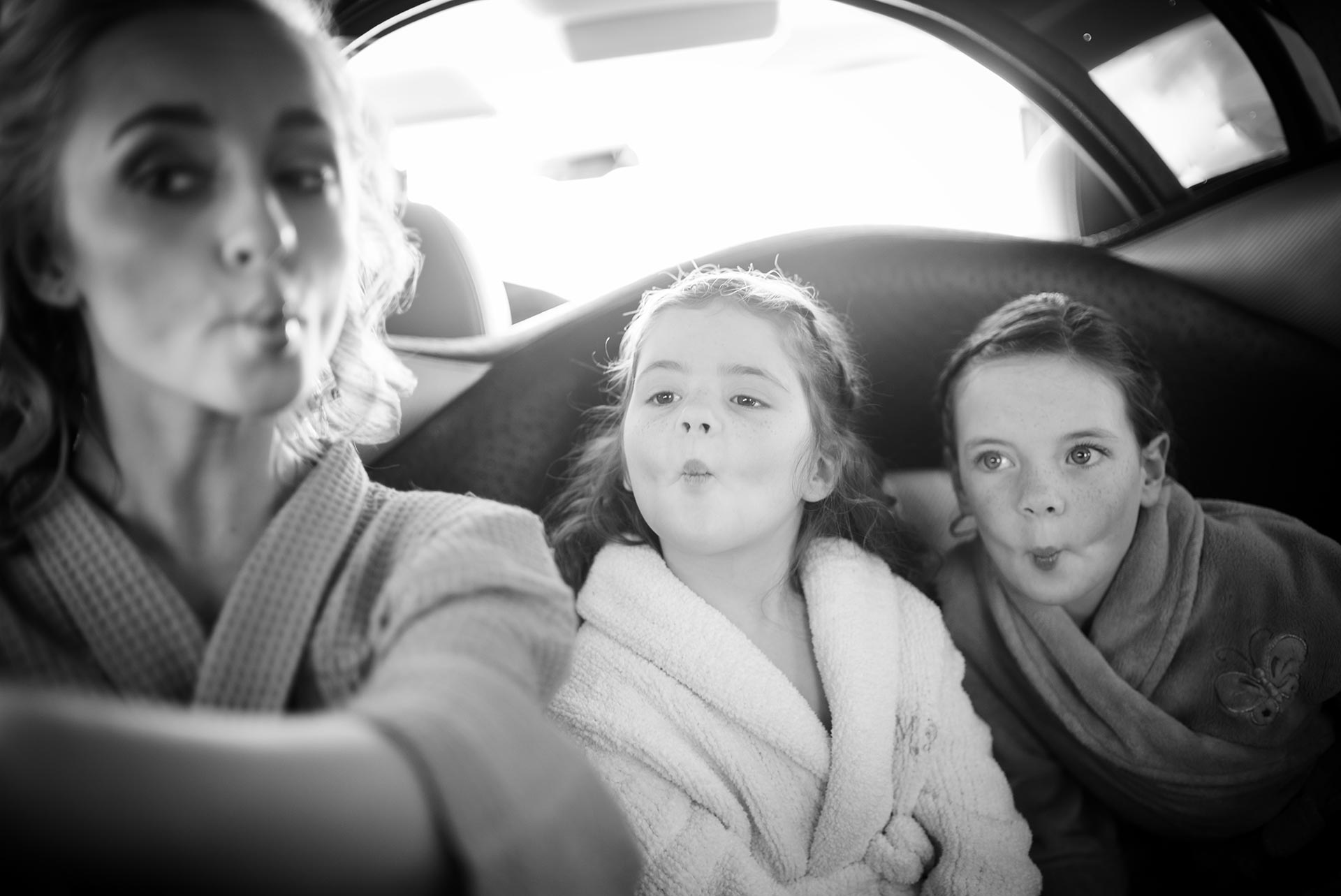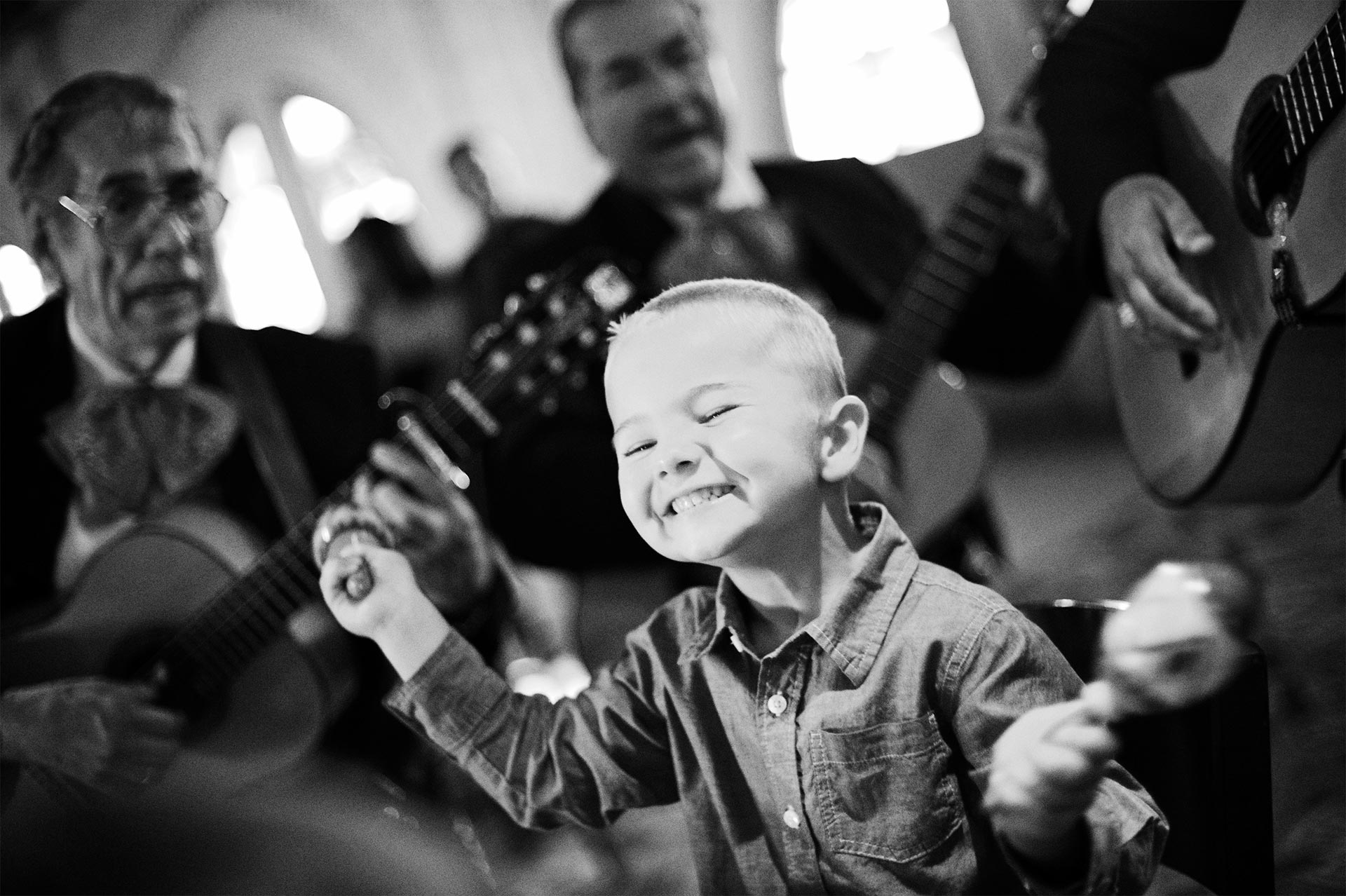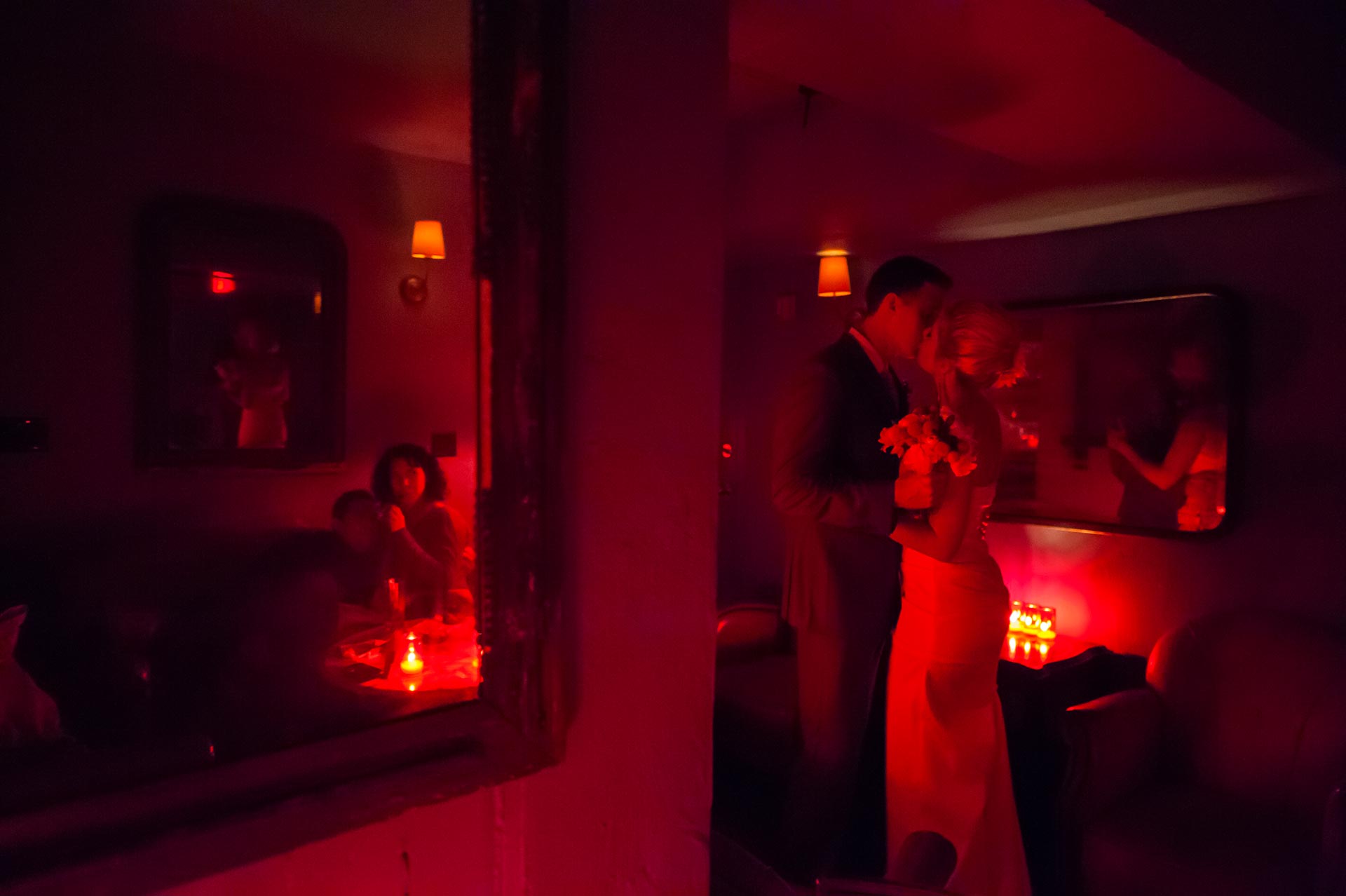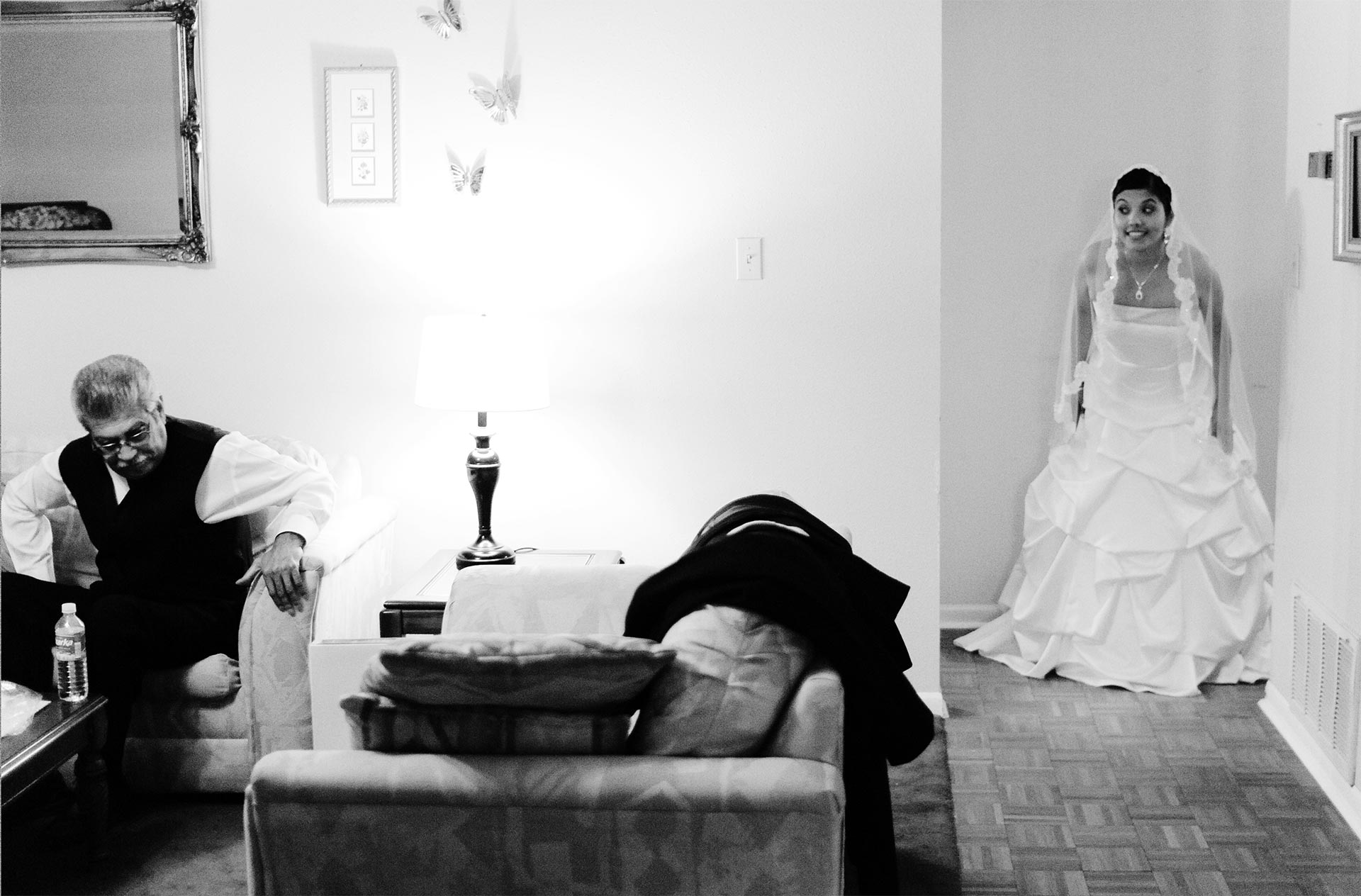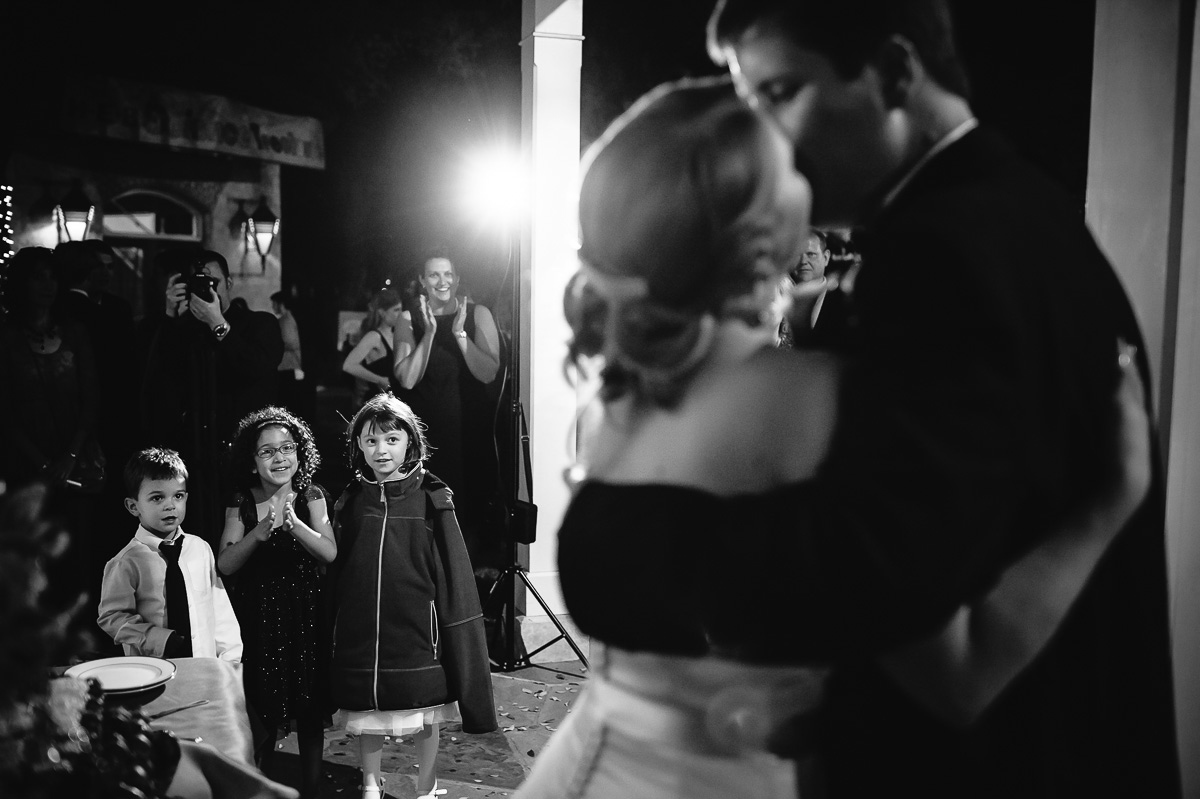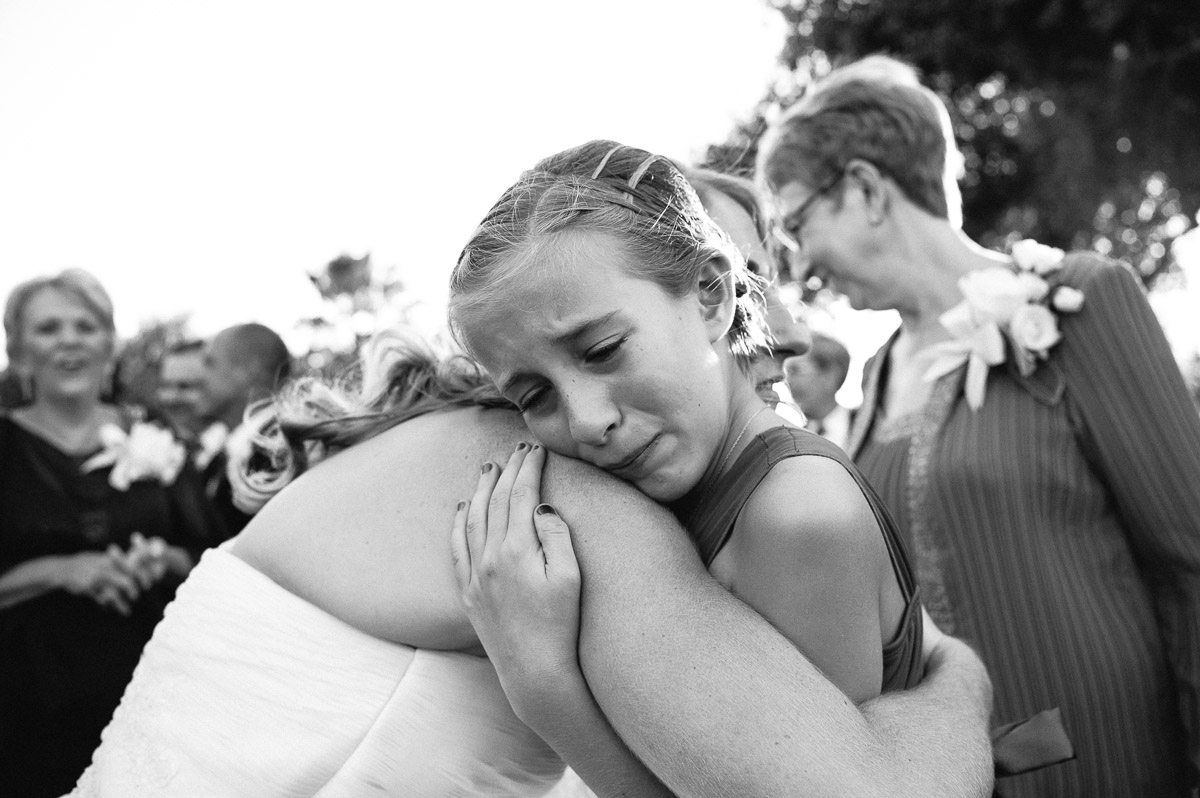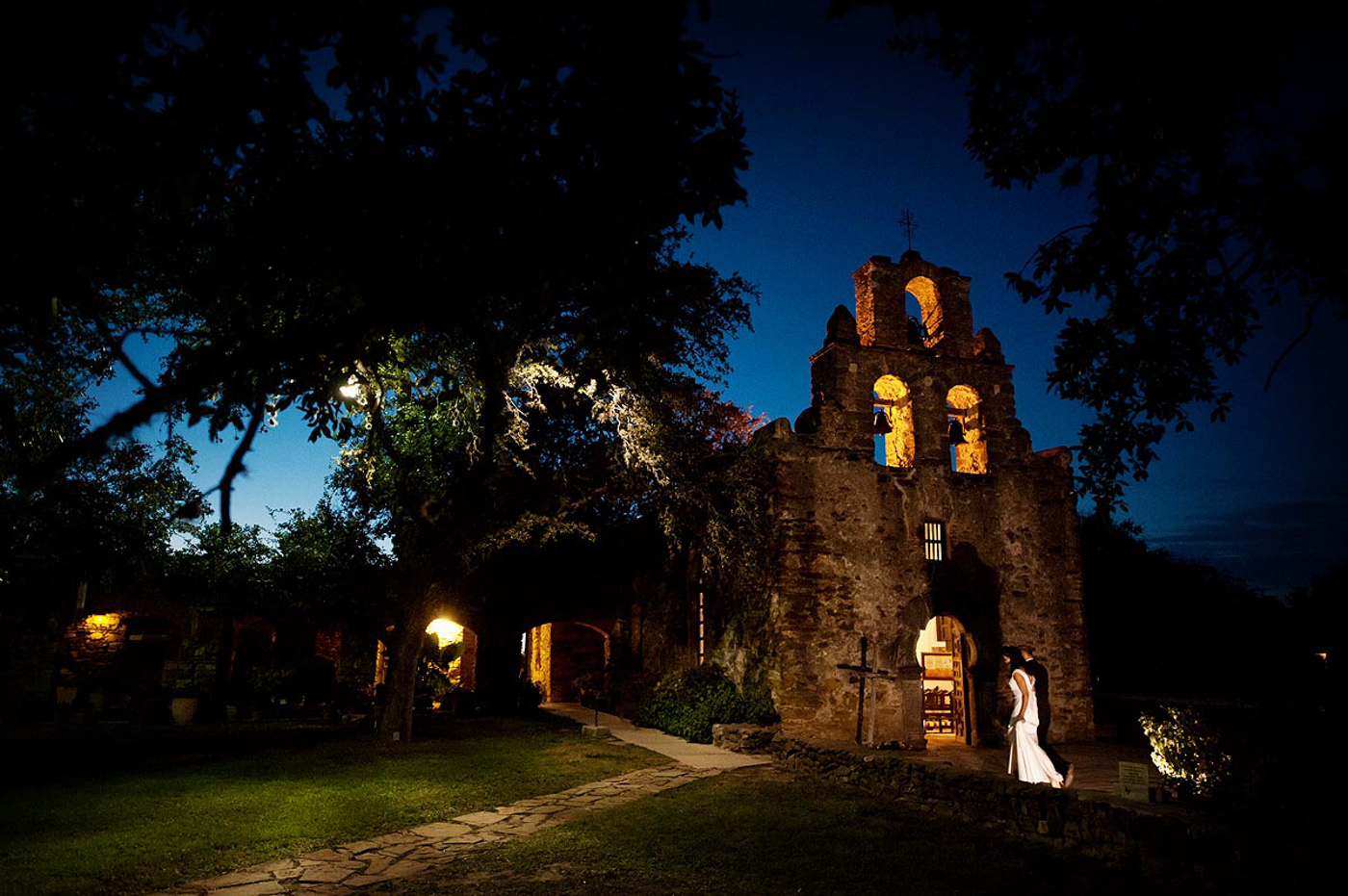 I am proud to share that my wedding photography has been recognized by various prestigious organizations, including the WPJA - Wedding Photojournalist Association, Fearless, and the WPPI. My specialty lies in documentary-style photography, where I capture real moments without prompting or directing you.
Being a member of the WPJA since 2007 has been a significant achievement for me. For years, the WPJA has been the go-to platform for authentic documentary wedding photographers to showcase their talent. It's an honor to be a part of this community, which connects brides and grooms with the best photographers worldwide.
My background as a photojournalist has helped me develop a unique approach to wedding photography. I capture heartwarming moments that are personal and unique to each couple. My goal is to tell a story from the heart through seemingly simple but complex images, avoiding cliches and capturing real emotions.
To maintain my membership in the WPJA, I adhere to the highest professional and ethical standards. I am committed to providing the best service and creating memorable images that you will cherish for a lifetime.