helpful guide for brides and photographers
WHAT IS WEDDING PHOTOJOURNALISM?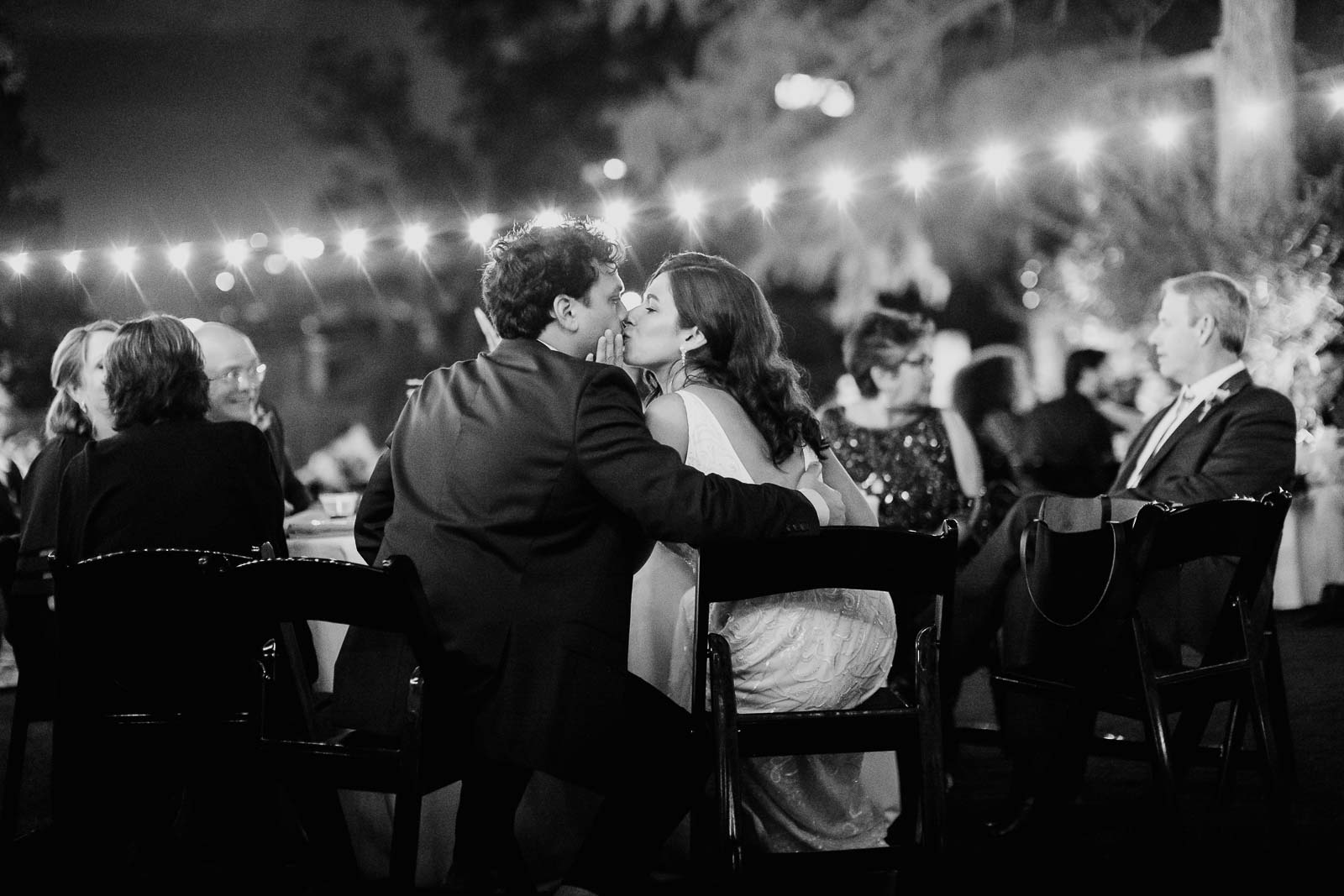 Authentic Wedding photojournalism is the process of documenting events with a camera without actually controlling or affecting the situation.
It is now usually understood to refer only to still images, but in some cases the term also refers to video used in broadcast journalism. Photojournalism is distinguished from other close branches of photography (e.g., documentary photography, social documentary photography, street photography or celebrity photography) by complying with a rigid ethical framework which demands that the work be both honest and impartial whilst telling the story in strictly journalistic terms. Photojournalists create pictures that contribute to the news media, and help communities connect with one other. Photojournalists must be well informed and knowledgeable about events happening right outside their door. They deliver news in a creative format that is not only informative, but also entertaining."
Wedding photojournalism is the process of documenting events with a camera without actually controlling or affecting the situation. Henri Cartier-Bresson was the father of modern-day Photojournalism and evolved from him using small Leica Rangefinders in the 1930s. He began documenting European society. The Leica is quiet, discreet, and allowed him to shoot moments when the subject is unaware of the camera. The resulting images have a timeless quality to them.
Wikipedia defines Photojournalism as "Photojournalism is a particular form of journalism (the collecting, editing, and presenting of news material for publication or broadcast) that employs images in order to tell a news story.
A wedding photojournalist applies the same skills and philosophy to the wedding day. Rather than organizing people and fabricating situations, wedding photojournalists rely on their ability to see events and stories unfold, capturing those moments discreetly. These moments in time come together to reveal seemingly simple but complex images.
Wedding photojournalism, put succinctly, is the documentation of moments without deliberate interference by the photographer. A wedding photojournalist observes, anticipates, and reacts.
There are many numerous subsets of wedding photojournalism. A to-the-letter wedding photojournalist will not set up any shots, even capture group photos, or direct the day in any way whatsoever. Images delivered to the couple will be candid in how the day's captured.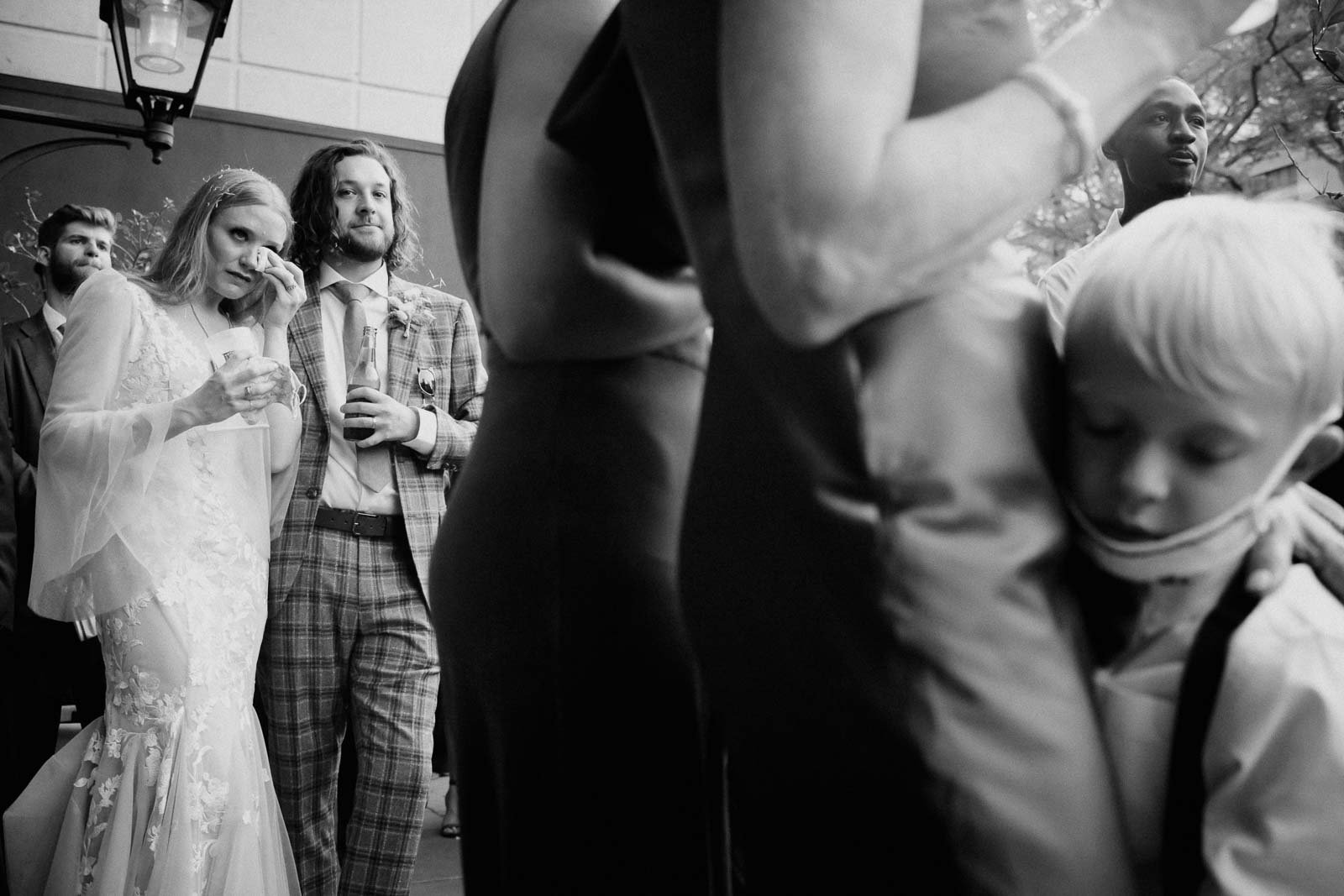 Other self-described wedding photojournalists will have images that look natural but staged by the photographer. Photographers working with this method will also describe themselves as having an editorial, candid or documentary style. This illusion can be confusing to any potential wedding clients booking a photographer. On many occasions looking through images unless you were there at that moment, it may be very challenging to know the difference. But the setup will be different. And that's key. Ultimately, it's an alternative way of working a scene. Still, it's not a real moment as the photographer sets up the stage, perhaps, moving a bride into better light, a window, for example, and interacting with verbal suggestions to the bride and altering the chain of events, continuing to shoot. This method is not 'wedding photojournalism.'
Traditional wedding photography is the opposing style. Classic or traditional wedding style mainly involves the photographer's direction, including a very hands-on approach. Many traditional wedding photographers will work from shot lists, creating memorable images. Typical images will show couples looking at the camera, posing for many of them.
I'm not as rigid as Wikipedia's definition of Photojournalism as, in my opinion, weddings need some balance. The degree of wiggle room for me will be the obligatory group and couple photos. These photos are captured quickly. Other than those, nothing is contrived or controlled. I see myself as a pure wedding photojournalist.
Look through my website, and you'll see unposed moments through a couple's wedding day. There are even a few decors and details shots, but they were photographed as found. The day has to unfold organically. If I direct a couple or bride during the wedding day, then in my head, I feel like I'm intruding and changing the day's narrative.
I apply the same skills and philosophy of news photojournalists to the wedding day. Instead of fabricating scenes or setting the dress up with the shoes, I rely on my ability to see the event and stories unfolding and capture those moments unobtrusively.
The resulting images can reveal seemingly simple yet complex photographs. I do not use a flash as I find flash lighting intrusive, annoying for guests, and the light unnatural. I instead use available light that wraps guests in an almost 3-D effect. It's about being honest and compelling moments. Over the years, I have found that brides looking for this type of photographer are confident people and more interested in enjoying the moment. They want their photographer to capture their day in a dignified manner.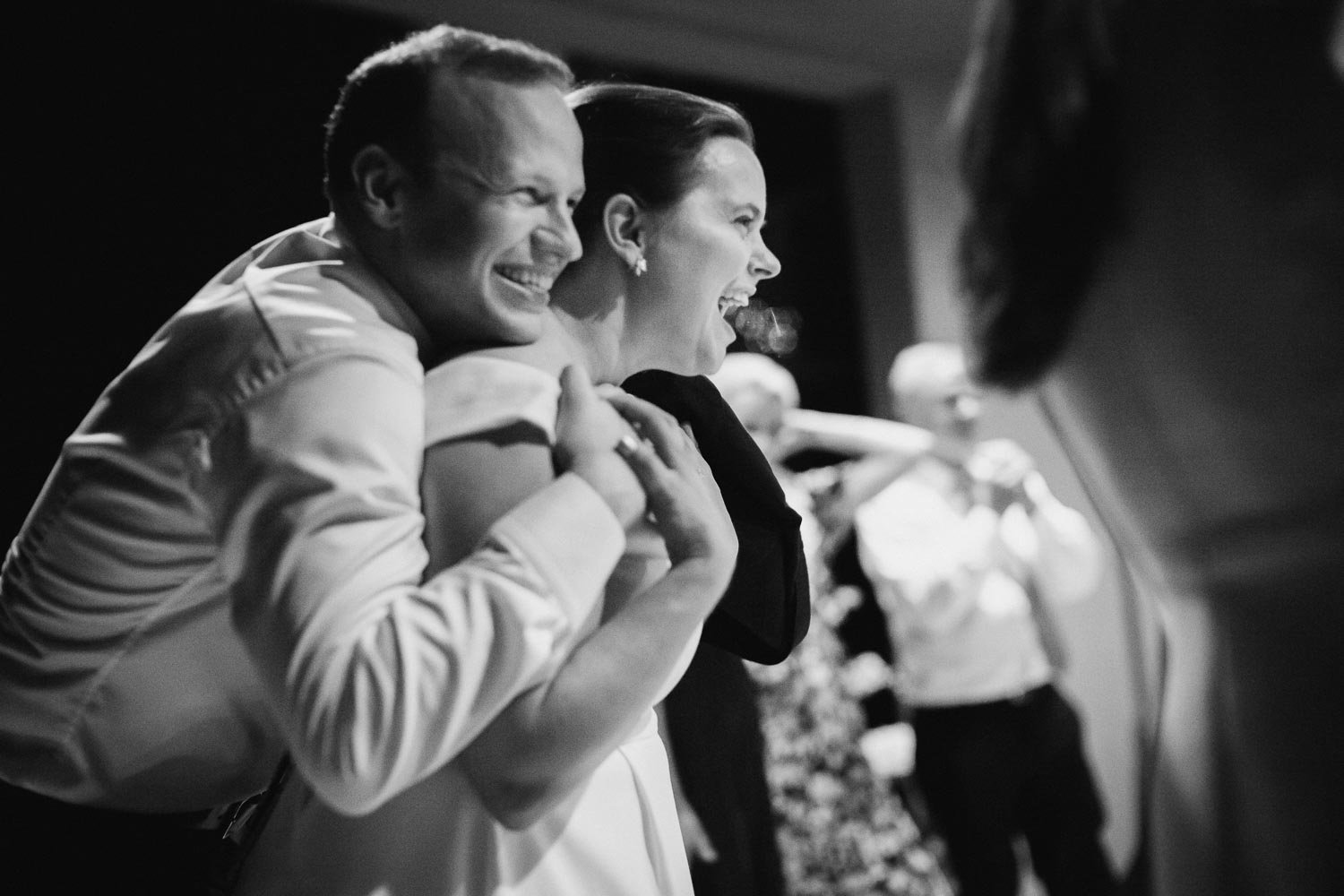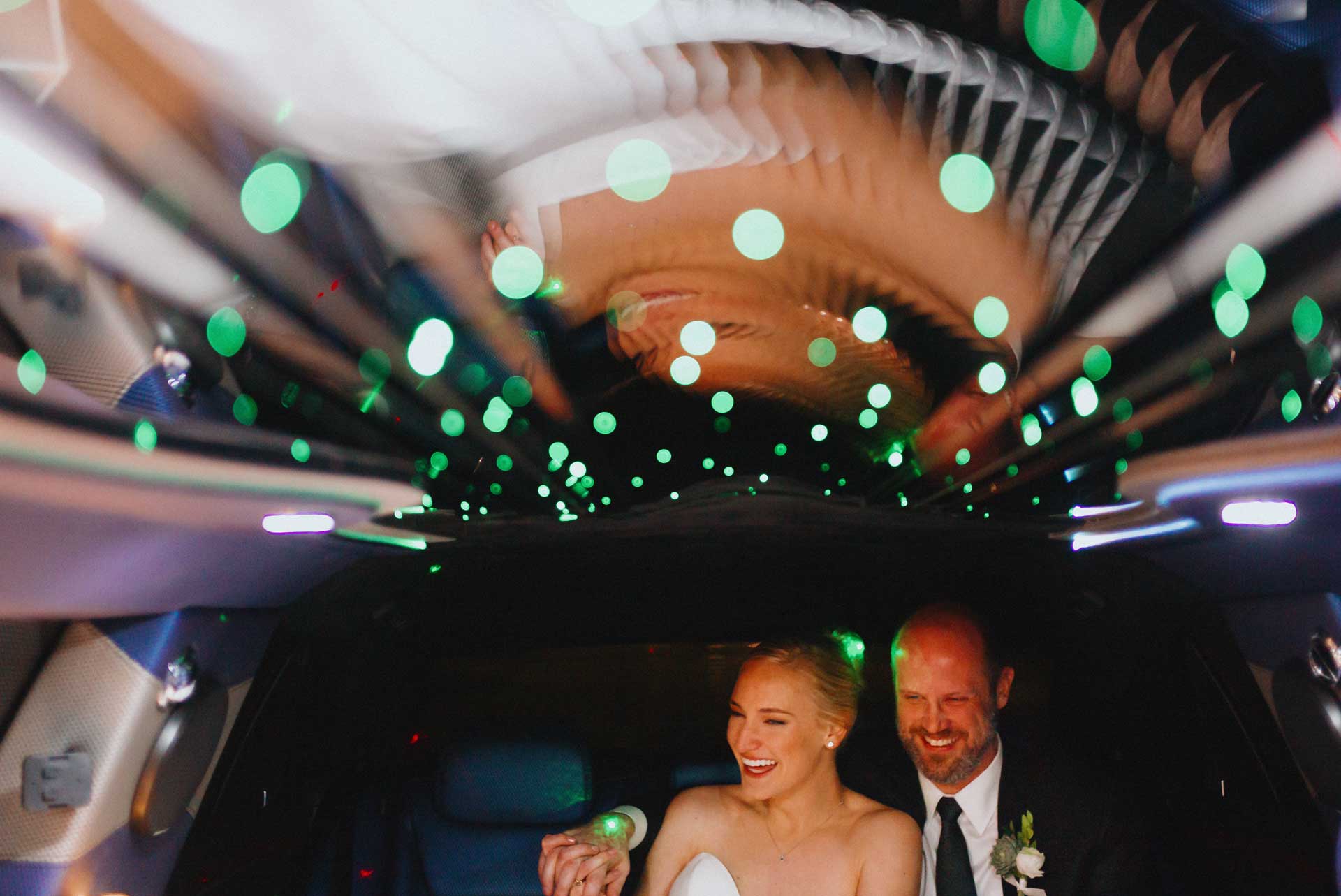 SO, HOW DO YOU KNOW WHO'S A WEDDING PHOTOJOURNALIST?
The best way to find out from your prospective wedding photographer if they're an authentic wedding photojournalist is to ask them how they photograph moments. Do they halt a scene to redo a moment, like the vows, or ask the bride's mother to lace up her dress again for a wide shot, for example? At least now you know what to ask.
A little while ago, it was typical for photographers to market themselves as wedding photojournalist. Still, upon browsing through their galleries, images are predominately staged, and many pictures of pretty decor and details. Another example is the misuse of photojournalistic terms. Browse through Instagram with the keyword #weddingphotojournalism," and you will see they are primarily just photos. Many wedding photographers who have never worked as journalists throw around these terms or don't understand what it means, including the ethics behind the style. It bothers me when photographers use these terms willy-nilly because I greatly respect news photojournalists.
Photography is a skill and an endless craft to learn. Whether the wedding photographer has been self-taught or went to college to study photography, any photographer must be technically proficient and understand that side of their craft. Then they must learn about the composition from the masters of art, be they painters, photographers, or architects.
[yarpp template="thumbnails"]
Table of contents
Home » Education for Photographers »