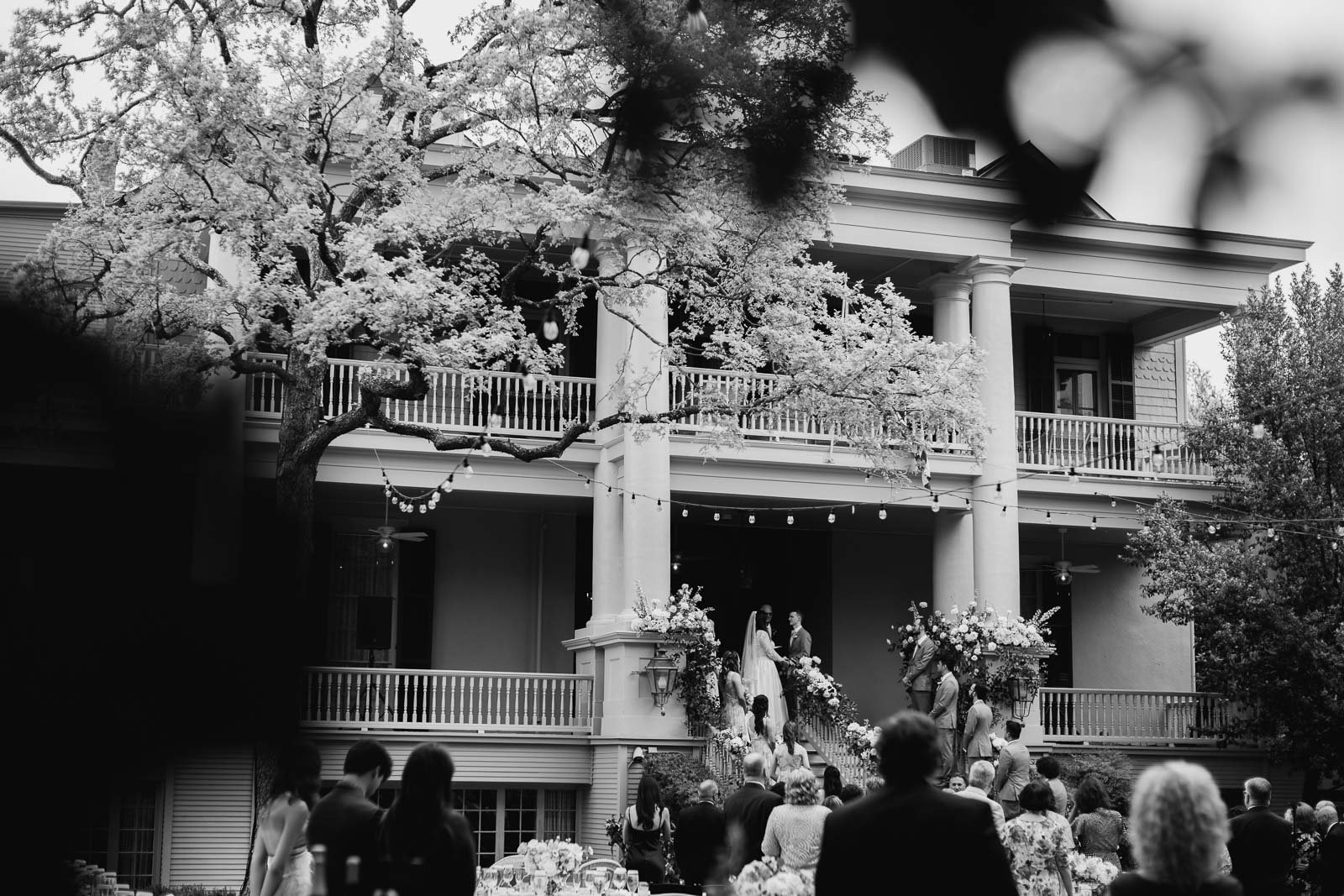 April 7, 2021 /
Argyle Wedding in San Antonio Texas | Avery+Daniel
A
H
Here's Avery and Daniel's gorgeous spring wedding at The Argyle. Avery and Daniel met as freshmen at A&M University, became great friends, and after a bit of a while, Daniel asked Avery out by playing a song for her in front of, oh, just 200 people! Three years later, in May 2020, Daniel proposed to Avery in College Station. The couple tied the knot at The Argyle, and it has to be one of the most beautiful weddings I have ever photographed. Here's a curated set of my favorite mages, starting with the dinner rehearsal at La Fonda On Main, followed by my documentary coverage all day at The Argyle, and with the guys at Hotel Valencia.. Thanks to Diana Boucher for referring me to them. Christian Margain, second shooter, a long-time friend, and pro.
Lastly, thanks to Avery and Daniel for their trust in me to capture their day as authentically as possible. There is so much emotion on the faces of these sweet folks.
Here's a list of the fantastic vendors that made it all happen:
Venue: The Argyle
Dinner Rehearsal: La Fonda On Main
Planner: All Bustled Up! – Diana Boucher
Florist and Designer: Eden's Echo – Erin McLarty
Cake – Cakes by Cathy
Photographer: Philip Thomas
Catering: The Argyle
Hair and makeup: Madame Makeup
Tux Rentals: Heights Tuxedo
Band: Big Night Quartet – David Cheney
ARE YOU READY?
All-Inclusive Wedding Day Storytelling
Proin ut scelerisque leo, eu ullamcorper odio. Sed tortor dui, mollis a orci vitae, tristique sagittis metus. Morbi at consequat erat, quis sodales felis. Proin pellentesque libero et est tempor fringilla. Donec tincidunt justo et nunc fringilla accumsan. Duis augue magna, elementum quis semper at, dictum non nibh. Vivamus id faucibus est. Suspendisse potenti.