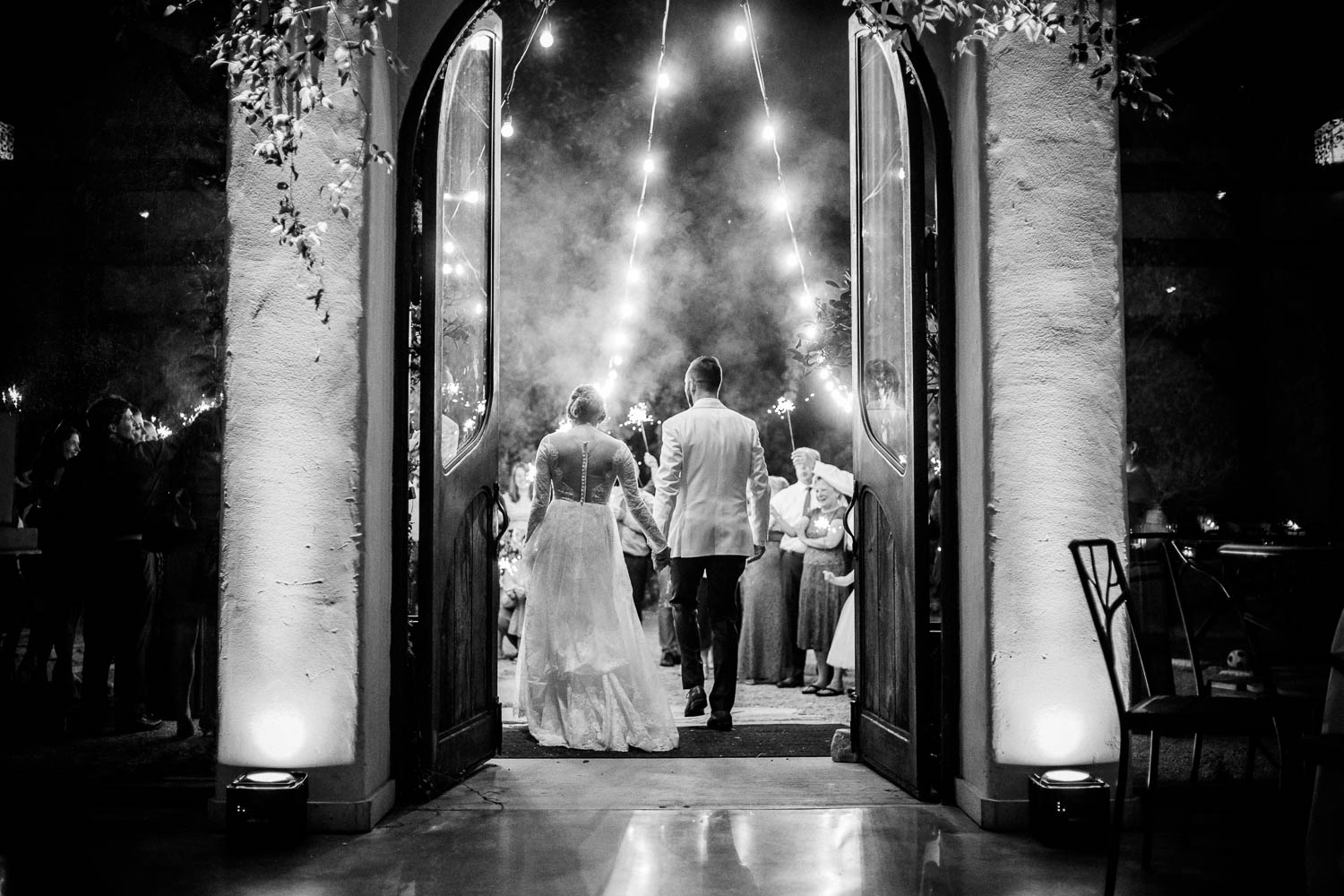 Ashley and Fred's wedding was a rustic and chic affair at Barr Mansion, Austin. They're an amazing down to earth couple whom I've had the pleasure to get to know over the last year. I encourage you to check out their engagement session in the city of Austin, Texas before they tasted a variety of local beers for the wedding reception. Sadly, I didn't partake in that beverage exercise, but then again I may never have made it home.
We start at the JW Marriott and the couple getting an early preparation start with adjoining hotel rooms. By early afternoon, the couple made their way to Barr Mansion, just twenty minutes away.
Barr Mansion is a gorgeous venue. This visit was only my second time there, so I was excited to return to one of my favorite wedding locations. Built in 1898, Barr Mansion is on the National Register of Historic Places. The Artisan Ballroom is a reconstructed 1700's New York style Dutch Barn. Also, keeping up with the modern local food movement, the site is the only Certified USDA Organic venue in the nation. The grounds, food, service, and wedding coordinator Aislinn, are flawless.
I'm one of the happiest guys in the world to work with couples like Ashley and Fred. The icing on the cake, sorry, I couldn't resist that cliche, was hearing my favorite band Radiohead played during the cocktail hour.
Check out their favorites below and go on, leave your love for the couple in the comments below. At the same time, share this link with your friends and family.
Congrats Ashley and Fred!