B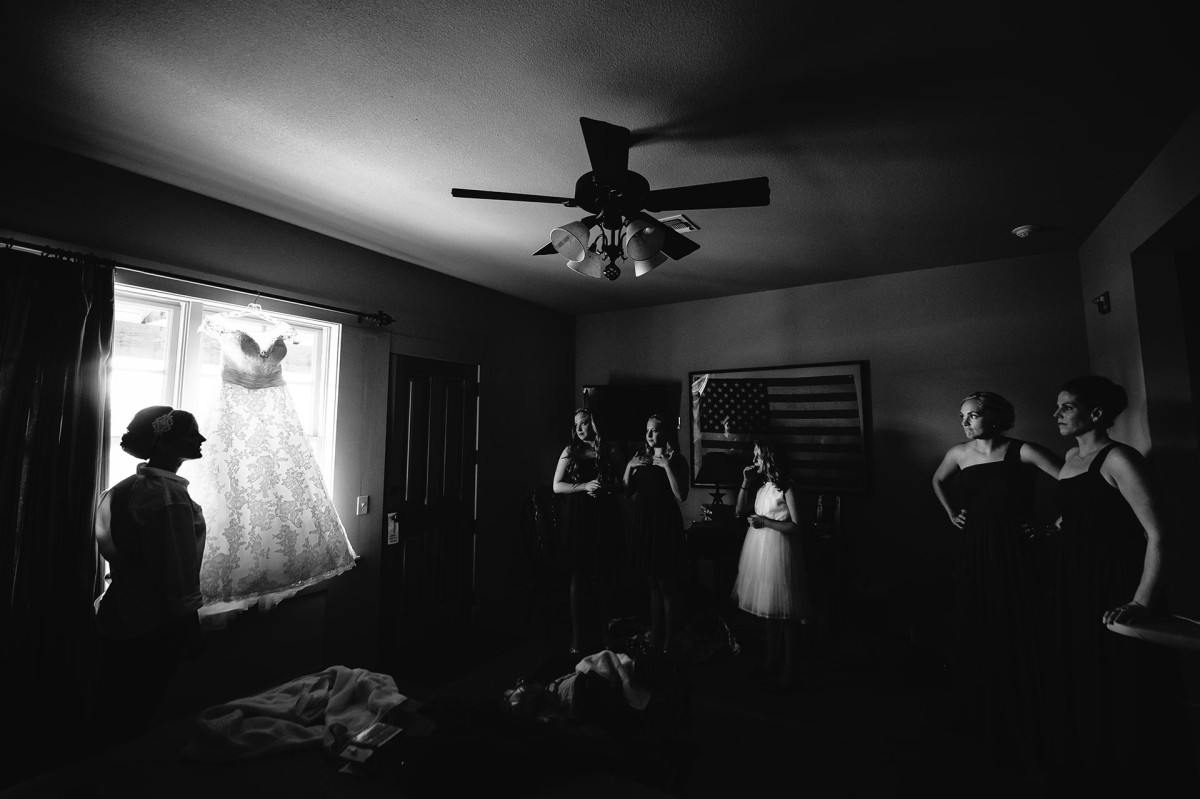 Bridesmaids gather as bride gets ready
Leica M9 + 35mm summilux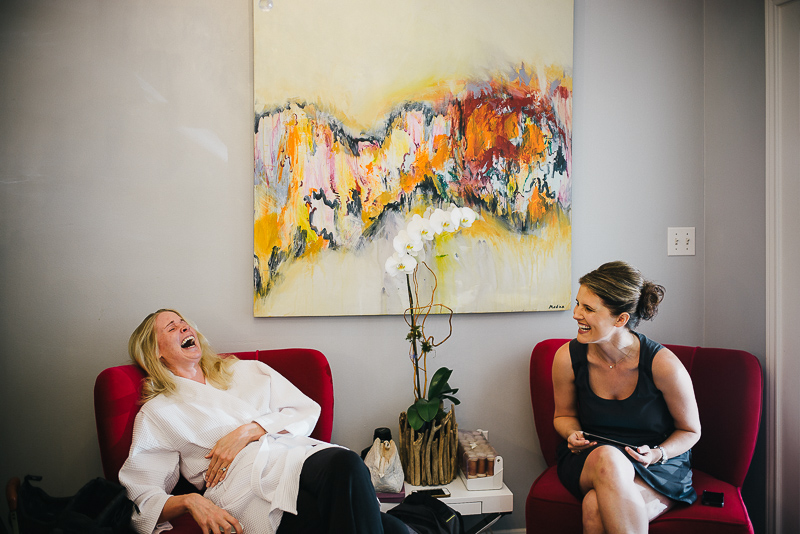 A Bride shares a joke with a bridesmaid on her wedding day
Leica M(240) + 35mm summilux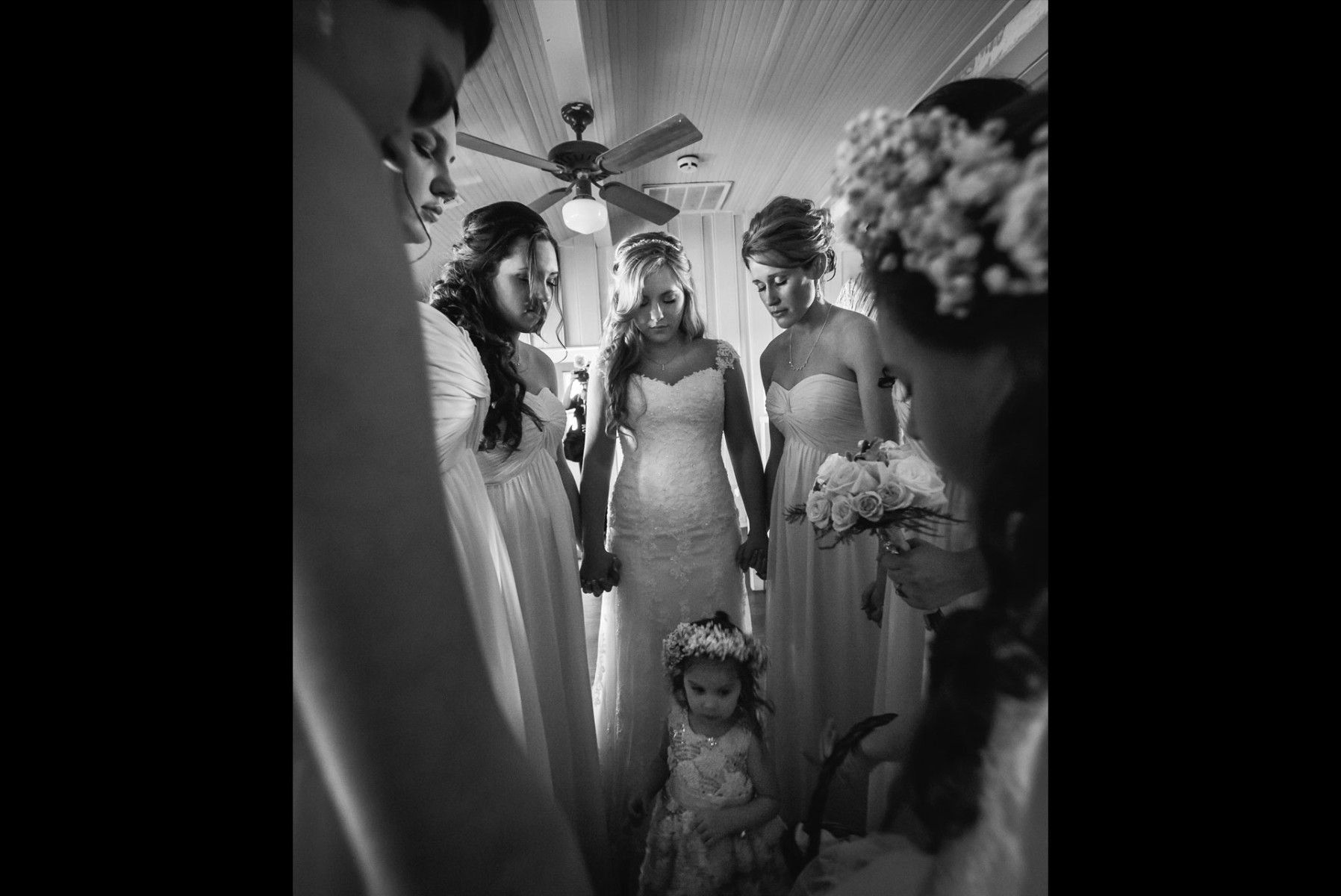 A prayer circle with the bride, bridesmaids and flower girl before her ceremony
Leica M(240) + 21 mm elmer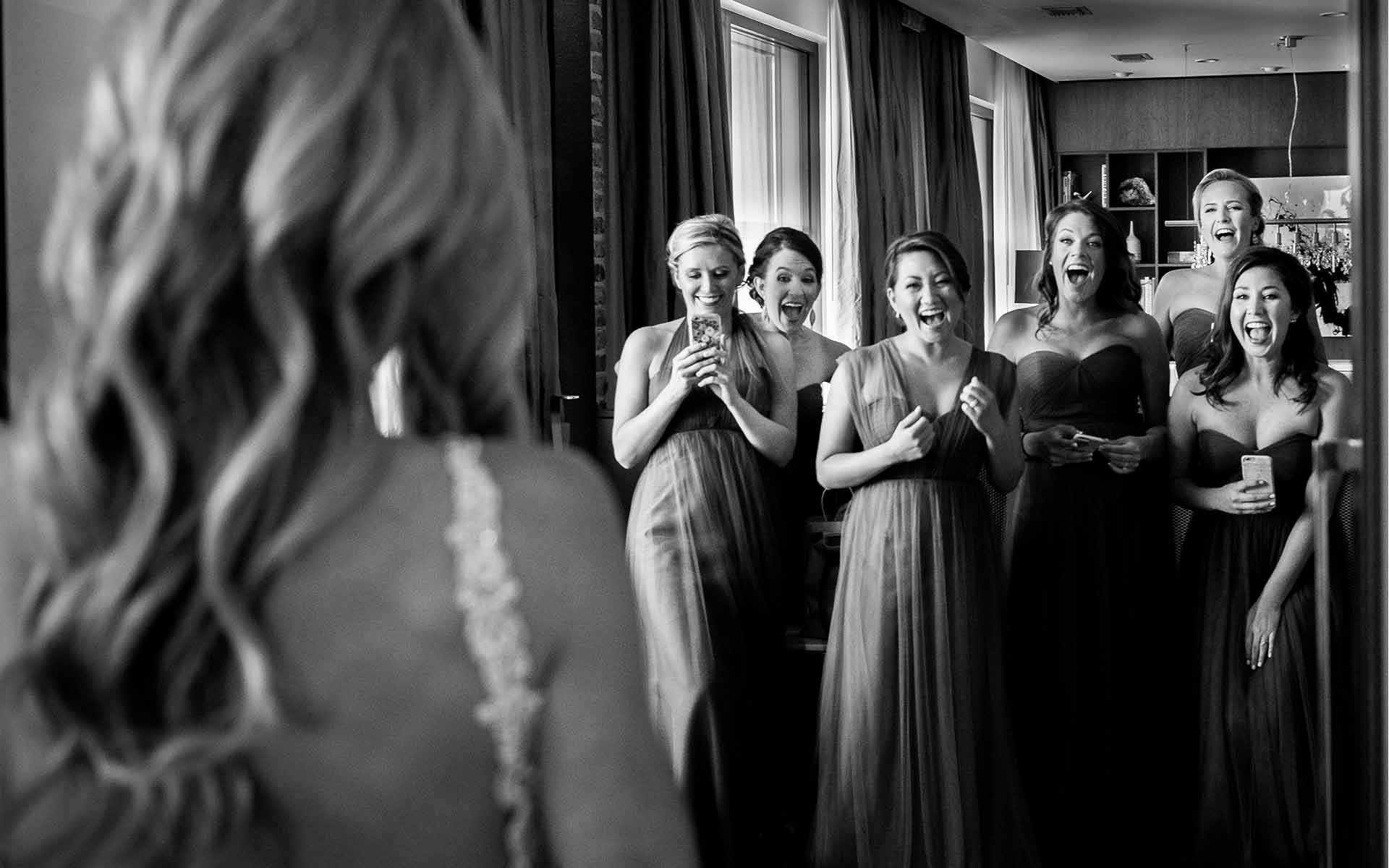 Bridesmaid greet the bride in a wonderful reaction
Leica M10 + 35mm f2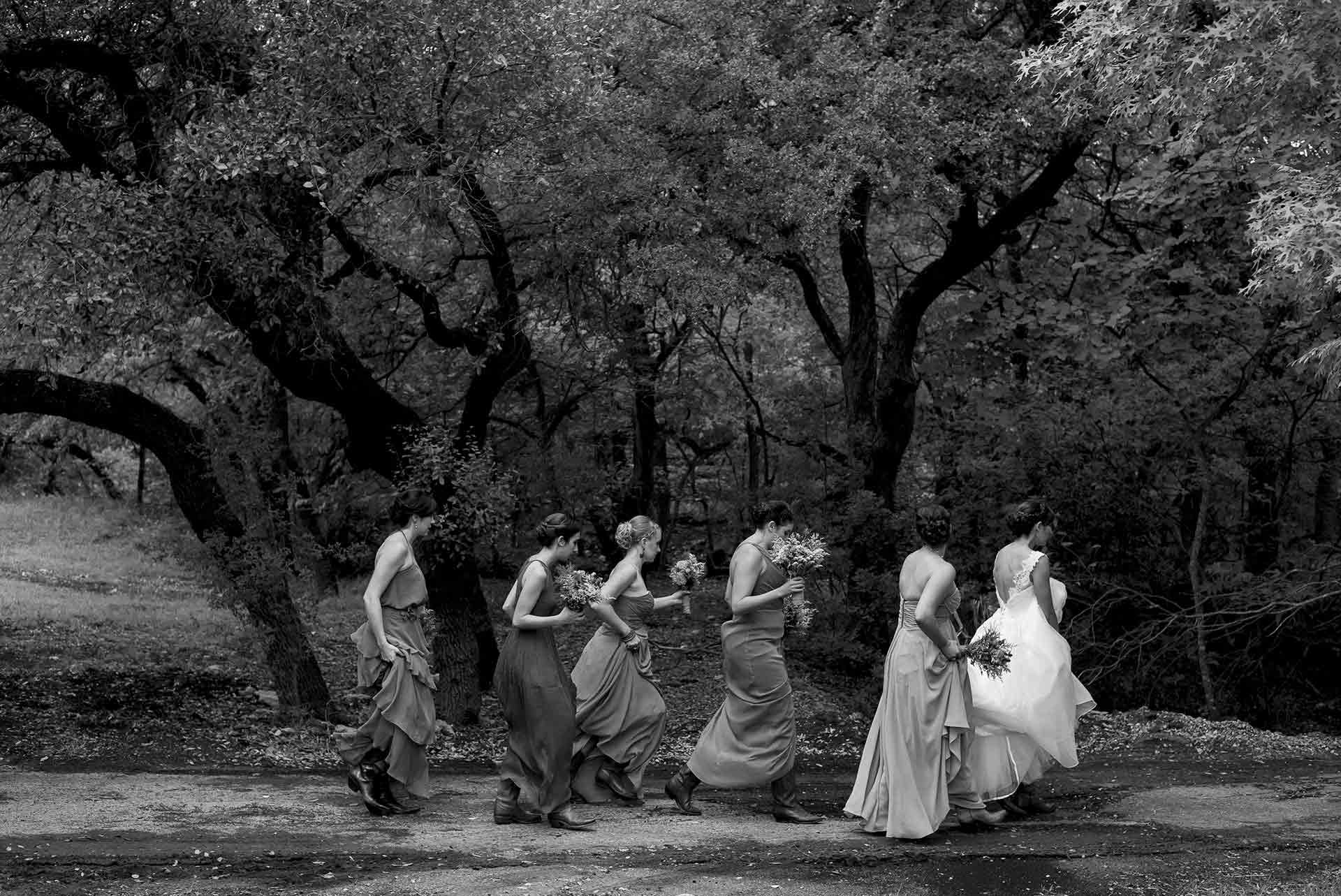 Bridesmaids and bride walk ceremony
Leica M9 + 50mm Noctilux F2 1/500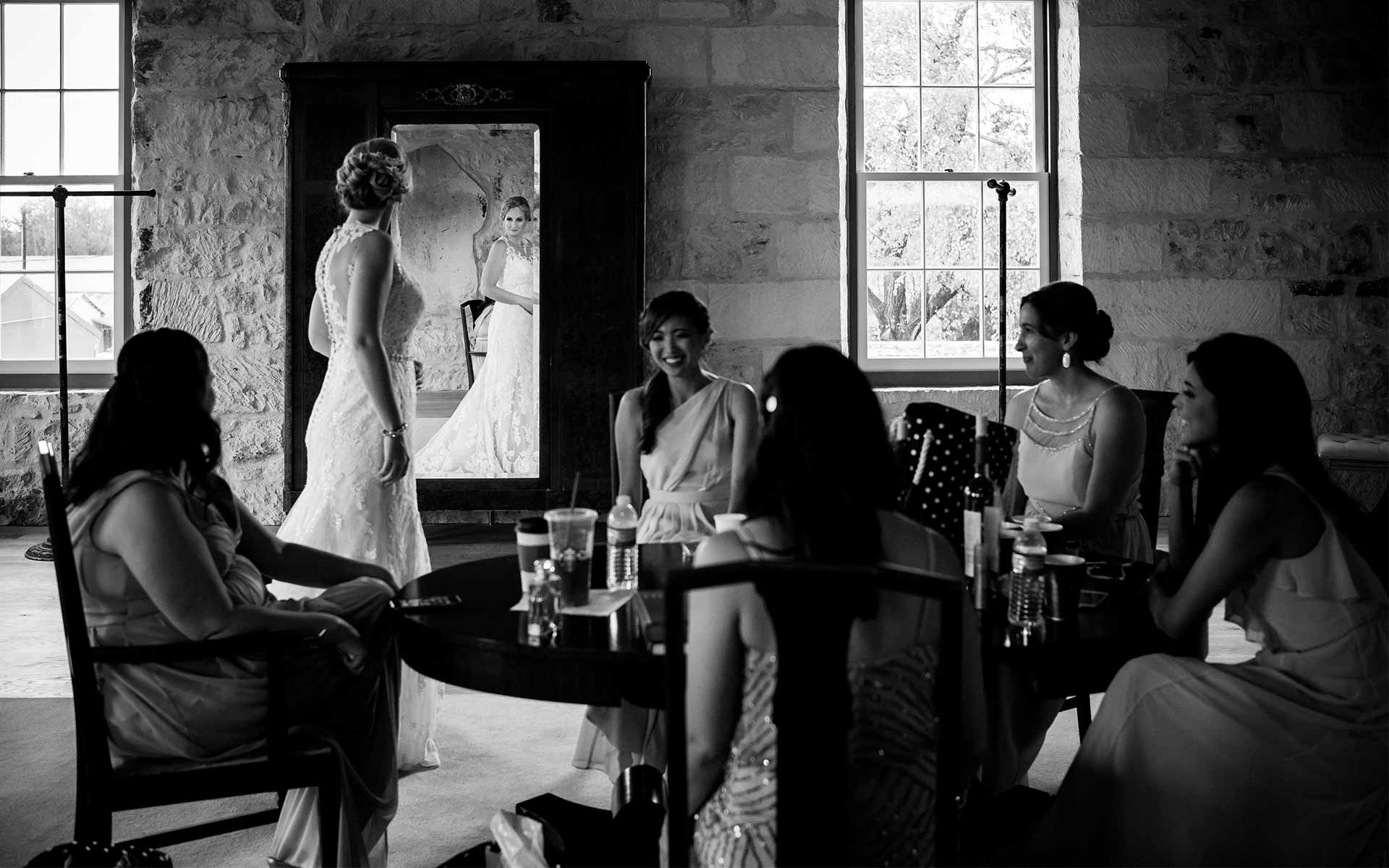 Bride steals a glance in the mirror as bridesmaids sit around a table at Ingenhuett on High, Comfort, Texas.
Leica M10 + 35mm f1.4
Hey! I'm Philip Thomas
All-Inclusive Wedding Day Storytelling
If you like what you see, reach out! I have a cool English accent; I'm dashing, handsome and funny – so my wife says. Seriously though, I love the craft of photography, I'm a former news photographer and a documentary street photographer. I capture weddings throughout Texas from a fly on the wall perspective. You'll not notice me. My photos are candid and delightfully artistic with a splash of color and monochrome.
Philip Thomas has been published in: The New York Times, Shot Kit in Australia, interviews in PDN (Photo District News) and Pro Photography Magazine, to awards in WPJA, San Antonio Weddings Magazine, This is Reportage, Fearless, Best Wedding Photographers, The Knot, La Grande, Modern Luxury Houston, Style Me Pretty, Popular Photography Magazine, My Project Wedding,  7Centerpieces and more.