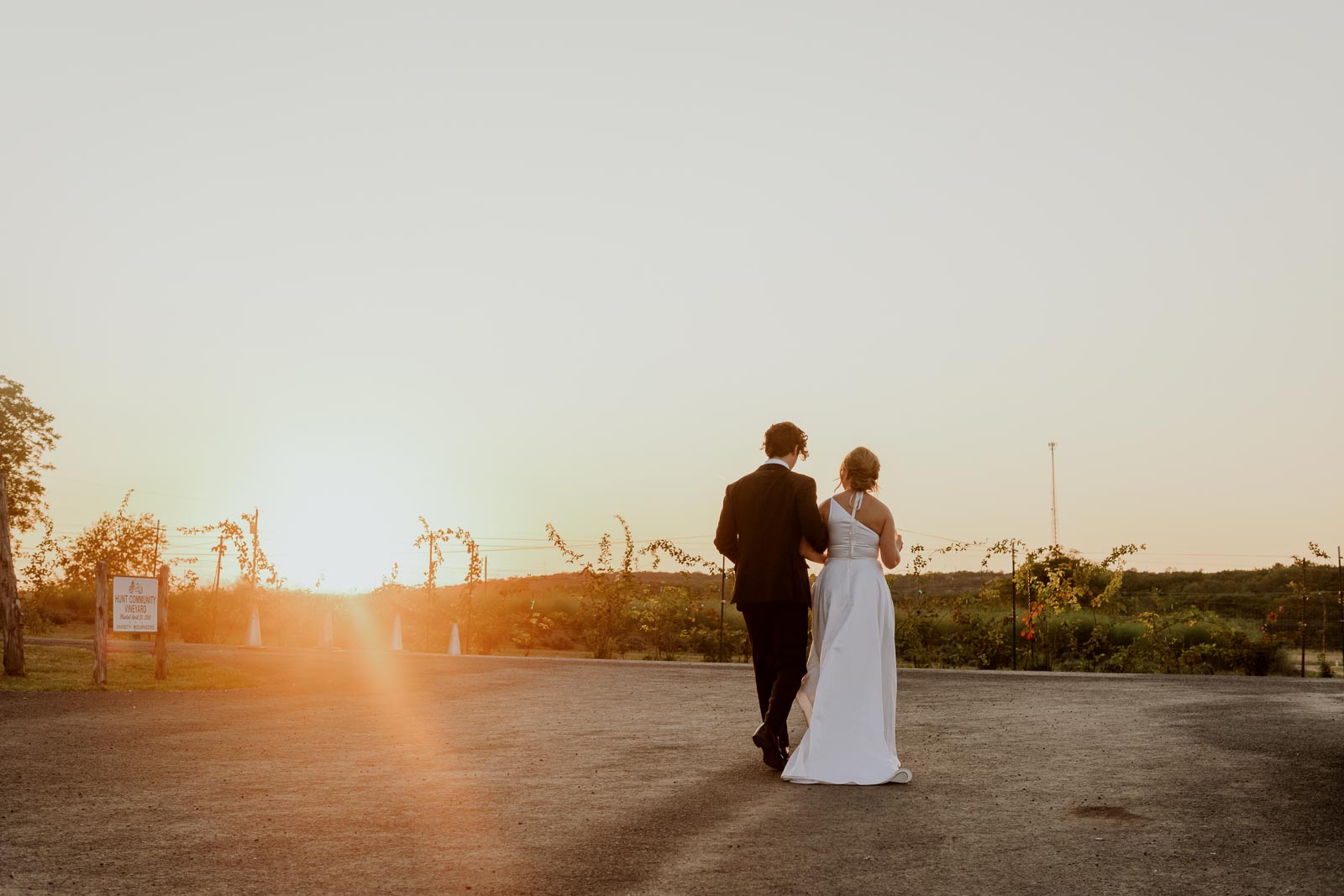 Grace and David first met at a lake-house in Dallas, and recently tied the knot at Bridget's Basket, in Hunt, Texas. The couple desired a photographer who could capture the beautiful landscape and their day naturally. I'm so thankful for their trust, and we were the perfect fit.
Bridget's Basket is a lovely restaurant oasis of freshly prepared food, much of it grown on-site or locally. The menu changes seasonally, and there's even a glorious vineyard on the Hill Country grounds.
With the COVID pandemic, downsized weddings are the way to go, at least the couples I'm shooting. And, there are positive aspects to these celebrations. The couples save money, and from my perspective, weddings are so much more intimate, warm, and welcoming. What more could you ask!
Here are the amazing vendors that made it all happen:
Venue: Bridget's Basket
Planners: Ashley and Jennifer
Hair + Makeup: The Oxygen Room
Photography: Philip Thomas Photography
Florist: Tricia Hamil
Cake: Sophie's Bakery
DJ: Callan Brown
Here's a little taster of my favorite images. Photos shot with a blend of digital and film Leica M's and a Mamiya RZ67.