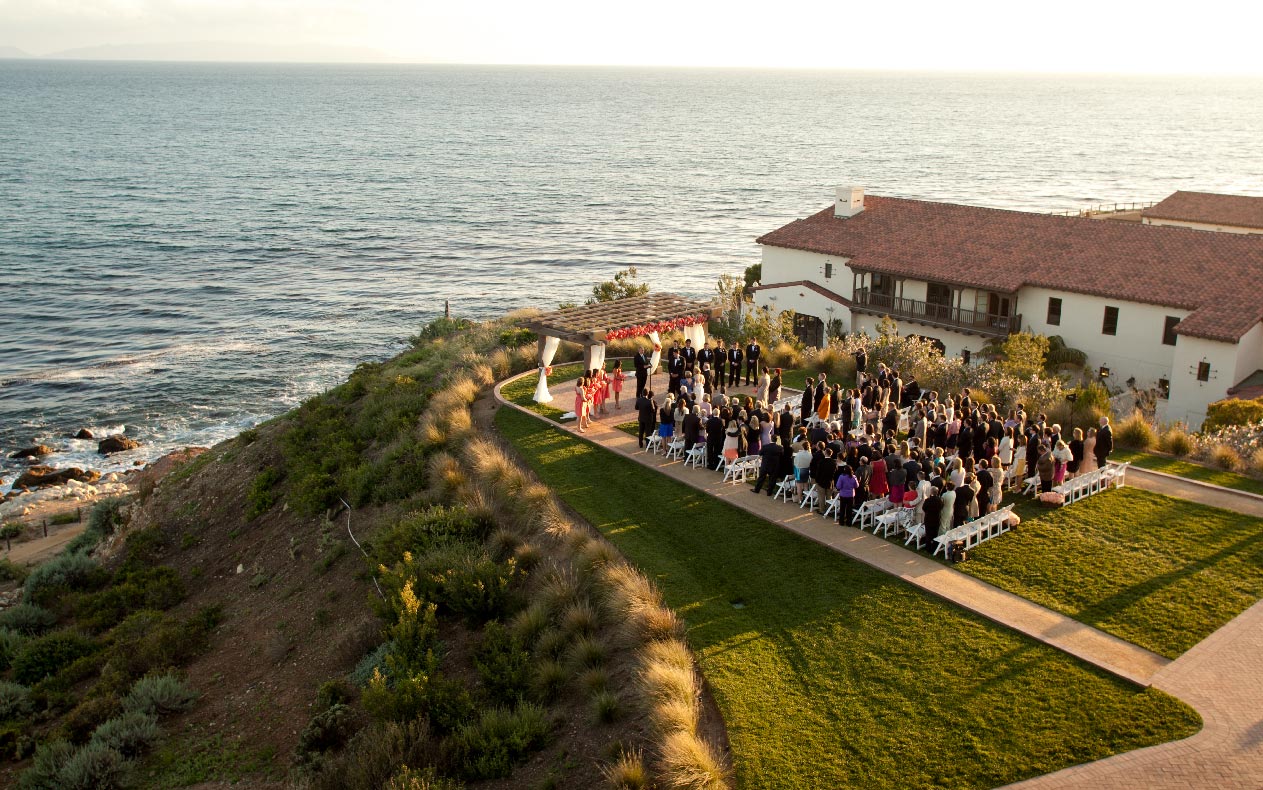 All of my destination wedding photography packages include travel. Round trip flights, hotel, and food are all included making it incredibly easy to book.
You could say I love to explore and have been bitten by the travel bug. In my photographic career, I've been fortunate to visit over 50 countries around the world. For weddings outside of the south and central Texas, I charge a travel fee. This fee breaks up into world regions; West Coast/East Coast USA, South America, Europe, Canada, UK, Africa.
The travel fee is a way to compensate for my time away from the office and home. A local wedding is a one-day event, whereas a destination wedding is usually three or four days, including travel. I always arrive at least a day, sometimes two (for faraway locations) before a wedding. I have time to scout, get familiar with an area. I can shoot the rehearsal dinner party, meet your family and friends, and get acquainted.
I have to assure you that the costs I incur like meals, car rentals, hotel rates, round trip airline tickets during the journey are entirely covered, as well as my time away. And of course, if you want to purchase airline tickets, that's cool. Just run through the details with me so I can approve the schedule before acquiring.
Contact me today to schedule a Skype or Zoom meeting. I'd love to meet you and discuss your wedding day.
PLANNING A FAR FLUNG WEDDING AND NEED A DESTINATION WEDDING PHOTOGRAPHER?