DO WEDDING PHOTOGRAPHERS
DESERVE OUR RESPECT?
The premise was asked "Do wedding photographers deserve our respect?" It would seem in the photography hierarchy, wedding photography comes in for a negative rep. What are your thoughts and experiences? If you're a wedding photographer, have you experienced this perceived stigma from other photographers and every day folks. Would love to hear your thoughts
I posted this on a Facebook group, but I thought it would be interesting to hear from photographers and friends here. You can leave your comments below. I'd like to open an honest discussion to my photographer friends. Last month, I was fortunate my images were featured by Professional Photography Mag in the U.K to accompany interviews to wedding photographers.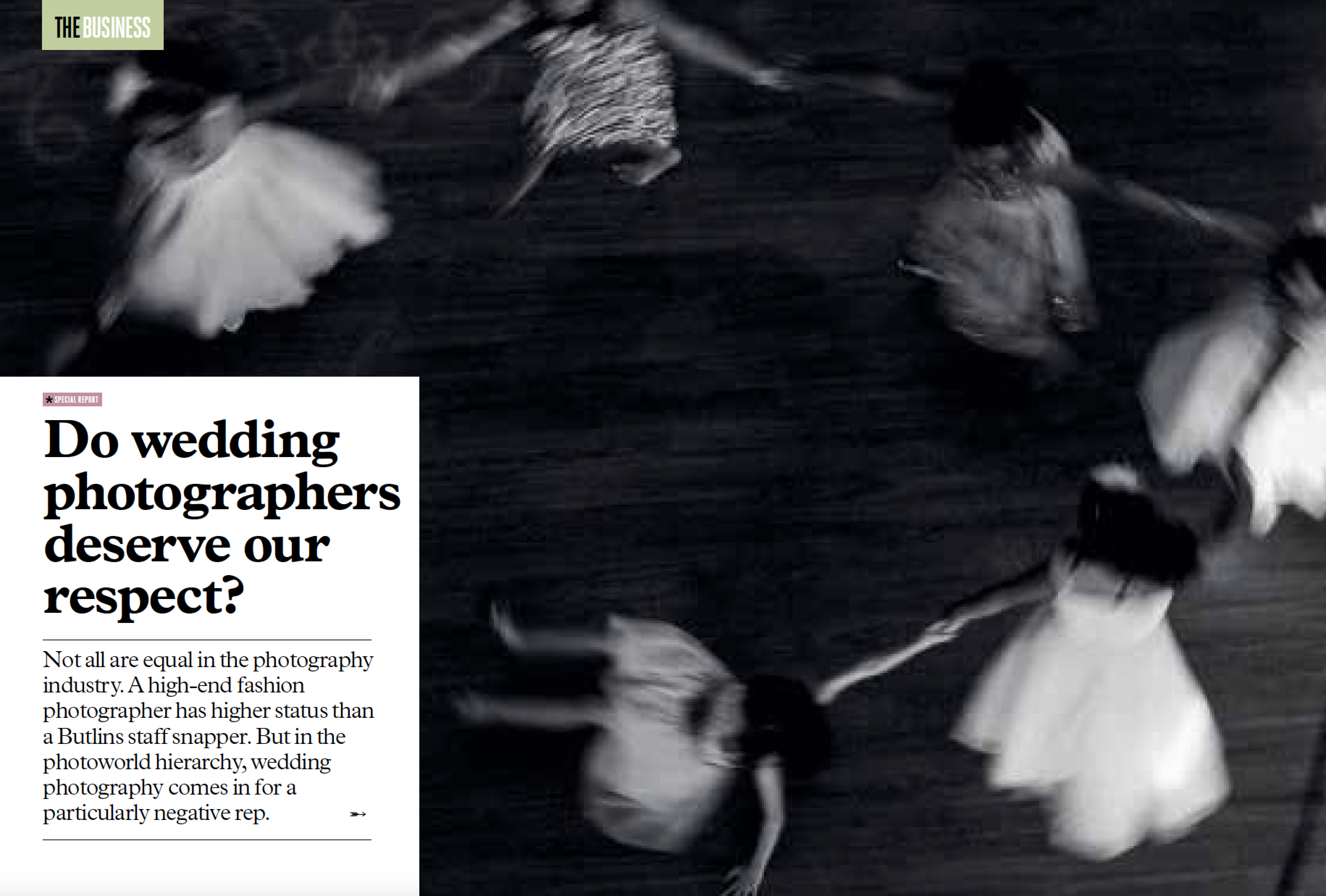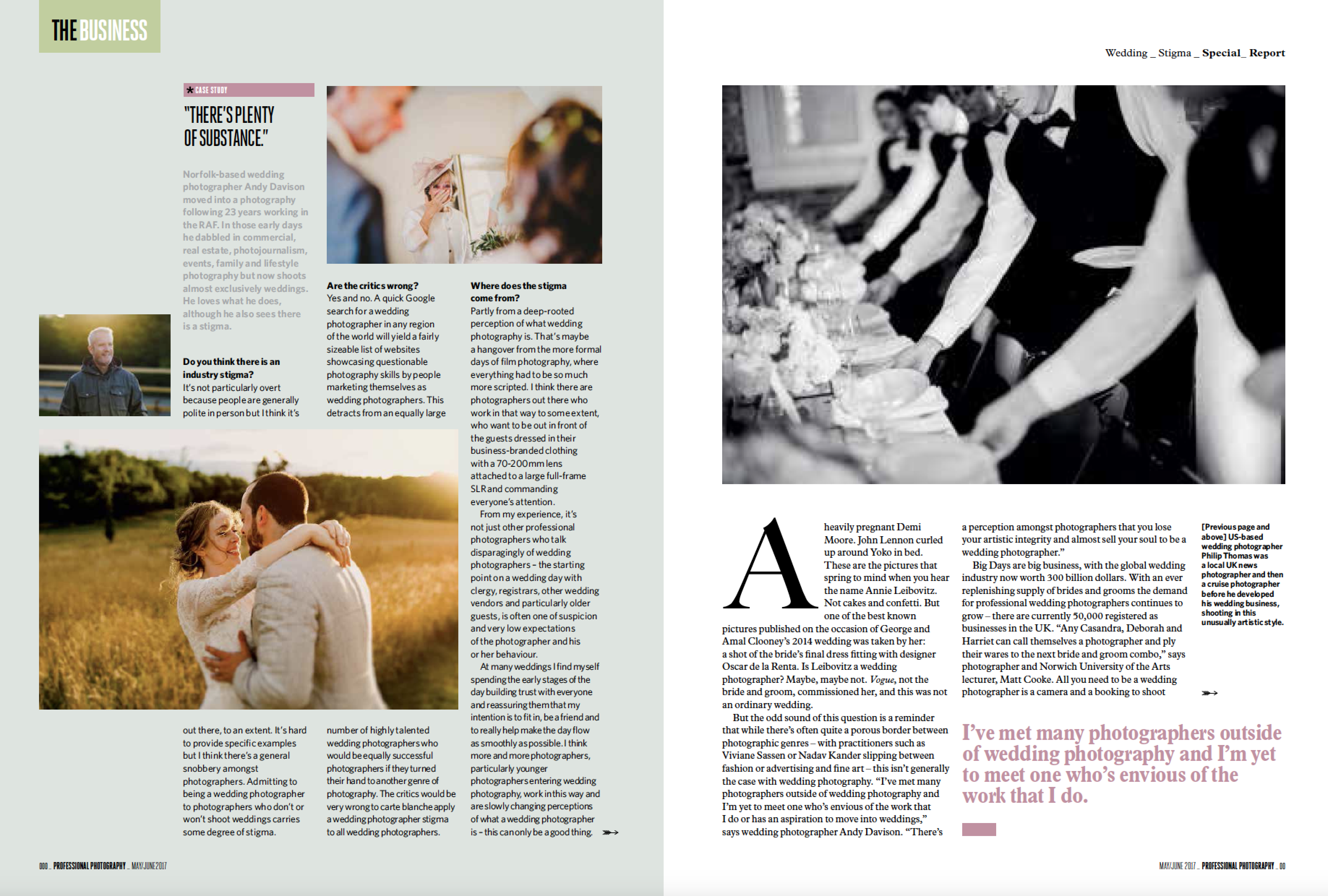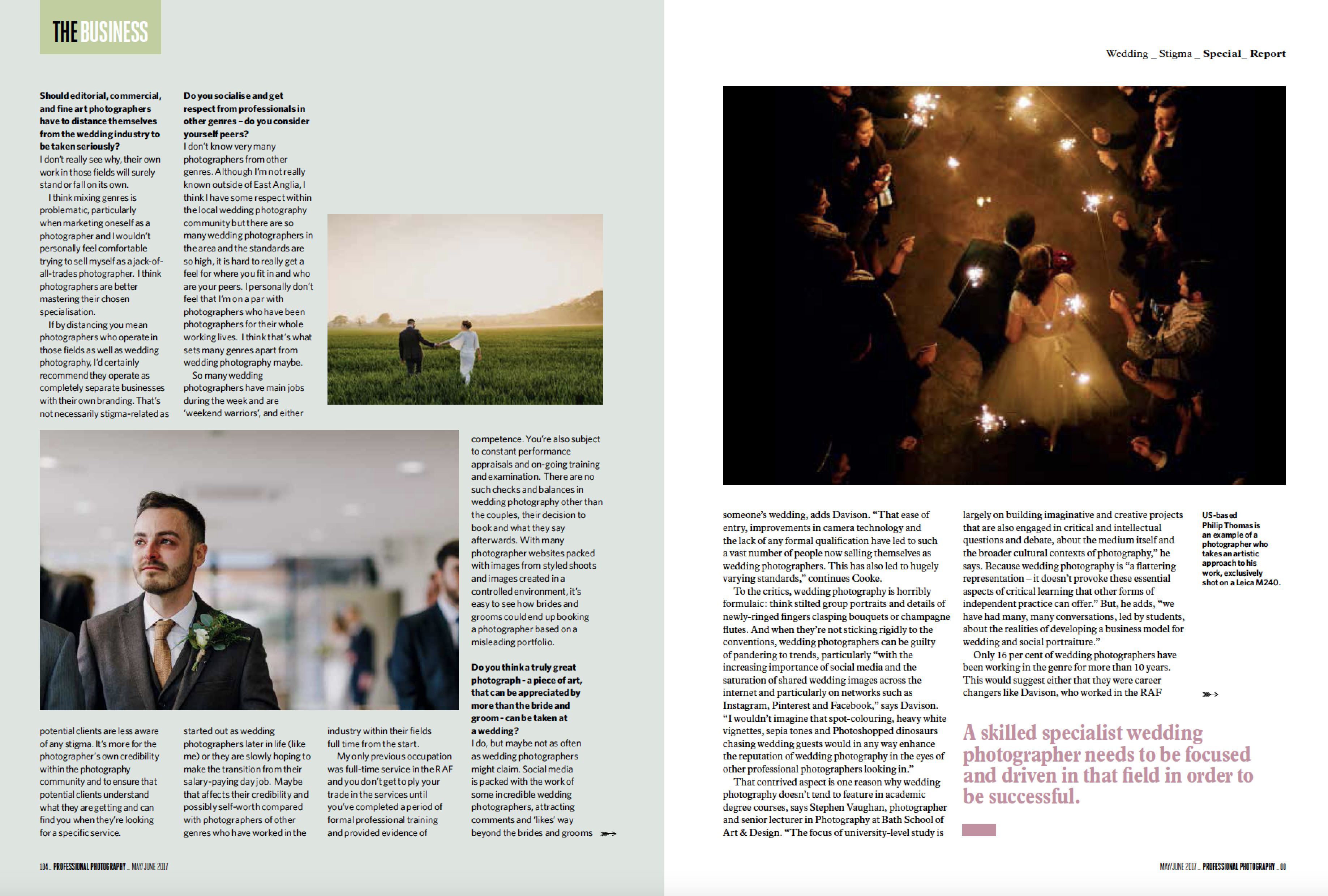 [yarpp template="thumbnails"]
Table of contents
Home » Education for Photographers »