Location : san antonio, texas
If you're interested in attending future photography workshops, please send an email with the contact link below. Planning for these workshops will be confirmed in late 2023.
We'll be offering a range of options to suit your needs, from small, intimate hands-on tutoring to online portfolio reviews for wedding photographers. Once the dates are set, you'll be the first to know via email.
With over 30 years of professional photography experience and 15 years as a wedding photojournalist, I have the skill set to help you capture those perfect moments. Don't hesitate to get in touch and add your email to the list.
Our half-day workshop, 'Capturing Peak Moments With Geometry', will teach you how to incorporate the rules of geometry and masterpieces of art into your wedding photography. You'll discover how I use newspaper photography and street photography skills for wedding photojournalism.
My one-to-one training is perfect if you're looking to start your wedding photography business. You'll gain an understanding of how to develop a track to success and attract the right clients.
During these workshops, I'll be sharing my workflow and how I photograph the world through composition, geometry, form, and balance. Whether you're looking for inspiration or need guidance as you start your journey as a wedding photographer, I'm here to help. You can ask me anything, and I'll share everything I've learned in ten years of shooting weddings.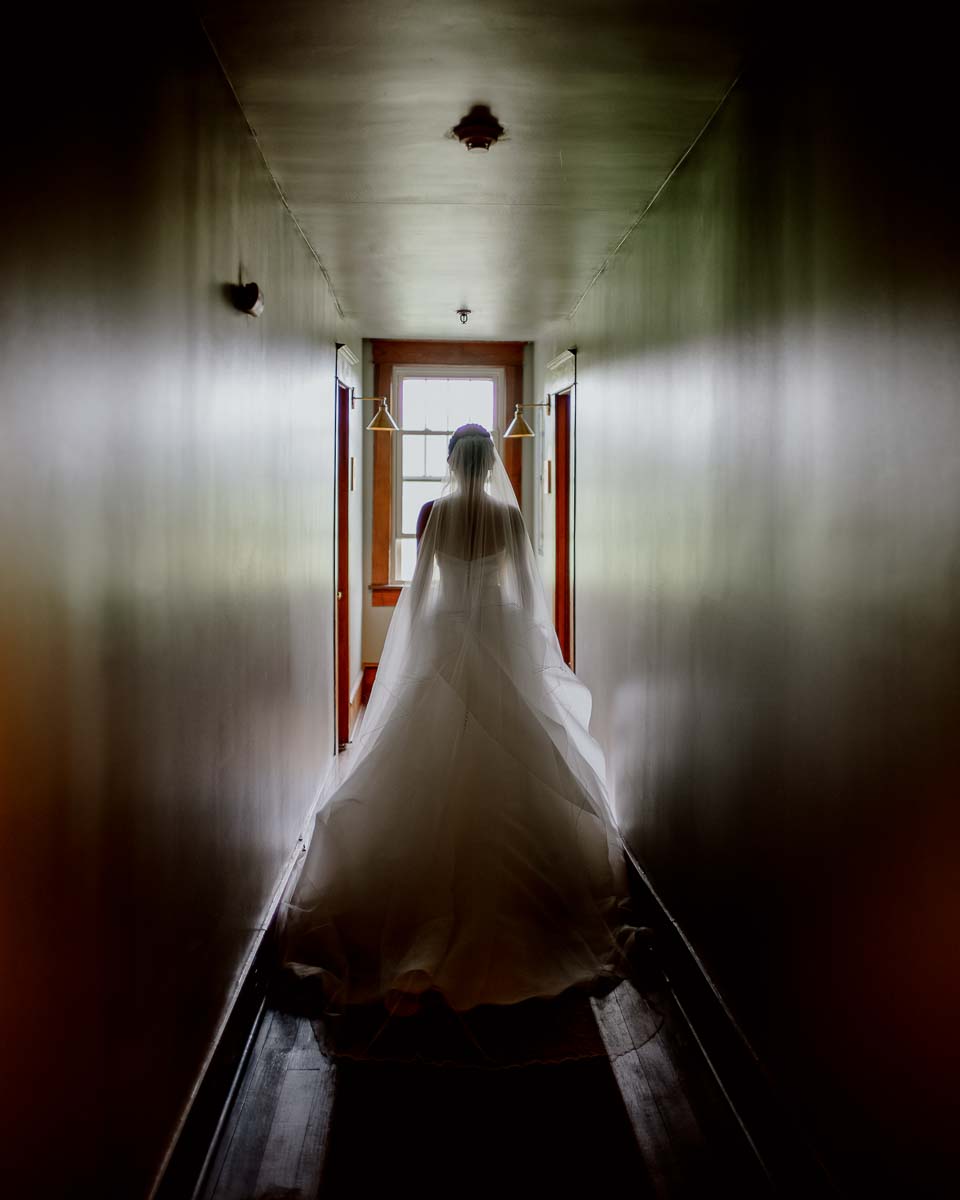 Table of contents
Home » Education for Photographers »