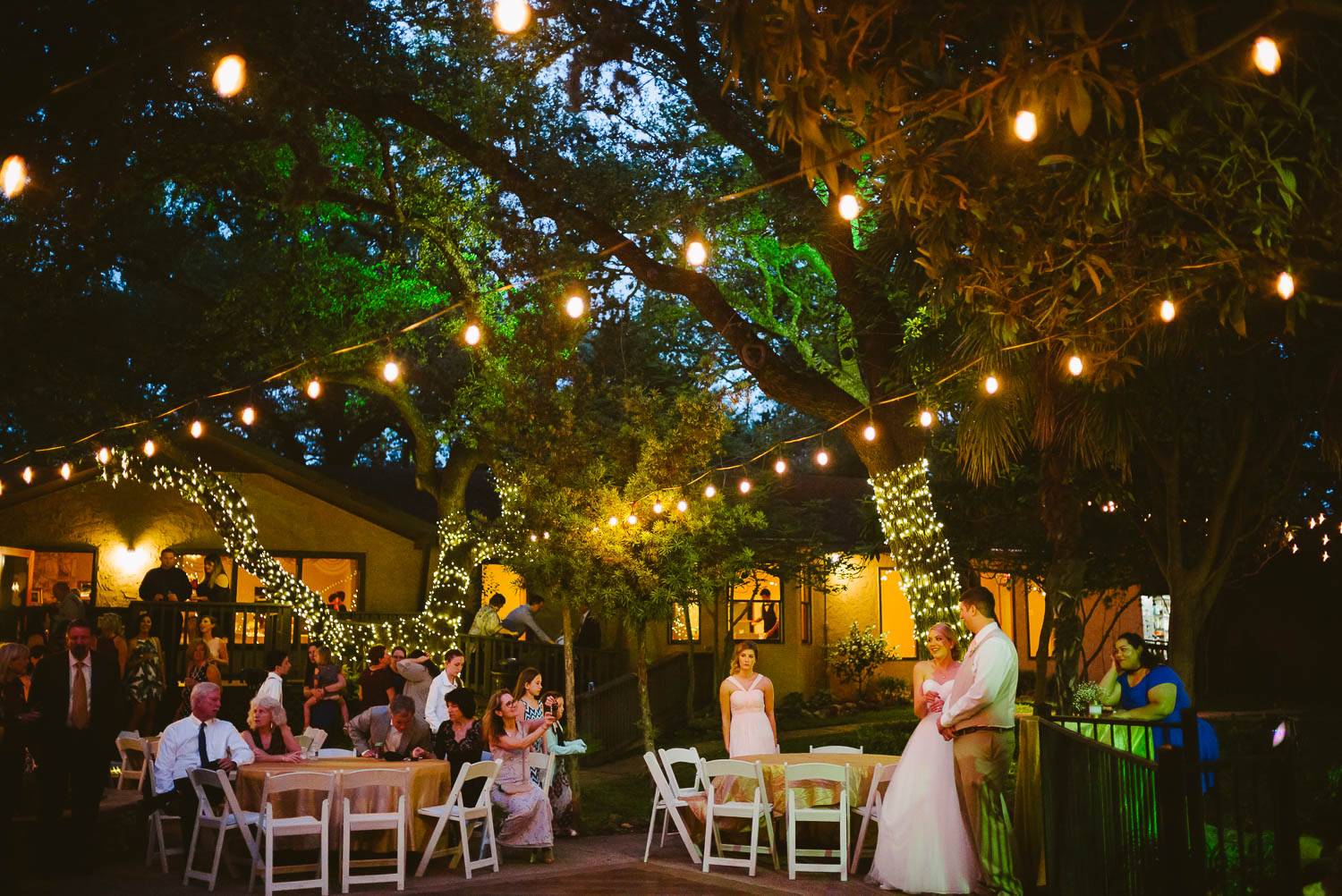 Gorgeous spring light made for a special wedding day at The Gardens of Old Town Helotes. Jessica and Jeff married here last Saturday surrounded by close friends and family. I can't believe it, but this was my first time at the venue. It really is a perfect location full of atmosphere. Situated in the heart of Helotes, the charming wedding venue is set against the Texas Hill Country.
These are my favorite images that tell the story and 'life' of their wedding day. I also rediscovered my Noctilux f0.95 lens and what a joy it is to use. A king among low light lenses this really gives the images a ethereal beauty.
Jessica and Jeff are perhaps the easiest and nicest couple I've had the pleasure to photograph all year and thanks to them for the trust in me. Leave your congrats for the couple in the comments below.