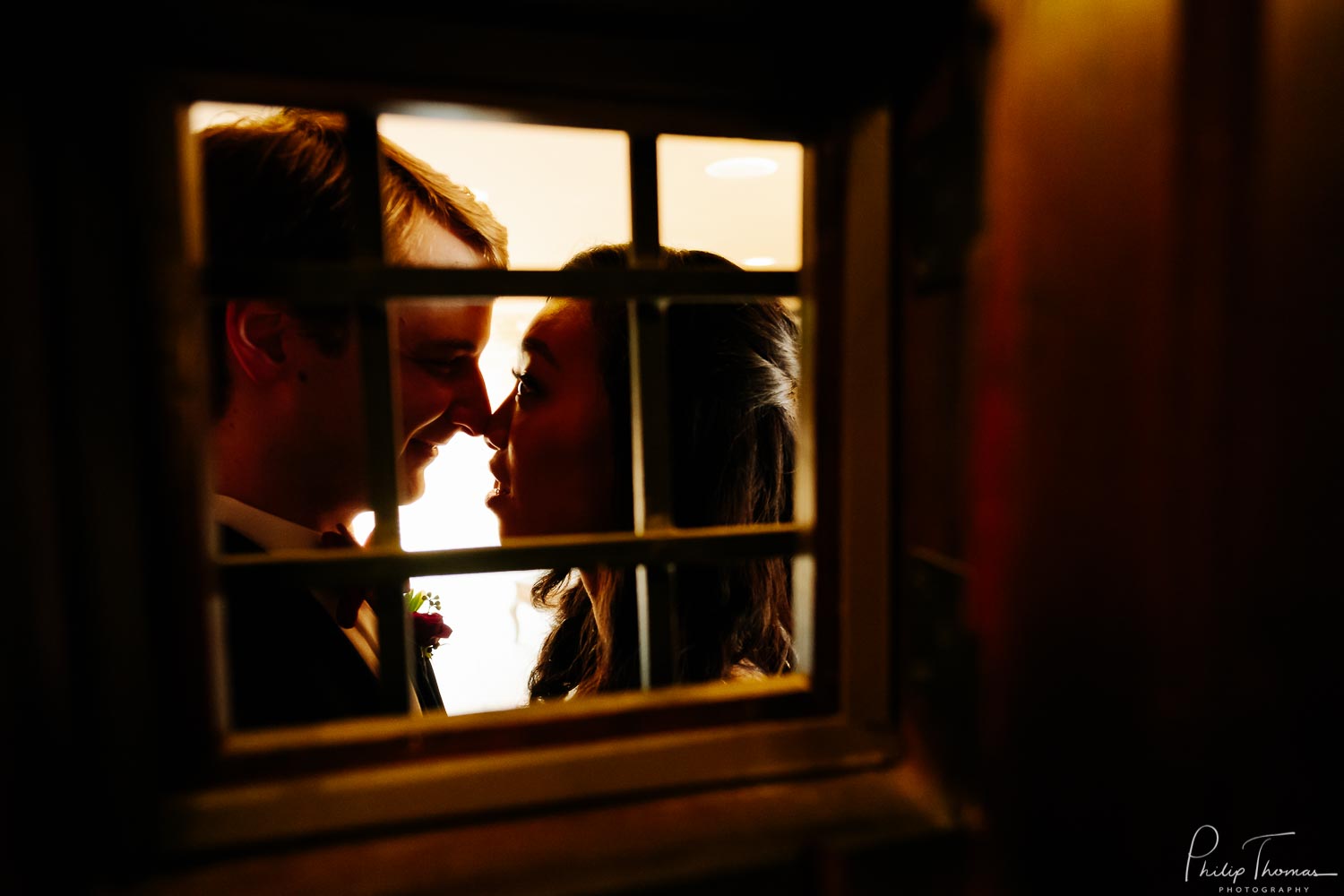 Gorgeous wedding and beautiful couple, Denise and Andrew, tied the knot at Grace Bible Church and wedding reception at The Gallery, Houston, Texas.
I love to tell stories through images (clearly, my writing is not my highlight) I'm so thankful to have couples like Denise and Andre who bless me with their trust to capture their day through my lens.
I loved this wedding on so many levels with so much emotion. Wonderful to work with wedding planner extraordinaire, Sarah Bett and second shooter Desi Osinulu. Below are my personal favorites from their day.
Leave your love for the couple below and share via your favorite social media.