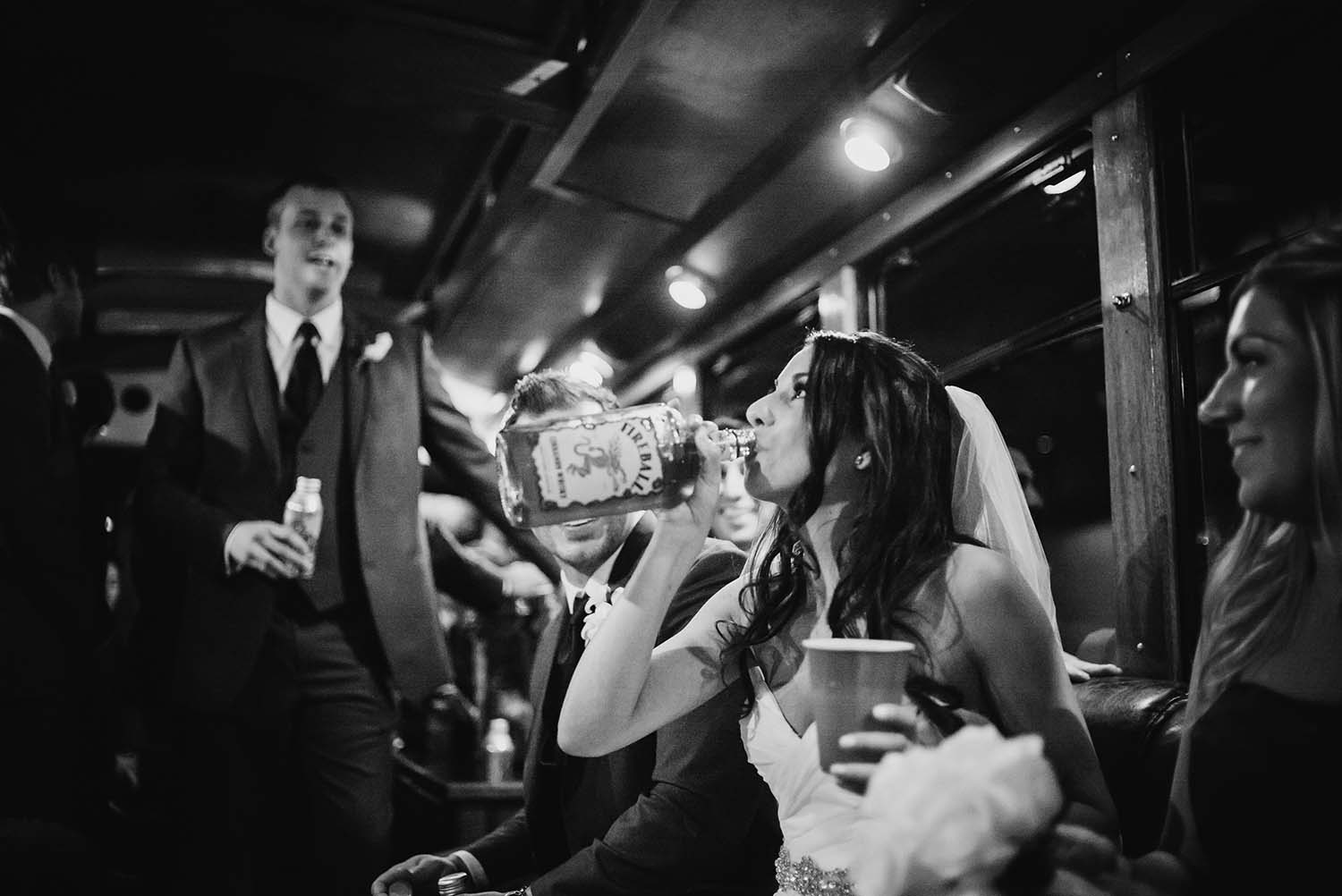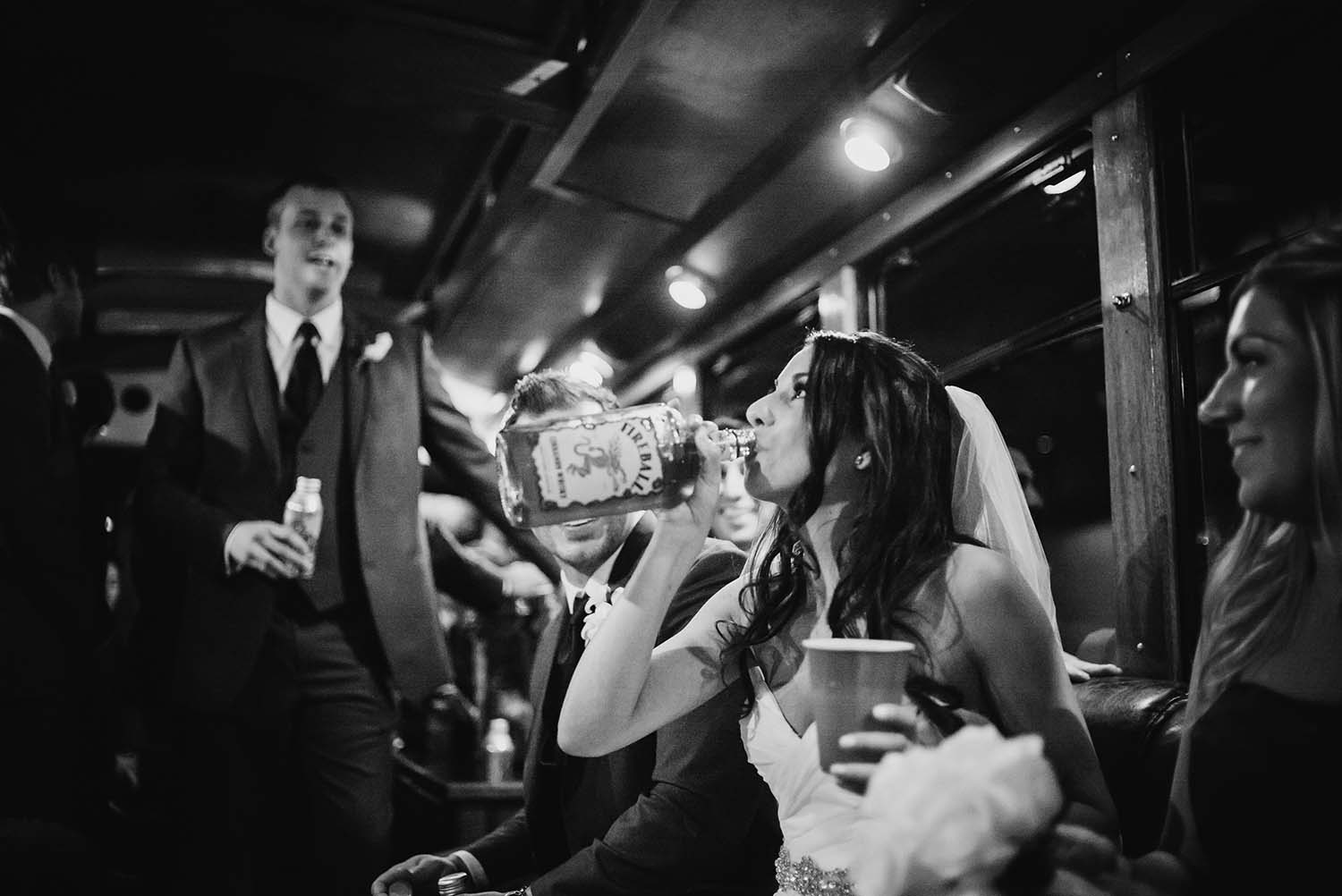 I missed the last week with my postings due a crazy one of editing, but now I can get back to posting my thoughts about my work and why I think specific images work. Weddings are full of emotion. There's excitement, tears, laughter. There's highs, lows, and humor! All in one day.
My work is authentic storytelling without photographer direction or scripted setups. It's a refreshing alternative to other styles of working. My way of working requires constant concentration to find images that are happening in real-time, which are interesting to look at and not just reactionally shots or snapshots.
I capture candid photography. But what is candid photography? The dictionary definition from Wikipedia: "A candid photograph is a photograph captured without creating a posed appearance. The candid nature of a photograph is unrelated to the subject's knowledge…the crucial factor is the actual absence of posing." How do I get to this point with a client? I tell my couples to relax with me. The more they ignore, the better images I'll capture. In my advertising and website portfolios, I'm clear, and upfront about how I shoot, and then the ideal client finds me. As I prepare for the wedding day, I'm careful not to have any judgments about the couple, venue, or occasion. I have a clear mind, and I'm open and receptive to my surroundings. It then becomes the couple's day, and they can enjoy themselves and be more comfortable. The images will then be stylish, not fashionable. Unlike fashion images that date, the photos captured will look timeless and retain a freshness forever, similar to how we admire the work of photojournalists.
This brings me to this photograph of a bride enjoying a particular shot of whiskey. Anyone can relate to this image, a feeling of finally it's over, or maybe butterflies before the ceremony. Well, I can tell you this click, captured on a tram bus in downtown San Antonio, Texas, was captured after the service. Her husband is sitting to her right, his face blocked by the bottle, a bridesmaid on the right balancing the image, and a groomsman standing facing us. The picture could've been captured in any decade.
That's it for now. Check back in a few days as I'm making up for lost time with more images of the week. If you enjoy what you're reading, feel free to leave a comment, share this article, and sign up below and be notified by email when there's new content.
---