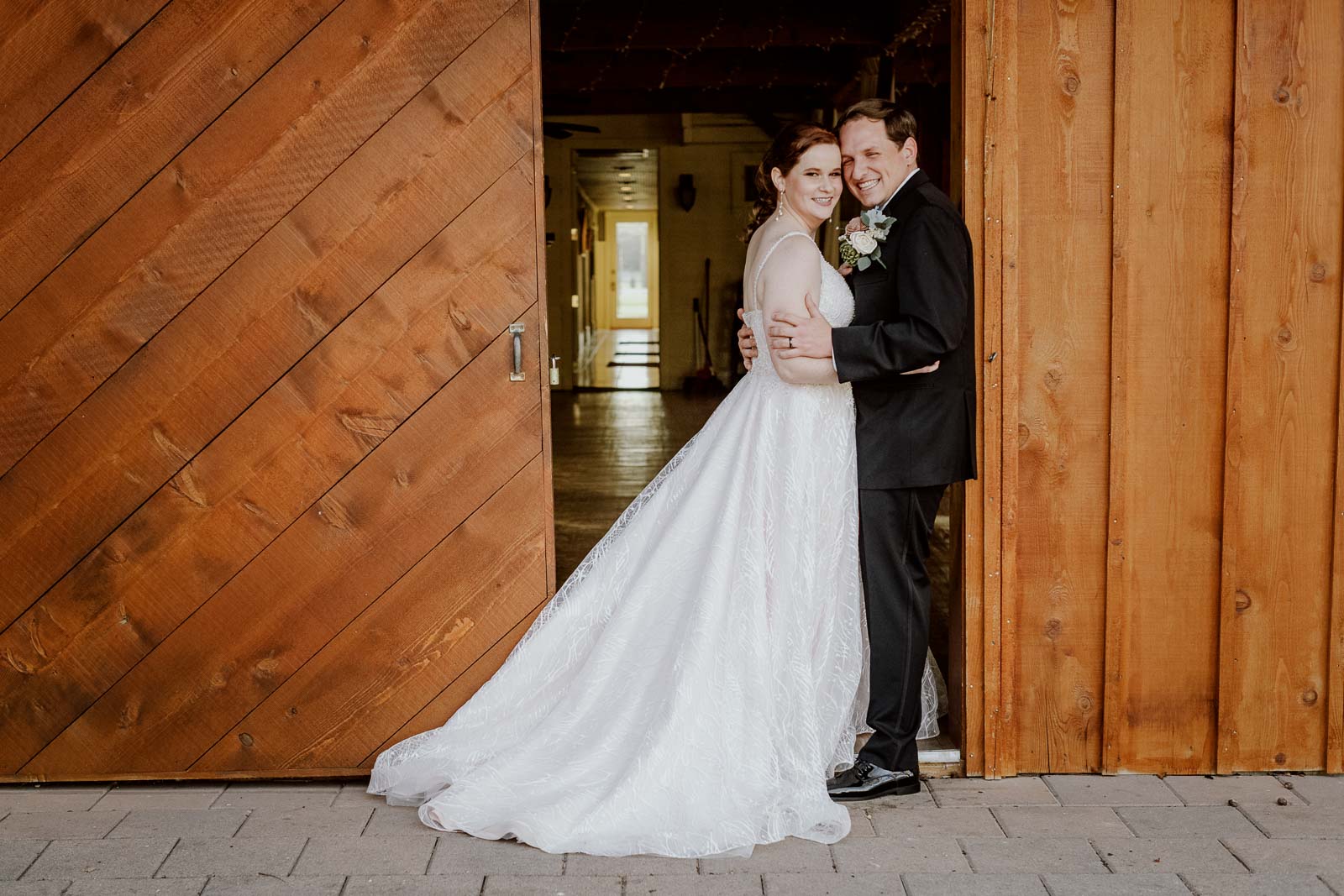 Dr.Kristen and Chris tied the knot a couple of weekends ago at Spinelli's in Comfort, Texas. This couple is a delight to work with, along with their laughter all day. They met after a thunderstorm at Zilker Park, Austin., in the spring of 2017. At the time, Kristen was a medical student, and Christopher was an engineer in training. As they dated, they traveled all over the USA, explored parks and bookstores. Together with their cats, their love has grown, and I wish them all the happiness in their life together.
Dr.Kristen and Chris's wedding reception with friends and family will go ahead, a year from now on their first anniversary. There are so many moments photographed on their wedding day that encapsulate their joy; One example is the sheer delight on Christopher's face when he received unique books from Kristen.
This is my first time here at Spinelli's and hopefully won't be my last. Twenty years ago, the limestone chapel was in operation as a United Methodist church. There is an impressive bell tower that soars over 25 feet above the main entry. Spinelli's venue is covered with grand oak trees that filter ambient light onto the spacious grounds.
Enjoy my favorite moments below and leave your love for the couple below.