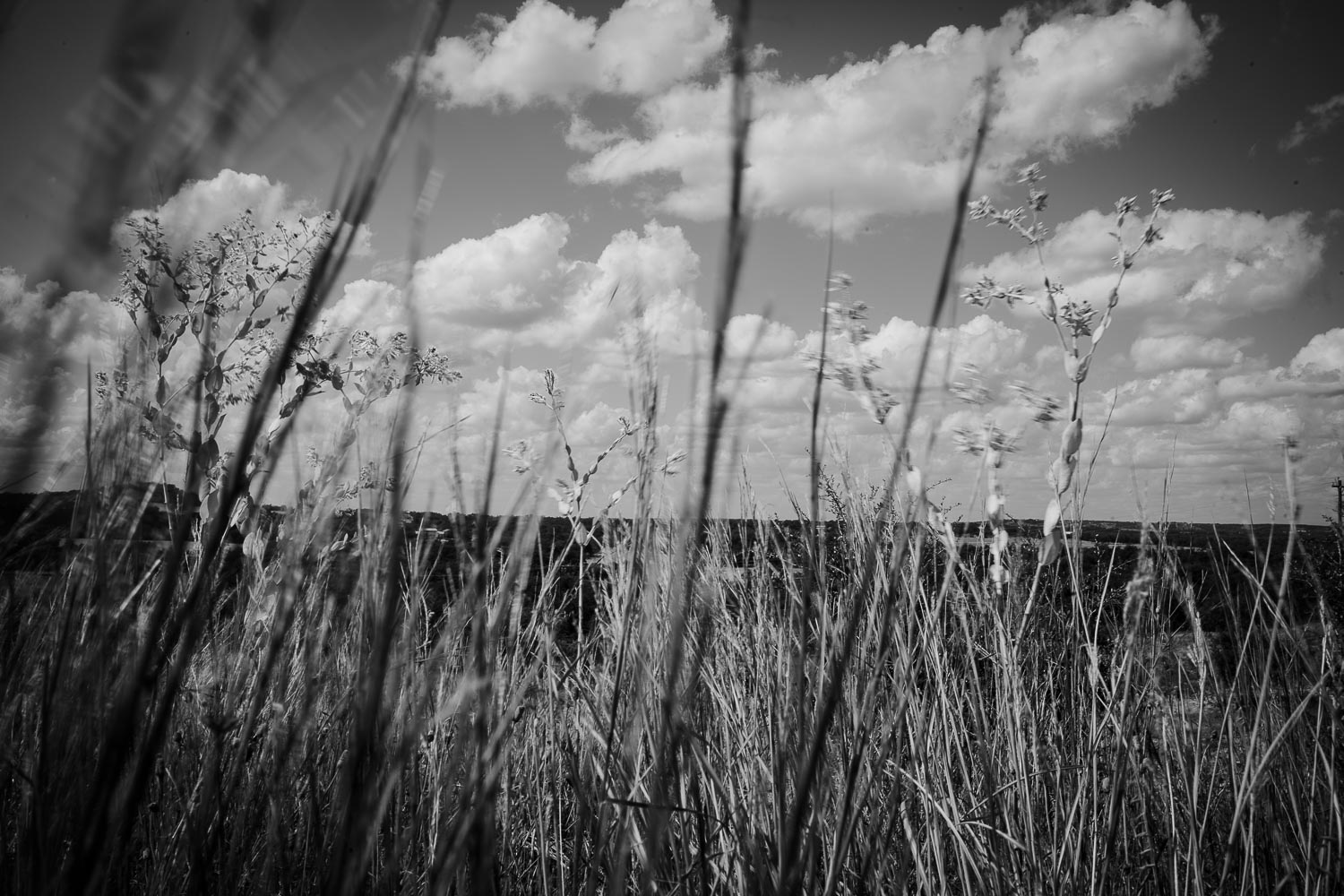 Lauren and Chad tied the knot at Twelve Oaks Hill Country Inn last Friday. Here are a few of my personal favorites including meeting President George W.Bush whilst at the JW. Not often you can say you met the President of the United States, let alone on your wedding day.  Quite surreal and exciting.
Lauren started getting ready at the JW Marriott Hill Country, San Antonio, ceremony at Twelve Oaks Hill Country Inn and reception at Paesanos, San Antonio.  Look for the emotion of the day throughout the images. Quite amazing.
Thank you to Carly Derstine, wedding planner for her kind referral. This was an honor and a privilege to photograph their one special day. Lauren and Chad- Thank you for the trust.