I
I'm pretty stoked to share a few favorite clicks from Lisa and Jonathan's engagement session last weekend.  It's challenging to shoot in Austin and not avoid clichés. You know, the touristy ones. So, I was super excited to shoot in The Liberty, a past hangout for Lisa and Jonathan and the place they met, Bangers. They now live in Houston.
I'm looking forward to photographing their special day at The Astorian in Houston. Thanks to Natalie Dawley, planner of Two Be Wed for her referral. Amazing couple and from the moment we met I knew we would be a great fit.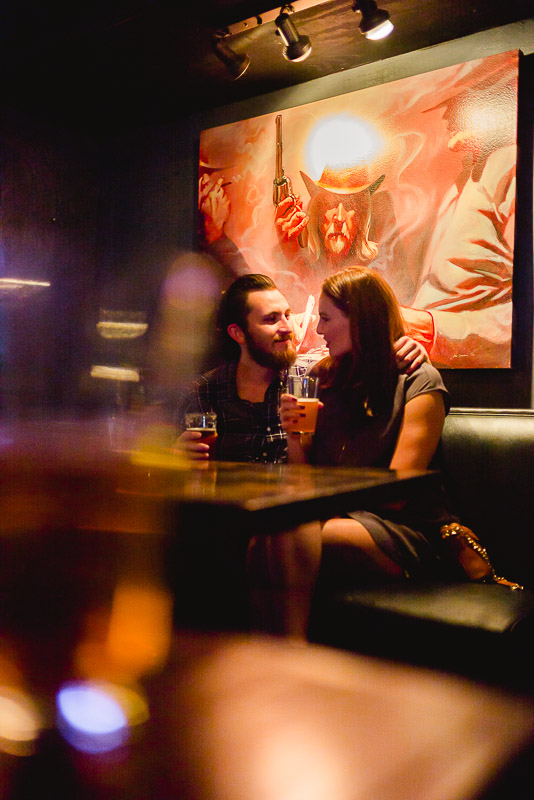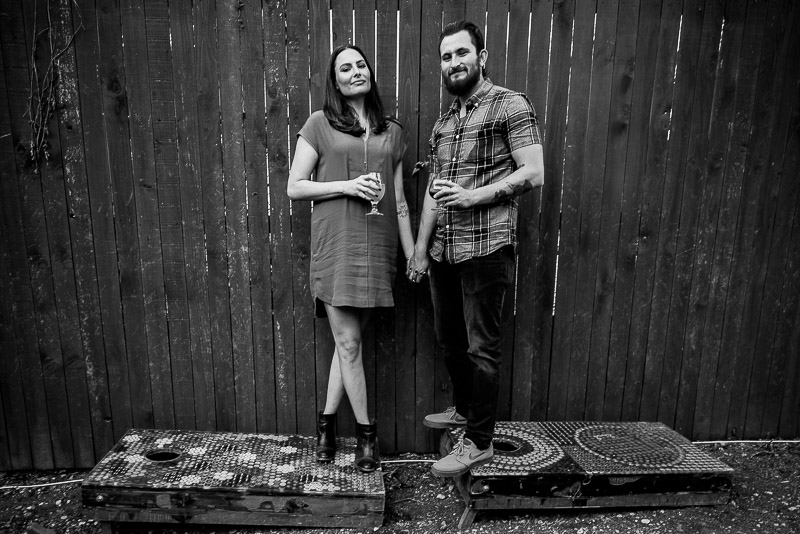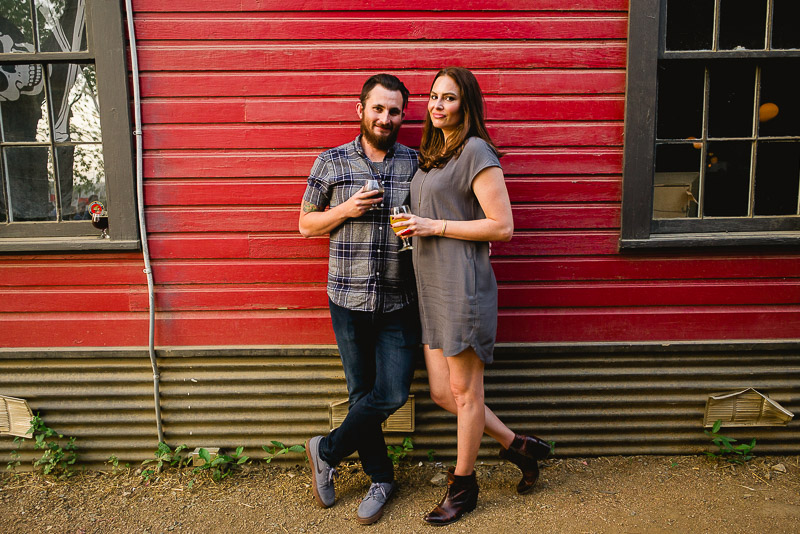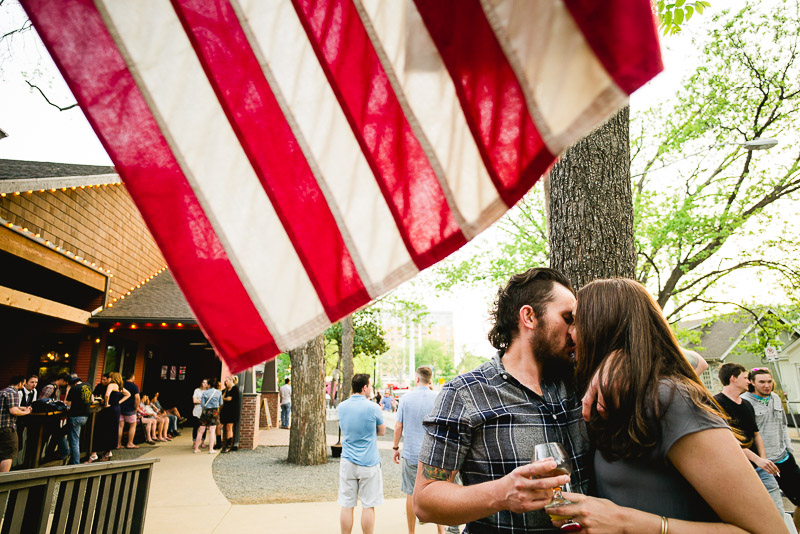 Hey! I'm Philip Thomas
All-Inclusive Wedding Day Storytelling
If you like what you see, reach out! I have a cool English accent; I'm dashing, handsome and funny – so my wife says. Seriously though, I love the craft of photography, I'm a former news photographer and a documentary street photographer. I capture weddings throughout Texas from a fly on the wall perspective. You'll not notice me. My photos are candid and delightfully artistic with a splash of color and monochrome.
Philip Thomas has been published in: The New York Times, Shot Kit in Australia, interviews in PDN (Photo District News) and Pro Photography Magazine, to awards in WPJA, San Antonio Weddings Magazine, This is Reportage, Fearless, Best Wedding Photographers, The Knot, La Grande, Modern Luxury Houston, Style Me Pretty, Popular Photography Magazine, My Project Wedding,  7Centerpieces and more.