Hi Everyone,
Thanks to everyone for their well wishes. Below are a few pictures of Emma and Lily. Mom and baby are doing well and Emma is now almost three weeks old. Lily, her sister loves to help out and hold the feeding bottle for Emma.
What a crazy three weeks it's been. Marcie and I have lost track of time, not knowing what day of the week it is as we're burning the candles at both ends. Thank goodness for coffee/tea and well, anything that has caffeine in it.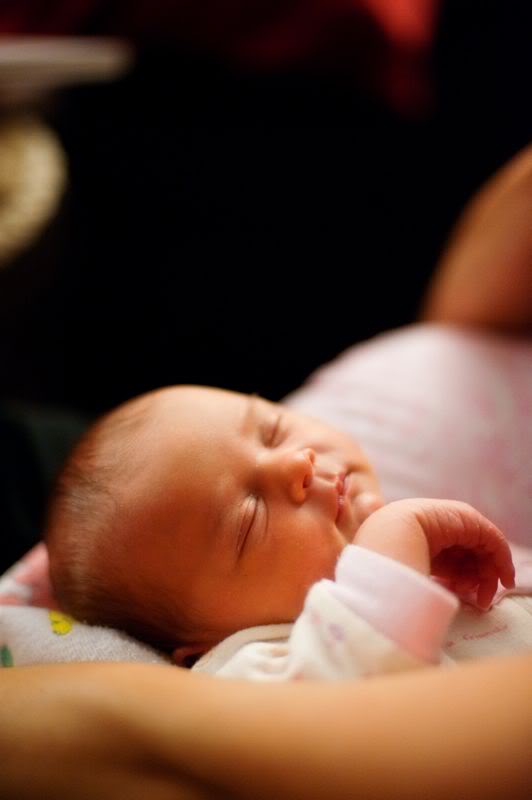 Emma about an hour into her life.

Lily and Emma together for the first time.