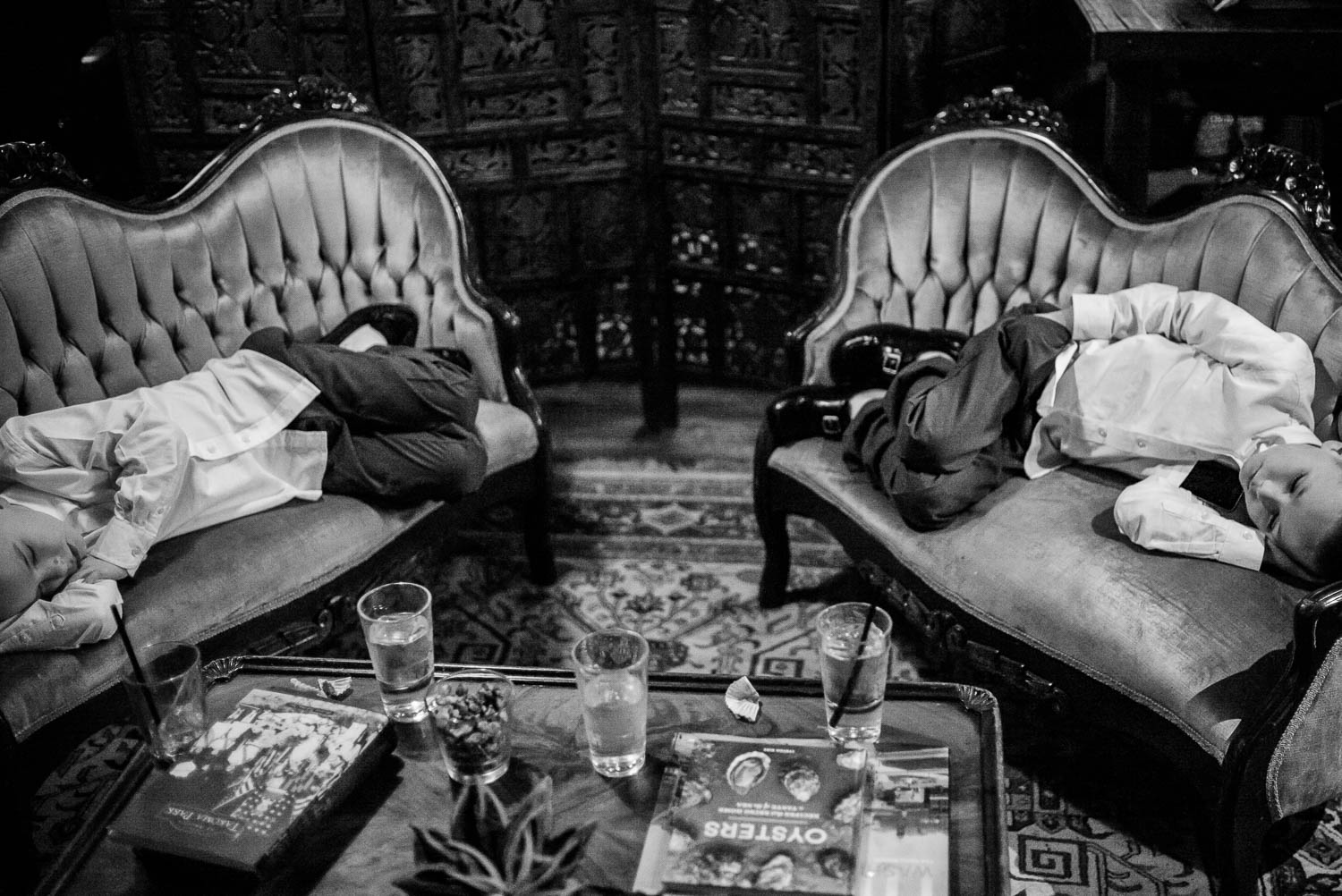 HAPPY NEW YEAR!
Here's my annual year-end review of my favorite wedding images from 2017. Thank you to all the lovely newlyweds I was honored to photograph and meet, in Texas to out of state weddings.
I'm thankful for the trust couples place in my ability to record the most significant day in their lives. All the referrals from past wedding clients, wedding planners, friends, family and the endearing support from my wife, Marcie, and daughters, who always keep my feet on the ground and stay humble.
These are in no order and are somewhat random. My criteria for choosing these images over others are the emotive feelings and composition within the frame. Not selected for the latest trends like couples jumping in the air with red balloons. Wait. That was 2016. For those camera geeks out there, not that equipment matters, images captured with Leica M10 or M240 rangefinders.
What do you think? Leave your comments below.