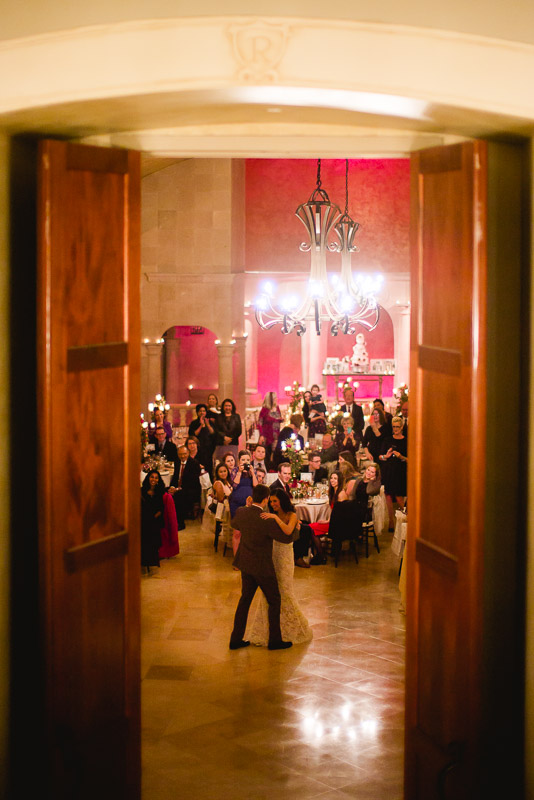 ST. ANNE CATHOLIC CHURCH + THE BELL TOWER ON 34TH WEDDING RECEPTION – Michelle and Patrick's wedding at St. Anne's Catholic Church brought two families together, one from Iowa, the other from Dominican Republic.
Michelle and Patrick first met while Patrick was out visiting John (one of the best men) in DC, where Michelle was attending medical school at the time. While at a party, they quickly bonded over a game of beer pong (my sort of 'fun' game) together before Patrick headed back to Wisconsin.  They met again 10 months later and kept in touch via texting and dating, before long meeting once a week.
They spent the better part of a year together in DC, until Michelle got accepted at Texas Children's Hospital in Houston for her residency and Patric moved down to Houston.
They make  a great couple. Thanks to their trust in my to capture their day unobtrusively all shot with a couple of Leica M's and second shooter Christian Margain, a trusted pro in San Antonio was along for the ride.
Below are my personal favorites based not on cute details and decor, but images full of emotion, composition, geometry and dare I say it, LOVE. Scroll down to leave your comments.