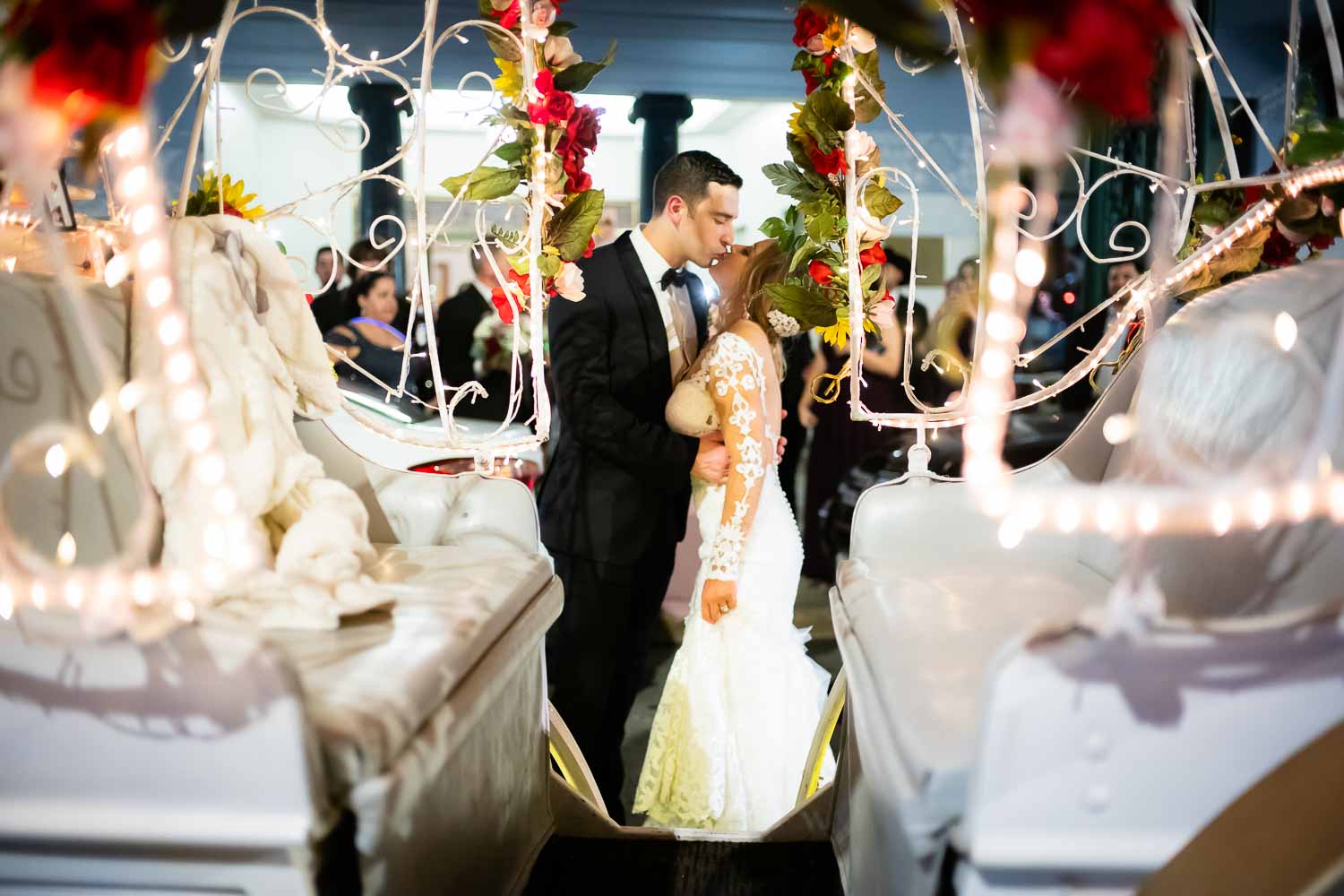 First winter wedding of 2019 starts with a beautiful wedding at St. Joseph's Catholic Church in San Antonio with the wedding reception at the historic Menger Hotel's ballroom.
Mark and Stephanie should win a prize for the best-looking couple! They met during school while attending The University of the Incarnate Word Feik School of Pharmacy.
One late night Stephanie was studying at the school library and as she sat down she found a bag lying in one of the cubbies. Mark had accidentally left it there earlier and returned to get his property only to find Stephanie. They ended up chatting the night away. After exchanging numbers, yes, you guessed right, the rest is history. What a story!
St. Joseph's is steeped in history, strategically built on the eastern edge of German immigrants in the late 1800s. What I found so surprising is the stained glass windows inside were imported from Germany around 1902 and the church refusal to sell to a property developer when the large shopping mall adjacent to the church was built.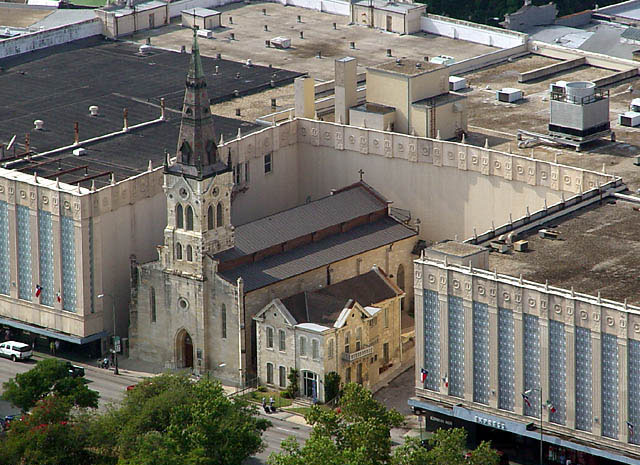 We start with Stephanie and Mark getting ready the Menger Hotel, built in 1859 in the San Antonio Alamo Plaza. Unofficially the hotel is The Most Haunted Hotel in Texas and claims to have over thirty spirits. The hotel also has had many famous guests, including Presidents, military figures and Oscar Wilde.
Thank you to all-round nice guy and solid pro photographer, Adam Swift who helped out and you can see Stephanie and Mark's engagement session here.

Leave your love for the couple below and share via your social platforms. These images are my favorites from Stephanie and Mark's wedding day.