tricia and erics wedding | southwest art school of art and craft
Tricia and Erics wedding was a very extravagant affair in the heart of San Antonio. There was amazing decor, details, wonderful people and I made some new friends. We start the story with the rehearsal dinner the night prior at The Menger. The wedding and reception was at the Southwest Art and Craft School.  I love the light during the winter months and it's a very different type of quality down here in the deep south.  Thanks to the wonderfully talented Kurtis Kronk, Christian Margain and Betsy Herndon who joined me for the ride last Saturday. Are you ready?
See a few of my favorites all shot with a Leica M9 and nikon D3 and D4. Leave your comments below and thank you.
Tricia's bridal pictures are here and their engagement photos are here.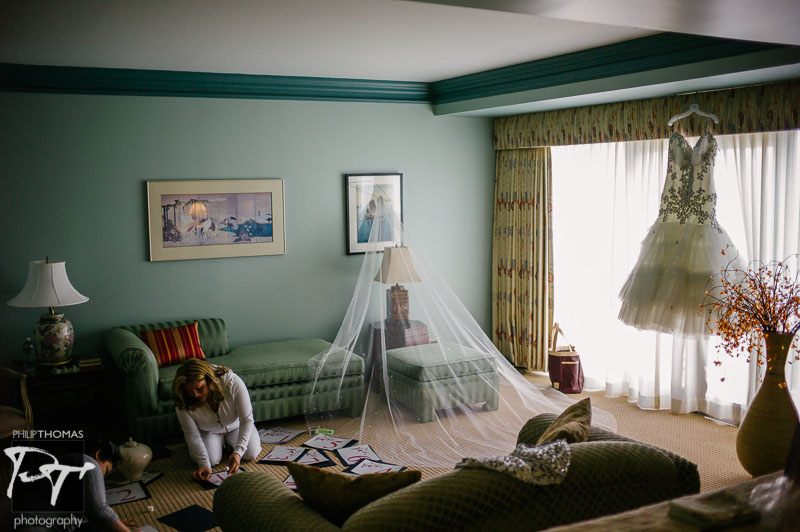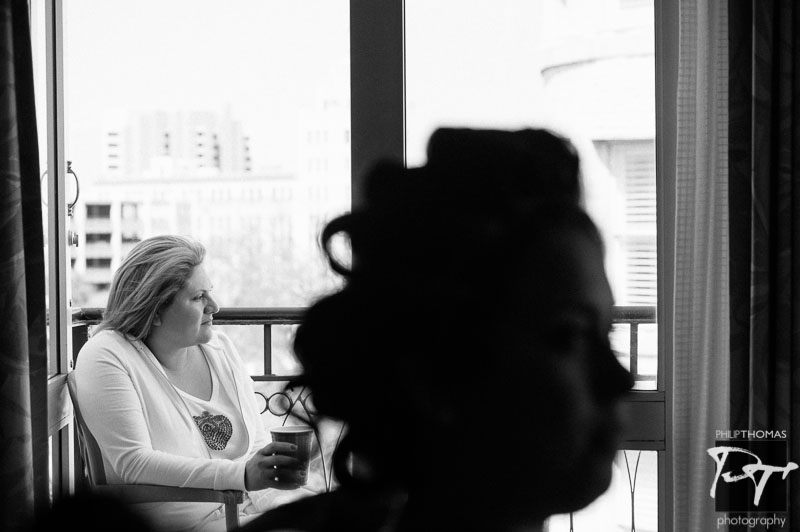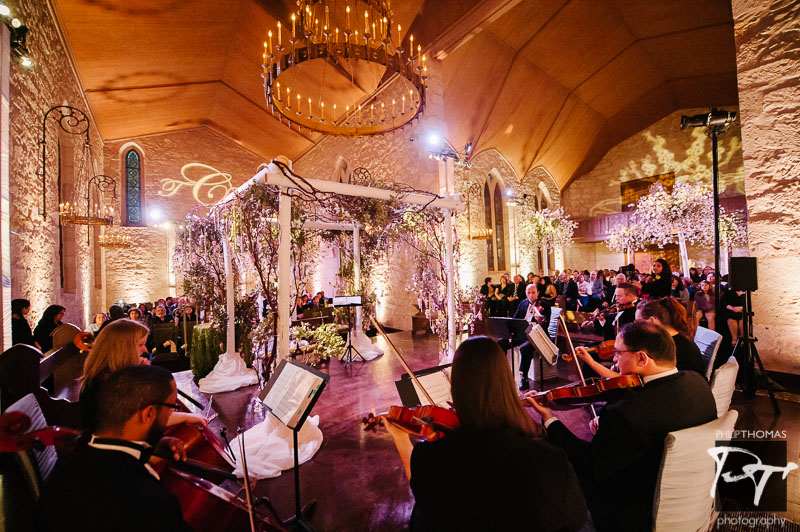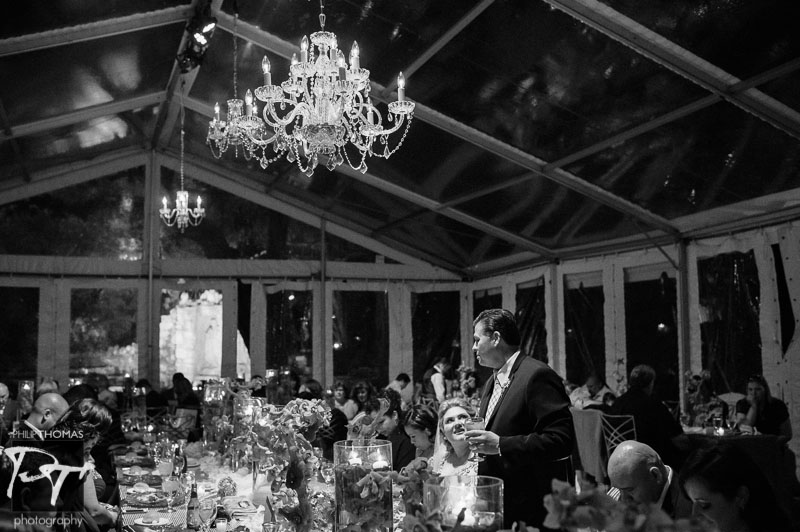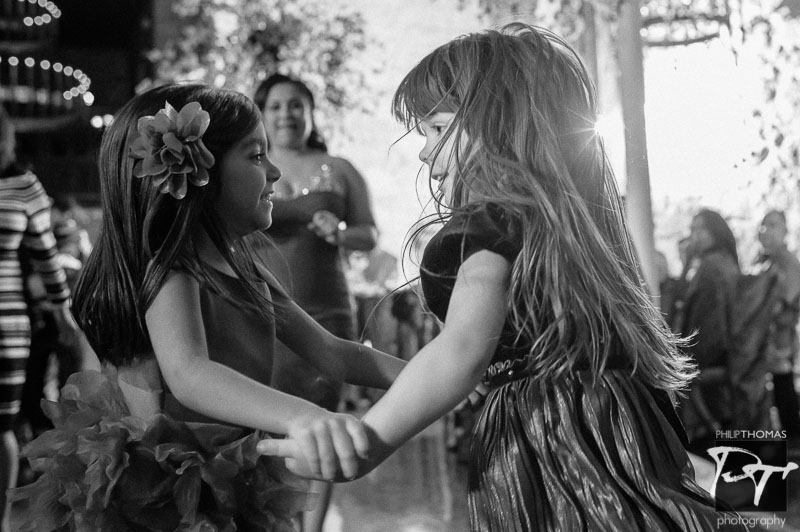 An amazing wedding….Tricia and Eric. A selection of my favorite images from the wedding day. EnLeave you comments below and thanks!