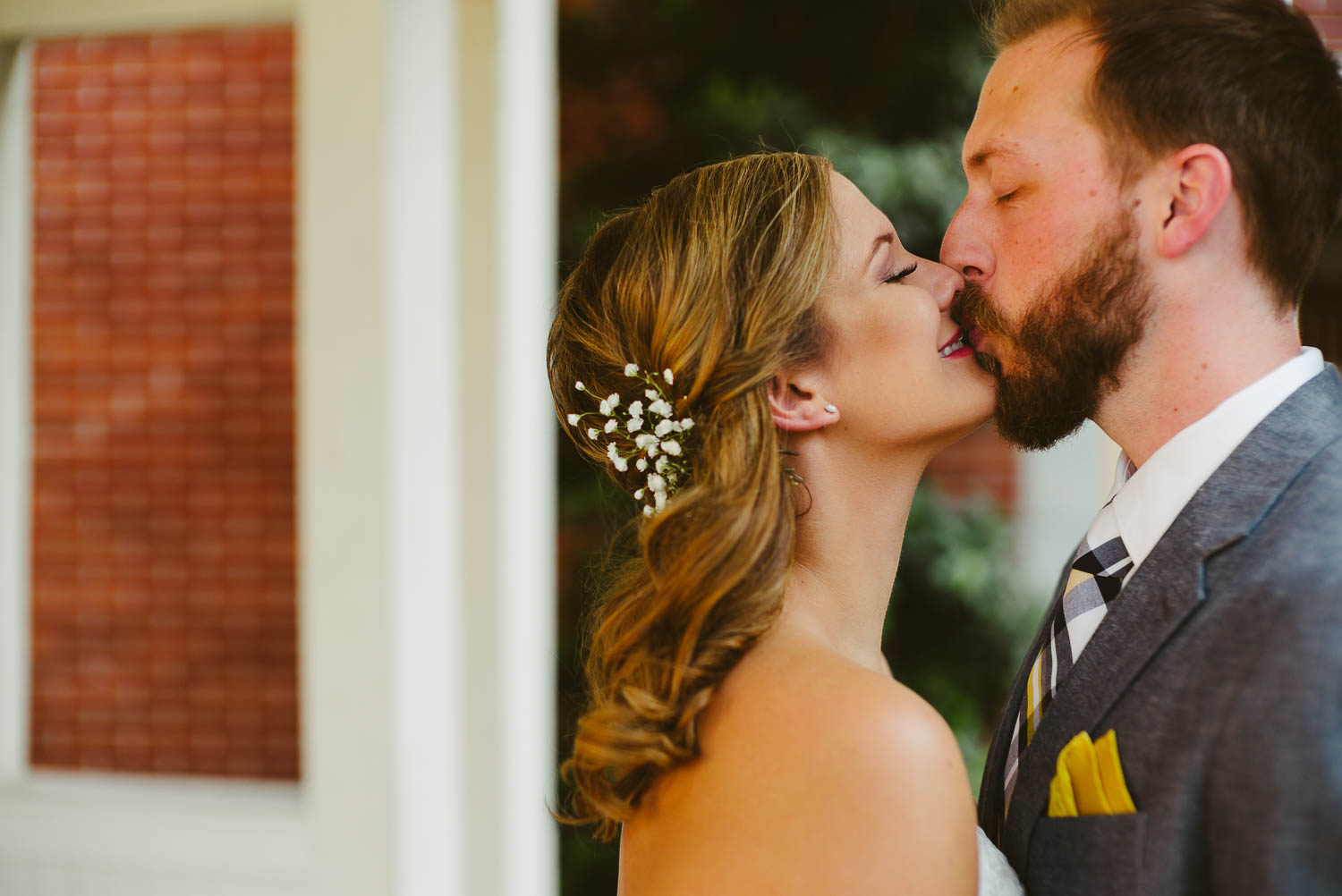 Super cool couple MaloRee and Dan tied the knot at The Lyceum, Galveston. They met in a country bar. Months would pass before their paths would cross again. Yes, folks, Dan took Mal to the movies for a Batman 9 hour marathon. And then, after a week of courting, Mal left for the Caribbean waters to study and become a veterinarian.
Many airplane rides later, they married a couple of weekends ago in Galveston. I was fortunate to witness their day and loved working with these two. Their friends and family were equally amazing. Weddings are about celebrations, and boy, did they do that.
Thanks to old friend, photographer Miranda Laine along for the ride. Below are a few of my favorites, all captured on three Leica M's.