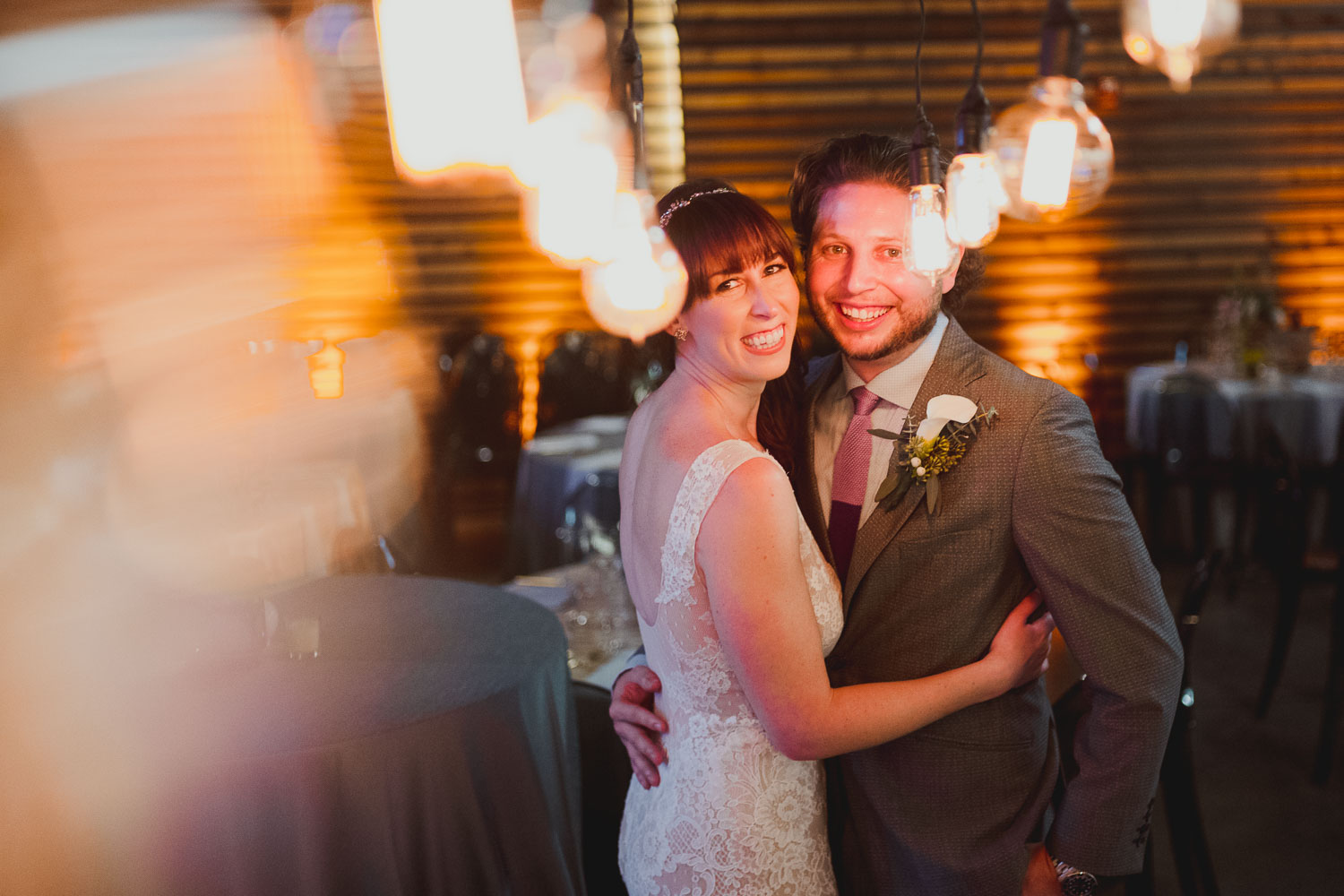 A fall wedding with a magnificent downtown view of Houston at White Oak Music Hall. The English indie rock band, Alt-J had performed the night prior at this edgy, elegant, fun, and eclectic modern venue.
This my friends is a classic story of boy and girl falling in love but in the most modern way. Picture a pub at 8 in the morning to watch their soccer (or football as I and the rest of the world call it). Kiko is a Newcastle fan, Sydnee is an Arsenal fan. I should add, I'm a West Ham fan, so all three of us are rather miserable this season. But I digress.
Sydnee and Kiko had never been to that pub before, but the stars were aligning for, after a few weeks, Kiko and Sydnee were dating. And that brings us to the present and a gorgeous wedding in Houston a few weeks ago.
During the reception, the couple had two special exceptional performances for the first dance and mother son dance: Ben Kweller and Ben Kitterman. The Undercover Band rocked out the evening.
Enjoy my favorites below, all captured with a couple of Leica rangefinders and second shooter extraordinaire, Adam Swift.
One of my favorite weddings and couples of the year, please leave your congrats and love for Sydnee and Kiko in the comments below. K+S – Thanks for the trust guys!