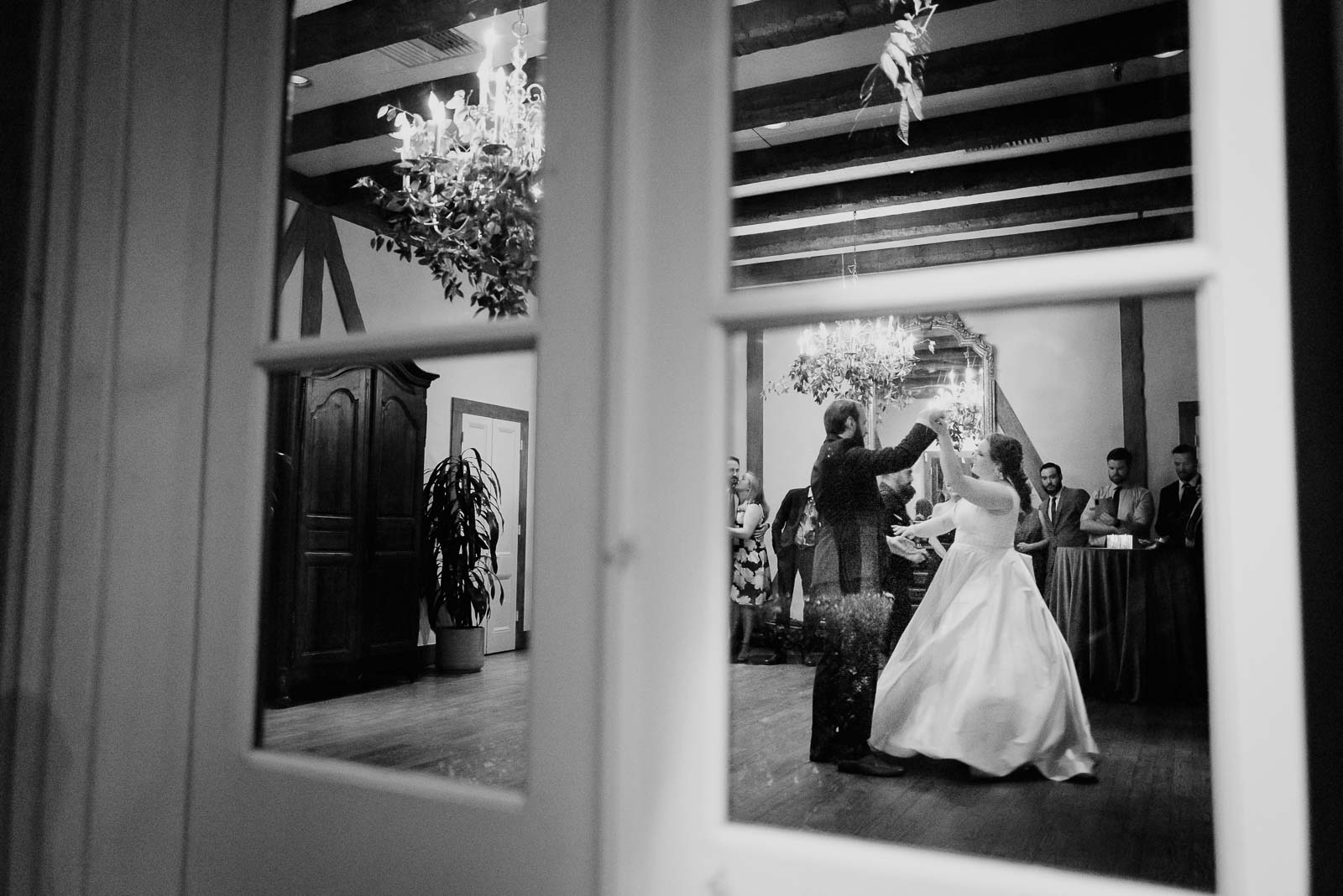 I loved working with Audrey and Greg on their wedding day at Club Giraud, downtown San Antonio. The couple currently resides in Huntsville, Alabama. Audrey's family lives in San Antonio, so making the Alamo city their wedding destination made perfect sense. How fortunate they met just a week before Covid lockdown, the rest is history-with their two cats and dog.
Audrey wrote - "We met the first week I moved to Huntsville, just before the Covid-19 'Safer at Home' orders started. Silver lining, it gave us even more quality time with each other. Greg made me feel that 'school girl crush' for the first time, and after just two weeks I knew Greg was the one!"
Greg wrote: "I immediately found Audrey to be interesting and impressive, a woman I could enjoy more time with. Very soon, more time became all the time and life felt.... good."
I believe we were surrounded by some of the brightest minds in the country; both are in the Aerospace field. Amazing.
Vendors:
Venue: Cub Giraud // Manager: Keith
Wedding Planner: Robin // Wedding Planners LLC
Catering: In-house // Club Giraud
Hair: Melody Eden Salon
Makeup: Johanna// Makeup Mavens
Florist: Eden's Echo (Erin McLary)
String Quartet: String Music
Calligrapher: Charlotte Rosales // Calirosa
Photography: Philip Thomas Photography
Second shooter: Christian Margain
DJ: Cutting Edge Entertainment
Rentals: Peerless Events