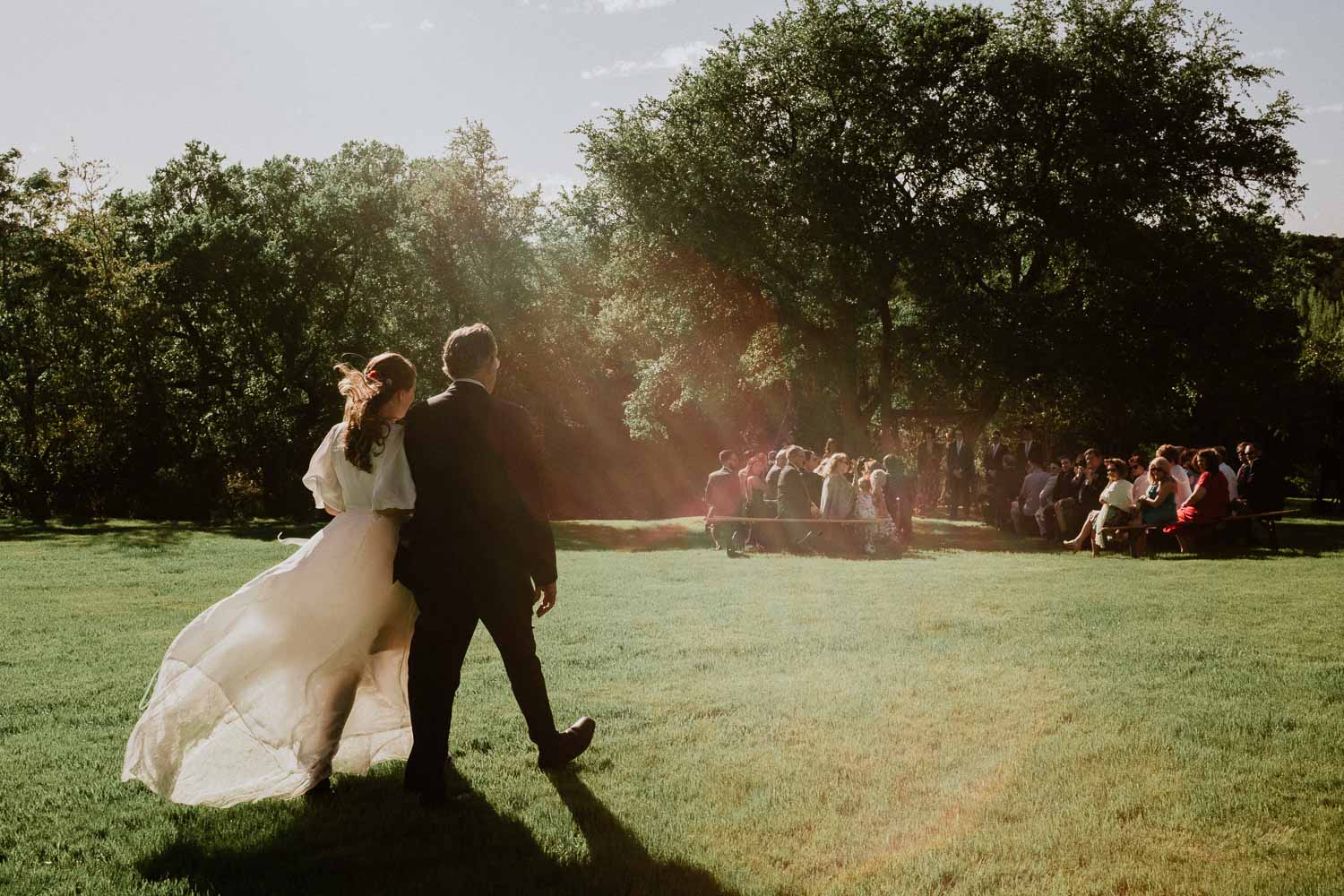 A delightful couple of days at The Creek Haus, Dripping Springs, Texas. Kelsey and Ian have a fantastic story. They met in High School, well, Middle School, then started dating senior year. Their friendship and romance blossomed over many years with long distance dating in Los Angeles and New York. Friends and family came from all over the country to this gorgeous venue located in a cell-free zone valley.
Kelsey and Ian now live together in New York.
Here are my favorites starting with the rehearsal dinner and wedding preparations the next afternoon. Thanks for the trust.