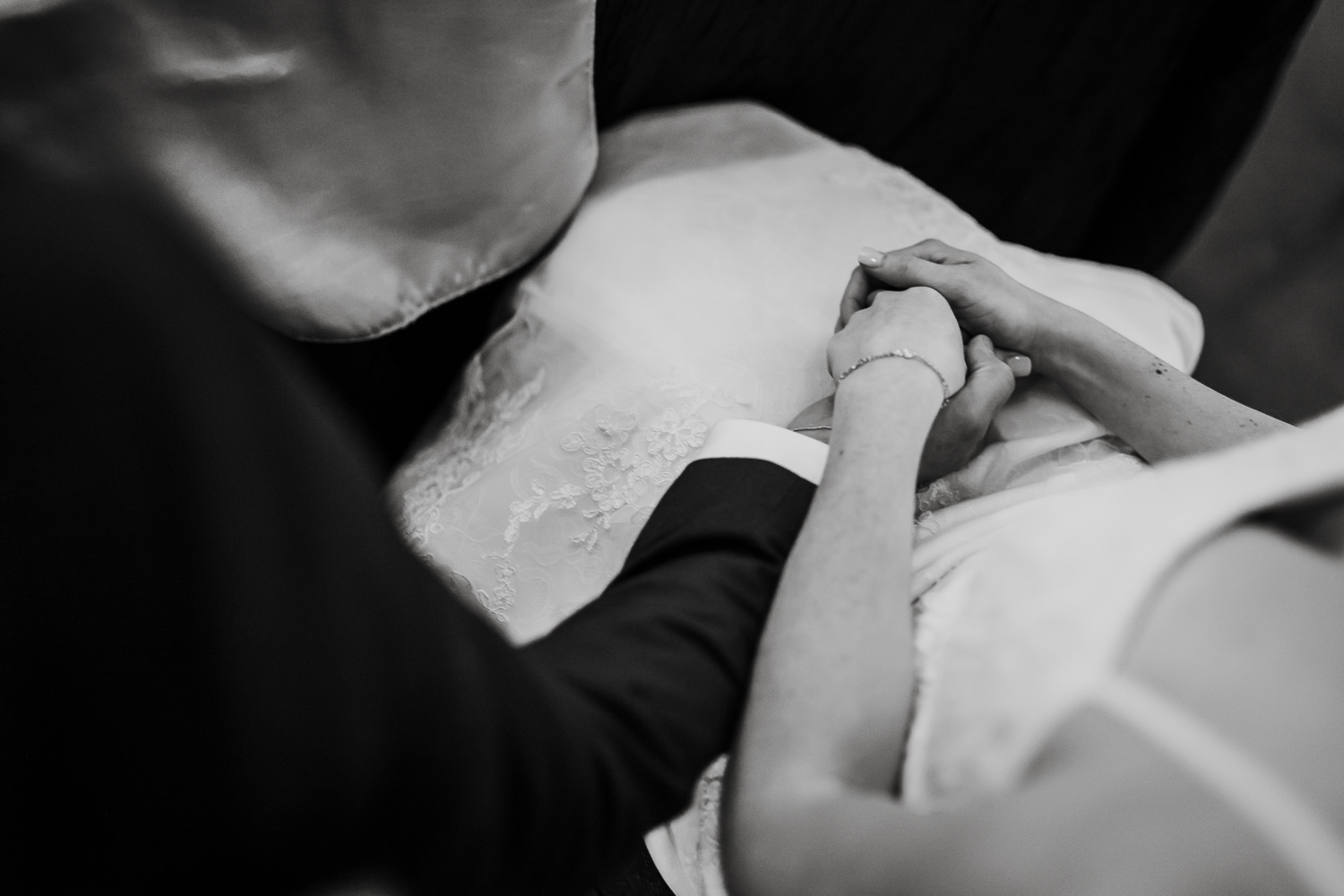 Hidden Falls at Bridal Veil is a peach of a venue. Located in the heart of The Hill Country, Texas, I was so fortunate to photograph Sarah and Dennis's wedding day. Sarah is a beautiful person and a gorgeous bride. Dennis, of course, the very handsome groom. I'm so happy for them!
Telling marriage stories have been part of my repertoire for the last twelve years, and to this day, I love it. I document a couples day, authentically and my approach has not changed. I have, at least, in my mind, improved as a photographer in that time and grown as a person. And that's why I continue to educate myself first, as a father and husband, to be a better human being, and translate that over in my empathy as a photographer. I shoot with my heart, documenting marriage stories for a living interwoven with my street projects, gaining valuable perspectives from other photographers who I admire and continue to refine my craft of photography.
Leave your comment below for the couple. Send Sara and Dennis your love and congratulations!