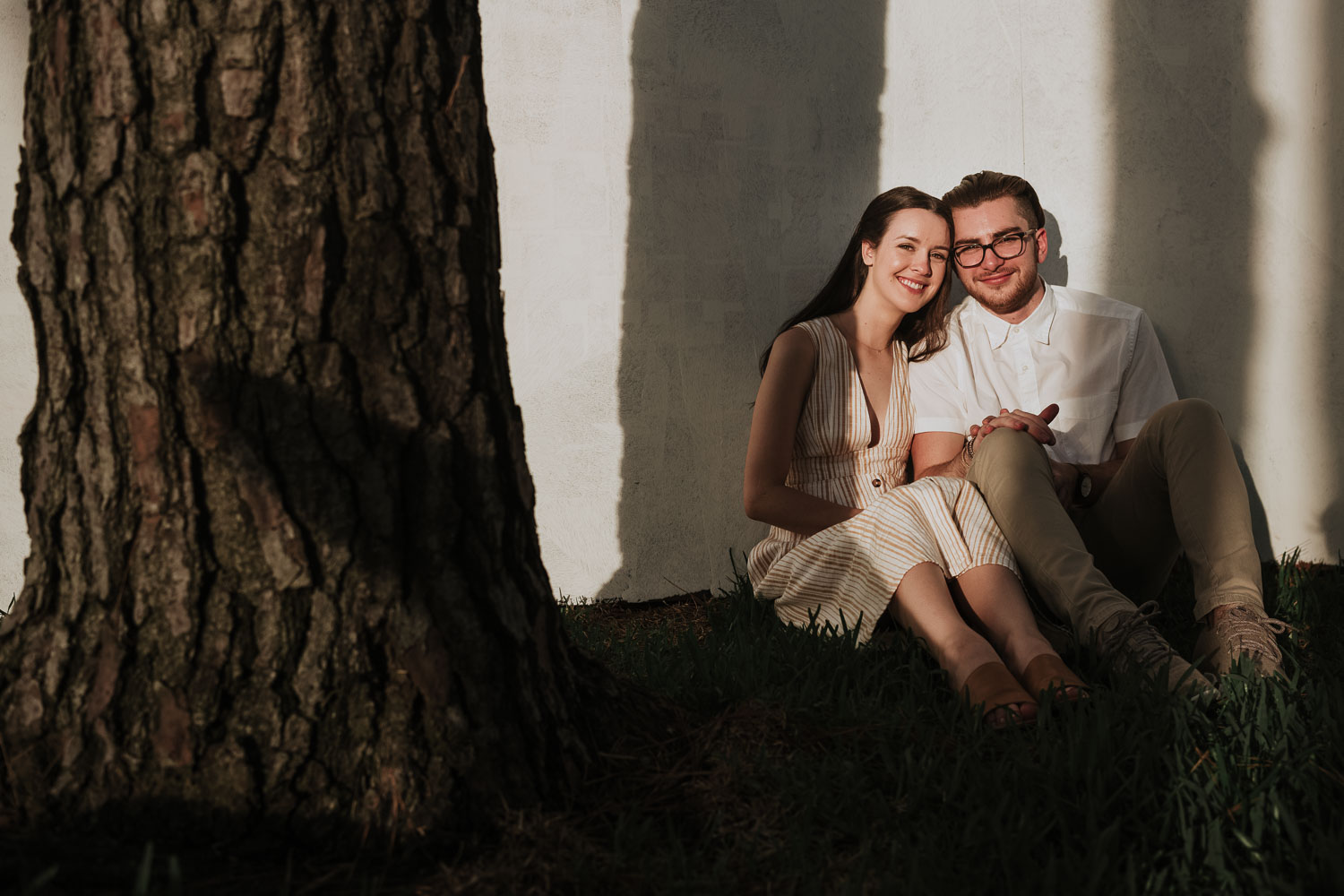 Here's a beautiful couple, Nadia and Evan at the MFAH Sculpture garden and Hermann Park, Houston. I love these guys. It's an honor to photograph a few frames of their engagement session. Fantastic chemistry between these two and have such a delightful story to tell.
Nadia is a first-year school teacher, and he's a sound technician for a church in the city. They met when they were 14 years old. Evan moved away when he was 15, and they had mainly a long distance relationship for many years with him while in high school. Nadia moved away for college; then he moved to South America for work. They finally got back together in Houston over a year ago, which brings us full circle to now. I'm looking forward to their wedding in September.
Please leave your love for the couple in the comments below.