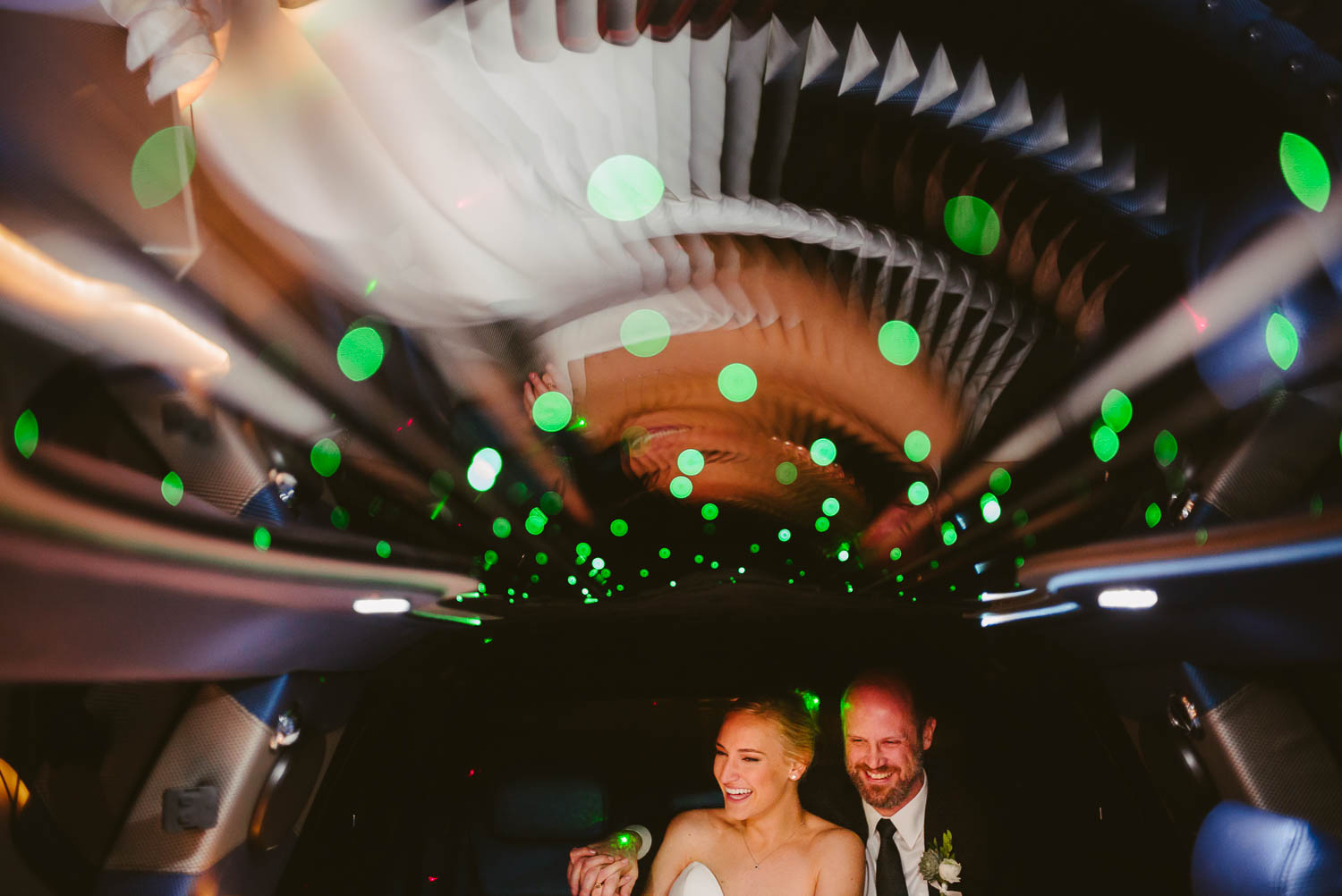 Couple Kelley and Erich tied the knot at First United Methodist Church! The couple were just so lovely to work with over the last year.
From their engagement session shot on the banks of the Houston bayou last fall to a beautiful late winter ceremony held at First United Methodist Church on Main Street, Houston. This was my first time shooting a wedding at this church, which was established in 1839 and is nestled in a part of the city that is rich in history.
A beautiful and classy reception followed at Brennan's of Houston, an upscale culinary delight. Brennan's has a New Orleans character and cuisine shine serving turtle soup and oysters, for example.
The wedding festivities kicked off with a rehearsal dinner at El Tiempo Mexican restaurant on Westheimer in Houston. Rehearsal dinners are always great to photograph from my perspective as this is often the first time friends and family, usually a smaller more intimate crowd, come together. The highlight of the evening was a song sang by both families after toasts were made by the fathers of the bride and groom. Their wedding day started at the Hyatt Regency of Houston and the day ended at Brennan's 1am Sunday morning.
Always great to work with old friend and Houston wedding photographer, Miranda Laine. Wedding planner was Samantha Darr, owner of Soiréebliss! Events who executed amazing decor and details at the reception.
Thanks for taking a peek at a few of my favorite images. Click each one to make larger and leave your love for the couple in the comments below.