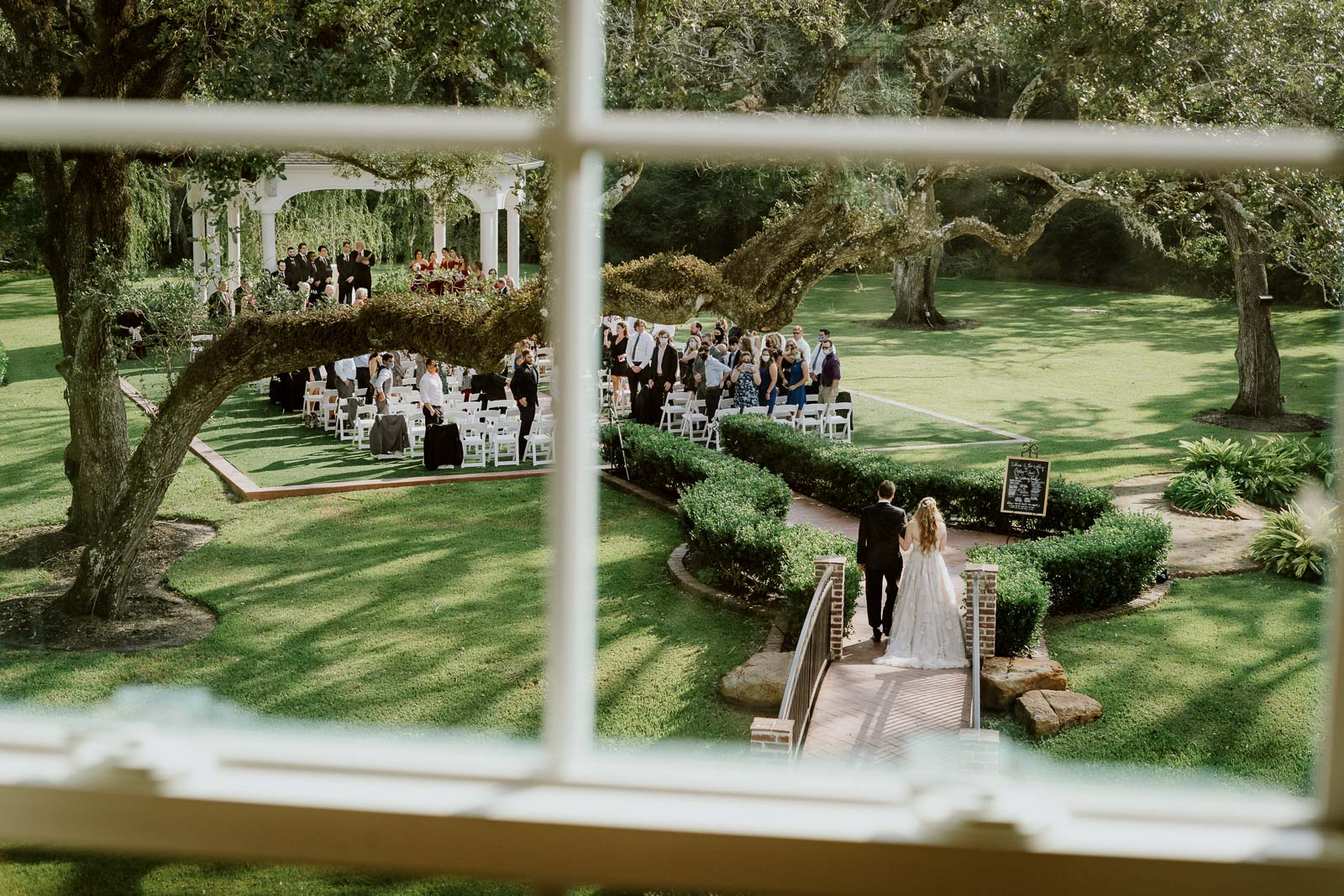 Tucked away along the Gulf Coast is an impressively grandiose venue, Magnolia Manor, part of The Springs. This was the setting for Ashley and Daniel's wedding a couple of weeks ago.
I'm so fortunate to photograph their wedding day. Referred by friends of the bride, MaloRee and Dan Huot, I photographed their wedding a few years ago. Magnolia Manor has many elements that grab the attention here, from the fairytale staircase to the outdoor fountain.
A few weeks before the wedding, I photographed Ashley's bridal portraits, and a couple frames are included below. Loved working with both of them. Ashley and Daniel are perfect for each other and were just laughing and full of joy the whole day.
I hope you enjoy the sequence of curated images here as much as I enjoyed photographing the day. I like to tell stories, and weddings are tremendously tricky to photograph well without directing the couple and remaining as lowkey as possible. That's precisely the challenge why I love photographing couples special days, and I'm always thankful for their trust.
Thanks to planner Sandy Brooks, always available to make Ashley and Daniel's day go smoothly. And to my good friend and fab second shooter, Deji Osinulu joined me for the day. Cameras for those interested were Leica M Rangefinders, mostly a 21mm Super Elmar and 50mm f0.95 Noctilux, a Leica M3, and Mamiya RZ medium format loaded up with Kodak Portra.
Vendors:
Venue: The Springs Angleton
Planner: Sandy Brooks
Photographer: Philip Thomas
Bar Service: Corn & Rye
Cake: Tier One Cakes
Catering: Chuy's
DJ: DJ American
Florist: JDesigns 
Makeup and hair: Chic Occasion 
Photo Booth: LadyBug