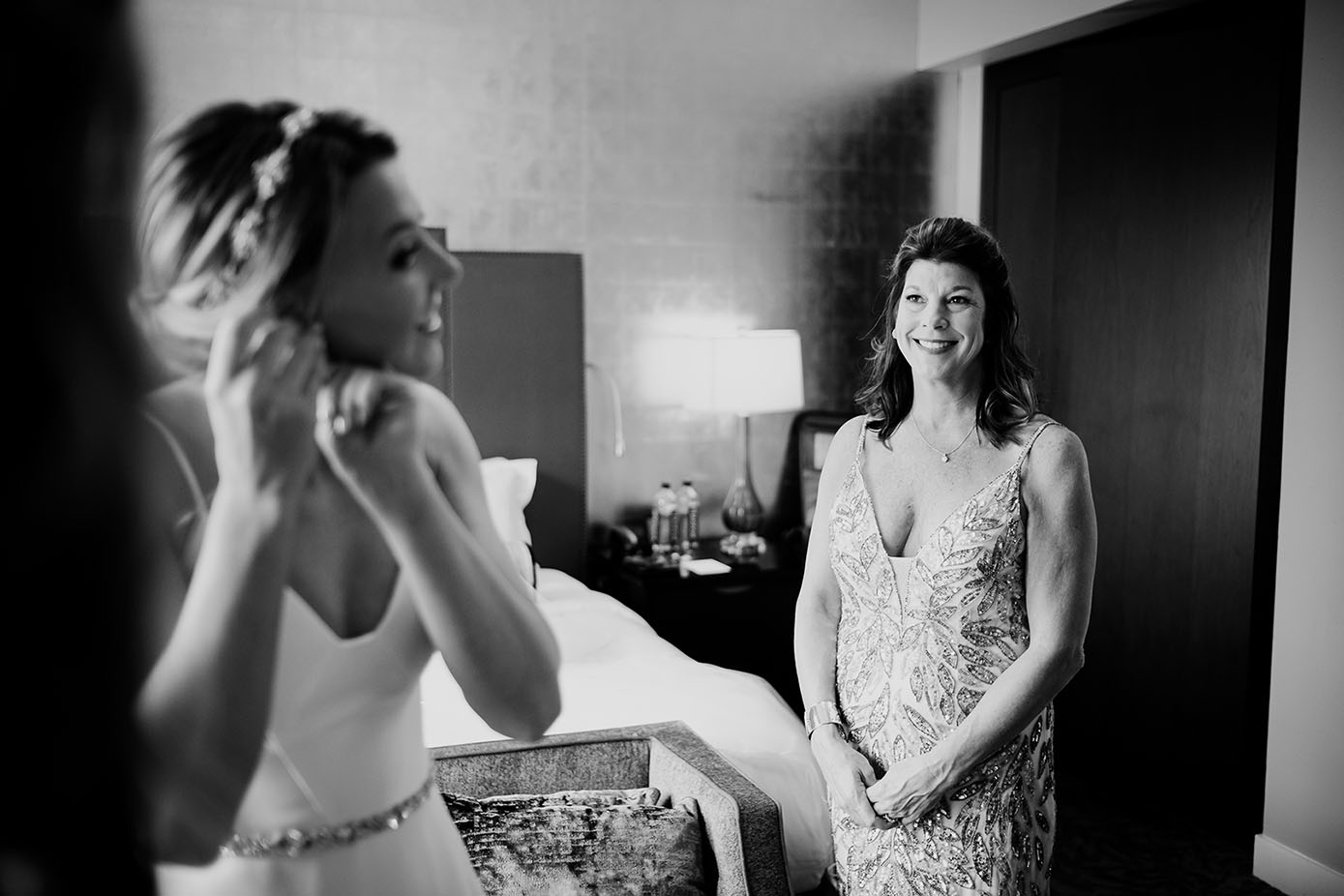 Starting today and just for the sheer love of the craft, a new weekly blog post, a favorite selection of six photos and what I like about them. My style is mostly as a wedding photojournalist and what I love is to capture a wedding day as authentically as possible. I want to also 'demetricate' myself from the slave of social media, hence why I hope to keep pushing myself forward as a creative spirit. I still have my accounts on Instagram, as I find it a great way to engage with followers. But that's about it if I'm honest.
To see more top 6 images click here.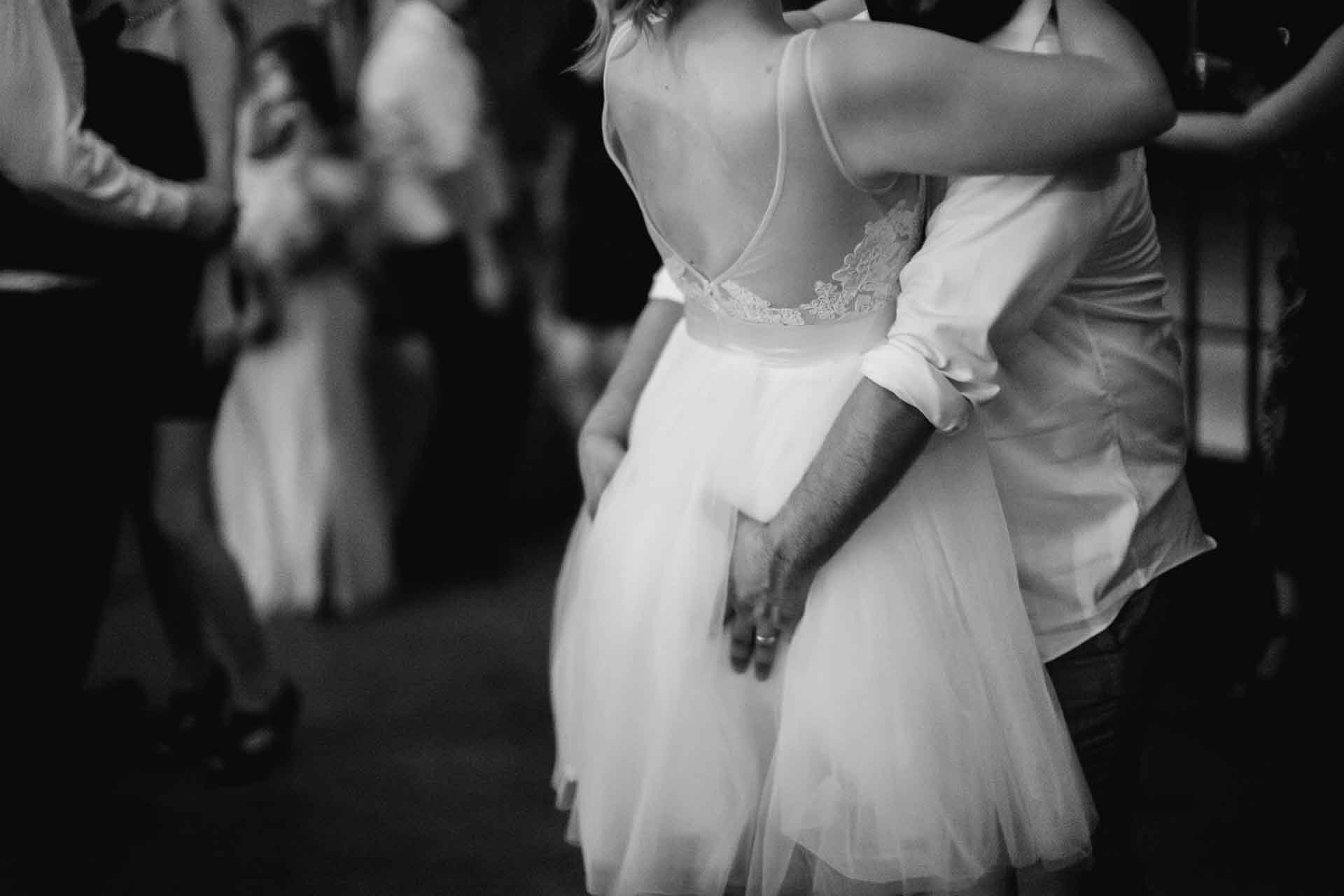 During a reception, one of the last pictures I captured on a long days shoot. Captured at Vista West Ranch –
Leica M + Noctilux f0.95 1/250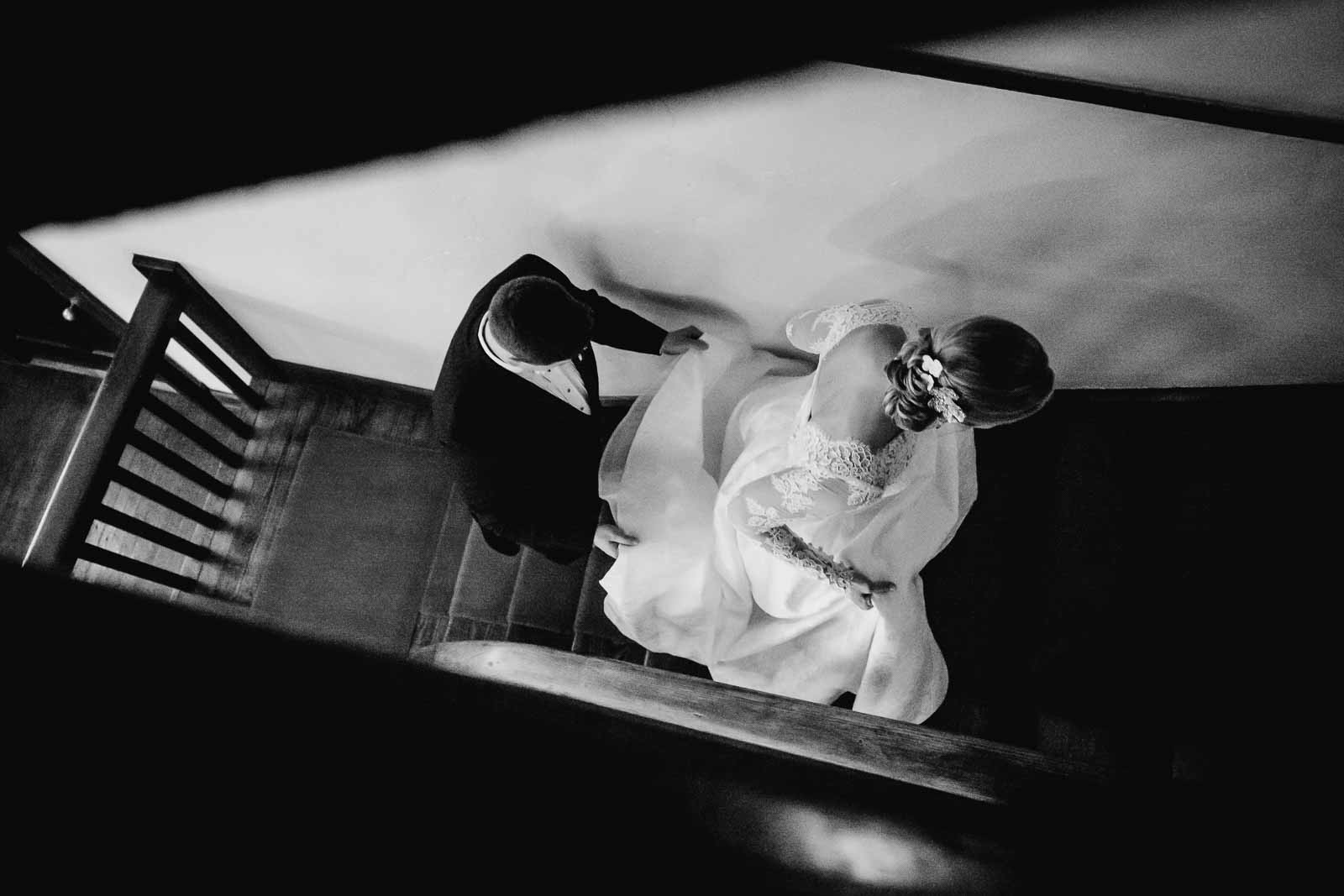 After a couple shoot, I anticipated they would be climbing the stairs up to the bridal room so I raced ahead and looked down. Hotel Havana, San Antonio
Leica M10 + 21mm f3.5 1/60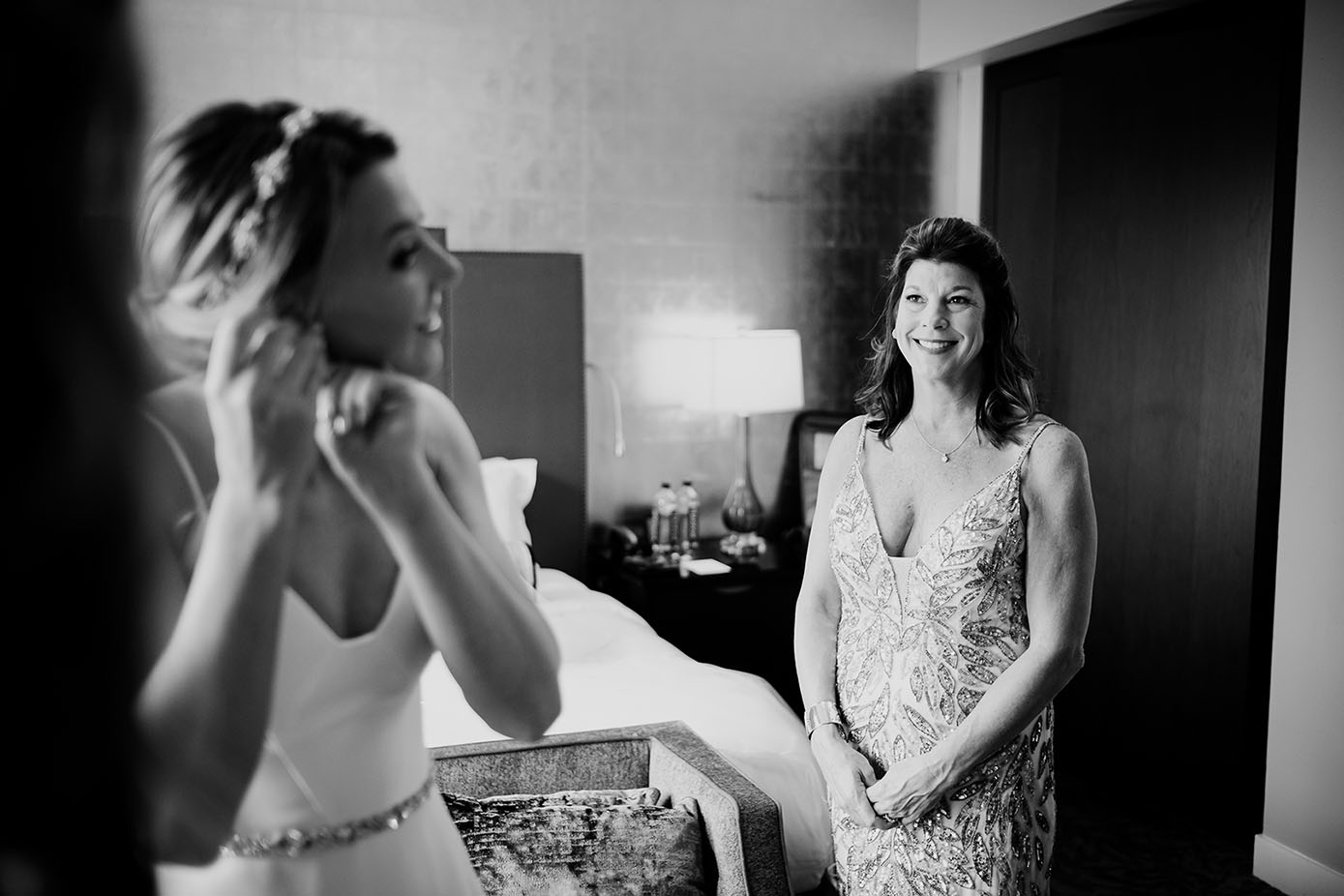 A lot of what I find to challenge myself as a photographer it get into position of anticipation. Alison the bride finishes up final touches as her mother looks on. Such a proud mama!
Leica M10 + f2 35mm summilux 1/250 f2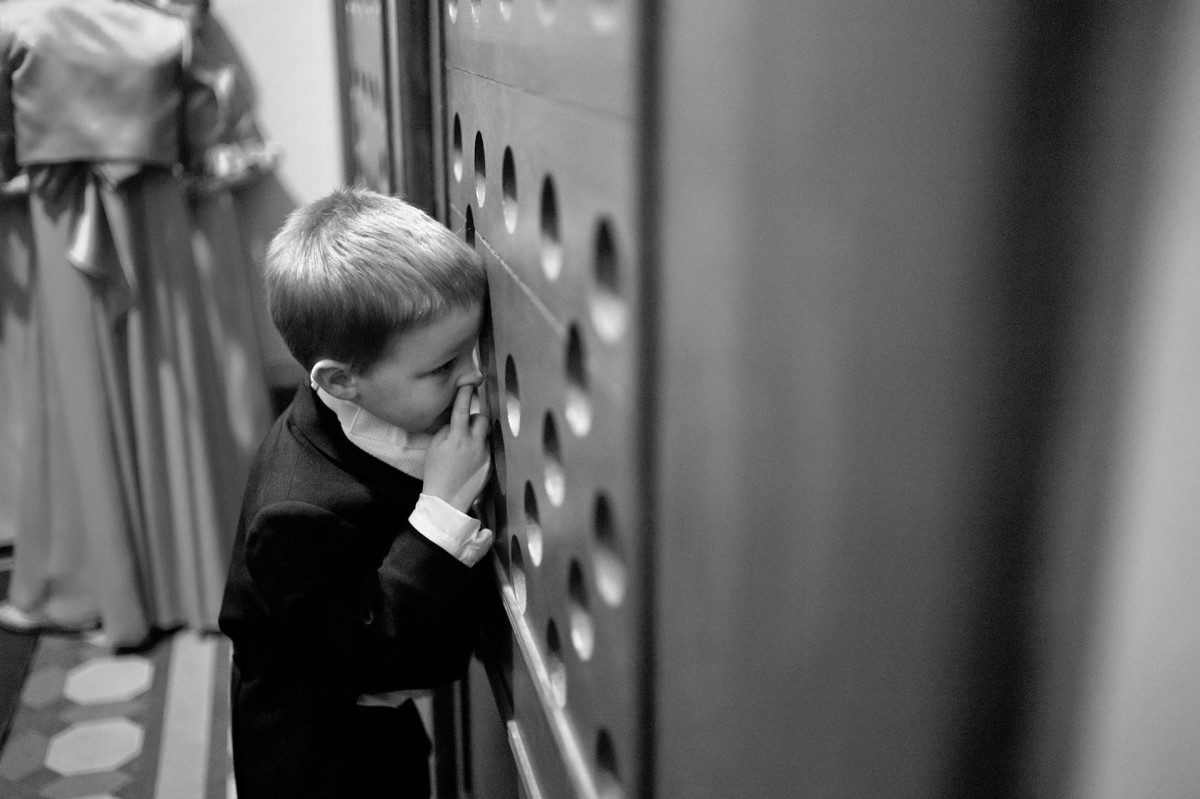 A boy peers through the bathroom door in a hotel room. The best pictures of children on a wedding day is when they're not aware of the camera. This of course takes time.
Leica M9 50mm noctilux (settings unknown)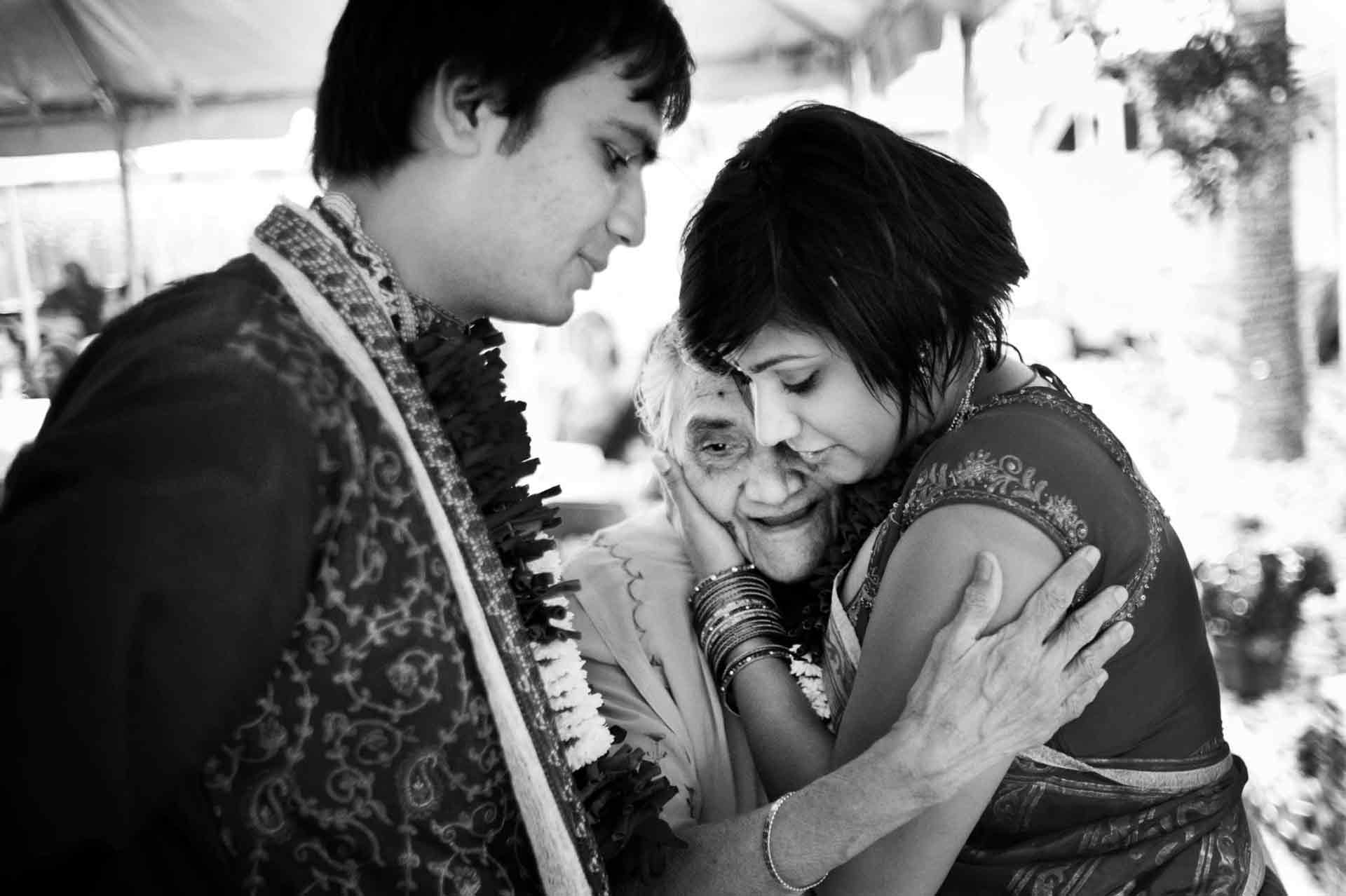 At an Indian engagement party, a bride to be hugs her grandmother.
Leica M9 + 35mm summilux 1/250 f4
A newly married couple, Alison and Connor ride on a wave of bliss at Travis Park Church, San Antonio, Texas
Leica M10 + 35 Summilux f2 1/60