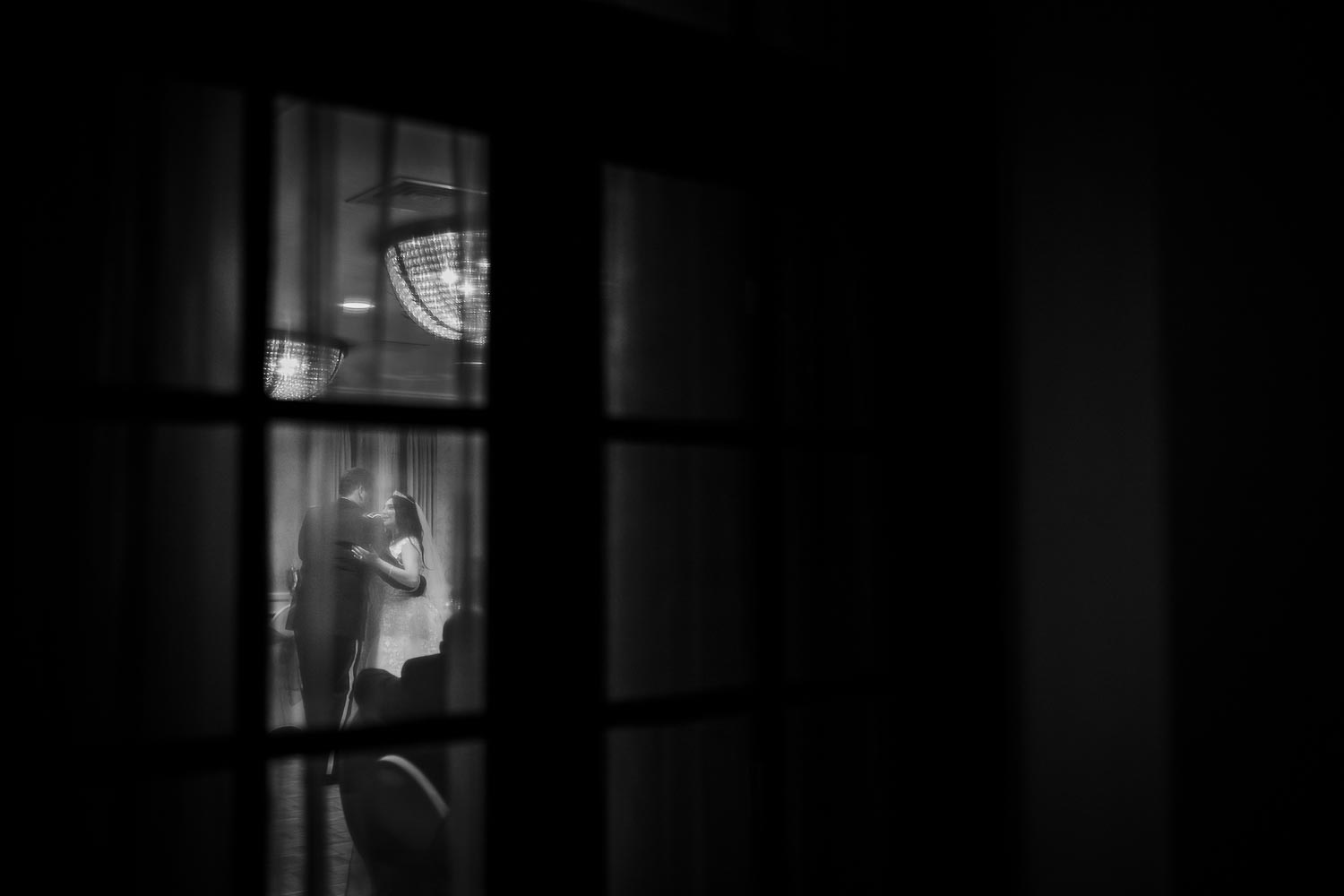 Blanca and Walt's tied the knot at Omni La Mansion Riverwalk hotel in downtown San Antonio, Texas. This refined hotel in a Spanish colonial building is genuinely historical and one of my favorites along the river. I'm so happy for them! They're two smart, intelligent, and pleasant couple, and I had so much fun hanging out with them on their special day.
These intimate weddings are the most fun as I get full access to photograph all the emotion and document their day, and this one at the Omni's Lan Mansion is no exception.
Blanca and Walt's La Mansion ceremony was in the courtyard and reception up the beautiful spiral staircase in the Espada Room. These are my faves from their wedding day.