Post Production Workflow
P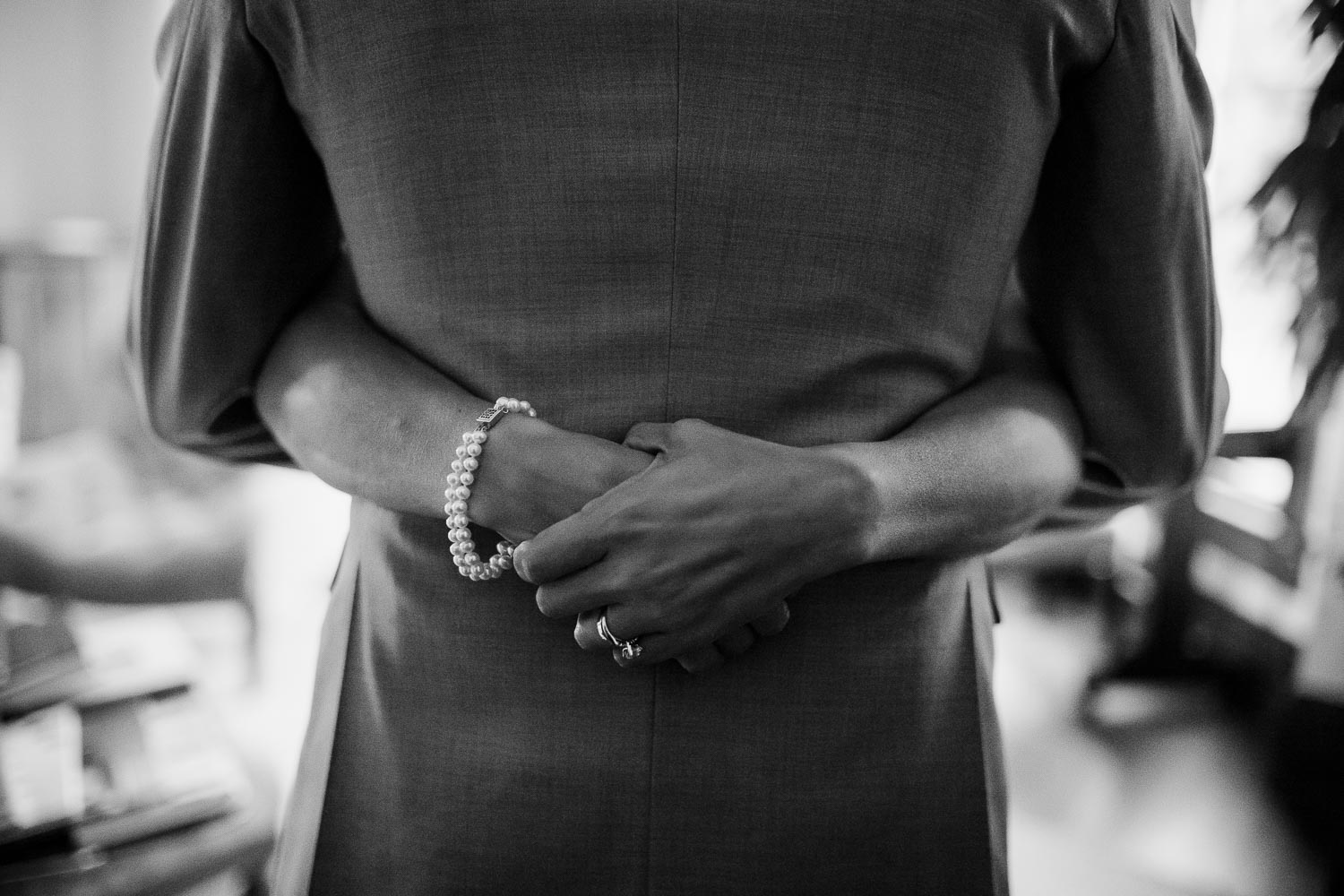 Why I Use Photo Mechanic AND Lightroom?
The last time I wrote this was five years ago and figured it was due another update. Here are my wedding workflows and my philosophy on what I like in a print.
There's many tutorials out there to get the most of your post production. I must stress though this is what works for me and may work for you.
Album designing and preparing prints for clients are the two main areas of my post production. I take great care over the final images as I'm proud of my work and equally it has to be the best for my clients. In order of use throughout my production workflow, I use Photo Mechanic, Adobe Lightroom and Photoshop for retouching etc.
Photo Mechanic in my view is the zen master in terms of viewing tons of images quickly and easily. It's been that way for over ten years and I'm always amazed at its speed displaying images. The interface hasn't changed a great deal and is still, in my view, the supremo in browsing large libraries of images quickly and efficiently. You can do all the ratings, labeling and sorting in PM that you can do in LR, but almost instantaneously. If you follow these setups shown in the images than it should all match in LR after importing
Unlike, Lightroom, there is no waiting around for previews to render. If you're only using Adobe Lightroom render images full preview the night will save you much needed time as you would otherwise wait a few seconds for each to show. Even Leica files now show well enough in PM thanks to the newer cameras like the Leica M 240 that have slightly larger files. After importing from Photo Mechanic into Lightroom, I would recommend to select all and then select from the 'meta' menu and 'read metadata'. This will take a few minutes depending on how many images you have.
Once I've chosen my favorites and starred all the images, I can ready them for my blog, gallery or prints, or I can close up Photo Mechanic and import those images into Lightroom 5, retaining all the ratings and labeling. To do that, scroll down to set up the preferences so labels and ratings will automatically show.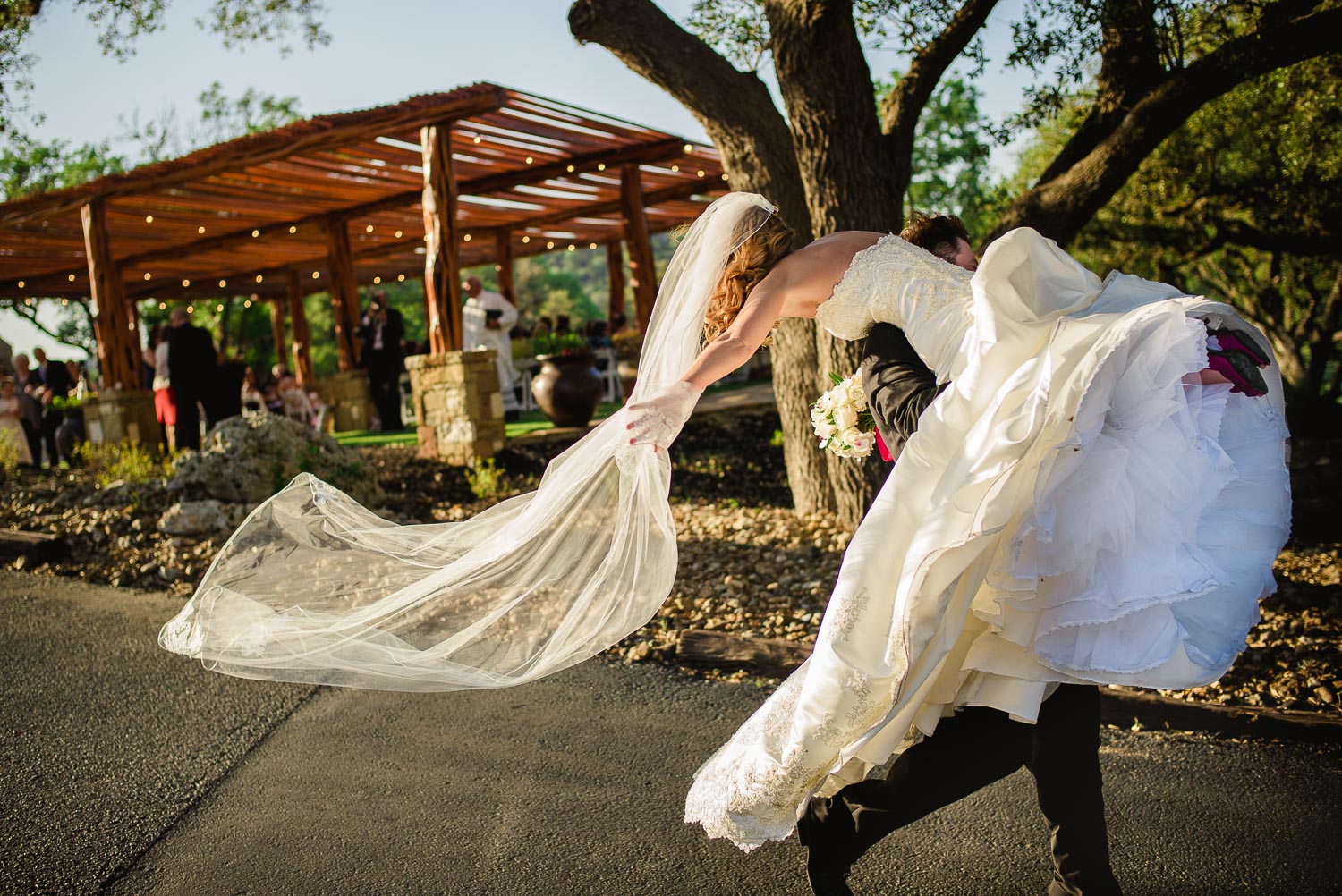 I primarily shoot weddings, so I need to process and color correct many images quickly and efficiently. I use Photo Mechanic to browse, cull and rate the images as its instantaneous with no lag time rendering.
1) Back up all images if not completed already. I keep two local copies, one on my hard drive, another on Blu-Ray Disc (off site) and the original memory sticks are stored for a few weeks until I'm ready to start editing the stored originals.
2) Cull the images not needed in Photo Mechanic, rate and color code your keepers. When importing into LR, select all and render previews 1:1.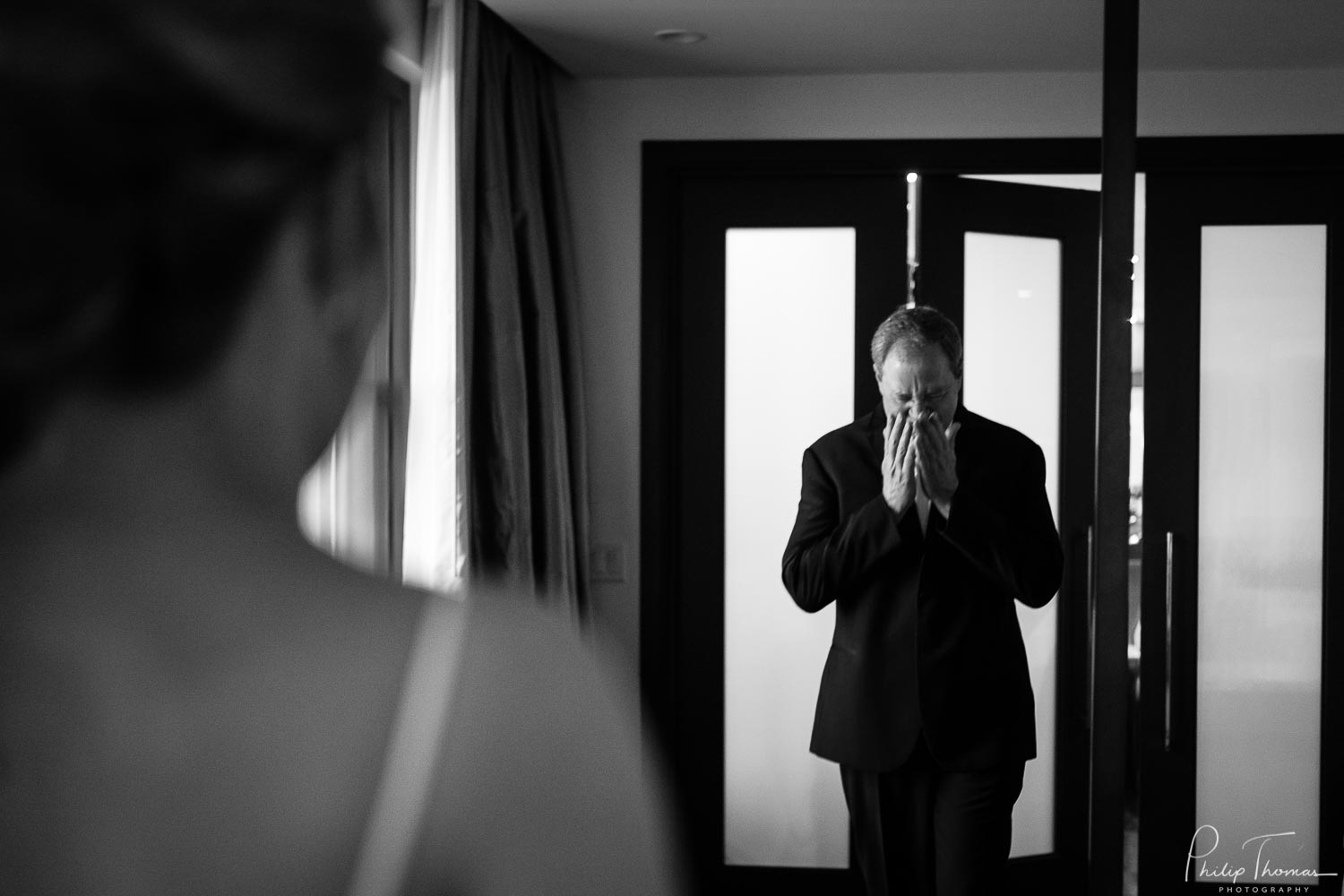 3) If only utilizing Lightroom from import to export, this will be a slower process but import all files set to 'minimal', and then select all and render full size over night. When you return to the project, all images will be rendered and ready for culling and editing.
4) After culling, I label green for color and red for black and white.color correct all images, even the ones that are going to be black and white. If you do not color correct, the images you have selected will look muddy and skin tones will be off.
5) I run through Red Leaf Boutique actions to get the monochrome/color I want. I will also use the Nik Collection to finalize in photoshop.
6) In Lightroom, the final adjustments, grain, exposure, highlights, slight vignetting. After some noise and color reduction, the last step is some sharpening. This will vary depending on the camera, lenses, exposure, ISO. My Nikon shots need more sharpening than my Leica M9/M(240) for lack of a anti-aliasing filter. Each image will be different so see what works and your personal preference. Avoid the temptation to over sharpen.
7) Finally, export saved jpeg with a copy exported in the cloud and another saved locally.
I like my prints to replicate 35mm film emulsions. I grew up shooting medium and 35mm format so I've always had a fondness for film. The actual image should be precedent for me and true moments, not obvious digital enhancements. The most important criteria for me in my goal for a great print, is to get the exposure right at the time of shooting. As obvious as it sounds, this is key.
Other than Red Leaf, VSCO, Nik Collection, I also use photoshop actions created by English photographer, Jeff Ascough